Already Missing 'Good Girls'? There Might Only Be One Place to Watch the Show
NBC show 'Good Girls' has sadly been canceled, but that can't prevent fans from streaming it. Is the show on Peacock? Let's find out.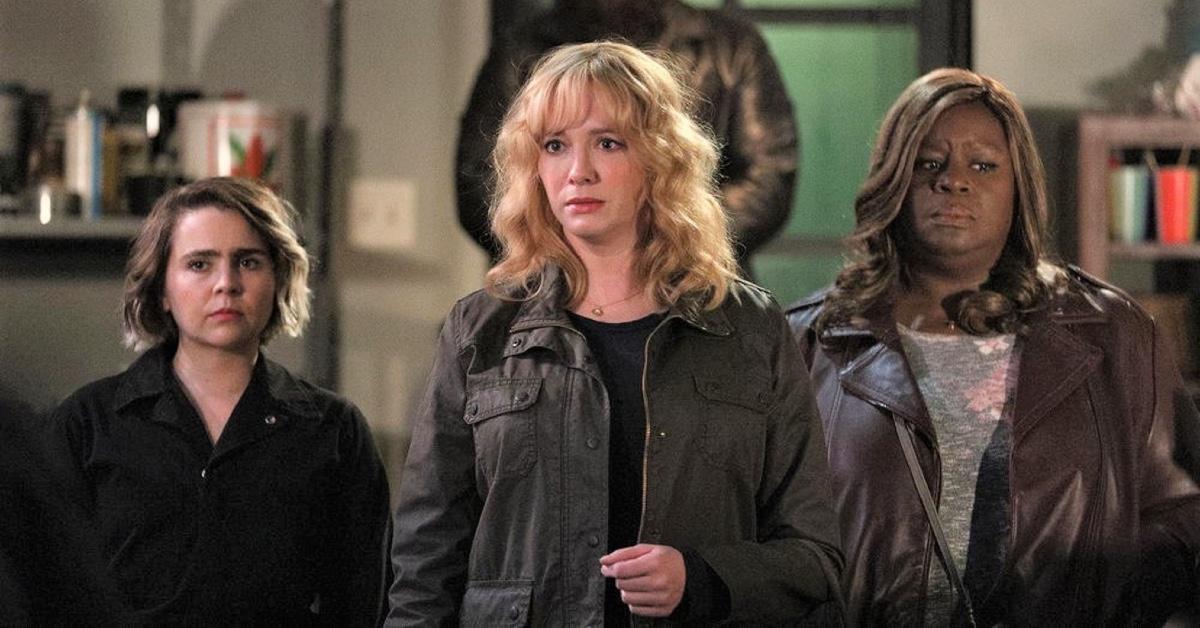 After Good Girls was canceled, fans rushed to see where the show could land. Many were begging Netflix to save the show as it had saved others, but sadly, efforts to move the show to Netflix have fallen apart.
Article continues below advertisement
Now, desperate fans are wondering: Is Good Girls available for streaming on Peacock? And if not, where can you re-watch your favorite episodes? Here's what we know.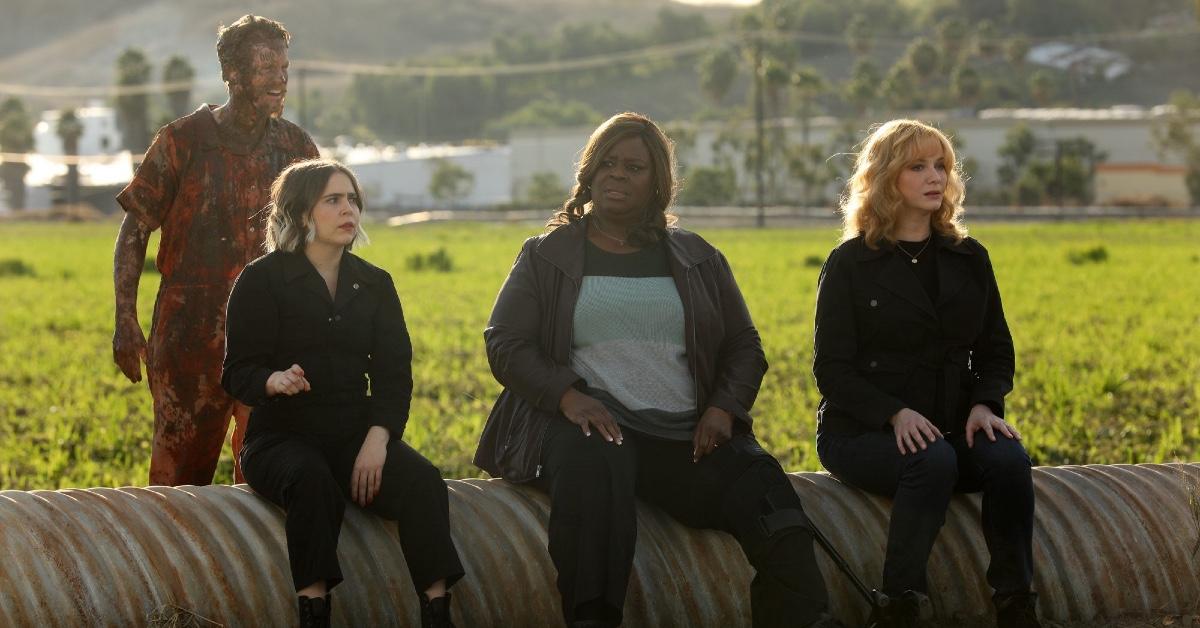 Article continues below advertisement
'Good Girls' and its Netflix deal make streaming complicated.
As The Hollywood Reporter breaks down, it turns out Netflix had a deal Good Girls before the drama even began airing as part of a new kind of television deal with then-VP of content, Bela Bajaria. This new deal saved the network money but limited how much Universal Television could make since Netflix had the global and SVOD rights.
Article continues below advertisement
Sadly, because Netflix has global and streaming rights to the show, Good Girls will not be available on Peacock as previously anticipated. At one point, there was an effort to save the series entirely by moving it to Netflix, but that failed.
Thankfully, as the last episodes of Good Girls air, they are still available for streaming on NBC's website, NBC.com. Good Girls is also currently available for streaming on Hulu and Amazon Prime, but it's unknown how long that will last.
While it's unlikely Season 4 will appear for streaming on Netflix in July 2021 when episodes are still airing on television, perhaps the whole series will be on Netflix in August 2021, at the earliest.
Article continues below advertisement
Rumors have begun to fly about other reasons for the 'Good Girls' cancellation.
Recently, an article surfaced from TV Line alleging that the reason Good Girls is ending so abruptly is due to a struggle over pay cuts. In the article, TV Line states that the leading ladies, Christina Hendricks, Rhetta, and Mae Whitman, all agreed to the pay cuts, and filming for Season 5 was supposed to take place in Spring 2022.
Article continues below advertisement
However, an "inside source" said production hit a snag when negotiations with cast member Manny Montana went sour. There were also rumors that negotiations were impacted by Manny's "strained" relationship with co-star Christina Hendricks.
Article continues below advertisement
TV Line does note that it doesn't quite make sense that one actor's inflexibility caused a whole show to be canceled. It's likely that this was likely used as more of an excuse to pull the plug on the show in general.
Many fans will miss Good Girls, and the actors have posted sweet tributes to the show on their social media pages lamenting the seemingly sudden loss. Thankfully, it sounds like Christina Hendricks has more opportunities on the horizon and has recently been teasing a potential Mad Men reunion to take all our minds off Good Girls.
Good Girls airs new episodes Thursdays on NBC at 9 p.m. EST. The series finale will air on July 22, 2021.