'Holey Moley' Is the Perfect Mix of 'Wipeout' and Giant Mini Golf — Is It Coming Back?
'Holey Moley' is the only competition game show where a giant windmill can knock you into a pool. It's mini golf with a twist, and we need to know if it's canceled.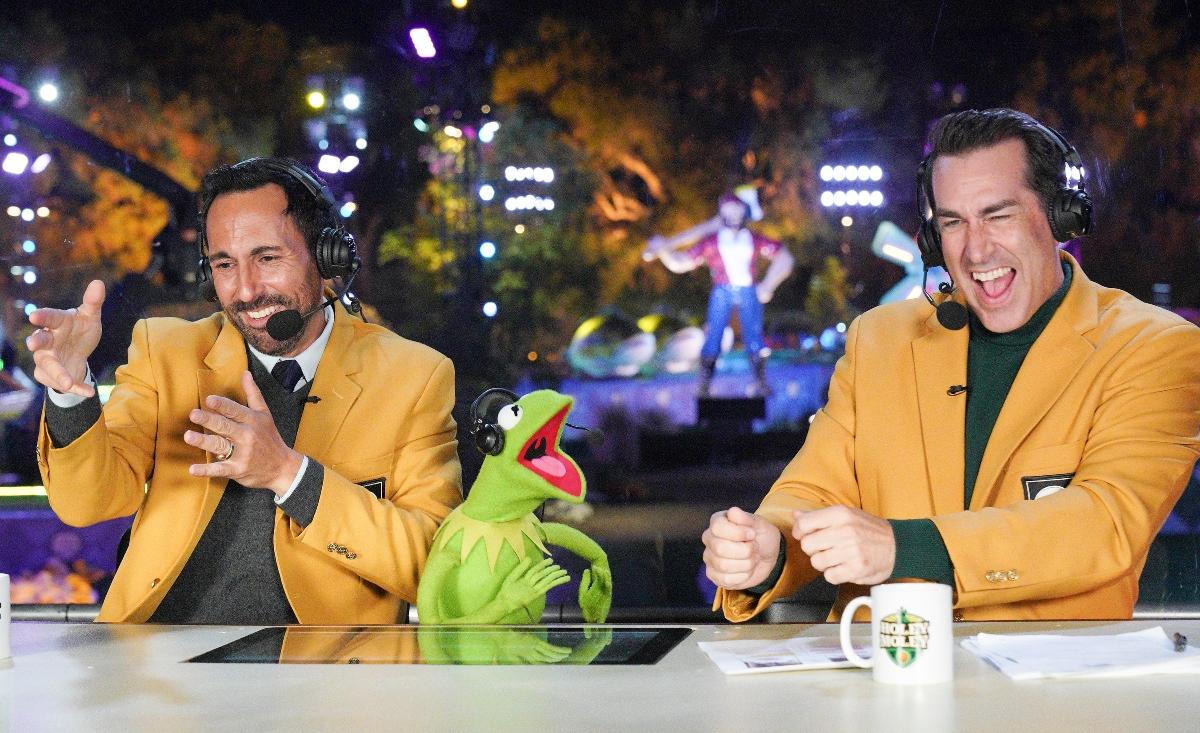 Since Holey Moley began way back in June 2019, it's brought an edge to miniature golf that the game was sorely missing. On the show, contestants compete for a cash prize of $250,000, but their battlefield is a comically large miniature golf course. Of course, this goes well beyond a simple game of huge mini golf. Along the way, competitors must fight their way through obstacles.
Article continues below advertisement
Gone are the days when the biggest issue on the links was walking when there were no more golf carts available. At any given moment on Holey Moley, someone could get hit with a windmill blade, slide down a fake snow-covered mountain, or drop through a trap door into a freezing pool. It's truly a kids' game for adults and we're desperately hoping the show is returning for a fifth season.
So, is Holey Moley canceled?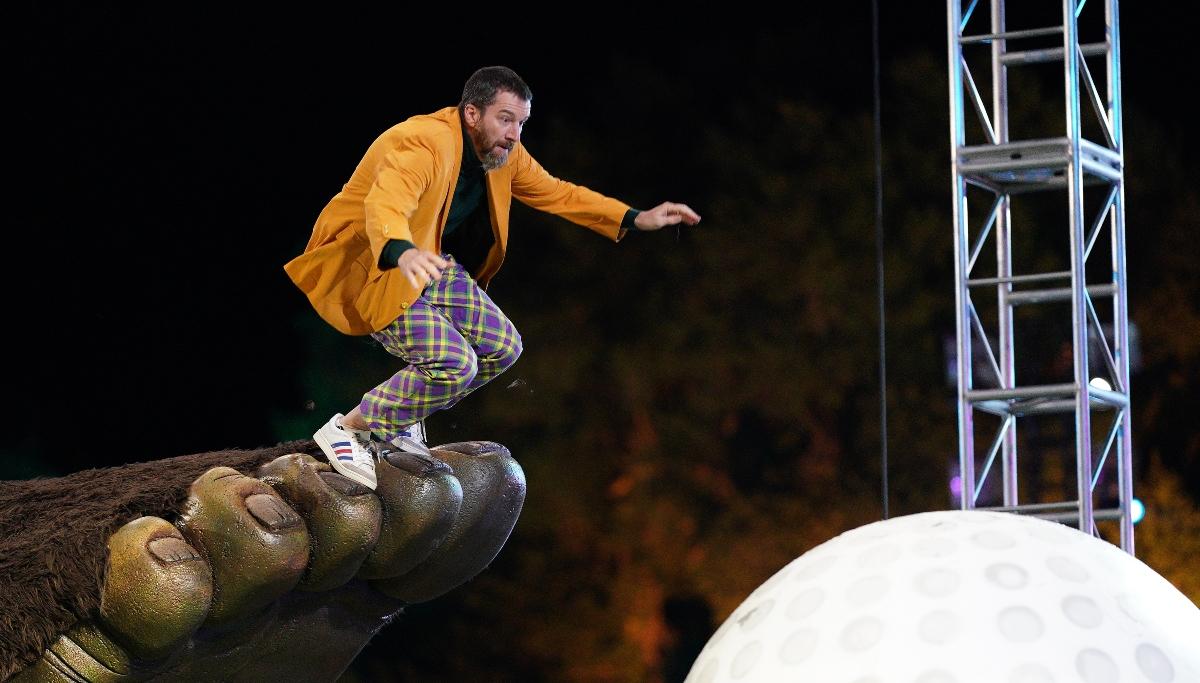 Article continues below advertisement
Is 'Holey Moley' canceled?
As of the time of this writing, Holey Moley has not been renewed for a Season 5. But don't worry, there is no reason to panic just yet. On Feb. 22, 2021, the Holey Moley Twitter account announced that the show had been renewed for Seasons 3 and 4. The Season 2 finale aired on Sept. 10, 2020, which means a solid five months passed between the end of Season 2 and the renewal announcement.
Granted, that lag time could have been related to the COVID-19 pandemic, but we can't say for sure. The Season 4 finale dropped on July 12, 2022, so we could be looking at a Season 5 announcement by December — but hopefully, it will get teed up well before then.
Article continues below advertisement
How are the 'Holey Moley' ratings?
According to TV Series Finale, "The Holey Moley series and other game shows have been a staple of ABC's summer schedule for years." That's the good news. The bad news is that ABC just went on a canceling streak by ending Match Game, The Celebrity Dating Game, The Hustler, and The Ultimate Surfer. Hopefully, Holey Moley brought in enough viewers during Season 4 to avoid a similar fate.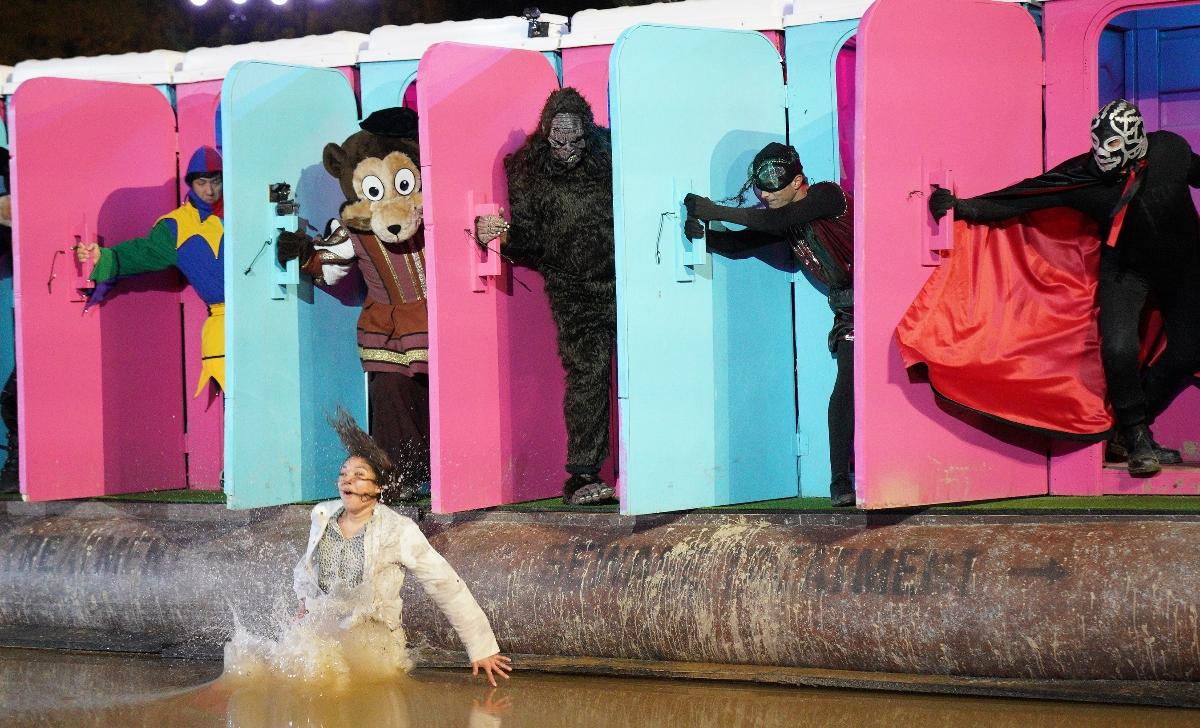 Article continues below advertisement
The numbers for the Season 4 finale aren't in yet, but compared to the Season 3 ratings, there was a bit of a dip. TV Series Finale reported that the second-to-last episode of Season 3 pulled in 2.387 million viewers, while the same episode in Season 4 attracted 2.119 million viewers, down 12.37 percent from the previous week.
One cause for the change in viewership could be the fact that Season 3 aired during the fall (when more people are watching television), while Season 4 premiered at the beginning of May 2022, and ended nearly halfway into July. There is a lot to take into consideration during that time, such as graduations, vacations, and various holidays. All told, folks are not at home watching as much television in the summer as they are during the rest of the year. Here's hoping Holey Moley gets at least one more trip around the course.