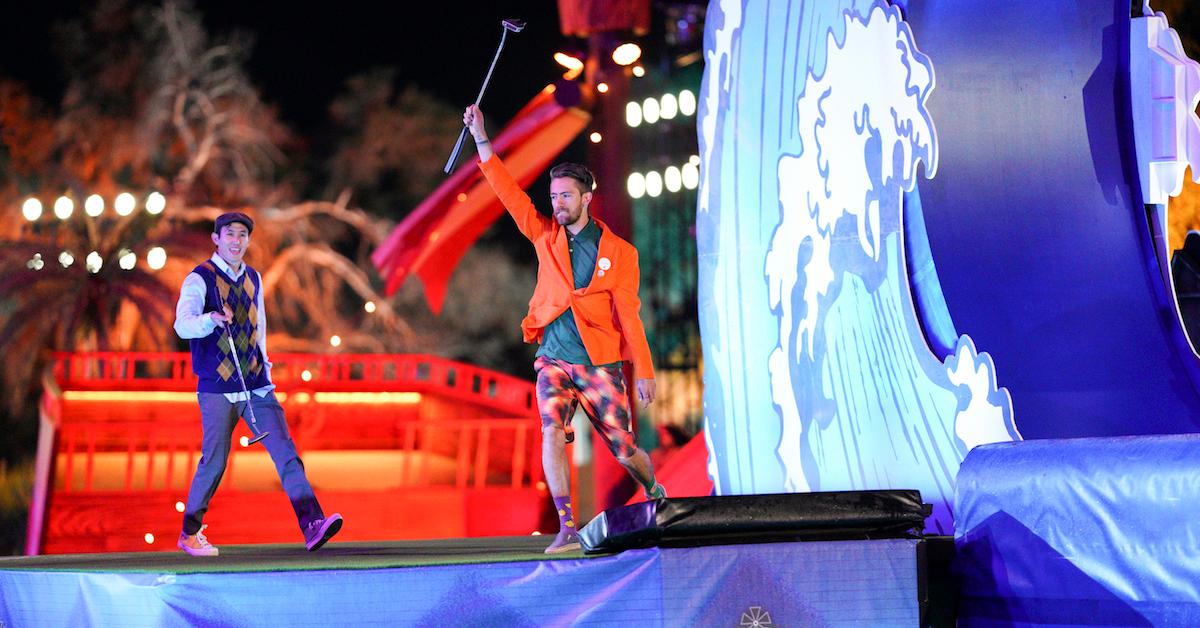 Becoming a Contestant on 'Holey Moley' Is More Challenging Than You Think
The hilarious and fun sports reality competition, Holey Moley, is back for a second season — meaning viewers are in for another summer full of epic match-ups on ABC's supersized miniature golf obstacle course.
Each episode features contestants competing for the chance to win "The Golden Putter" trophy, a Holey Moley plaid jacket, and, oh yeah, $250,000. Interested in playing? Scroll down for more details about the application process.
Article continues below advertisement
How to get on 'Holey Moley,' ABC's miniature golf show.
Though the network doesn't appear to be casting for future episodes at the moment, the eligibility requirements are still online. All aspiring golfers must be legal residents of the U.S., at least 18 years of age, and agree to a background check.
You can access the full application on the MysticArt Pictures website, the production company behind the series. Potential participants are asked to fill out a questionnaire and submit a video showing off their golf skills — seriously, the casting call requests clips of five putts at 5 feet, a golf swing face-on, etc.
Article continues below advertisement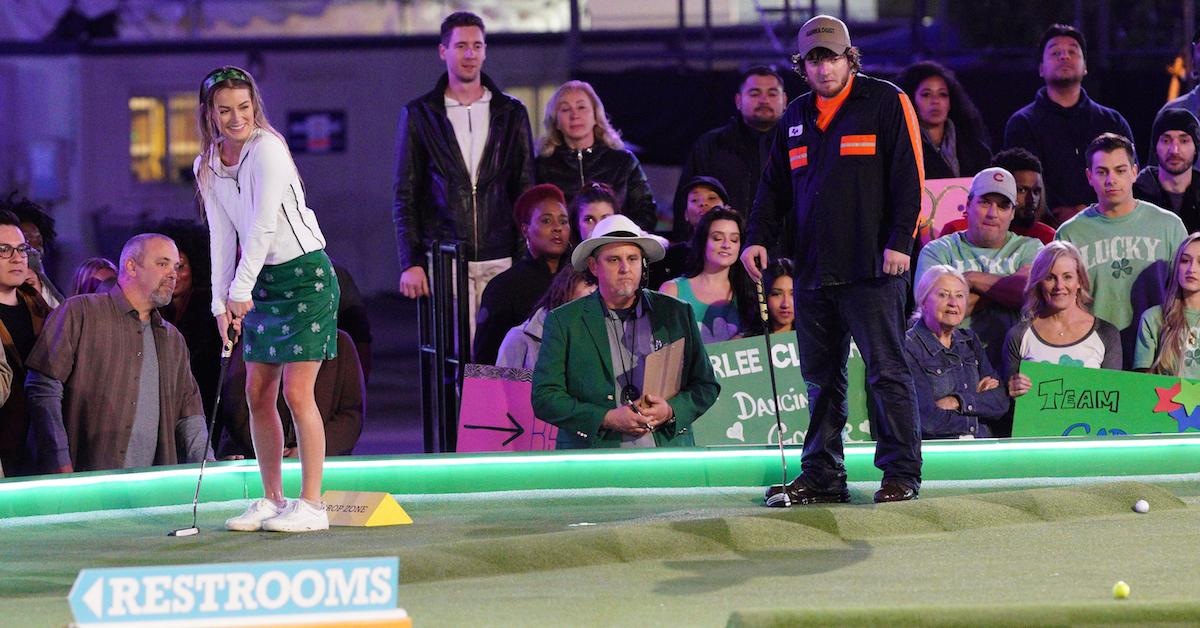 Don't be fooled: 'Holey Moley' competitors are hardly amateurs.
Season 1's Mick Cullen previously revealed what the application process was like for him, a world record holder in miniature golf. After completing the necessary paperwork online, he had several phone and Skype interviews with producers, followed by a background check.
Article continues below advertisement
Six months after he first applied, Cullen flew to L.A. to compete in an episode of the show, which he ended up winning. His mother, Dianne Cullen, was also a contestant, though she appeared on a different week. Like her son, she took home the weekly $25,000 prize.
The younger Cullen currently holds the record for the largest number of mini-golf rounds played in 24 hours. He shot 5,040 holes (or 280 18-hole rounds) for a charity event in 2011, proving he's no average player. But the community college instructor shared that he mainly loves the sport because it's inclusive.
"You don't have to be particularly large or a superior athlete to play," he explained to Chicago's Daily Herald. "Age and gender don't factor as much. My 5-year-old son can beat me on a hole. You can be as competitive or non-competitive as you want to be."
Article continues below advertisement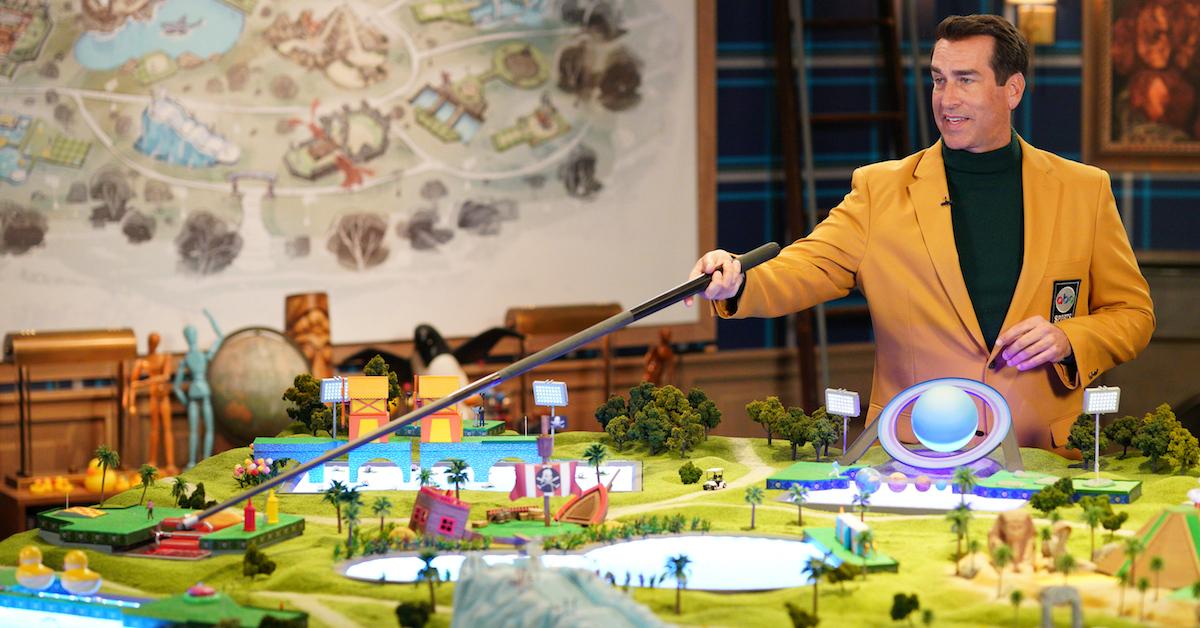 Other past contestants include Allison Smith, who owns two mini-golf courses in Florida, and Jeffrey Barber, a golf instructor from Burbank, Calif. Holey Moley creator Chris Culvenor said it was essential to find participants who saw the game as more than just a recreational activity.
Article continues below advertisement
"Every competitor on Holey Moley is really passionate about miniature golf," the showrunner told Newsday. "I think if the contestants didn't take it seriously it wouldn't work."
But it's equally important to Culvenor that everyone has a blast. "If we played it totally serious like American Ninja Warrior, it would seem forced," he noted.
"We wanted to explore a sport that the Everyman can play… Everyone has a fond memory about miniature golf. So we loved that idea of taking that nostalgia and amping it up to the next level."
New episodes of Holey Moley air Thursdays at 9 p.m. ET on ABC.