Steph Curry's Show 'Holey Moley' Is Back for a Fourth Season — Is It Real?
Steph Curry's show 'Holey Moley' puts mini-golf competitors through outrageous obstacles to win $250,000. But is the show actually real?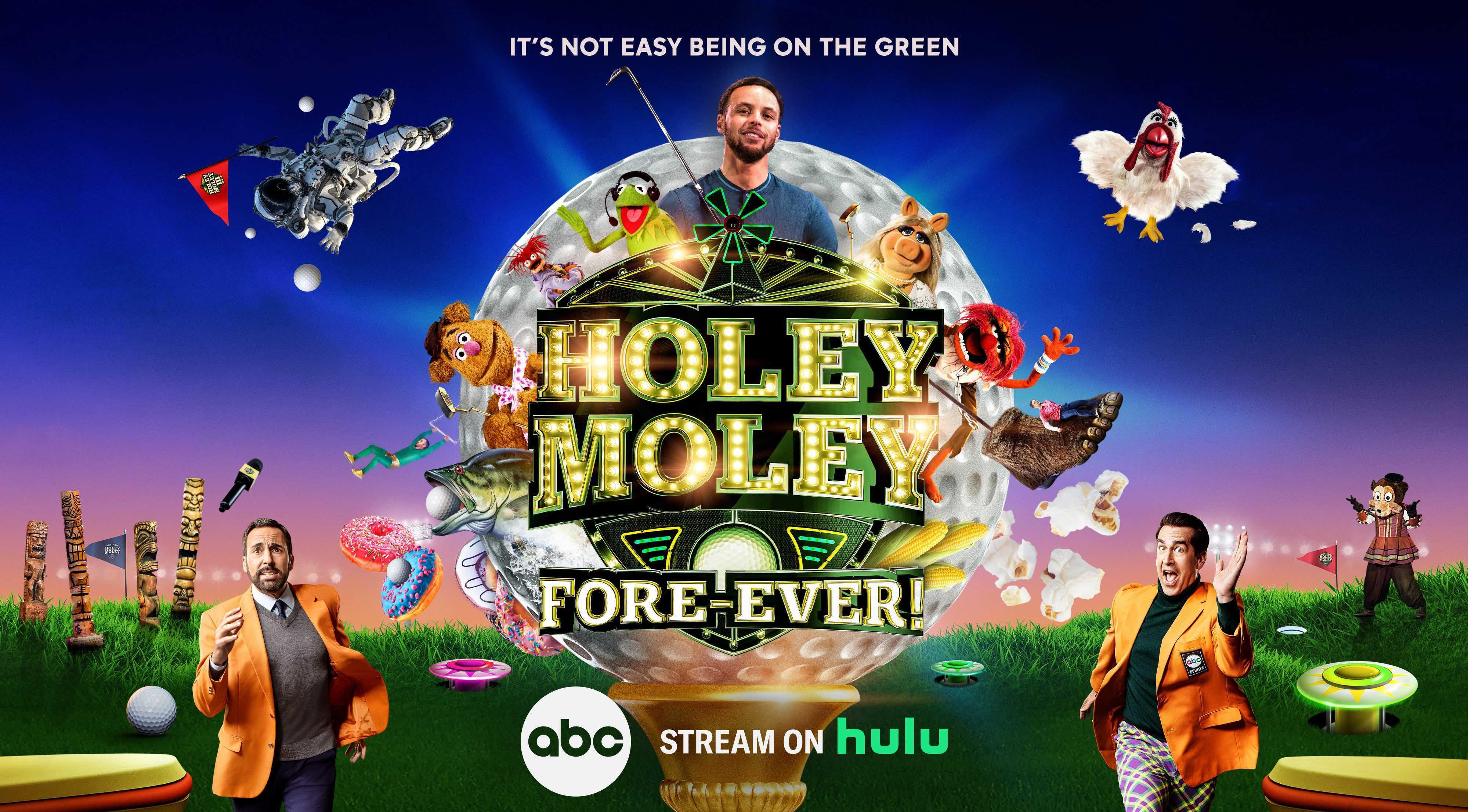 If you're rapidly running out of mindless television to watch while you're stuck inside and want something easy, it's time you check out Holey Moley; the Steph-Curry-produced miniature golf show is just as weird as you would think a show about mini golf is.
Think: your favorite childhood mini-golf place, but with mimes and obscure obstacles.
Article continues below advertisement
That's right, we're talking non-professional golf with the difficulty turned up to an 11. If you don't believe us, there are a handful of clips from the show that you can watch on YouTube, including a mime messing up a competitor's final shot, logs barreling down the hill at a competitor's head, and American Ninja Warrior-type stunts.
This show seems too weird to be true — so is it real?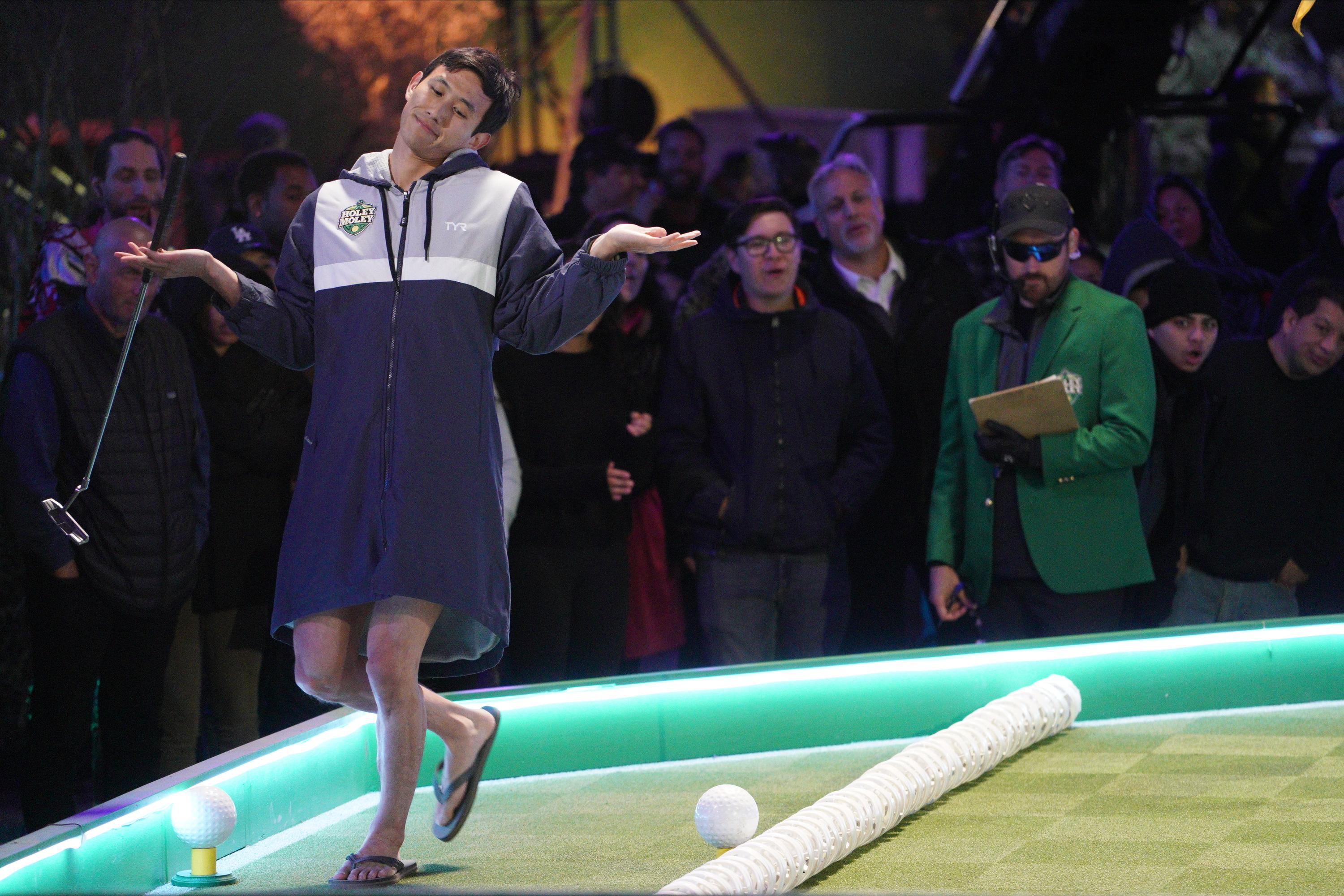 Article continues below advertisement
Is 'Holey Moley' scripted?
Holey Moley is so crazy to viewers that some of them are wondering if the show is actually scripted.
If you watch one episode, it's clear that not even the announcers are taking the show seriously, so what are the chances the competitors are actually serious mini golfers vying for the public recognition.
"Is it just me or does this show seem entirely scripted and oddly cheesy?" one Reddit user asked ahead of the second episode of it's inaugural season, wondering if the contestants were actually paid actors.
"After watching the first episode, I don't give two s--ts if it's scripted. Real or not, I thought it was hilarious," another replied.
Article continues below advertisement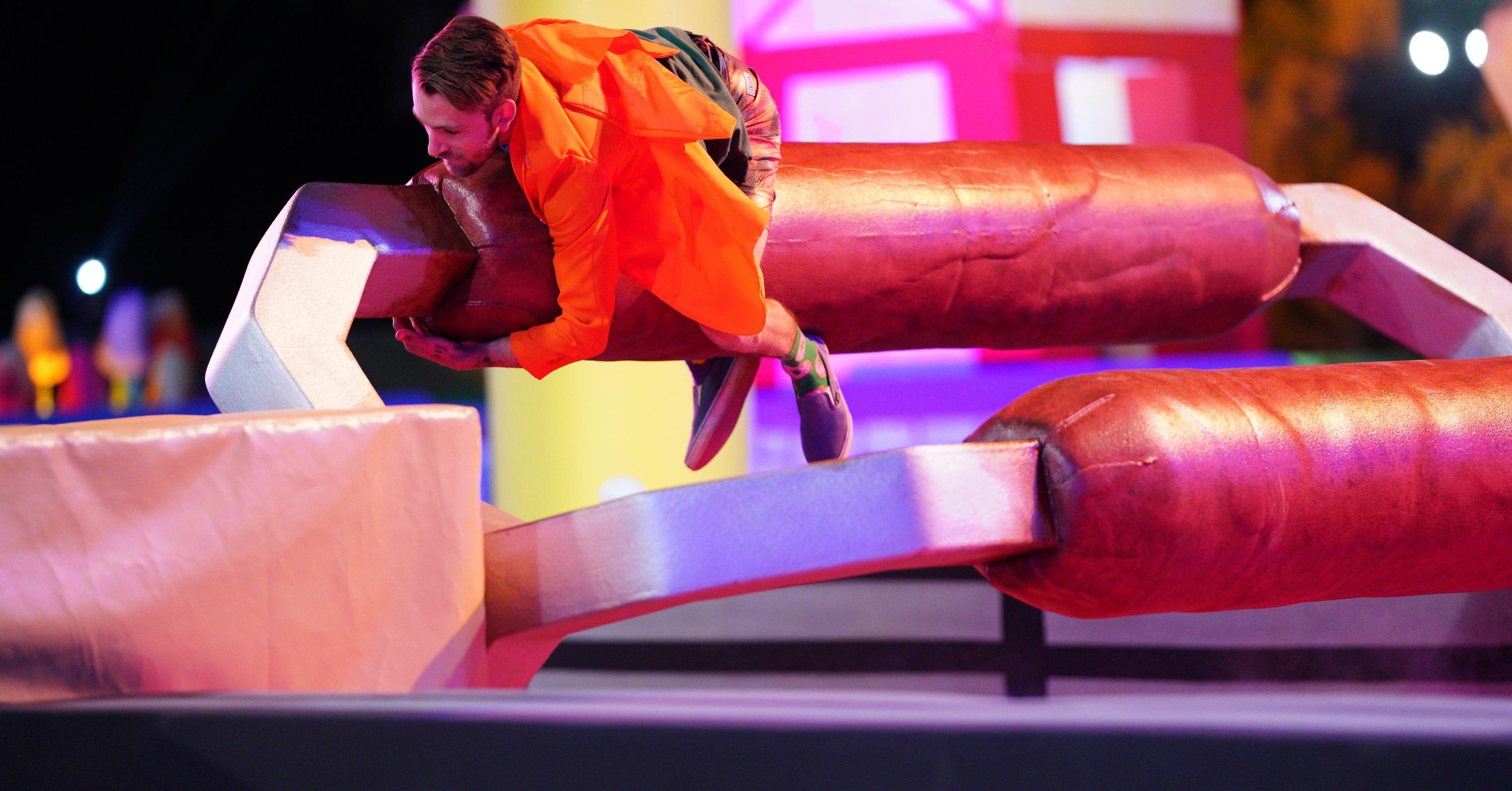 "I would be surprised if they were real to be honest. A few of them I think may be real," another commented. "This show is pure ridiculousness, it doesn't even take itself seriously so I would say yea its suppose to be cheesy. [sic]"
Article continues below advertisement
While there's no confirmation as to whether or not the contestants are actually paid actors, it seems that most of the viewers don't really mind if the contestants are acting.
It seems the point of the show is more so its slapstick comedy than actually taking the golfing part seriously, so even if the show is scripted, it achieves its desired effect.
What we know about 'Holey Moley' Season 4.
If the first three seasons of Holey Moley weren't enough for you, don't worry, because Season 4, dubbed Holey Moley: FORE-EVER!, is finally here! The forthcoming season promises to deliver a brand-new collection of outrageous mini-golf competitions.
The beloved reality series returns with a "super-collaboration" as The Muppets join the on-screen commentating duo Rob Riggle and Joe Tessitore in hopes of helping "the show stay on air fore-ever."
Article continues below advertisement
Regarding the iconic partnership, long-time Holey Moley producer Charles Wachter told Paste Magazine that the creative team took inspiration from The Muppets Take Manhattan. Eventually, the group began talking to The Muppets, and luckily, ABC saw the puppet ensemble and competiton series were a good fit for each other.
"It was an exploratory thing at first. We just actually just kept shooting because it was working, to be honest," Charles told the outlet. "We shot a bunch and then we shot more and more. And really created a small scripted story underneath what is an unscripted show."
Holey Moley: FORE-EVER! premieres Tuesday, May 3 at 8 p.m. EST on ABC.