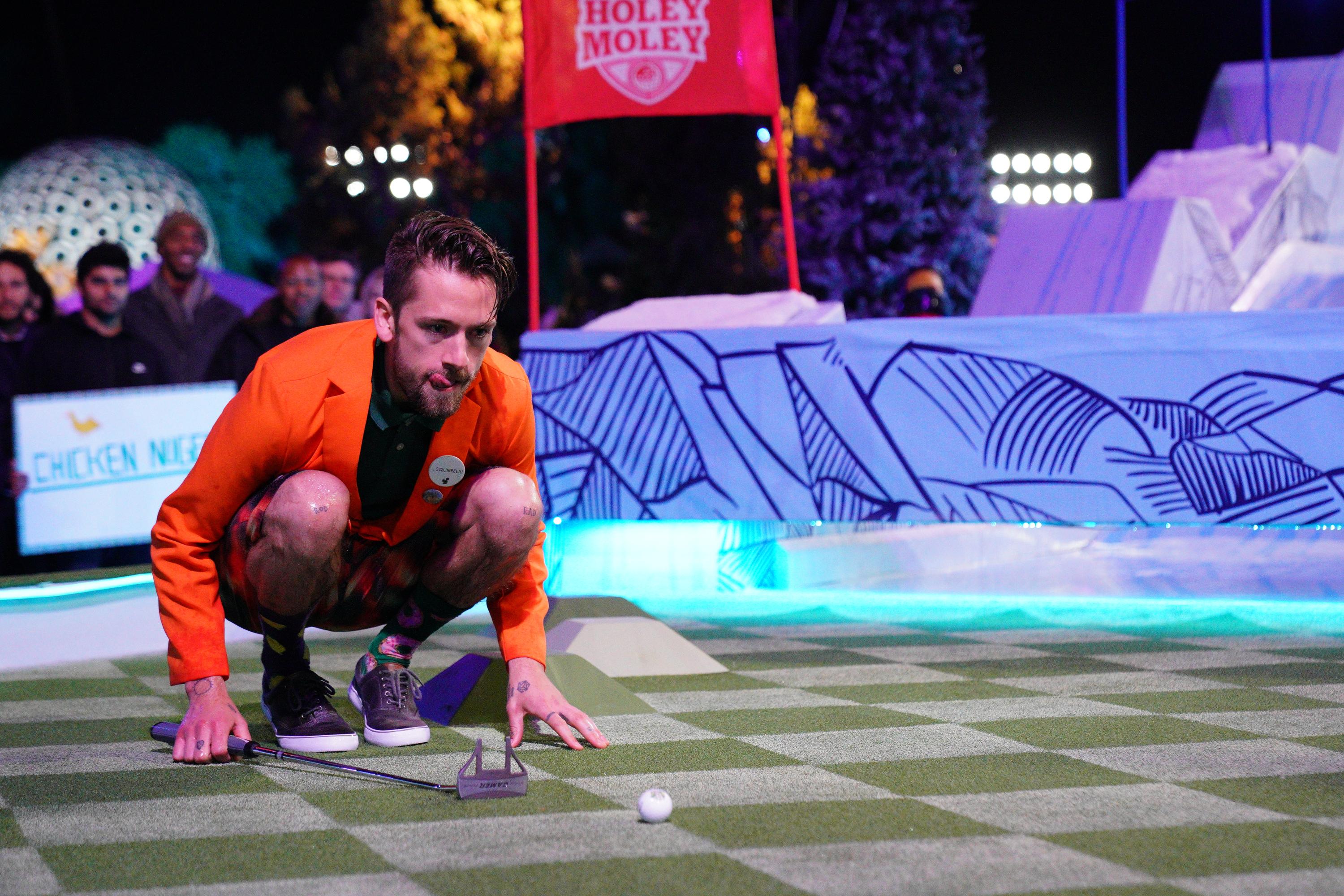 Do We Really Care if 'Holey Moley' Is Scripted?
By Sara Belcher

May. 21 2020, Updated 5:52 p.m. ET
If you're rapidly running out of mindless television to watch while you're stuck inside and want something easy, it's time you check out Holey Moley. 
This Steph-Curry-produced miniature golf show is just as weird as you would think a show about mini golf is. Think: your favorite childhood mini-golf place, but with mimes and obscure obstacles.
Article continues below advertisement
That's right, we're talking non-professional golf with the difficulty turned up to an 11. If you don't believe us, there are a handful of clips from the show that you can watch on YouTube, including a mime messing up a competitor's final shot, logs barreling down the hill at a competitor's head, and American Ninja Warrior-type stunts.
This show seems too weird to be true — so is it real?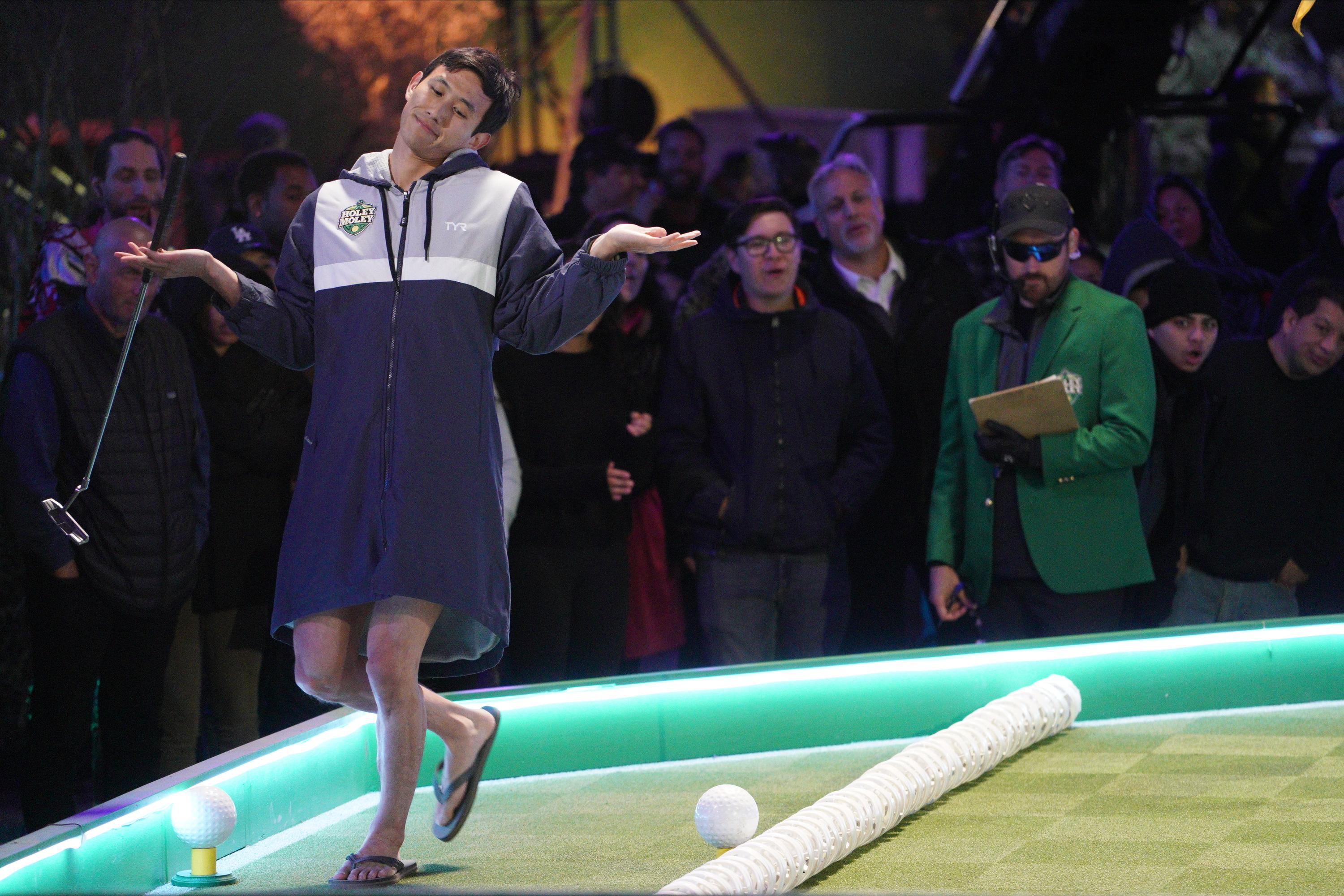 Article continues below advertisement
Is 'Holey Moley' scripted?
Holey Moley is so crazy to viewers that some of them are wondering if the show is actually scripted. If you watch one episode, it's clear that not even the announcers are taking the show seriously, so what are the chances the competitors are actually serious mini golfers vying for the public recognition.
"Is it just me or does this show seem entirely scripted and oddly cheesy?" one Reddit user asked, wondering if the contestants were actually paid actors.
"After watching the first episode, I don't give two s--ts if it's scripted. Real or not, I thought it was hilarious," another replied.
"I would be surprised if they were real to be honest. A few of them I think may be real," another commented. "This show is pure ridiculousness, it doesnt even take itself seriously so I would say yea its suppose to be cheesy. [sic]"
Article continues below advertisement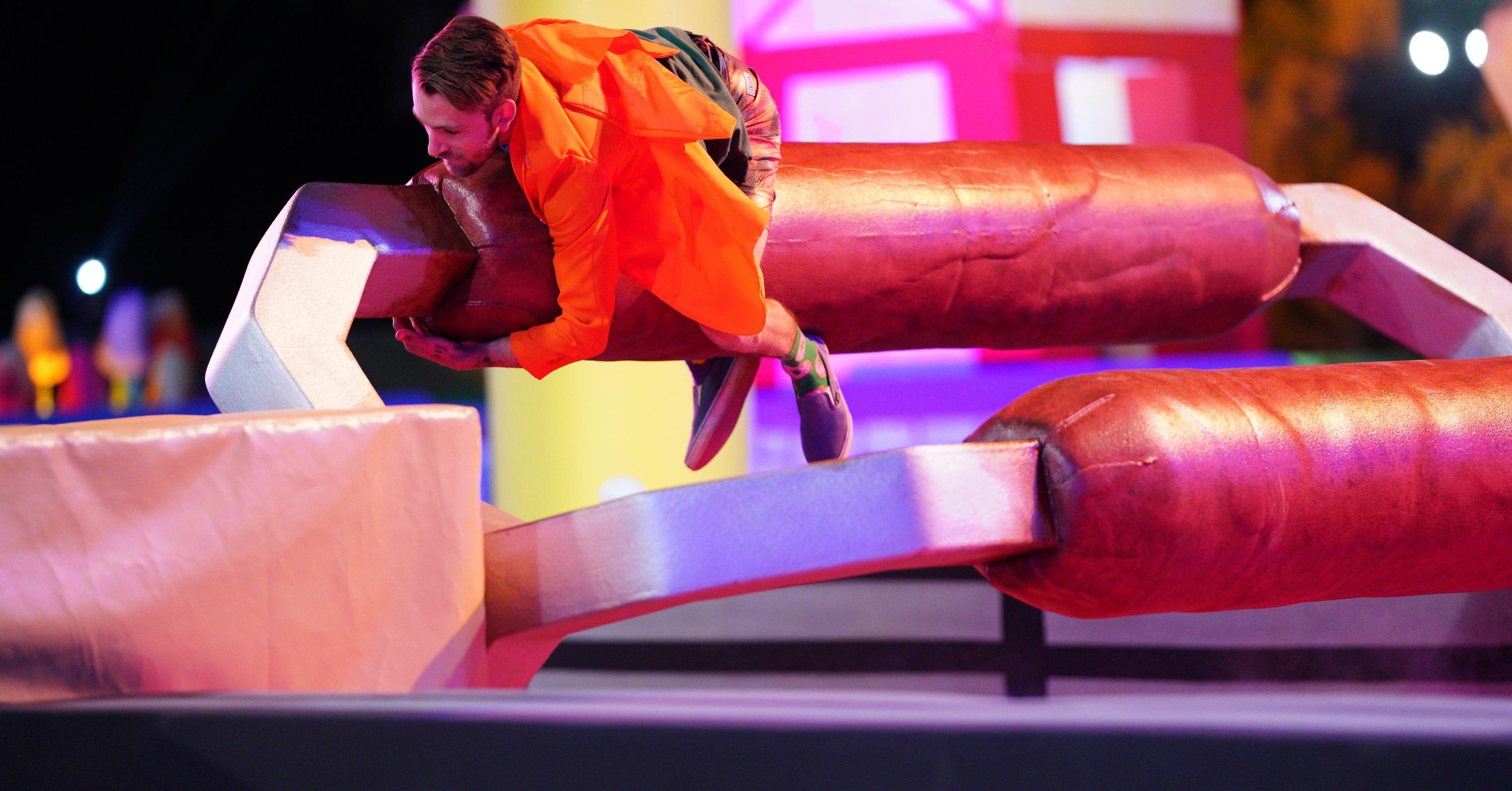 While there's no confirmation as to whether or not the contestants are actually paid actors, it seems that most of the viewers don't really mind if the contestants are acting. It seems the point of the show is more so its slapstick comedy than actually taking the golfing part seriously, so even if the show is scripted, it achieves its desired effect. 
Article continues below advertisement
What we know about 'Holey Moley' Season 2.
If the first season of Holey Moley wasn't enough for you, don't worry, because it's been renewed for a second season. You'll get a whole new season of outrageous mini-golf competitions, which the trailer promises will be "holey-er and moley-er than ever."
The clip, which was shared by Entertainment Weekly, showcased just some of the courses you can expect to see this season, and let's just say they live up to the expectations set by Season 1.
"I'm excited for the world to see the epic universe we created for Holey Moley season 2," Steph told the outlet about the new season. "Now more than ever, it's important to have content to enjoy with families. This year we have MORE amazing miniature golf, MORE action-packed hole challenges, and MORE family-friendly content for everyone to be entertained by. I can't wait to tune in!"
The new season is set to premiere on May 21 at 9 p.m. EST on ABC.