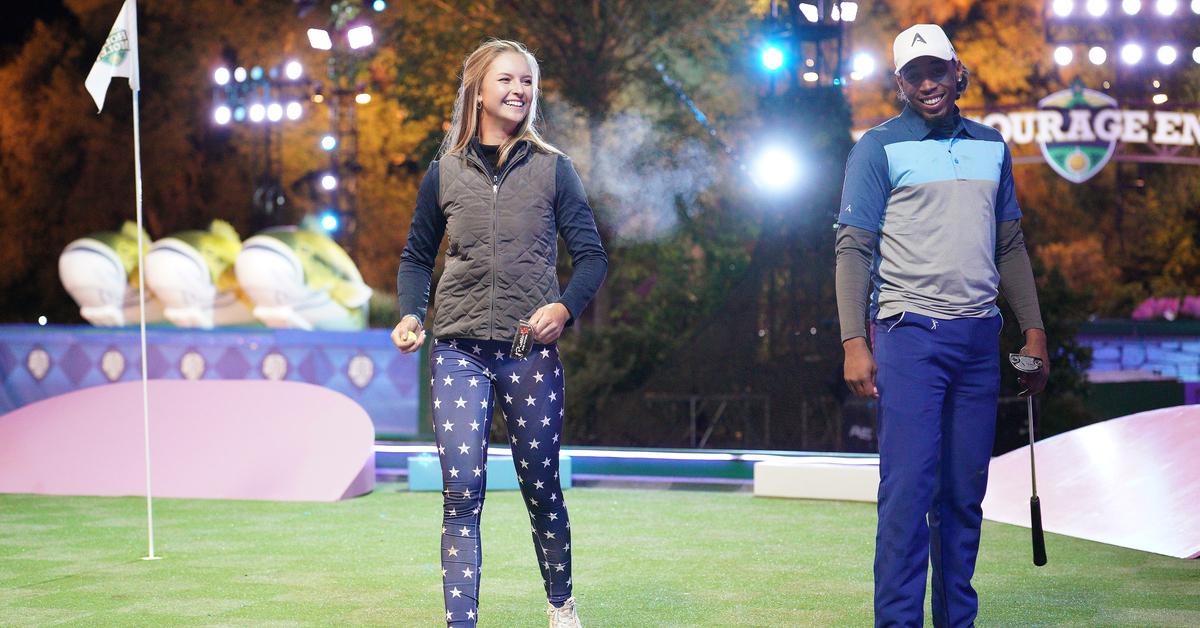 Where Is the 'Holey Moley' Golf Course? Here's Where the ABC Show Is Filmed
By Brittany Frederick

May. 3 2022, Published 9:56 p.m. ET
ABC's insane golf competition Holey Moley is back for its fourth season, in which aspiring golfers will continue to be embarrassed by giant obstacles and ridiculous puns. This literally larger-than-life miniature golf course has cultivated a huge fan base, many of whom want to know where the show is filmed and if the course is open to the public.
Article continues below advertisement
Season 4 has taken the zaniness to a whole new level both on and off the course. Hosts Joe Tessitore and Rob Riggle have been joined by members of The Muppets to provide even more laughs, while holes have been updated or redesigned to cause more mayhem. If you're one of the many who want to get hit by a giant ear of corn, here's where Holey Moley is filmed.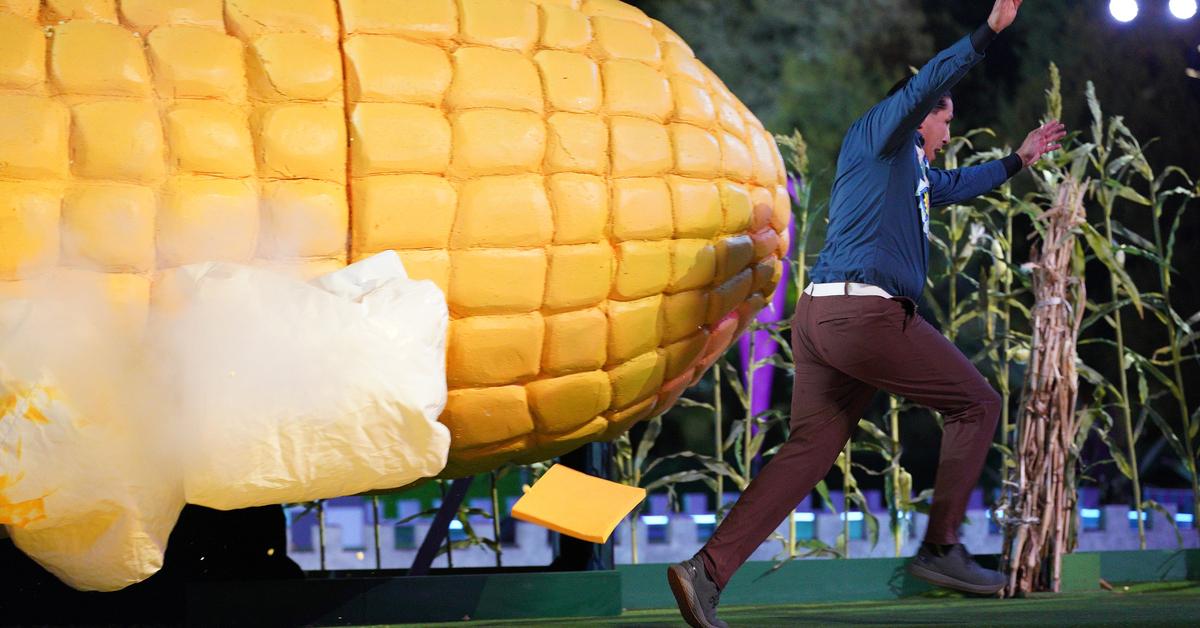 Article continues below advertisement
Where is 'Holey Moley' Season 4 filmed?
As much as it would be cool if Holey Moley was filmed on Steph Curry's private miniature golf course, the real answer is much more mundane. The series is filmed in Santa Clarita, Calif., which is a popular location for films and TV shows. Other projects that have shot there include the original NCIS, Westworld, and ABC's previous obstacle course show, Wipeout.
Specifically, Holey Moley is shot at Rancho Maria & Sable Ranch, which is near the Angeles National Forest. Sable Ranch & Rancho Maria combine for over 400 acres of space, which is plenty of room for flying golf balls (or golfers).
Wipeout also filmed at Sable Ranch, making it an ideal place to go if you're filming a hilarious competition series testing the limits of human endurance and physics.
Article continues below advertisement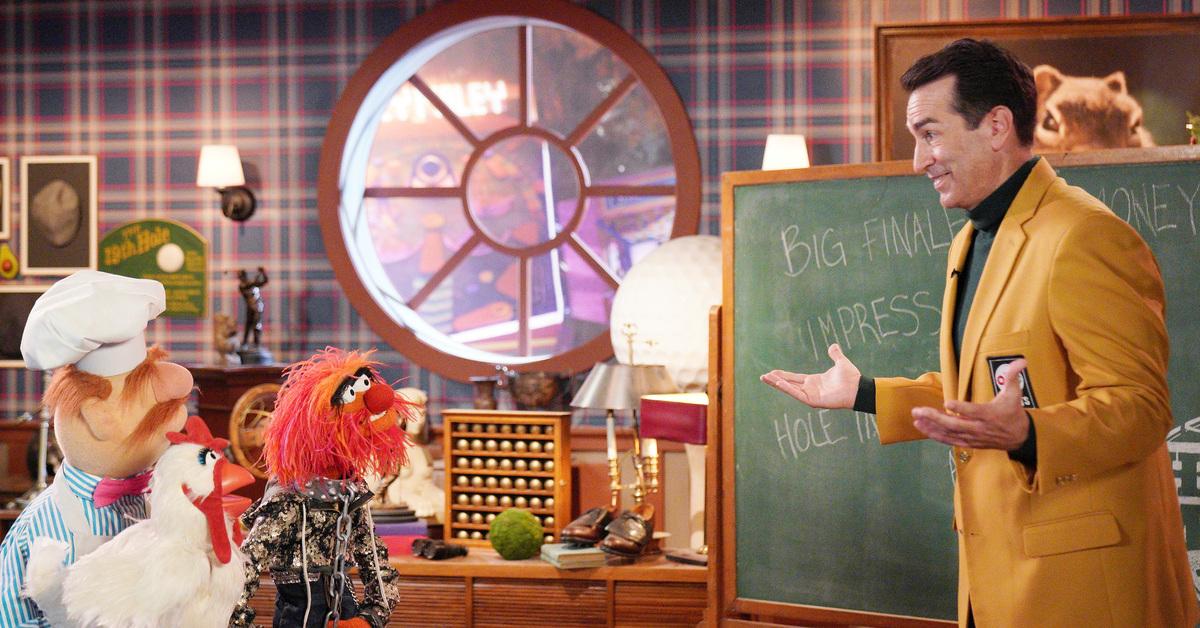 Is the 'Holey Moley' course open to the public?
Unfortunately, the Holey Moley course is not open to the public. The reason for this is simple: The course is built on an existing property, so it's not there all the time. It's built and then taken down when the show is finished filming, in order to make way for other shows or movies that need the space.
Article continues below advertisement
Plus, it's important to remember that Holey Moley is a TV show, and therefore a controlled environment with staff and first aid. If ordinary people were playing on the same course, there would probably be a lot of great social media outtakes, but also a lot of potential injuries or people accidentally damaging some of the holes through wear and tear.
The only way to play the Holey Moley course is to get on the show, but at least now fans know where to find it. Not only is it the country's biggest, craziest mini-golf course, but it shares a location with some of TV's hottest series.
Holey Moley airs on Tuesdays at 8 p.m. EST on ABC.