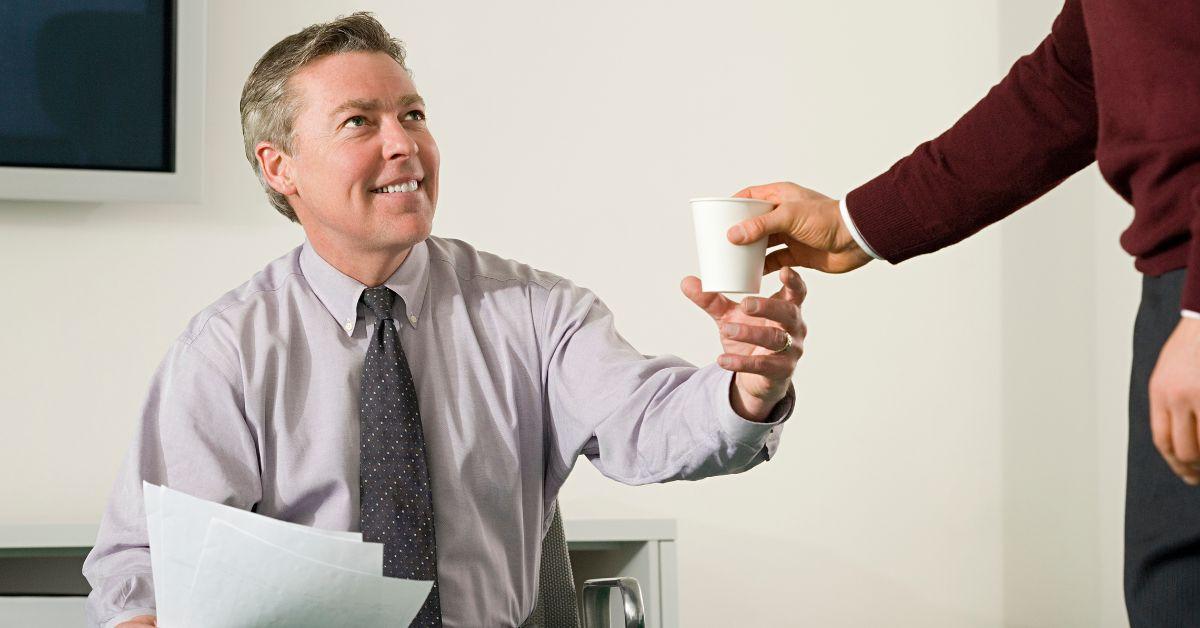 TikToker's Question Sparks Debate: Is It Rude to Say Yes If a Host Asks If You Want a Beverage?
One woman asked her TikTok followers if it is rude to accept a host's offer, or is the "norm" to say no every time? Here's what the commenters think.
One of the benefits TikTok provides is giving anyone with a smartphone a chance to create their pocket of the Internet. But one thing many don't think about is how vastly different their upbringing was from that of their followers.
In April 2023, one woman found out a long-running debate with her mother was more controversial than she thought. The TikToker asked her followers if it was rude to accept something from a host once they've offered it at their house.
Article continues below advertisement
The user's response sparked an intense debate in her comments, but was she right? Is it rude to accept a host's offer? Let's take a look at what TikTok has to say.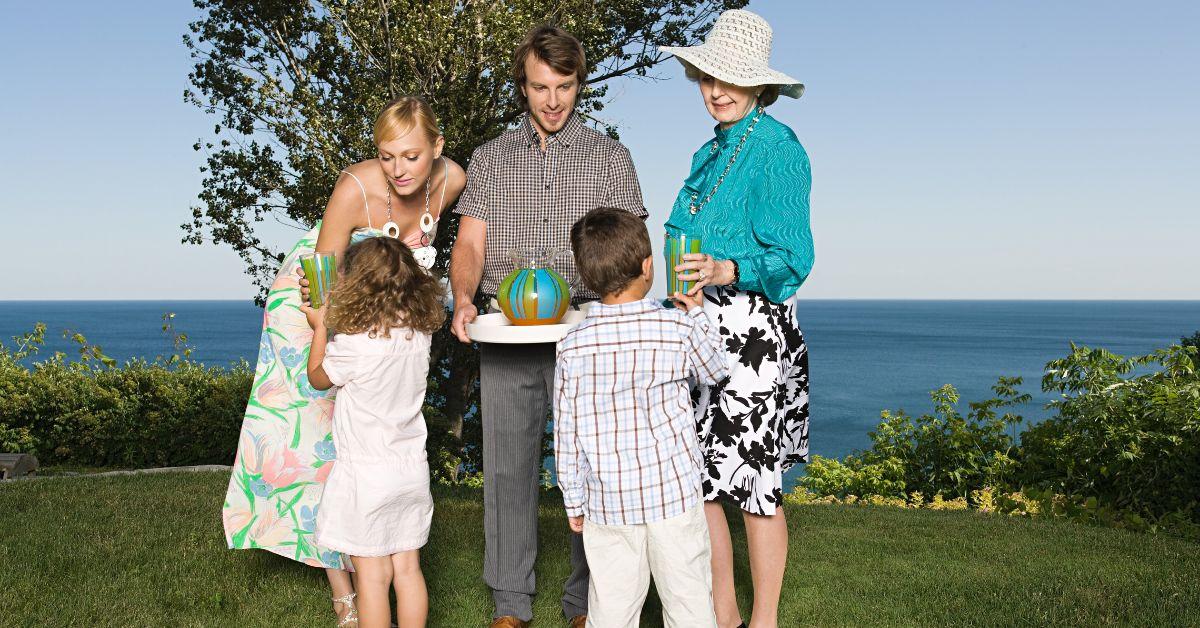 Article continues below advertisement
Is it rude to accept something from a host once they've offered it? A teacher on TikTok doesn't think so.
In a 1:07 TikTok, a middle-school music and choir teacher named Ms.Volks (@msvokelsonlineclassroom) started the video wanting to discuss "a social norm" that she never understood. She said that she and her mother often debated over whether to accept a host's offer (like, say, a beverage) when you're at that person's house.
According to Ms. Volks's mom, it is rude to accept water or another beverage from someone if they ask. This is apparently because if someone asks, they only do so to be polite, so by saying yes, the person receiving the offer looks like the rude one, whether they were genuinely thirsty or not.
"She would say, 'they don't really mean that when they offer that,' it is perceived as rude," the TikToker said to her followers.
Ms. Volk said her mother told her that the "norm" is to say no to an offer so the person doesn't actually have to give them anything. She then said she never understood why some people offer a drink or favor without intending to give the person whatever they provided.
"I realize that they offer it to be nice or polite, but is it really nice or polite if ... you don't… if you're not willing to… can somebody help??" the teacher asked.
Article continues below advertisement
Other TikTokers agreed it is rude to accept the host's offer, while many did not.
Following Ms. Volk's video, many other TikTok users discussed the topic in her comments section. Much of the discourse included people from different generations and regions. Some commenters claimed accepting an offer was fine, and the person saying "no" was rude.
Article continues below advertisement
"It would be offensive to decline it in the South. And we will probably feed you and send a to-go plate home with you. LOL," one user said.
"If I offer a drink, I mean it, lol," another said. "In fact, my mom always told me if they offer a drink, I should take it to be polite."
Article continues below advertisement
Although several users said they had never considered not saying yes to an offer, plenty of TikTokers said they'd also received the advice Ms. Volk's mom gave her. Many said they cringed at someone asking if they wanted anything because they believed accepting an offer was rude.
"I'm terrified and horribly awkward every time I'm offered food or drink because of this 😅 and I NEVER say yes," one user admitted.
Despite the video starting a digital war between some commenters, most agreed that asking someone if they want something without being willing to give it to them is confusing and that people should say what they want rather than be polite.