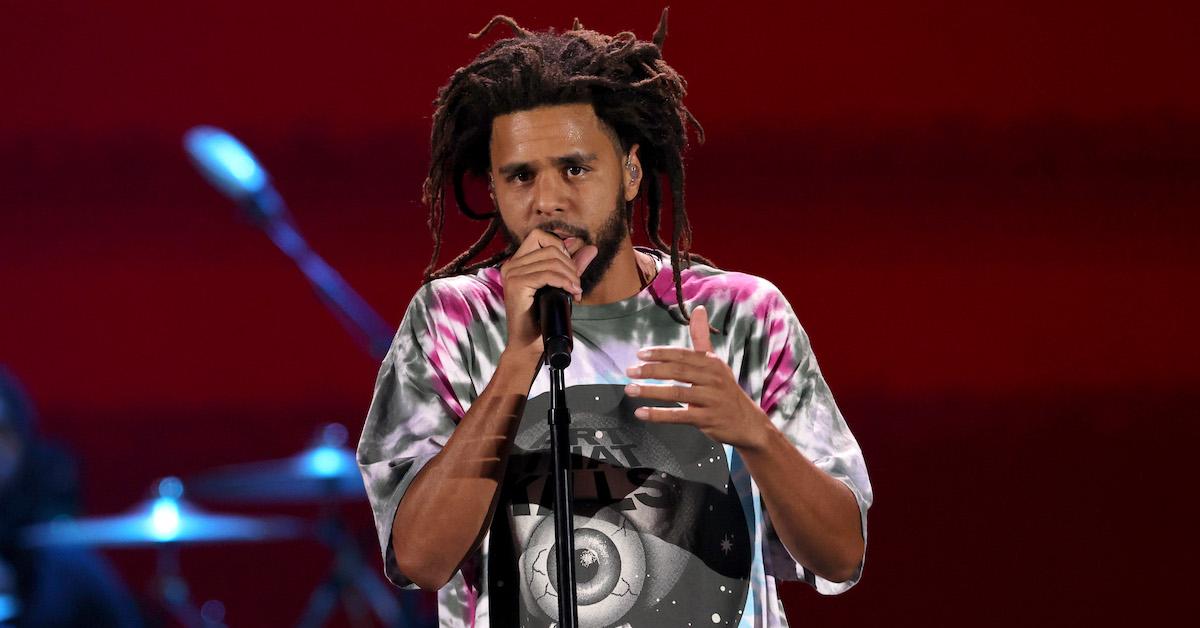 J. Cole's Music Career Has Been Incredible So Far — Is He Retiring?
Ever since J. Cole swept onto the music scene, people have had tons of respect for his talent and passion. One of the things he does best is creating lyrics that tell deep and insightful stories. J. Cole's music has inspired millions of people over the years.
Article continues below advertisement
As a measure of his music's popularity, most of his videos on YouTube pull in millions of views and likes from fans. It's obvious J. Cole has been doing something right from the very first moment he stepped into a music studio. However, he's been making music for over a decade, and rumors about him possibly retiring have been swirling. Is there any truth to what people are saying?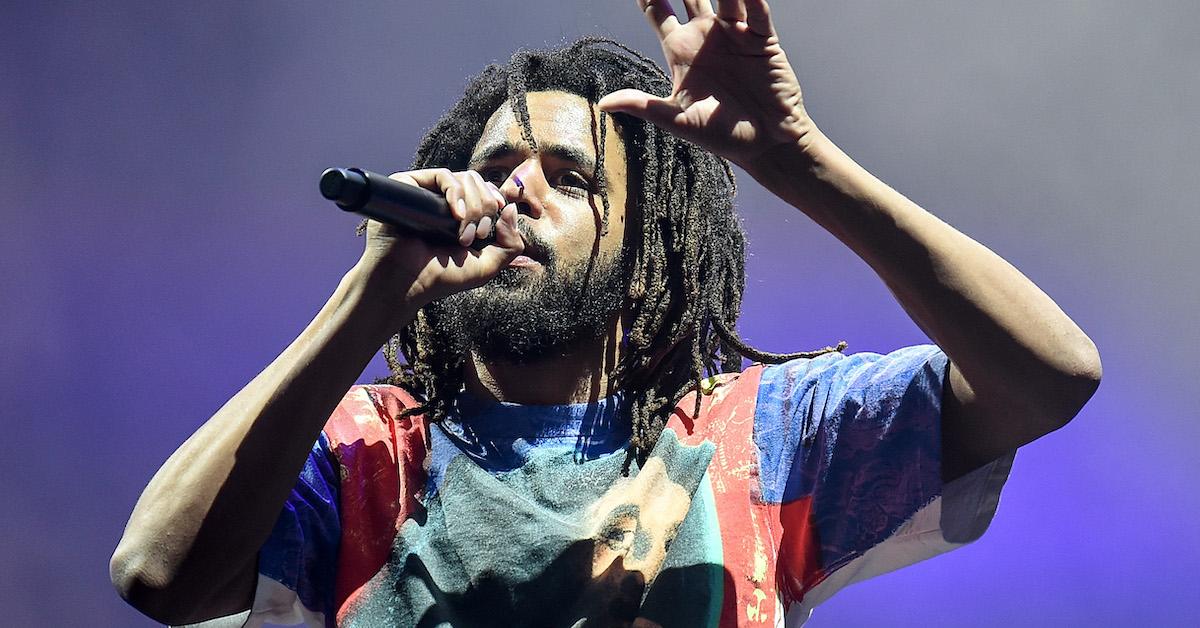 Article continues below advertisement
Is J. Cole retiring from the music industry? The rumors might be true.
After spending so much time dedicated to writing and releasing amazing music, it seems J. Cole is ready to take it easy and relax with an early retirement. In his documentary Applying Pressure: The Off-Season which premiered in May 2021, he revealed he is comfortable with the idea of retiring early.
He talked about finally being at a place in life where he's content about not putting any new music out. He also talked a lot about "refocusing, realigning, and taking back control of his time." There's no doubt about the fact that making music keeps artists super busy. For J. Cole, he obviously wants to focus on other things in life that might be a little less time consuming.
Article continues below advertisement
What about that tweet from @TeamDreamville?
J. Cole founded an American record label called Dreamville. The hip-hop label was established in 2007 and includes an incredible roster of talented musicians alongside J. Cole himself. The official @TeamDreamville Twitter account posted "J. Cole has officially retired" on April 18, 2022.
Article continues below advertisement
The tweet pulled in over 78,800 likes and tons of responses. A lot of people in the comment section are upset that J. Cole is going to be retiring; however, other people seem to be totally fine with his retirement decision because they want him to be happy and at peace.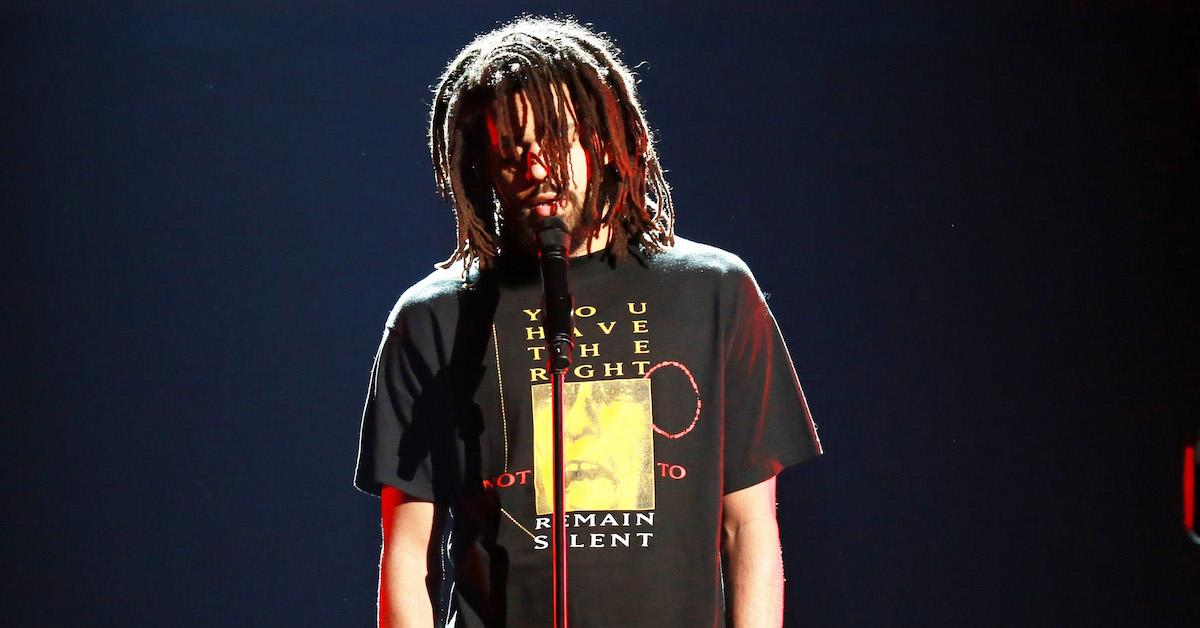 Article continues below advertisement
What will be keeping J. Cole busy in retirement?
J. Cole has been married to his wife, Melissa Heholt, since 2015. They met while attending St. John's University together and kept their relationship pretty low-key by avoiding attention from the media. As of 2022, they share two kids together. If J. Cole isn't going to be busy in the studio making new music, it will be a lot easier for him to spend time with Melissa and their two children.
Keeping the names of his kids private is something that's quite important to J. Cole. He's never made an announcement about what names he gave his children when they were first born or afterward. Since J. Cole is still the founder of Dreamville, it's very likely he'll continue working in the music industry behind the scenes, helping guide other musical artists in the right direction.