'Fear the Walking Dead' Showrunners Explain Janis' "Noble Sacrifice"
Is Janis on 'Fear the Walking Dead' dead? Read what happened to the Holly Curran character in the ABC show's Season 6 episode "The Key."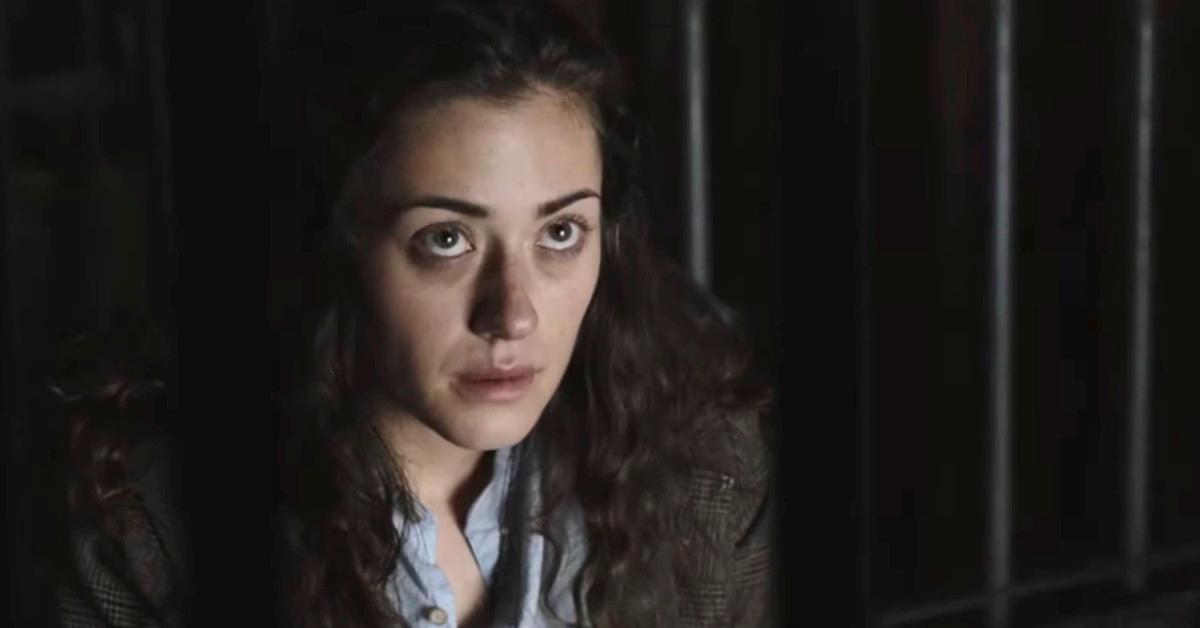 In what recapper Mansoor Mithaiwala called the show's "saddest [death] since Season 3," Fear the Walking Dead character Janis died in the show's Sunday, Nov. 1 episode.
Article continues below advertisement
In a ScreenRant recap, Mansoor said it's a "bygone conclusion" that someone in each group of survivors will at some point get bitten by a walker or be killed by an enemy, but in Janis' case "it was, unfortunately, both reasons that struck her."
What happened to Janis in 'Fear the Walking Dead'?
As viewers witnessed in Sunday night's installment — the Season 6, installment "The Key" — former cop John Dorie (Garret Dillahunt) discovers that someone killed Pioneers ranger Cameron (Noah Khyle), and he tells Janis (Holly Curran) about the murder.
Article continues below advertisement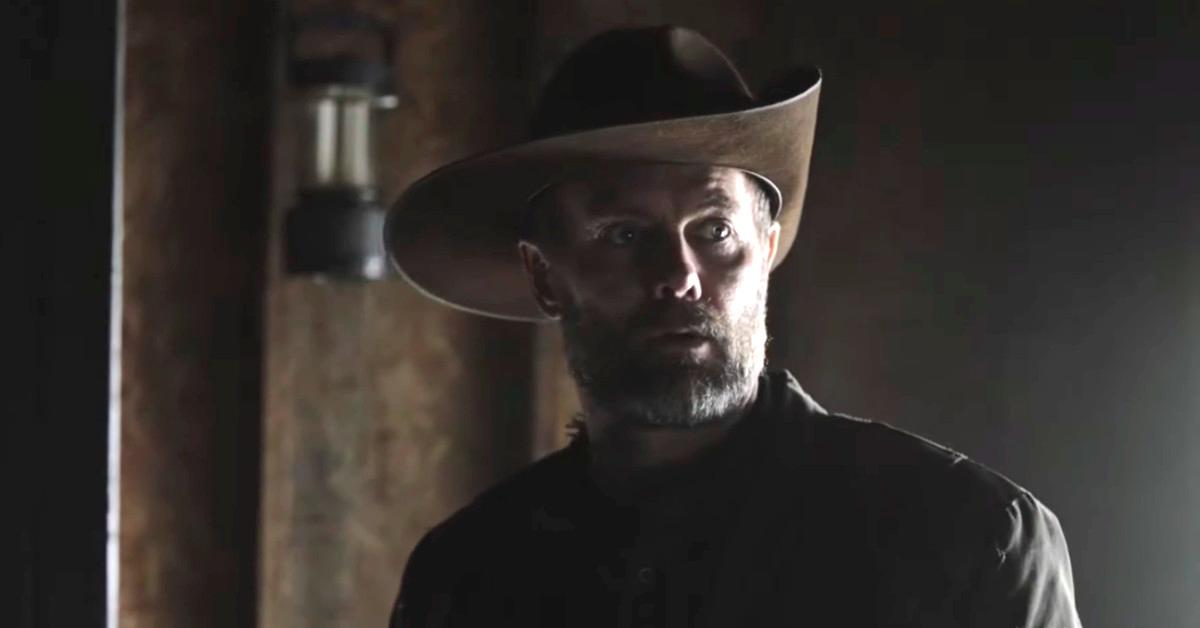 Cameron tries escaping Lawton but ruthless Pioneer leader Virginia (Colby Minifie) blocks her escape and frames her for Cameron's murder. John interviews Janis, and she assures him she's not guilty of the crime. But when Virginia talks to Janis, Janis confesses to killing Cameron, and Virginia sentences her to death.
Article continues below advertisement
Is Janis on 'Fear the Walking Dead' really dead?
Yes, despite John's best efforts, Janis died in "The Key." John planned on helping Janis escape custody the night before her execution, but he makes the mistake of telling Victor about his plan. Victor then tells Virginia that Janis is a flight risk, and pushes up the execution. Janis is chained to the ground with music playing on speakers to attract the walkers, and the walkers feast on her body.
Article continues below advertisement
John later finds Janis' reanimated body and shoots her in the head to put her out of her zombified misery, and he digs her a grave outside the Lawton walls.
Fear the Walking Dead showrunners Andrew Chambliss and Ian Goldberg explained Janis' confession in a debrief with Entertainment Weekly, the former saying that Janis was "very appreciative" of Dorie's efforts to free her and prove her innocence.
"But, Janis is someone who has lived under Virginia for much longer than John has," he added. "She lost her brother in an attempt to escape. She knows that Virginia is going to have this rigged. So, she is well aware that anything Dorie does is just going to not work. It's going to get her hurt, it's going to get Dorie hurt. So, her deciding to take the fall is really her trying to spare Dorie."
Article continues below advertisement
Plus, Andrew reasoned, Janis didn't have anyone to live for. "Cameron was the one person she had connected to since she lost her brother, and he's been taken away from her," he said. "So, as far as she sees it, she would rather take the blame and die so John can live and have that relationship with June. So, it's really kind of a noble sacrifice she's making there. Even though John doesn't really see it that way in the moment and can't accept her giving up."
Ian, meanwhile, addressed Victor expediting Janis' execution to keep John from getting himself in trouble with Virgina: "I do think, in his mind, [Victor] believes that what happened with Janis was a necessary sacrifice. And whether that's actually true and whether his ultimate plan will come together as a result of these actions, that's sort of what this season is all about for him."
Fear the Walking Dead airs on Sundays at 9 p.m. ET on AMC.