What's the Latest With Joey Graceffa's Love Life?
Is Joey Graceffa married? He's one of YouTube's top creators, and he's behind 'Escape the Night' and 'Storytellers.' Here's the latest on his love life.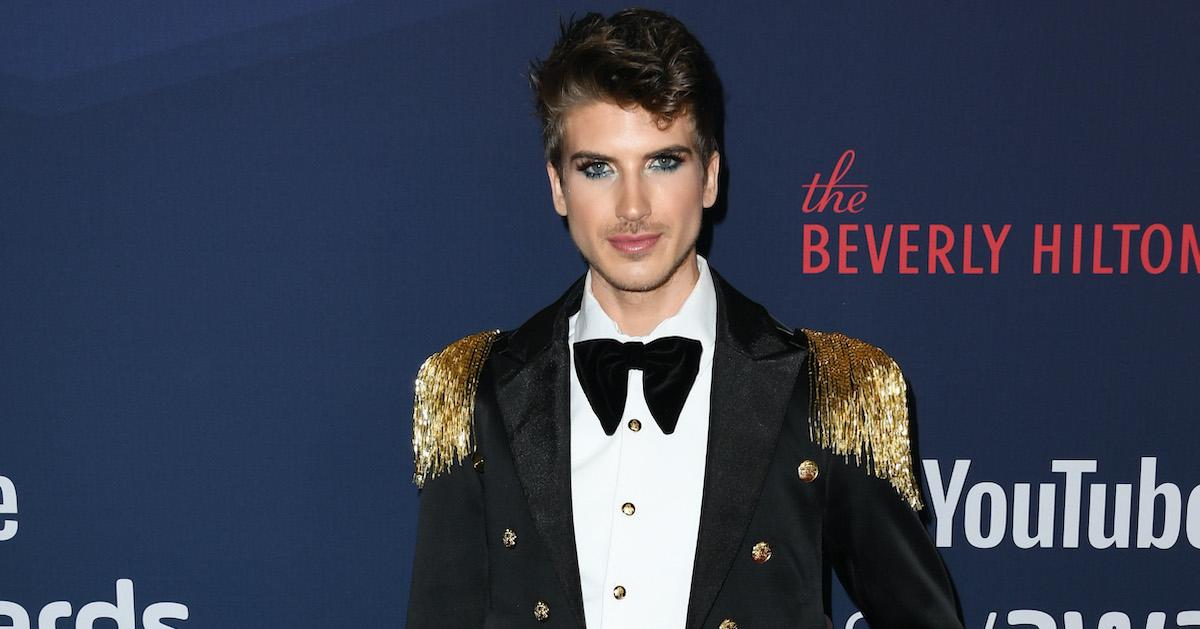 While many YouTubers try to expand their careers beyond the vlogs that originally made them famous, few are truly successful at doing so. Joey Graceffa initially rose to viral fame after posting parody videos for top movies, including, notably, The Hunger Games in 2012. He's since expanded his career into acting, reality TV, and writing, all while still continuing to update his subscribers through lifestyle vlogs.
Article continues below advertisement
With nearly 10 million subscribers and a popular murder mystery premium series, Escape the Night, Joey has continued to dazzle his fans, and to keep them guessing as to what he'll do next.
Joey did shock his fans in the summer of 2020 when he announced a huge update in his long-term relationship with Daniel Preda.
Is Joey Graceffa married? Find out what other big life step Joey took to finish up the year.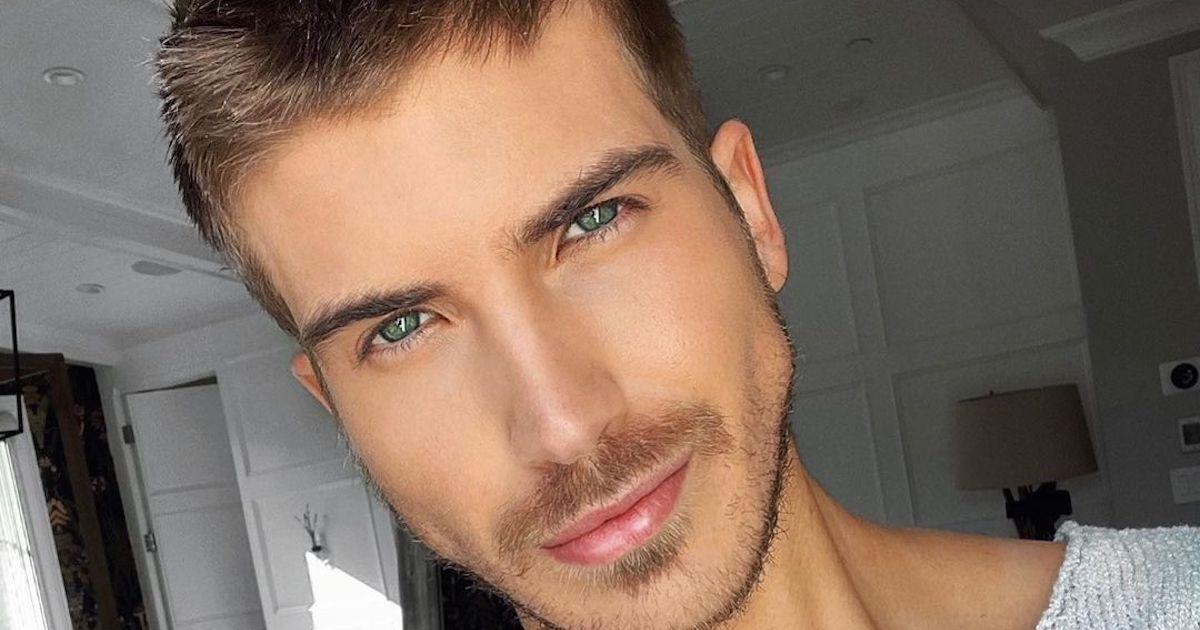 Article continues below advertisement
Is Joey Graceffa married?
The two-time alum of The Amazing Race is not married, and he announced his shocking split with his beau of six years back in July of 2020.
Shortly after Joey came out as gay in his 2015 debut book, In Real Life: My Journey to a Pixelated World, the internet star revealed that he was in a relationship with Daniel Preda.
The pair had actually begun dating in 2014, and Daniel was soon a fixture on Joey's YouTube platform. While the two initially presented themselves as friends on Joey's channel, fans speculated in the comments' section that they were romantically involved.
Joey and Daniel confirmed that they were boyfriends in a 2016 vlog entitled, "Our Love Story."
Article continues below advertisement
Both are from the greater Boston area, and they individually decided to relocate to Los Angeles for work opportunities (Daniel also works as a model). They bonded over their similar backgrounds, and they originally connected on Twitter.
After meeting for coffee to discuss business, Joey and Daniel began dating. While some fans were hoping that the two would get engaged, Daniel and Joey revealed that they had broken up in a vlog posted in July of 2020.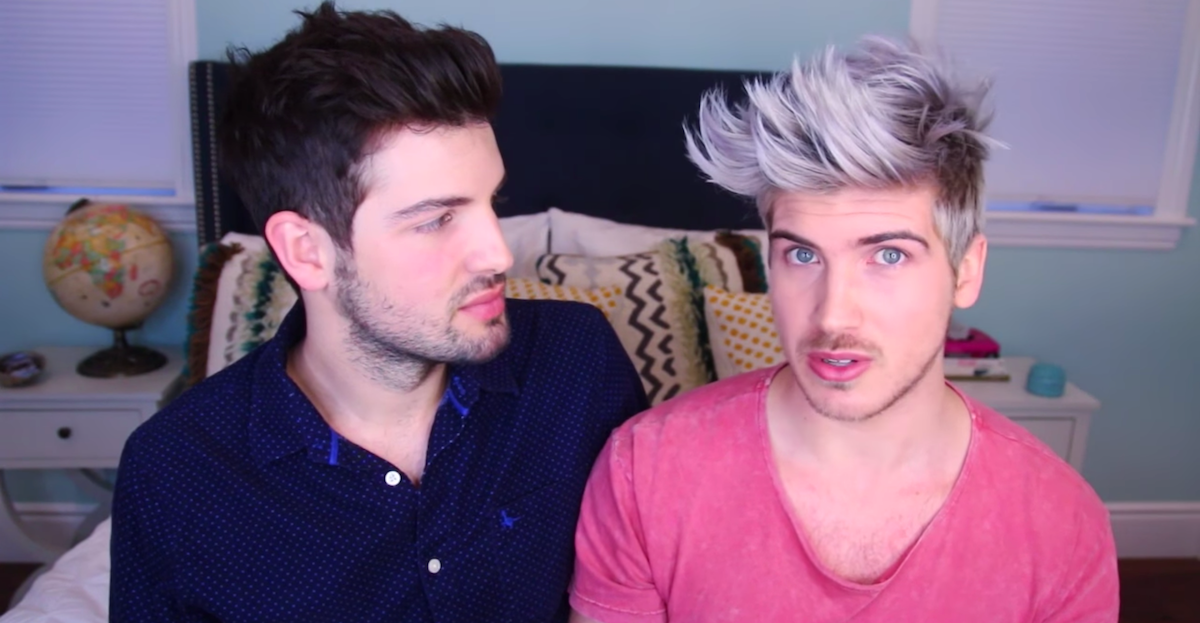 Article continues below advertisement
Why did Joey Graceffa and Daniel Preda break up?
In the heartbreaking video, the two noted that they had actually ended their romance three months earlier, and that there was really no drama involved in their split.
But, they continued living together after their relationship ended because of the coronavirus pandemic lockdowns. The quarantine also encouraged the two to slow down and realize that they needed to part ways.
"We both know that this is what needs to be done, and that this is what we both need to do to be happy, because I don't think either of us have been happy for a while," Joey said through tears in "We Broke Up."
Despite living together for several months post-split, Daniel moved out on the day that the vlog was filmed. Though many fans hoped that it was a prank, the video and the breakup were real.
Article continues below advertisement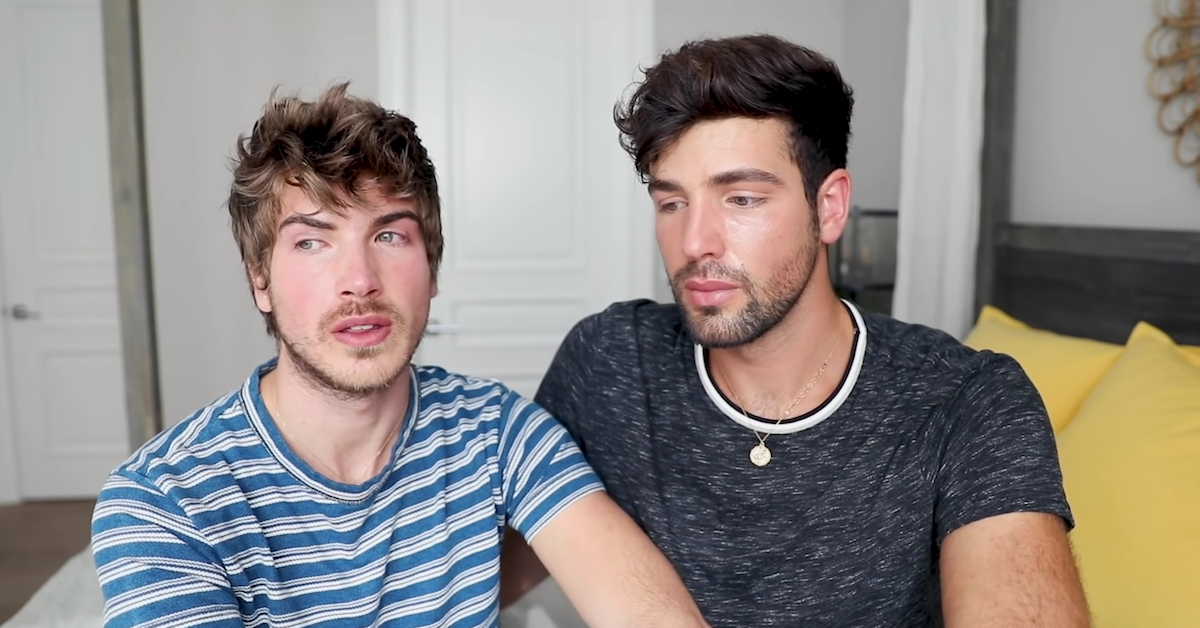 Is Joey Graceffa single? He just made a big life change.
A few months after the breakup vlog went live, Joey did a Q&A, and he discussed whether or not he had begun dating again.
"I'm not on any dating apps; I'm not going to be for a while. It's just something I'm not interested in, honestly. I'd rather meet someone organically right now. Who knows in the future?"
Article continues below advertisement
The YouTuber is definitely single at the moment, and he recently made another unexpected change.
In early December of 2020, Joey revealed that he was going to be living in England for an extended period of time for work. Those who miss Joey and Daniel's relationship will be pleased to learn that Daniel had a friend decorate Joey's London apartment before he moved in.
You can watch Joey's move-in vlog and apartment tour below!