Joey Graceffa and Daniel Pedra Announce Split in Heartbreaking Video
After spending six years together, YouTuber Joey Graceffa and Daniel Pedra announced their decision to break up. But why did they split?
"So we broke up three months ago and we've been living together still since then," Joey Graceffa opens his emotional YouTube video titled "we broke up."
Joey has been a YouTuber since 2009 and is best known for his vlogs and for being the host of the YouTube Original Escape the Night. He and Daniel Pedra had been dating for six years before they announced their split, initially going public with their relationship in 2016.
Article continues below advertisement
The couple has lived together for a couple of years and share three dogs together. Daniel starred in Joey's music video "Don't Wait" as his love interest, and was his first public relationship since coming out in 2015.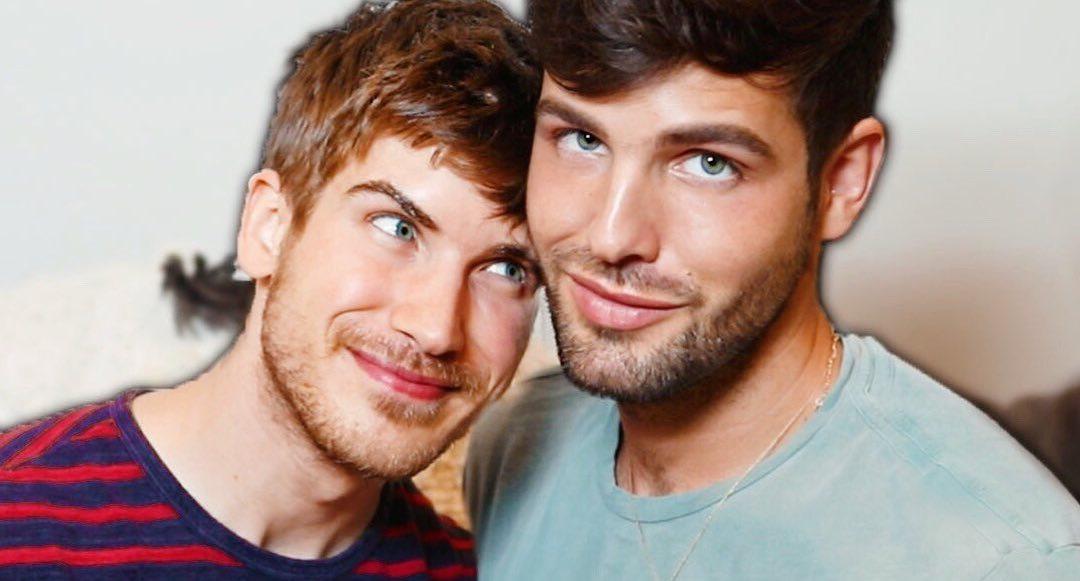 Article continues below advertisement
Why did Joey and Daniel break up?
Despite breaking up a few months before their announcement, Joey and Daniel revealed in the video that there wasn't a clear catalyst for the break up — they just both decided it wasn't working out for them any longer.
"It's obviously easier to stay but we're doing what's best for us and we both know this is what needs to be done — what we both need to do to be happy, because I don't think either of us have been happy for a while," Joey said.
They clarified that even though their breakup lines up with the beginning of the stay-at-home orders put in place due to the COVID-19 pandemic, that didn't play a significant factor in their breakup.
"This has been coming for a bit," Daniel said. "And you know the world just slowed down and said 'wake up, b---h, you need to focus on yourself.'"
Article continues below advertisement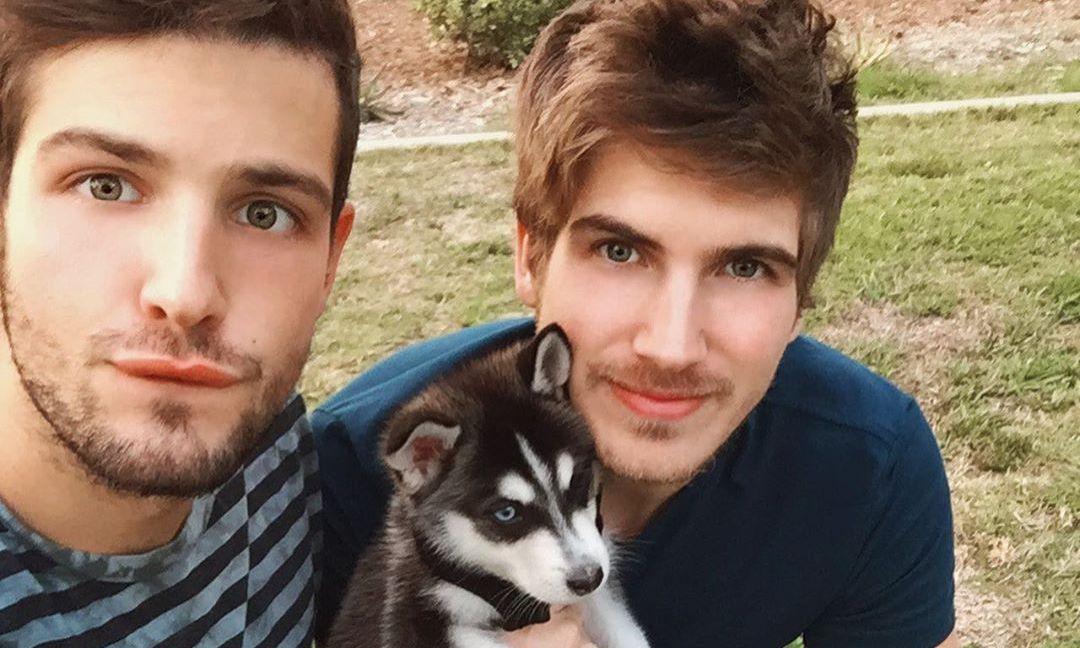 Joey further explained that their breakup was "building up over the past couple of years," but the stay-at-home orders really gave them an opportunity to face it. "Finally, with the time given to us, we were able to look at [our relationship] closer and make the decision," he said.
Article continues below advertisement
What's next for Joey and Daniel?
Despite their heartbreaking break up, both Joey and Daniel admitted that they had every intention to remain on amicable terms. They said they would split custody of their fur children, and agreed to dog sit for each other when needed, as well as organize play dates so the dogs aren't apart from each other too much. Daniel even said he doesn't want to ruin Joey's good relationship with his mother, so they plan to stay close even if they're no longer romantically involved.
Article continues below advertisement
Joey said he would be staying in the house they had both been living in, while Daniel would be moving.
"We're just doing what's best for us and kind of [giving] our relationship to the universe and taking what comes next," Daniel said. "We're always going to be there for each other."
But despite this, Joey pointed out that dealing with their split would still be hard, and asked his fans to be conscious of their emotions during this time. Specifically, he asked that his fans not try to push them back together.
"Please respect this decision we made with each other, and please don't try to force anything online," Joey said.