David Dobrik's Publicist Megan Is a PR Master and Barely in Her 20s
David Dobrik has shown his publicist Megan Smith in a few vlogs but little is known about her. Here's what you need to know about the PR guru.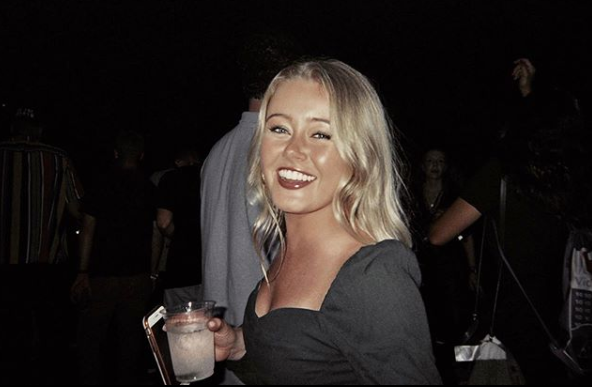 At this point, it's hard not to know who David Dobrik is. The former Vine star has become a sensation on Youtube and now TikTok as well. Over the years, fans have gotten to know many of his friends, celebrities or otherwise. One person pops up every now and again, but little is known about her. Just who is David's publicist, Megan Smith? Read on to find out more about the allusive publicity guru.
Article continues below advertisement
David Dobrik's publicist Megan works for Metro PR, which has a lot of big names as clients.
Metro PR manages a crazy number of celebrities, including Shay Mitchell, Dan Harmon, Amanda Seales, and Angela Kinsey. They also manage multiple YouTubers, including Hannah Hart, Joey Graceffa, Miranda Sings, and Rosanna Pansino.
Article continues below advertisement
But they don't just work on the celebrity front. They also work with multiple companies in the same space. They do publicity for Universal, VidCon, TikTok, NowThis, SoulPancake, The Streamy Awards, and Morphe.
Megan has been working with Metro PR since 2017.
Megan really climbed her way up quickly at Metro. She started out as an assistant in July 2017 and, by October, she became an account coordinator. Ten months later, she made it to junior publicist, and, eight months after that, she was a full fledged publicist.
Article continues below advertisement
Metro was her first full time job after college, but she had an impressive resume before that. She did internships for Allied Integrated Marketing, Mighty Squirrel, Marks and Spencer, All Hearts PR, and SPOT Parking. All of her internships were based around marketing and public relations, except one with the Boston Common Magazine, which was an editorial internship. Every internship she held was based in Boston and she made the move to Los Angeles when she graduated.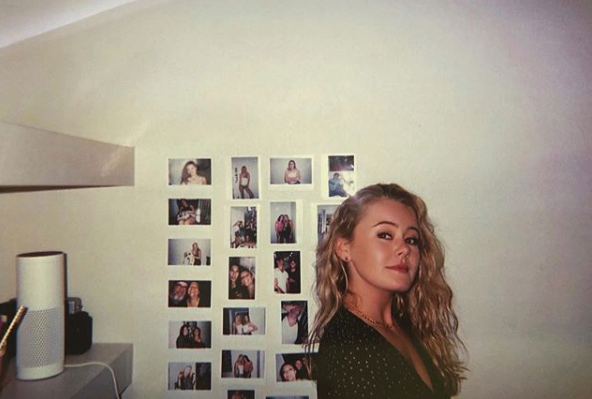 Article continues below advertisement
She's a New Englander.
The publicist went to Boston University and received a Bachelors of Applied Science in Public Relations and Image Management. She was a member of Delta Gamma and was even elected the Director of Social Events. She was also a member of the organization PRSSA, which has a pretty cool message. PRSSA's goal is to "advance the public relations profession by developing ethically responsible pre-professionals who champion diversity, strive for an outstanding education and advocate for the profession".
Before going to BU, she graduated from Hamilton-Wenham Regional High School. Because she graduated high school in 2013 and she has a December birthday, we estimate that her age is around 24 years old.
In high school, she was an honor student with a long list of extracurriculars. She took part in Modern Dance, Recycling Club, Model UN, Track and Field, Ballet, and even A capella. Is it any wonder how she made it to publicist standing so quickly? She's a seriously impressive overachiever.
She's not actually big into social media.
For someone with a lot of social media savvy clients, Megan prefers to keep her life a little more quiet. Although she does have a public Instagram account, with a relatively high amount of followers, she doesn't post very often. When she does, it's usually with her family, her friends on their vacations together, or her dog. Perhaps that's why she usually stays out of David's vlogs. Still, we hope she decides to get in front of the camera again soon.