There's a Very Good Reason Why People Think 'John Q.' Is Based on a True Story
The 2002 film 'John Q.' shows the desperate lengths a father will go to save his son's life — even if that means becoming a criminal.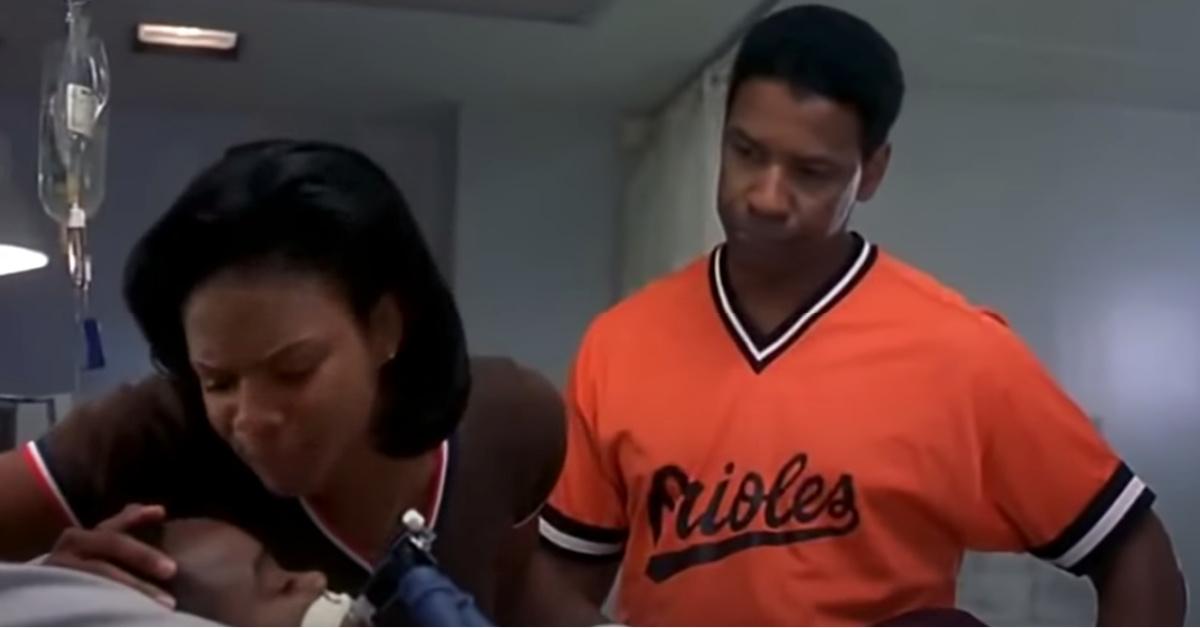 Even though it came out nearly 20 years ago, the film John Q. resonates with modern audiences on a deep level. It tells the story of John Quincy Archibald, a father and husband who watches his young son collapse while playing baseball. He soon finds out that his son is in desperate need of a heart transplant, but there's a huge problem: His insurance won't cover it.
Article continues below advertisement
At first, John looks for other options to save the life of his child, but he ultimately decides to take things into his own hands. He locks down the hospital's emergency room, along with several hostages, and demands his son be added to the donor list. It's not hard to believe that a parent might take such drastic steps to save their child's life, but did it really happen? Is John Q. based on a true story?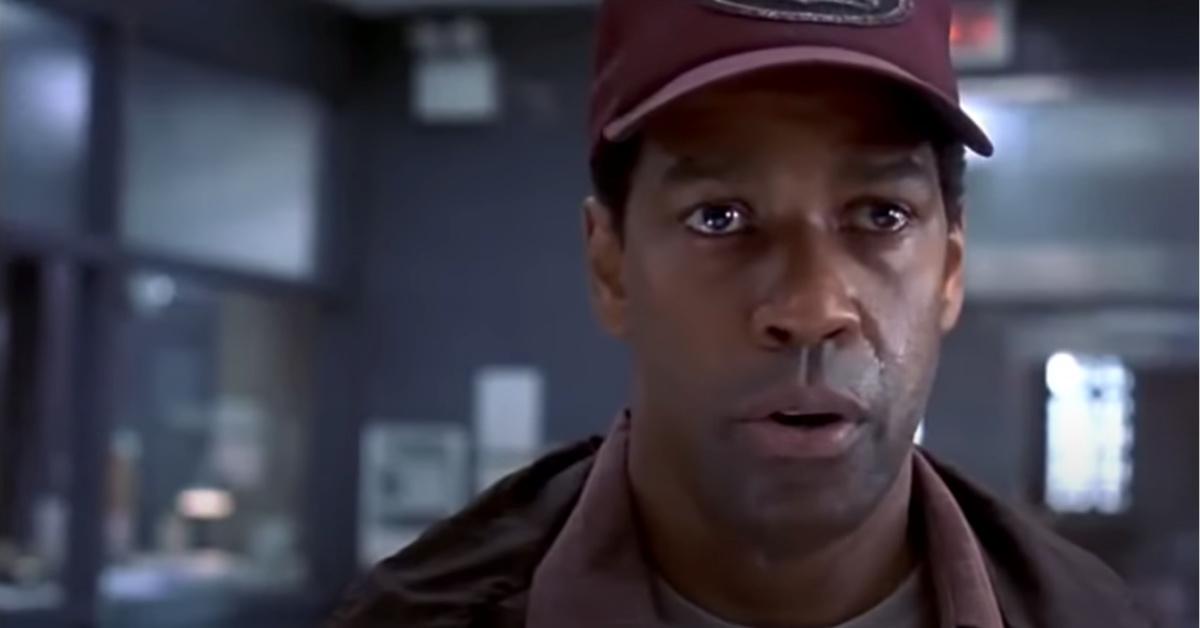 Article continues below advertisement
Is 'John Q.' based on a true story?
Even though John Q. came out in 2002, it's as relevant as ever in 2020 as many people still struggle to secure coverage for certain medical procedures and devices. Although we certainly all recognize that holding up a hospital and trapping hostages in order to demand medical assistance is an extreme action to take, it's certainly not difficult to see John Q. as the good guy trapped in an evil system. He's a sympathetic character, to be sure.
When it comes to whether John Q. was based on a true story, it's kind of a yes and no answer. In short, the filmmakers did not base the movie on an event that actually happened. There was no real-life John Q.
Article continues below advertisement
However, if you happen to listen to the film's commentary track with director Nick Cassavetes and writer James Kearnes, you'll learn that there was a somewhat similar event that occurred in Toronto in 1998. Nick and James weren't aware of it until the SWAT team advisors for the film told them the story.
Article continues below advertisement
On New Year's Eve, 26-year-old Henry Masuka rushed his infant son to the emergency room of St. Michael's Hospital in Toronto. He was apparently told that there were no pediatricians on duty and he would have to wait approximately 45 minutes before a doctor could see his son.
At that point, witnesses say Masuka pulled out a gun wrapped in a towel and held it to a doctor's head, demanding his son be seen immediately. The police were called and upon their arrival, they shot and killed Masuka. Later, it was discovered that Masuka's weapon had in fact been an unloaded pellet gun. Masuka's son was uninjured and was able to leave the hospital in his family's custody.
Article continues below advertisement
There are clearly some big differences between Masuka's story and the one presented in John Q., but there are also some undeniable similarities which the filmmakers understandably found very fascinating.
Although John Q. is not based on a true story, it's easy to see why some people might believe that it is. Literally millions of people are completely uninsured in the U.S., and many who have insurance still wind up receiving gigantic bills after they've received treatment. Most people won't ever find themselves in a position like John does in the movie, but it's impossible not to feel like he's the good guy in the movie, and that the insurance companies are the ones committing the crimes.