'2 Hearts' Is Based on a True Story, and Viewers Better Get Their Tissues Ready!
Is '2 Hearts' movie based on a true story? The upcoming romantic-drama follows the intertwining lives of Christopher Gregory and Jorge Bacardi.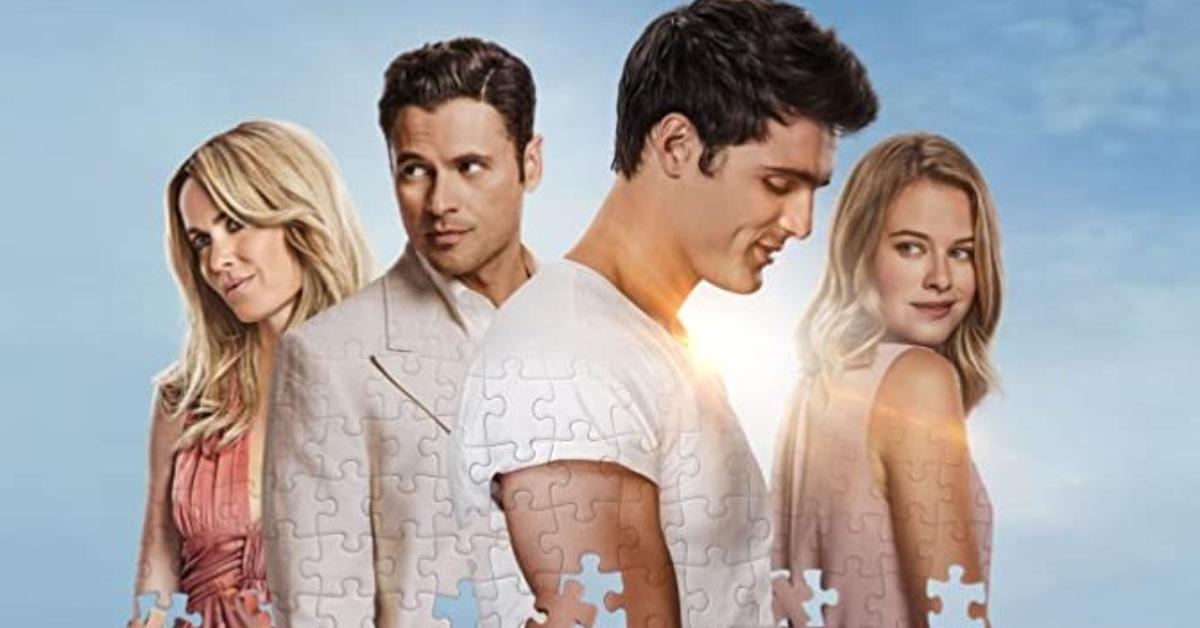 In the trailer for the upcoming romantic drama, 2 Hearts, Christopher Gregory (Jacob Elordi) awkwardly meets the girl of his dreams Sam (Tiera Skovbye) during a college lecture. However, this is not your typical love story.
While the film follows the pair falling in love, it also flips to the relationship between Jorge Bacardi (Adan Canto), of the Bacardi Rum family, and Leslie (Radha Mitchell).
Article continues below advertisement
So, how are these two couples' storylines connected? At the end of the trailer, audiences see both Chris and Jorge in the hospital.
While 2 Hearts definitely seems like a tearjerker, it also happens to be based on a true story. Keep reading to find out more about the upcoming drama hitting theaters this September.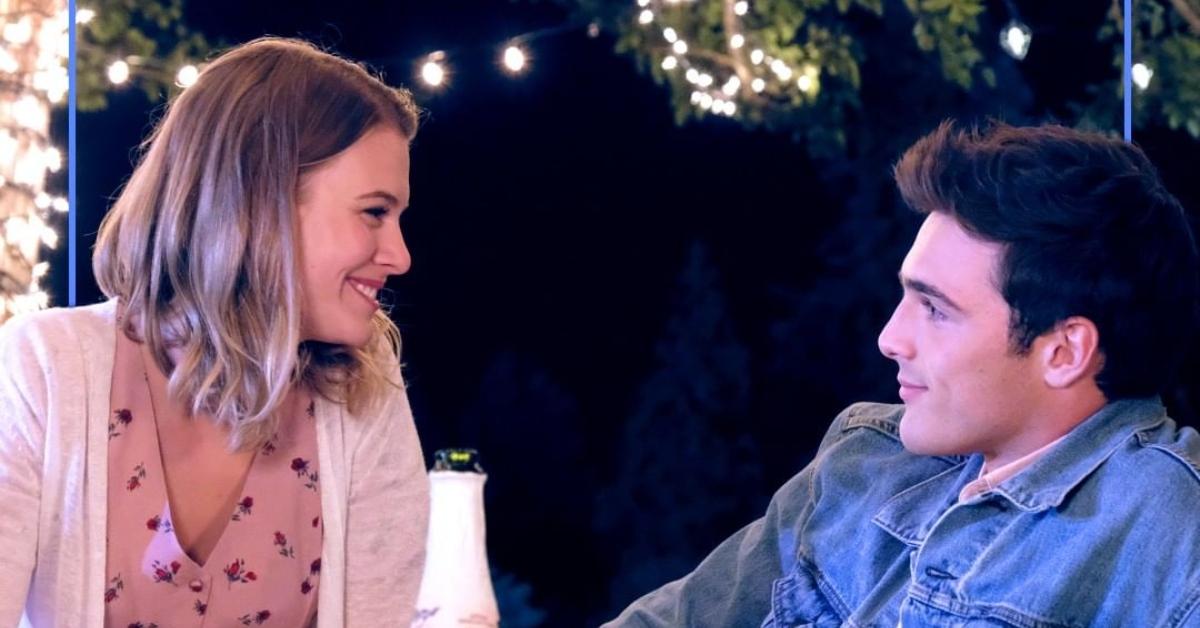 Article continues below advertisement
'2 Hearts' is actually based on a true story!
[Warning: Spoilers ahead]
The film is actually based on the true story of Jorge and Christopher's connection. While we're sure some plotlines will be embellished or fabricated, 2 Hearts follows the timelines of these two men. Jorge was born with sickly lungs and suffered for years with the debilitating lung disease.
Doctors reportedly did not think he would make it past the age of 7, but Jorge kept fighting. As he continued to grow weaker, Jorge was put on the waiting list for double-lung transplant.
Christopher passed away suddenly in 2008 after suffering a brain aneurysm. Since he was an organ donor, the 19-year-old's organs went to five people, and one of them was the Cuban native.
The Mayo Clinic performed the seven-hour surgery, which was a complete success. Because Jorge was up and moving just one day after his operation, the nurses gave him the nickname "Superman."
Article continues below advertisement
According to Jacksonville.com, Jorge wrote the Gregory family a letter through the United Network for Organ Sharing. The two families arranged to meet and Jorge learned about the teen who saved his life.
Since then, Jorge and Leslie donated an extended-stay-patient housing facility and named it in the donor's honor.
Article continues below advertisement
"Welcome to Chris' house, The Gabriel House of Care," Leslie Bacardi said. "It seems as if this young man will never stop giving and will never be forgotten," Leslie said at the ribbon-cutting ceremony (via Jacksonville.com).
Chris' legacy and story continues to live on.
Article continues below advertisement
Fans react to the upcoming rom-drama '2 Hearts'.
After the official trailer was posted, fans were quick to shares their reactions to the upcoming film. "I almost cried w the trailer, how am I supposed to not cry in the moviee??? Ahhhh im soo excitedds," one person commented on the movie's official Instagram page.
Another wrote: "This looks so good omg!!"
Well, we certainly can't wait to watch this beautiful story unfold on-screen.
Catch 2 Hearts in theaters on Sept. 11.