Twitter Thinks That 'Big Brother' Host Julie Chen Moonves Is Pregnant
On a July 2022 episode of 'Big Brother' fans saw its host, Julie Chen Moonves, wearing an outfit they say makes her look pregnant. Is she having a baby?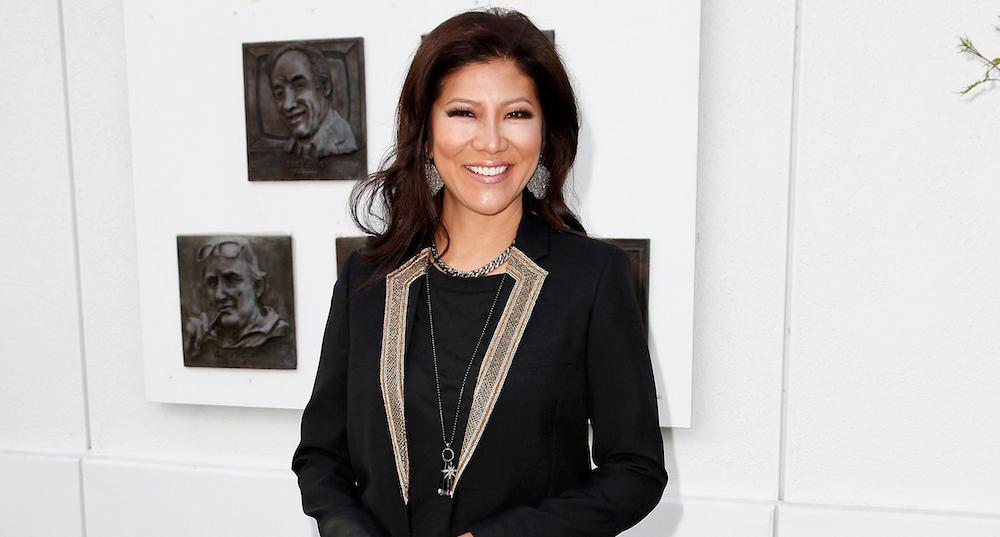 Whether you know her from her time on The Talk or as the host of Big Brother, Julie Chen Moonves has a ton of fans. While hosting the talk show, she opened up to the audience a few times about her life with her husband, Les Moonves, and their only child, a son named Charlie.
Article continues below advertisement
On a recent episode of Big Brother, Julie wore an outfit that has the internet thinking she may have been trying to hide a baby bump. That's right — despite her being open about her family life, rumors have been circulating that Julie is secretly pregnant with her second child. Is there any truth behind the rumors, or is it just another case of women being judged for no reason?
Is Julie Chen pregnant?
As of right now, neither Julie nor Les have announced any kind of pregnancy news, but that hasn't stopped anyone from speculating. One person on Twitter said that the outfit she wore on that particular episode of Big Brother "sure looks like" she could be hiding a bump.
Article continues below advertisement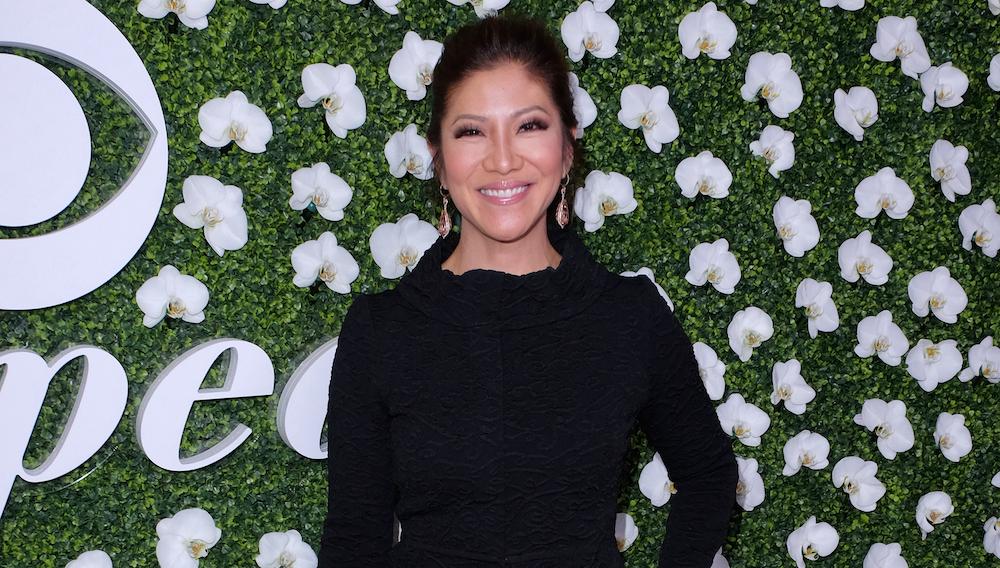 In another post on Twitter, someone else tagged Julie and said that what she was wearing made her look pregnant, and yet another post said that the top she had on wasn't flattering unless she was pregnant.
On Julie's Instagram, she posted a pic of the look she was wearing in that episode of Big Brother. The top is a loose-fitting, accordion-style floral number that, may we say, looks gorgeous on the host.
Article continues below advertisement
As of now, Julie hasn't directly responded to all the people asking if she's pregnant, which means that either she's not, or she isn't ready to publicly share that information. Either way, the comments are uncalled for.
Article continues below advertisement
While many of her other Big Brother looks are more form-fitting, it's not like Julie hasn't worn loose clothing before. Over the years, she's shown off all kinds of clothes. Her son, Charlie, was born in 2009, and during that time, she wore plenty of outfits showing off her bump on the show. It's likely that if she was pregnant, she wouldn't be going out of her way to hide it.
Article continues below advertisement
Julie and Les didn't want children at first.
In a 2015 interview with BuzzFeed, Julie revealed that she never wanted to get married and have kids growing up. It's even mentioned that the word "mom" isn't a word she thinks "to associate with herself" because of that fact. Julie hasn't publicly said anything about having more kids, and considering that she has never saw herself a mom, Charlie may be their only one — at least for a while.
You can watch Big Brother on CBS on Wednesdays, Thursdays, and Sundays, and on Paramount Plus.