Is Archie Andrews Really Dead on 'Riverdale'? What About 'Rivervale'?
On the premiere of Season 6 of 'Riverdale,' Archie Andrews was stabbed to death by Cheryl Blossom. Will KJ Apa return to the show now that he's dead?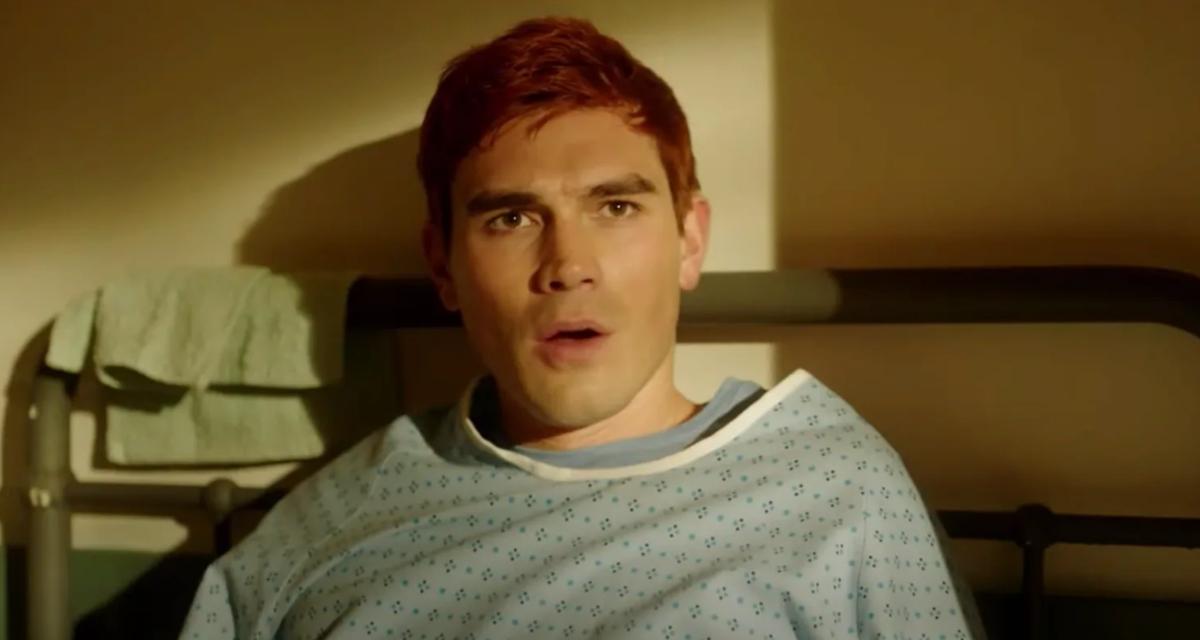 Spoiler Alert: This article contains spoilers for Season 6, Episode 1 of Riverdale.
When Season 6 of the CW's hit drama Riverdale premiered on Nov. 17, fans were thrown a major plot twist. Archie Andrews (KJ Apa) dies, but not at the hands of the bomb left under his bed. Following the Season 5 finale of Riverdale, Archie was left a rather deadly parting gift, but thankfully, he and Betty Cooper (Lili Reinhart) survived the explosion (we think). That's because when Archie wakes up (now in Rivervale), it turns out the bomb was nothing but a dream.
Article continues below advertisement
Ahead of the forthcoming season, showrunner Roberto Aguirre-Sacasa took to his Instagram page, and alongside a drawing of Riverdale with one side bright and sunny and the other dark and dismal, he wrote, "I LOVE our first five episodes, leading up to Chapter 100. They're truly special and bonkers in the best possible way. And they are absolutely 'in canon,' starting our season-long story. Lots of questions answered, even more asked, as the ultimate battle for the town's soul begins."
Article continues below advertisement
Viewers were thrown for a huge loop at the end of Episode 1 when Archie, who was tied to an altar wearing a crown, was about to be sacrificed. Cheryl Blossom (Madelaine Petsch) stabbed Archie dead and then pulled out his heart. After the gruesome act, fans have been wondering if KJ Apa's character could ever return to the series. Is Archie really, really dead? Luckily, we have answers, so keep reading to find out the fate of Archie.
Is KJ Apa coming back to 'Riverdale' anytime soon?
In a recent interview with Decider, Roberto set the record straight on whether or not Archie was dead. He shared, "At the end of Season 6, Episode 1, Archie is dead. It's taken five and a half years, or over five years to finally kill Archie, but it has happened." He was then asked if Episode 2 would pick up right after the death or if there would be a "hard reset," meaning that Archie would be alive again.
Article continues below advertisement
The showrunner stated, "No, there's no hard reset between episodes, which means that in Episode 2, Archie is dead, Betty is pregnant with Archie's baby, and Cheryl and Nana Blossom are toasting the sacrifice Archie made, which allowed their maple trees to resume producing maple syrup. It's completely serialized, and I'll stress again, it's serialized into the rest of Season 6."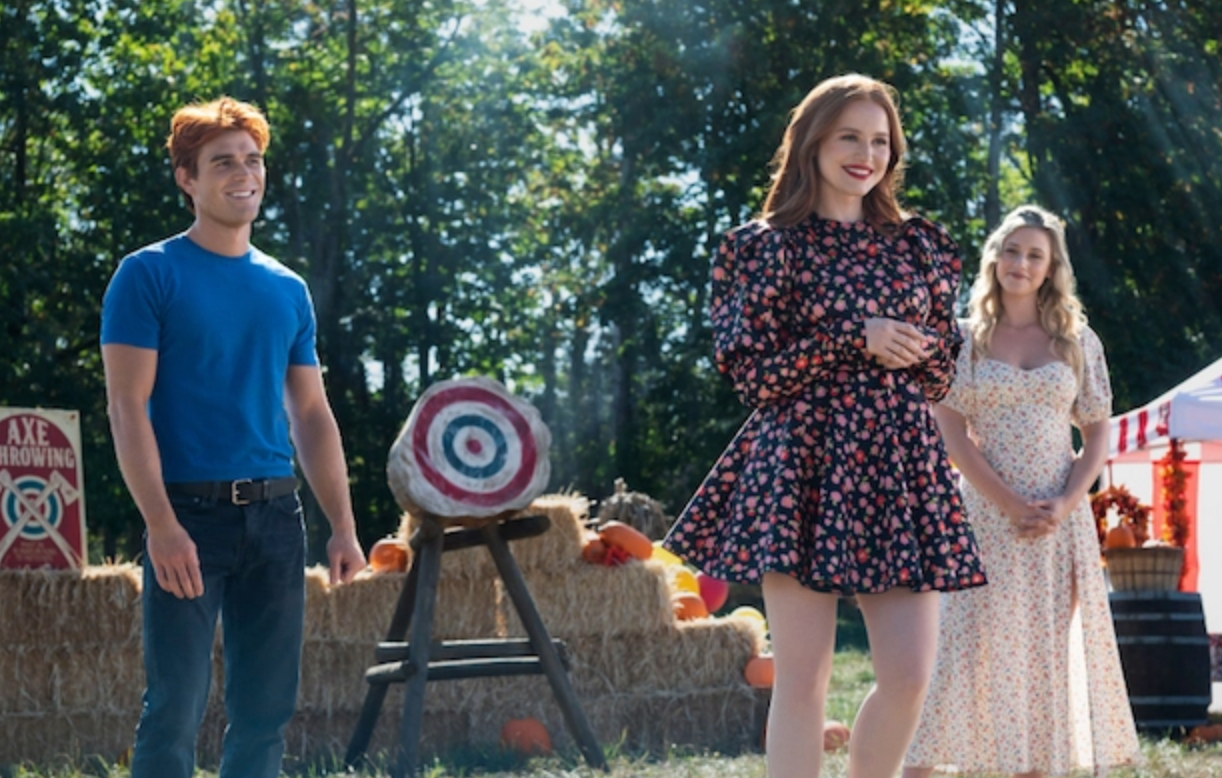 Article continues below advertisement
Now, just because he's dead doesn't mean that KJ won't be returning to the series. According to Roberto, "Archie will be off-screen until the 100th episode. Let me reiterate: He's dead. So he will be off-screen." The 100th episode of Riverdale is set to air sometime on Dec. 14 and be part of the five-episode special event. Roberto did not go into detail in what state Archie will be in when fans see him back on Riverdale.
While the fate of Archie looks a bit grim in more than one universe, since that bomb explosion could cause him harm when he gets back to Riverdale, we do have a bit of encouraging information for KJ Apa stans. In March of 2020, while discussing a new movie role and his career with the Los Angeles Times, the actor didn't go into specifics about his television contract but did say that he would be on for the next three years.
Catch Riverdale every Tuesday at 9 p.m. EST on the CW.