Get Ready, Flyleaf Fans: Lacey Sturm Is Finally Back in the Band!
Is Lacey Sturm back with Flyleaf? The band's name being included in the lineup for Sick New World Festival has fans excited for what's to come.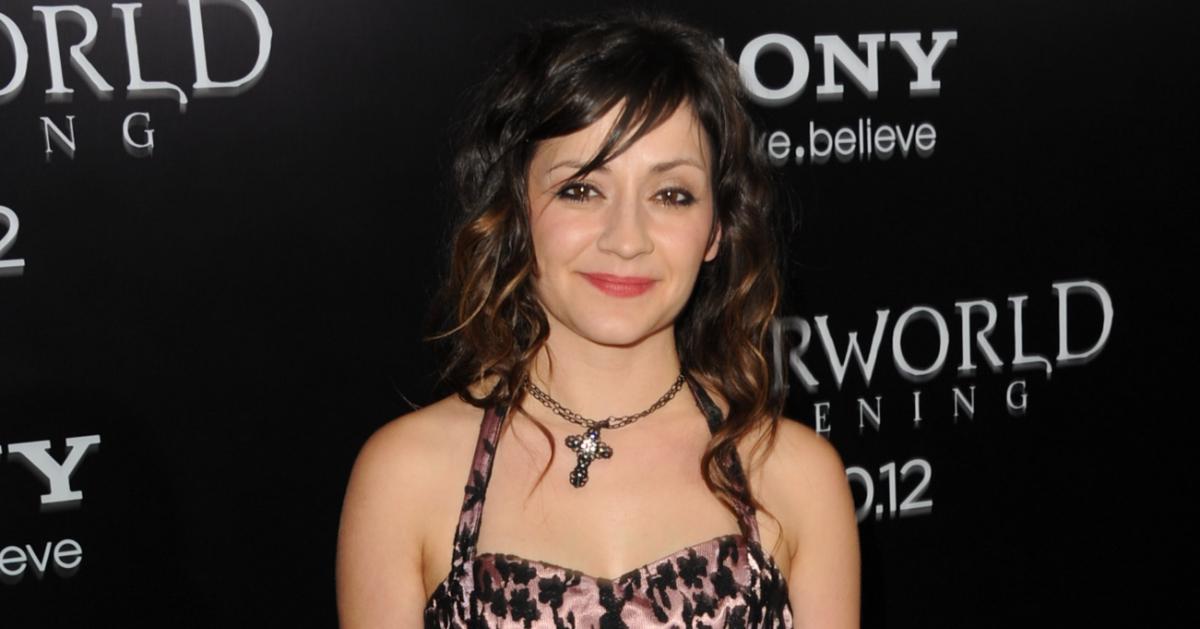 There are few vocalists who have had as much of an impact on the hard rock scene as Lacey Sturm. As a founding member of the band Flyleaf, she has been entertaining droves of devout rock fans since the early 2000s. Despite leaving the group less than a decade after its inception and amidst an award-winning run, Lacey has always been intertwined with the identity of Flyleaf, and that may all return to form soon enough.
Article continues below advertisement
Indeed, a recent festival lineup reveal has fans salivating over the notion of Lacey reuniting with Flyleaf for more legendary performing. So, is it actually happening? Is Lacey back with Flyleaf? Let's unpack what we know.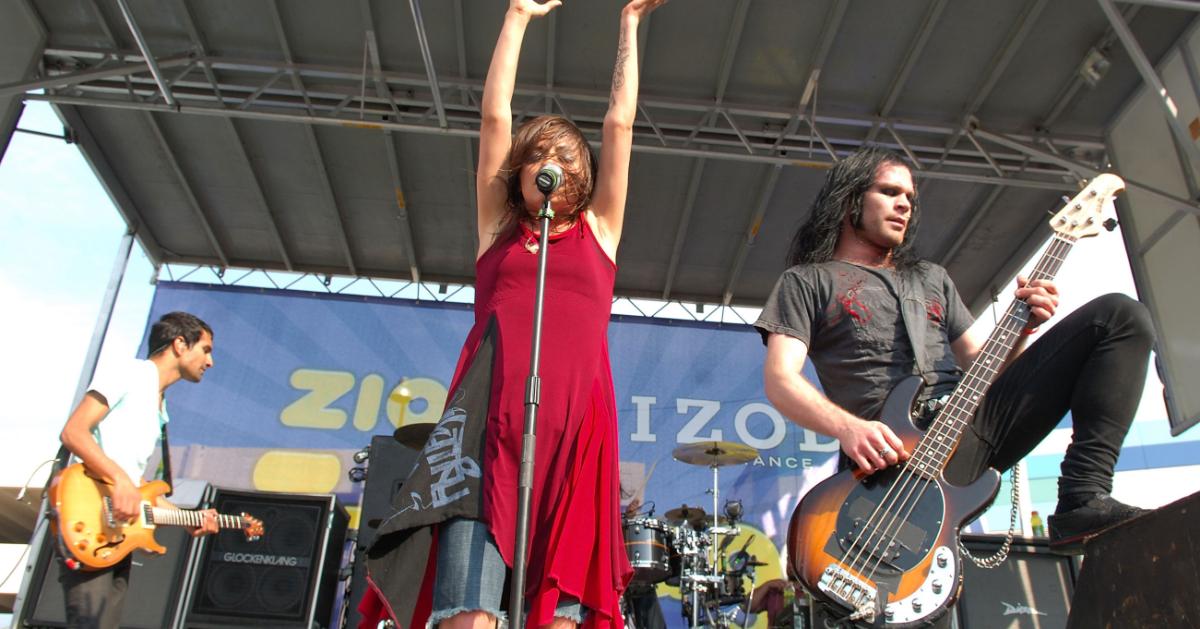 Article continues below advertisement
Is Lacey Sturm actually back with Flyleaf?
Fans of Flyleaf are in luck — to mark ten years of her departure from the group, Lacey has decided to return to Flyleaf.
This is a huge moment as Lacey's departure marks a return for Flyleaf as a whole, which has been inactive since 2016. After Lacey departed from the band in 2012, she was replaced by Kristen May, who then left the group in 2016. Kristen's departure was the end of Flyleaf at the time.
As of the time of writing, neither Lacey nor Flyleaf as a whole have released an official comment explaining what brought about the reunion. However, the group is promoting it on their official Instagram, and Lacey posted the exact same message to her personal Instagram page.
Article continues below advertisement
Lacey Sturm and Flyleaf are set to headline the Sick New World festival.
Alongside the news that Flyleaf is returning with Lacey as their singer, the group announced that what appears to be their first gig as a reunited act will be at the recently-announced Sick New World festival. The event is set to take place on May 13, 2023 at the Las Vegas Festival Grounds, and the lineup is all that fans could hope for from a festival.
Article continues below advertisement
Continuing the ideology so successfully executed recently by the When We Were Young festival, the Sick New World festival brings together all of the best alternative, rock, hardcore, and niche groups from the last 30-plus years of music. Alongside Flyleaf, the likes of System Of A Down, Deftones, Korn, Incubus, and dozens of others are set to take the stage during the one day mega music marathon.
Presale tickets for the Sick New World festival go on sale on Nov. 11, 2022, at 1 p.m. EST on the festival's official website.
Only time will tell if Flyleaf releases any music before Sick New World happens, but fans can certainly get excited that after all these years, Lacey is finally back doing what she does best.