'Ladies Who List' Viewers Hope That It's Not One of Those Secretly Scripted Reality Series
'Ladies Who List' is a reality show on OWN about Black women in real estate, but is the show real or is some of it scripted? What we know.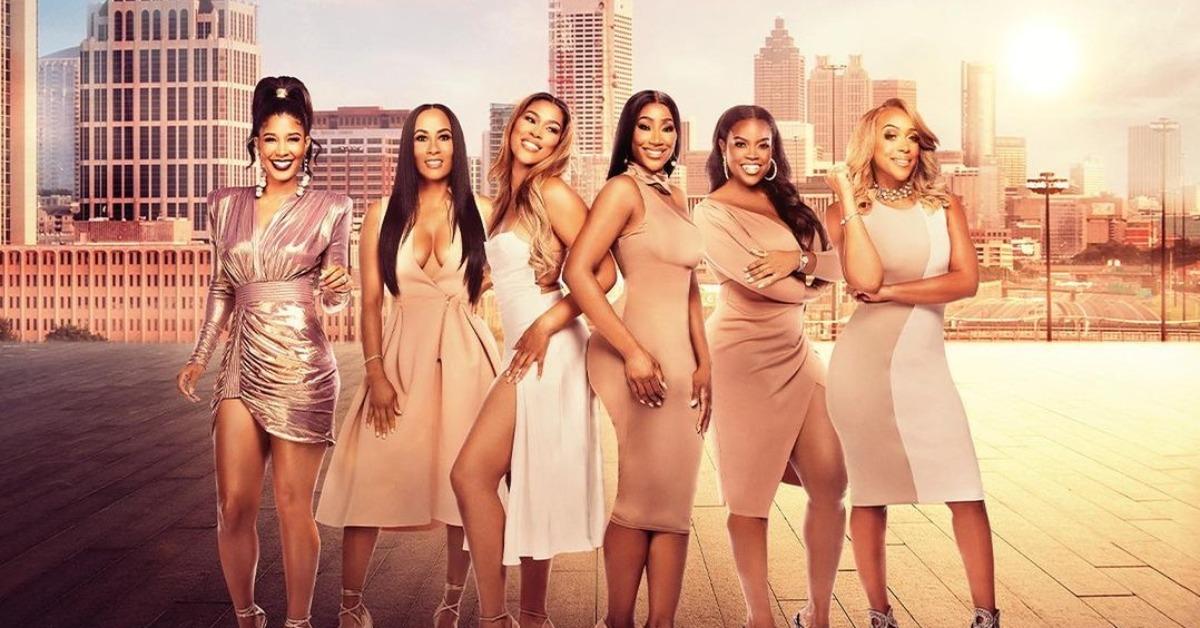 The women of Ladies Who List are all at the top of their real estate game in Atlanta. And whether you're here for the million-dollar properties or the drama that goes on behind the scenes, it's hard not to wonder how real it all is.
It's common these days for some reality shows to be partially scripted, or, at the very least, to rely heavily on editing. But is that the case with Ladies Who List?
Article continues below advertisement
The OWN reality show follows six women in real estate. And while some of the women have been in it longer than others, they all have a voice on the show. Sometimes, those voices are raised and there are threats of throwing flutes of champagne. That's the beauty of reality TV.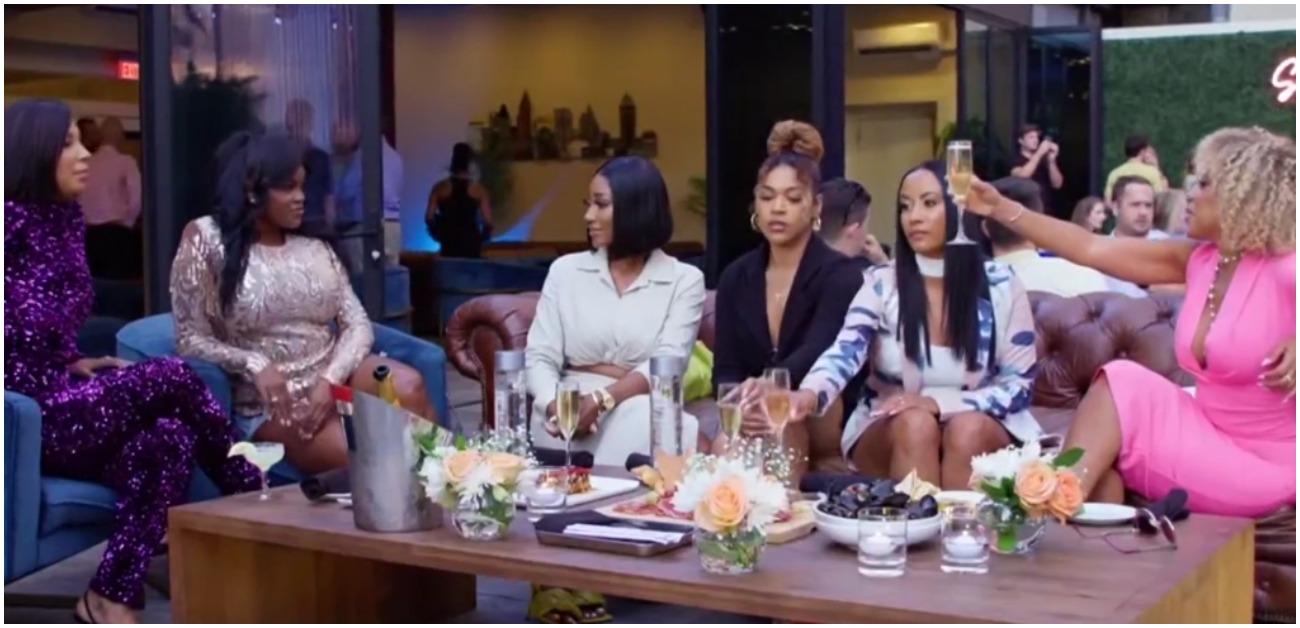 Article continues below advertisement
Is 'Ladies Who List' real?
Because Ladies Who List is so new, there haven't been any reports claiming it's fake. It's still a reality show, however, so it's possible that the women are asked to re-shoot scenes or entrances into a restaurant from time to time. But the deals they broker and the relationships they have with each other all seem to be totally legit.
Ladies Who List premiered on OWN on Jan. 7, 2022. And almost right away, viewers spoke highly about the series on Twitter. Many were happy to have Black female representation in a field mostly dominated on television by white men and women. It's a long time coming, and many fans of the new show feel it's genuine.
Article continues below advertisement
The 'Ladies Who List' cast is made up of impressive women in the business.
Atlanta realtor Robin Andrade, who has been in the business longer than the other five women, comes up with the plan to bring them all together in the series premiere. She's joined by real estate attorneys Cristyl Kimbrough and Tiffany Hawes, real estate broker Quiana Watson, and real estate agents Kira Oliver and Tiana Harrison.
Article continues below advertisement
All six women have been in real estate in some way for years. But in between organizing events for the business and working on aspects of their personal lives, the women get up to drama. They just don't seem to let it interfere with their work.
Tiana told The Atlanta Journal-Constitution that she had some reservations about being on a reality show, given the bad reputations she feels some shows have given Black women.
"Black women on reality shows get a bad rap," she explained. "I decided to do it but decided to do it cognizant I'd be able to do it with these women."
Article continues below advertisement
Will there be a 'Ladies Who List' Season 2?
So far, there's no word on whether or not there will be a second season of Ladies Who List. But it hasn't been canceled either. Fans can watch it on Discovery Plus the day after it airs on OWN, meaning it should continue to reach more viewers as the inaugural season progresses. And right now, its growing fan base is giving the show tons of support.
Watch Ladies Who List on Fridays at 9 p.m. EST on OWN.