Lamplighter Comes Back From the Dead in 'The Boys' Comics, but What About the Show?
'The Boys' returns to Prime Video on June 3, 2022, and fans of the series are convinced that Lamplighter is making a return. Is he? Details inside.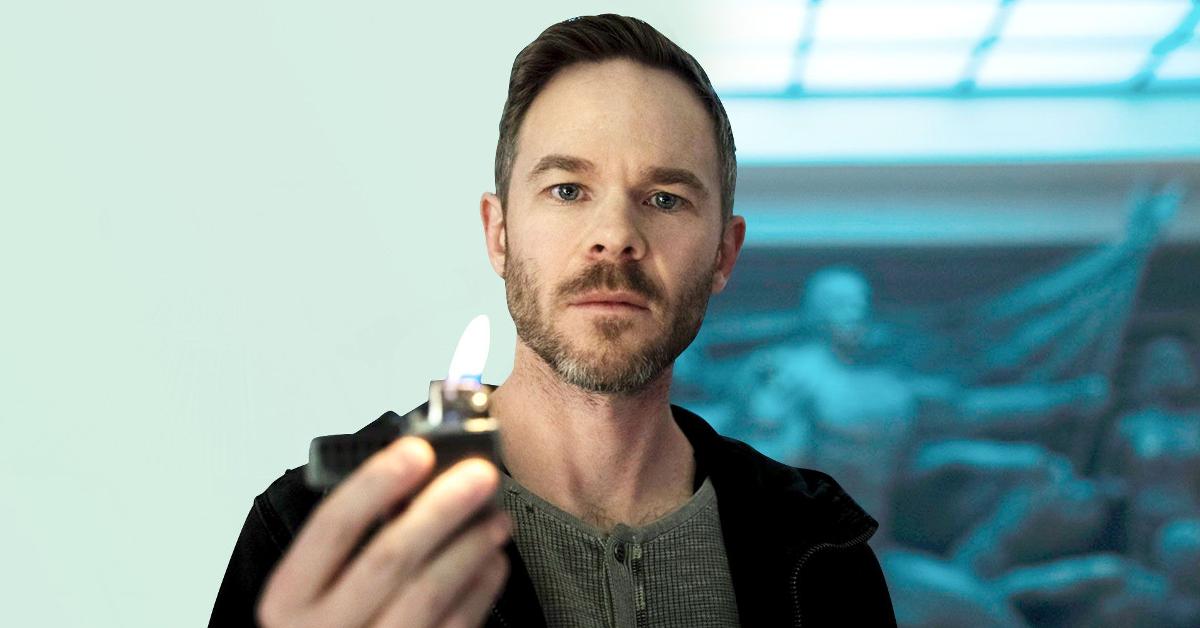 Spoiler alert: This article contains spoilers for The Boys.
Superhero-themed content is everywhere these days. But one series tackles the theme with tongue-in-cheek self-deprecation and the subversion of the idolization of said heroes. The Boys is unique that way when it comes to superhero stories.
And now that Season 3 is dropping on Prime Video, fans want to know: Is Lamplighter coming back?
Article continues below advertisement
Is Lamplighter coming back to 'The Boys'?
Just to refresh your memory, Lamplighter was the fire-starting supe who was forced to retire from The Seven after he accidentally set Grace Mallory's grandchildren on fire. He was originally tasked with killing the former CIA deputy director who founded The Boys but didn't realize what he had done until it was too late. The death of her grandkids is what precipitated her retirement from the CIA.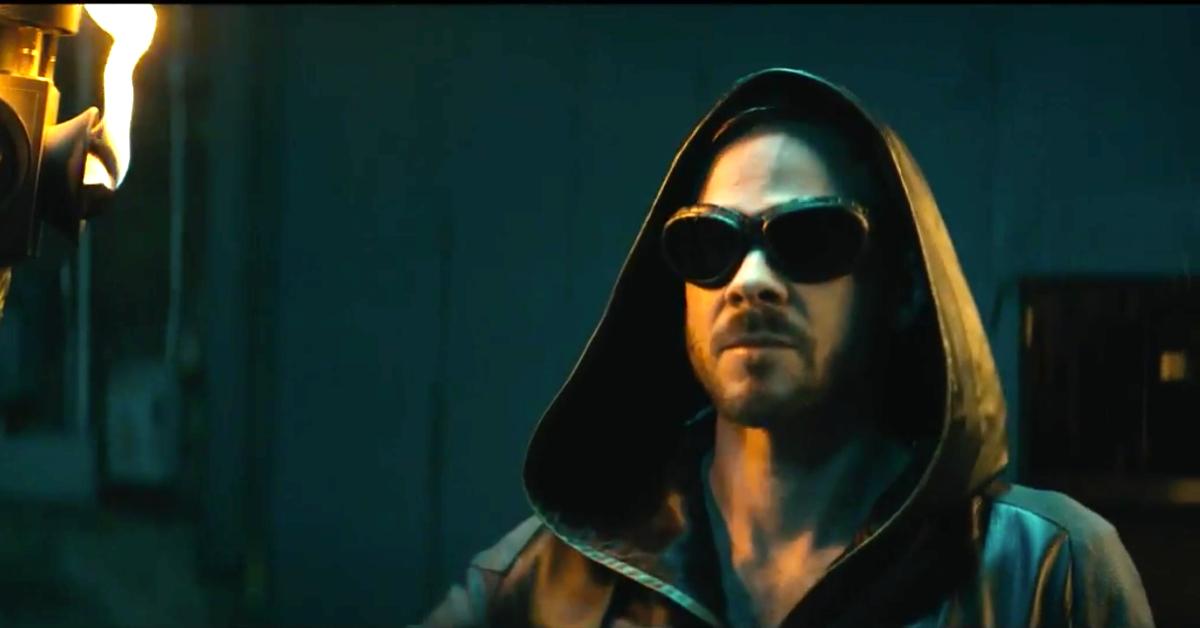 Article continues below advertisement
Lamplighter was blackmailed into working for The Boys at one point, and after the botched Mallory assassination, he was booted from The Seven and employed by Vought as an orderly at the Sage Grove Center, where the corporation tests Compound V on prospective supes. The ones who are considered "defective" are taken care of by Lamplighter, aka burned alive and turned to ash.
When Cindy, a supe test subject with telekinetic powers, escapes her containment cell and starts running amok, Lamplighter helps members of The Boys keep the situation under control. Stormfront ends up arriving at Sage Grove in order to clean house, knocking Cindy unconscious.
Article continues below advertisement
Lamplighter distracts her before ultimately teaming up with The Boys to help alleviate his guilty conscience. In the comics, Mallory shoots him in the head. In the series, he offers up his life to Grace as recompense for what he did to her grandchildren. Frenchie convinces Grace that Lamplighter can help them.
When Hughie is tasked with "babysitting" Lamplighter, they learn Starlight is being held in a Vought containment facility after it was discovered she cooperated with The Boys.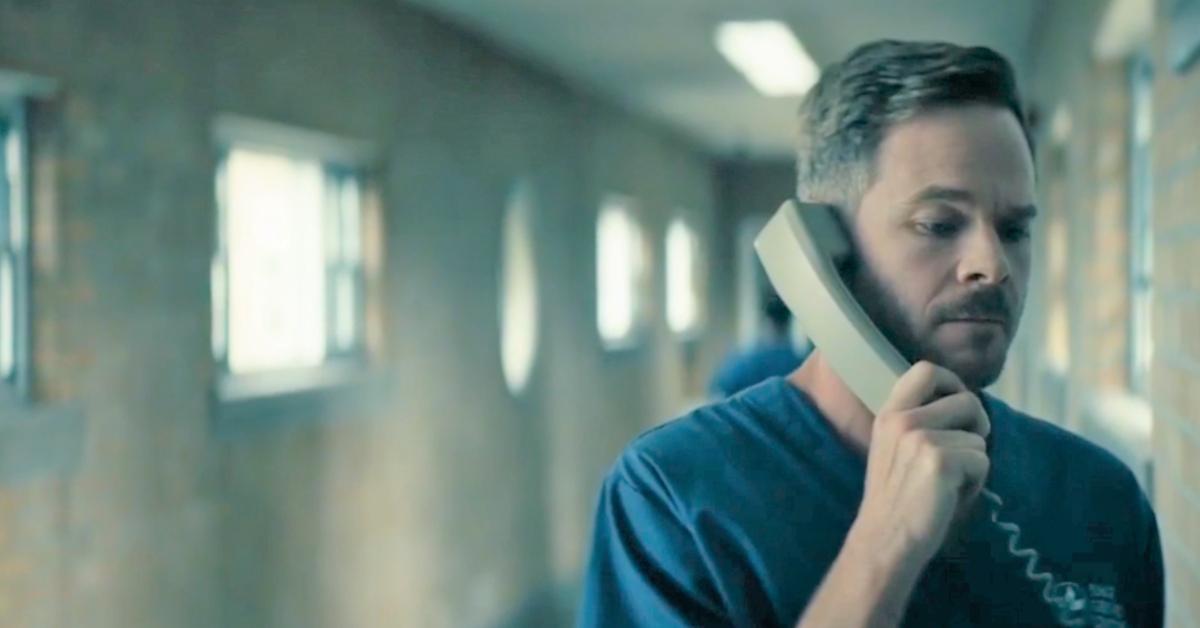 Article continues below advertisement
Hughie convinces a despondent Lamplighter to help him break into Vought headquarters. Upon the supe's arrival at the top of the tower, he decides to set himself on fire, killing himself, to Hughie's shock. Hughie severs Lamplighter's charred hand from his body in order to bypass biometric locks and ends up rescuing Starlight and her mother.
So why do people think Lamplighter is coming back to 'The Boys'?
There are two reasons fans of the series are convinced Lamplighter's making a comeback. The first is that there are reports of a huge fire in a warehouse that was unable to be contained, which close out the show's second season.
Article continues below advertisement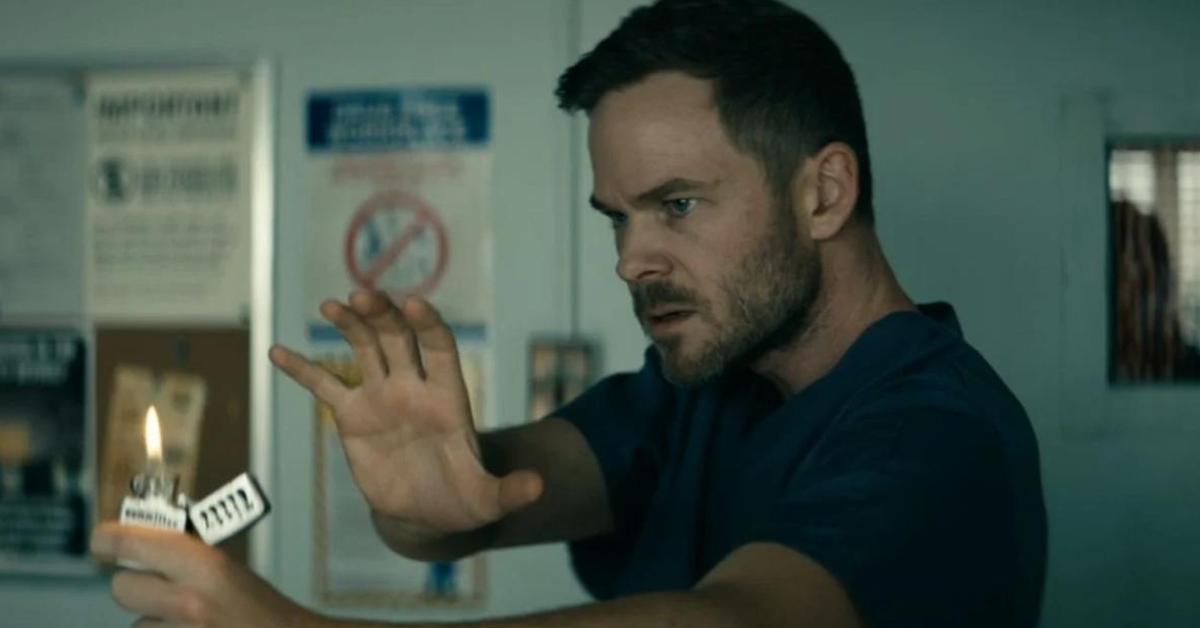 Seems kind of arbitrary to just mention that there's a warehouse fire, plus, Lamplighter's character had such a tragic arc, and he was played so well by Shawn Ashmore that it's hard to imagine he won't be making a return in the series at some point.
Article continues below advertisement
The second reason is that Lamplighter was brought back to life in the comics. Turns out that Compound V can bring people back to life with very limited brain function. In the comics, Lamplighter is shown living as a feral beast in a holding cell, as a scary example that Vought shows as a warning to those who might defy their company.
The Boys season 3 debuts on Prime Video on June 3, 2022. Will you be tuning in?