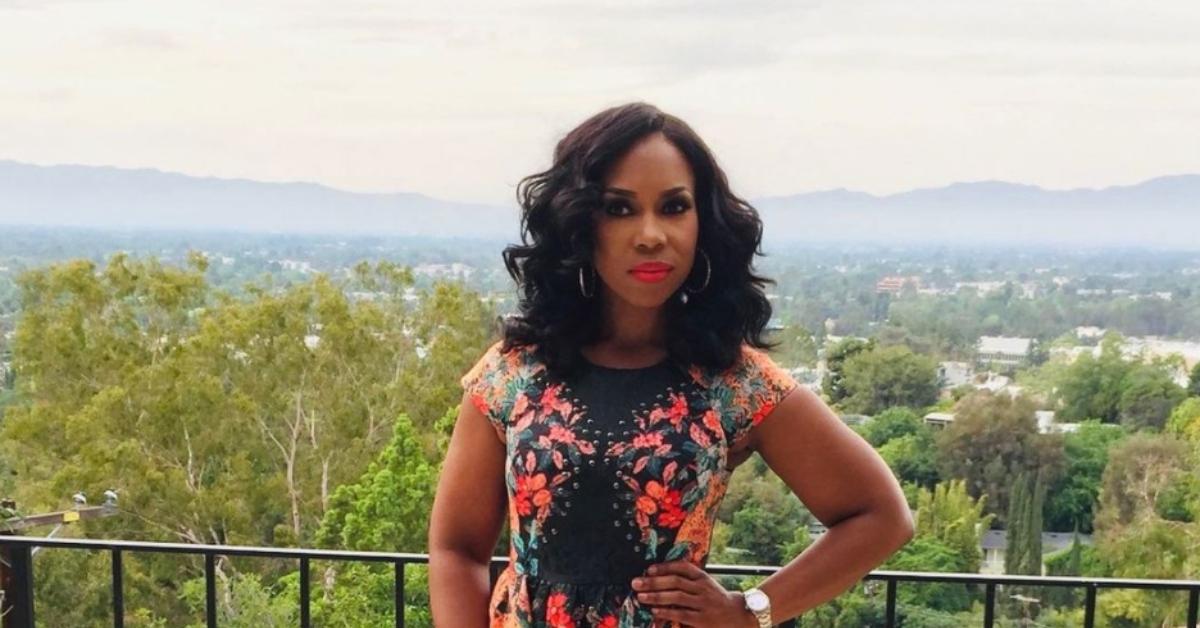 Lauren Lake Is an Interior Designer, Lawyer, Author, and Media Personality
The next guest to join Jeannie Mai, Garcelle Beauvais, and the like on The Real for a kaffeeklatsch? It's Lauren Lake, the media personality determined to prove that categories exist to be defied.
In the course of her prolific career, Lauren has appeared on daytime shows like Ricki Lake. She also hosted HGTV's Spice up My Kitchen, but most will recognize her as the judge on Lauren Lake's Paternity Court. So, is Lauren a real judge? What are her qualifications?
Article continues below advertisement
Lauren Lake is a lawyer specializing in family law, entertainment, and criminal defense.
"We get these labels and we can't escape them. And labels are limiting because they limit us from experiencing other things," Lauren said in an interview with Modern Hero.
Lauren realized that she wanted to pursue more than just one career at an early age. Reportedly, she helped pay for her college education — she studied at the University of Michigan and Wayne State University Law School — by singing on the weekends.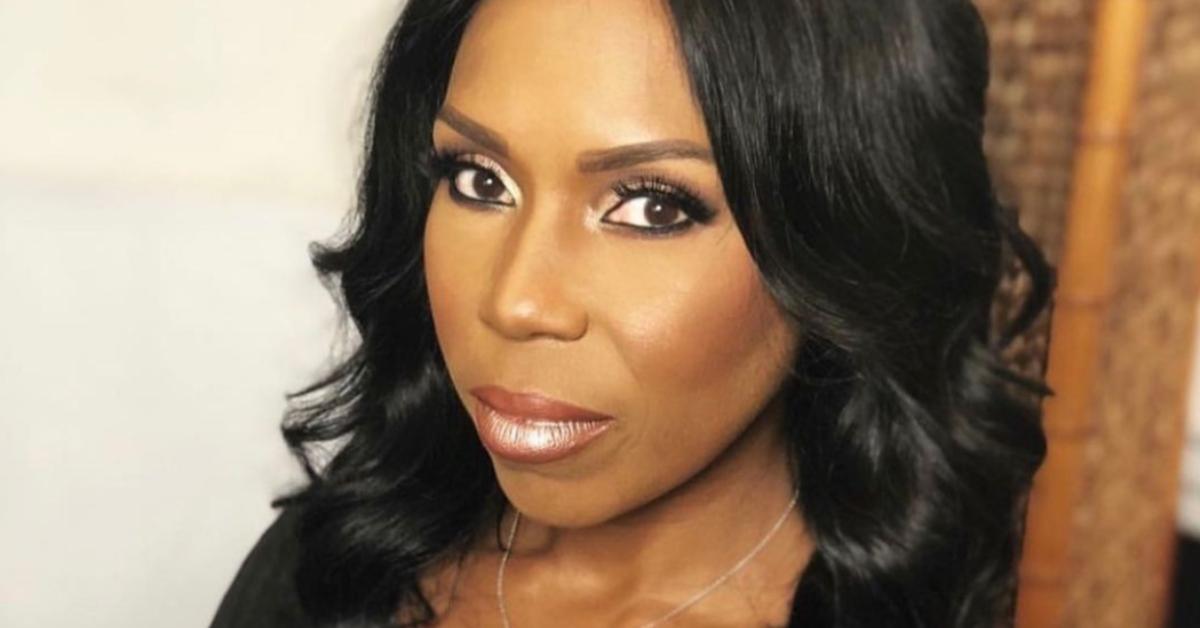 Article continues below advertisement
Lauren headed to Los Angeles right after graduation. Soon enough, she started working as a backup singer for the crème de la crème of the music industry, including Sean LOVE Combs, Mary J. Blige, Dr. Dre, and many others.
"I immediately went to Los Angeles because I wanted to sing and I tried my hand at my wildest dreams," Lauren said. "And what I was doing is just riding the wave of life."
Lauren is a member of the Michigan, New York, and New Jersey State Bars.
According to Modern Hero, Lauren is certified in three states. As a lawyer, she specializes in family law, entertainment, and criminal defense. She was admitted to the State Bar of Michigan in June 1995. It's understood that she was admitted to the State Bar of New York and the State Bar of New Jersey by 2002.
Article continues below advertisement
"I was passionate and fascinated and also alarmed," she said. "What I'd often see in those courtrooms is I'd see young people of color and they would be waiting on court-appointed services, not knowing anything about the legal process. And who's going to argue for them to have a second chance?"
Article continues below advertisement
By the early 2000s, Lauren discovered that she had a real talent for working in the entertainment industry. According to IMDb, she landed one of her first roles in 2003, serving as a legal and relationship expert and life coach on Ricki Lake.
Lauren happens to be an exceptional interior designer as well.
Eager to pursue several of her passions, Lauren launched an interior company with a close friend, which, in turn, made her realize just how in-demand her expertise is.
"We had so many clients we didn't know what to do. We had day jobs. I'm like a lawyer, she is a real estate broker, we're designing houses...and it became this thing," Lauren said.
Lauren's HGTV show, Spice up My Kitchen, premiered in 2007.