Jeannie Mai's Health Scare Has Taken Her off of 'Dancing With the Stars'
'Dancing With the Stars' fans are concerned about Jeannie Mai's health and want to know what happened that resulted in her missing from the show.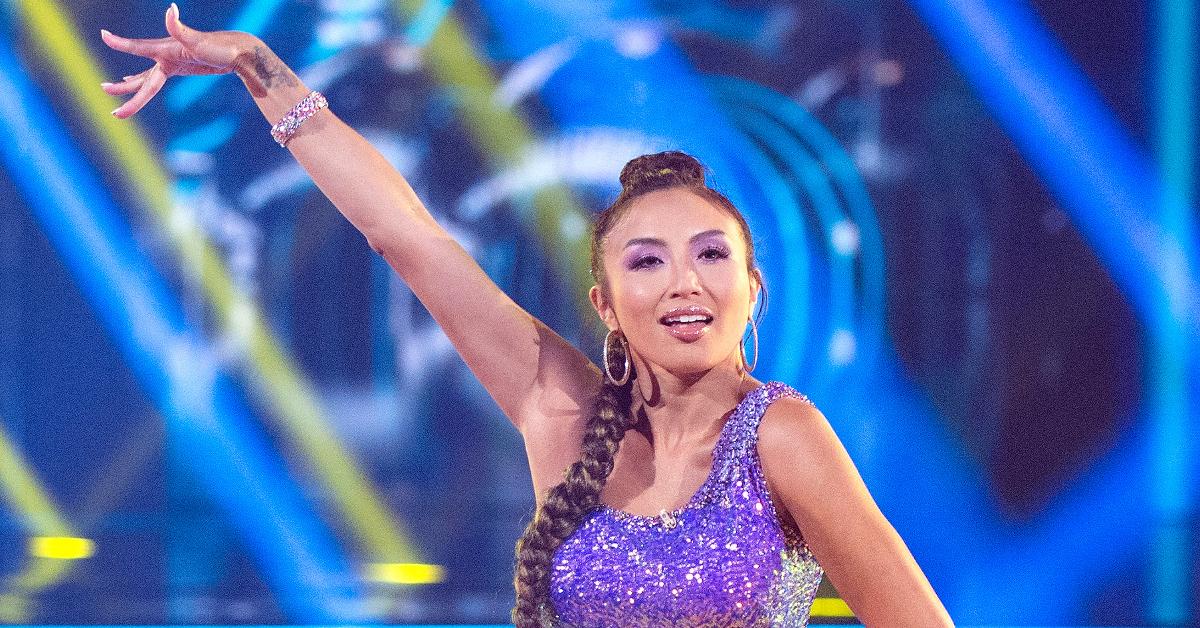 Life has a crummy way of dealing you hands that you'd rather not be dealt. You could be enjoying yourself, killing it in your career, or having a great old time and out of nowhere, some scare or tragedy will come to derail you from all of that great momentum. Sadly, for contestant Jeannie Mai on Dancing With the Stars, that's exactly what happened to her.
Article continues below advertisement
What happened to Jeannie Mai on 'Dancing With the Stars' to keep her away from the competition?
The festive and fun dancing competition that features a variety of popular personalities, D-List celebrities, athletes, and public figures debuted back in 2005 and has been a consistent ratings workhorse for years. It helps that it's an easy-to-watch show with an easily-digestible premise: It's basically the climactic scene of Silver Linings Playbook on repeat, but without mental health and football betting sub plots.
The show's official Twitter account revealed that Jeannie Mai would no longer be competing on the show due to an emergency medical procedure that required her immediate attention. The show's Twitter account penned: "Jeannie Mai will not be able to continue to compete on #DWTS this season due to a health concern that requires immediate attention. Jeannie has inspired us, along with millions of fans, with her energy and dedication. We wish her a full and speedy recovery."
Article continues below advertisement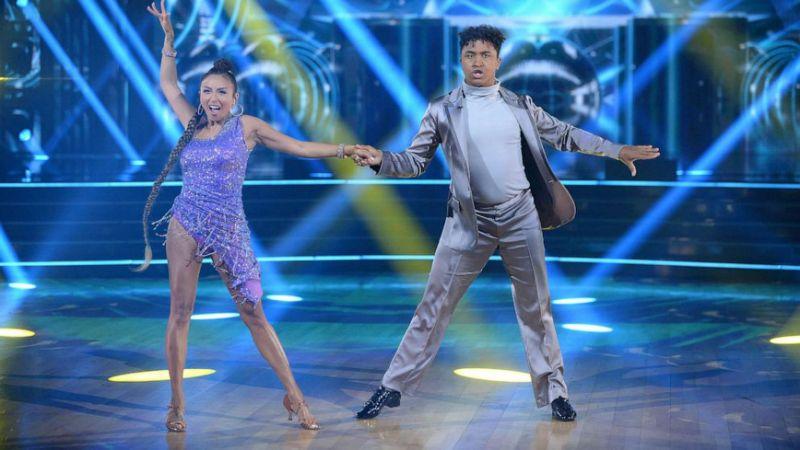 It turns out Jeannie Mai was diagnosed with a condition called epiglottitis.
Jeannie released a statement to CBS News regarding her surprise exit from the show: "It saddens me that I will not be able to continue with the competition on DWTS. My doctors discovered a health concern with my throat which requires immediate attention and surgery. I have pushed myself to new limits physically and mentally, and I am so proud of how far we've come."
Article continues below advertisement
Her partner on the show, Brandon Armstrong, offered up words of support to Jeannie: "Guys, we are devastated by the news that we're gonna have to cut this season short. But Jeannie's health does come first. Thank you to all the fans that have helped get us this far, and we are praying for a speedy recovery from Jeannie."
Article continues below advertisement
What is epiglottitis exactly?
Epiglottitis is when your epiglottis, a sort of cartilage-made "covering" for your windpipe, becomes swollen. The epiglottis, like pretty much every part in your body except for that lazy appendix, performs vital functions that pertain to breathing and swallowing. If this part of your body swells, you could experience a litany of different symptoms, like being unable to swallow liquid or food properly, or even have difficulty breathing.
This makes epiglottitis a potentially life-threatening condition. Which explains why Jeannie so direly wanted to get it taken care of.
There are several ways one can be diagnosed with epiglottitis, which includes burning one's epiglottis with hot liquids, sustaining a throat injury, or contracting an infection. Hib, aka Haemophilus influenzae type b, is the most common infection that causes epiglottitis.