Is Lauren Swickard From 'A California Christmas' Pregnant? Here's the Truth
Lauren Swickard faces some interesting familial dynamics during the holiday season in 'A California Christmas,' but is she pregnant in real life?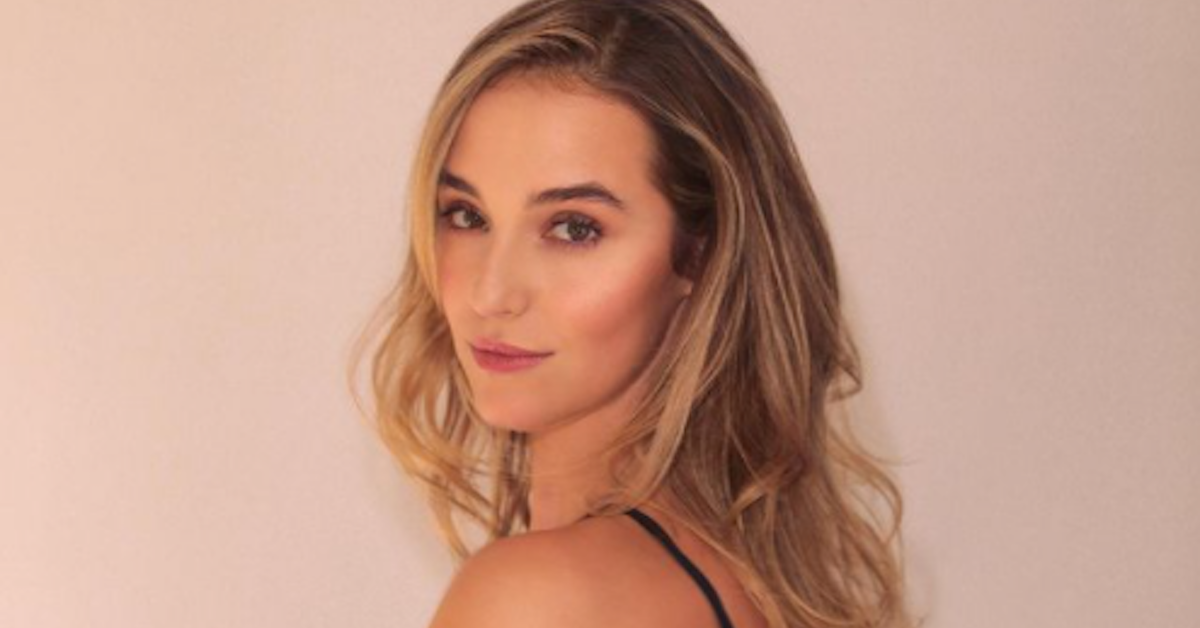 In 2020, A California Christmas starring Lauren Swickard was released just in time for the holidays. Its sequel, A California Christmas: City Lights has been added to Netflix in 2021. In the heartwarming holiday movie, Lauren plays a young woman named Callie dealing with a lot of personal issues at home with her family and in her blossoming relationship with a wealthy city man named Joseph.
Article continues below advertisement
Lauren's character faces some interesting familial dynamics right around the holiday season, but what is truly happening for her in real life? Is Lauren currently pregnant? Here's what you should know.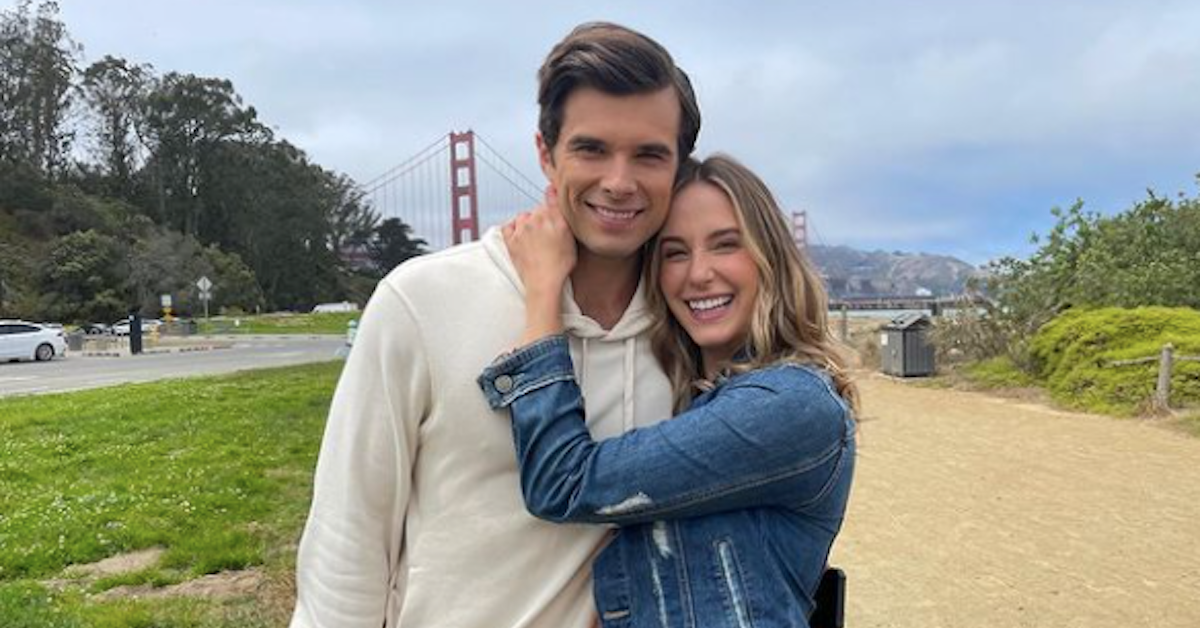 Article continues below advertisement
Is Lauren Swickard pregnant right now?
Lauren is married to Josh Swickard. They tied the knot back in 2019. Interestingly enough, Josh is also the man who plays her love interest in the California Christmas movie franchise. As of now, they currently share one child — a daughter named Savannah Kay Swickard. Lauren and Josh met on the set of Roped, which is a movie they filmed together before getting engaged in 2018.
One of the biggest reasons Lauren's fans might be thinking she could possibly be pregnant again is the fact that she posted a family photo with Josh and Savannah with a caption saying, "Can we make another one …?" Although Lauren's Instagram is filled to the brim with adorable pictures showcasing just how much she enjoys motherhood, there are no indications that she's currently expecting another little one.
Article continues below advertisement
Is it possible Lauren Swickard is keeping a second pregnancy under wraps?
When Lauren and Josh first announced their pregnancy with their daughter Savannah, they waited until they were 33 weeks along to post the news for their fans and followers. A few short months later, in April 2021, they posted that their daughter had been safely born on Easter.
Article continues below advertisement
Since they were willing to wait so long into their first pregnancy before letting anyone know, it makes fans wonder if they'd be willing to follow that same low-key pattern with a second pregnancy.
Article continues below advertisement
Parenthood comes easy for Lauren and Josh Swickard.
Being parents is something Lauren and Josh clearly enjoy, which is why a lot of their fans believe there might be another baby on the way for the couple. In a super heartfelt Instagram caption, Lauren praised Josh's comfort level as a new dad, saying, "What a privilege it is to witness such a wonderful man step into his role of father for the very first time. He is so good at it. Parenting with you is my favorite. My love for you deepens every day. Thank you for taking such good care of us."
Another post that has people questioning whether Lauren might be pregnant again is a throwback bikini pic she uploaded in July. She added a caption saying, "Cheers to one day getting this body back post-baby."
But that was only a few months after Savannah was born, and she's still less than a year old, so it seems unlikely that Lauren is already pregnant again. Either way, we wish the Swickard family the best!