After Her Father's Death, Lexi Martone and Longtime Boyfriend Joe Call It Quits
'Unpolished' fans want to know if Lexi Martone and her co-star Joe are still together, but the Season 2 series premiere reveals they broke up during quarantine.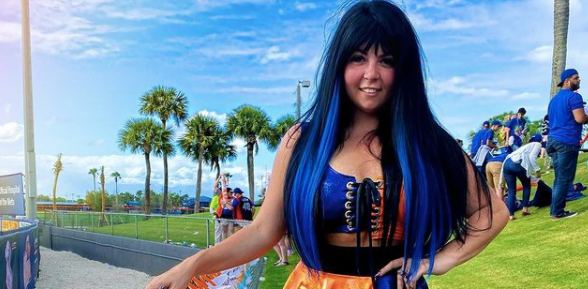 If you looked up "lowkey" in the dictionary, you would probably find Unpolished star Lexi Martone and Joseph Fraumeni, who have managed to keep their relationship quiet for more than three years. But when viewers tune into Season 2, they want to know: Is Lexi still with Joe?
Article continues below advertisement
So, are Joe and Lexi still together?
While the COVID-19 pandemic may not be the most ideal time to find love, Unpolished star Lexi Martone thinks it's the perfect time for her to test out the dating scene. After an apparent breakup with ex-boyfriend and co-star Joe, Lexi is single and ready to give online dating a try.
Article continues below advertisement
In a trailer for the show's Season 2 premiere, Lexi said that although she's given dating apps a try, her attempts haven't been successful as of yet. She explained, "You text a lot, you do a lot of video chat, you meet and then you have to wear a mask."
While Lexi's relationship with Joe was kept mostly under wraps, The Cinemaholic reports that the two had been dating since 2018.
Here are the details on Lexi and Joe's relationship history.
According to a source, Lexi and Joe initially met after Joe delivered a salad to the famed nail tech's salon. Because Joe worked next door, the couple effortlessly formed a connection and moved in together the same year. While viewers speculate that Joe and Lexi ended their relationship sometime during the pandemic, it's important to note that news of their split comes only months after the death of Lexi's father, Big Mike.
Article continues below advertisement
News of Lexi and Joe's breakup comes only months after her father, Big Mike's death.
According to Lexi's mom, Jennifer, 2020 was a rough year for the Martone family. Along with facing the financial repercussions of the pandemic, Lexi and her family had to deal with more personal, pressing issues. Last February, the Martone family patriarch, Big Mike, was diagnosed with cancer and later died in May.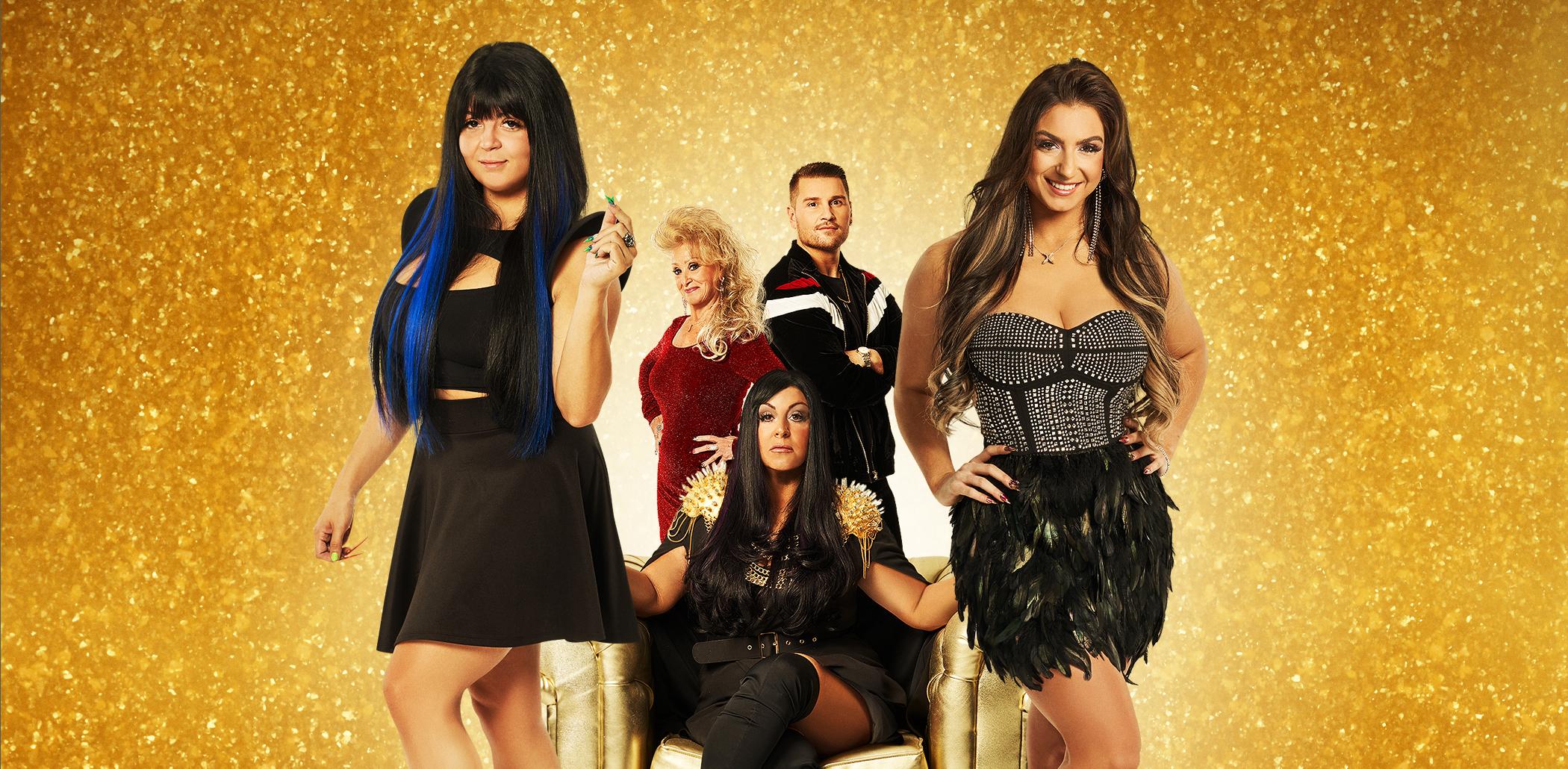 Article continues below advertisement
Jennifer told People, "A few months ago, Big Mike started not to feel well. Wasn't really sure what was going on with him — we thought it was his heart, we didn't really know. So he went to the heart doctor and they did some blood work and immediately put him into the hospital. They did a couple of tests and they came back with the results that it was cancer."
Lexi said that, because of the pandemic, she and her sister were only able to spend a limited amount of time with their father before his death. She explained, "Unfortunately, we didn't really get to see our dad as much as we would have liked because of quarantine."
Article continues below advertisement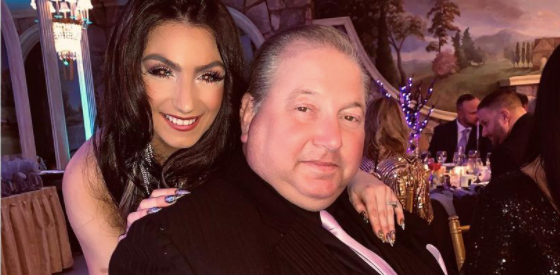 Although Jennifer wishes that her daughters had more time to spend with Big Mike before his death, the entire family seems to be happy that he is no longer suffering. Jennifer concluded, "We were all really shocked how quickly he got so sick. He suffered terribly, but he's in a better place."
Article continues below advertisement
Despite the tragedy that the Martones have experienced over the last year, the season premiere eludes that better days are ahead for this business-minded family. This season, Lexi's sister, Bria, dives headfirst into planning her wedding with her fiancé, Matt — which, according to the trailer, won't go exactly as planned.
Tune into Unpolished Tuesdays at 10 p.m. ET on TLC.