Little Mix Reportedly Plans to Announce Their Breakup in November
Is Little Mix breaking up? The group has been through a lot of drama lately and even Nicki Minaj has gotten involved. Here's what we know.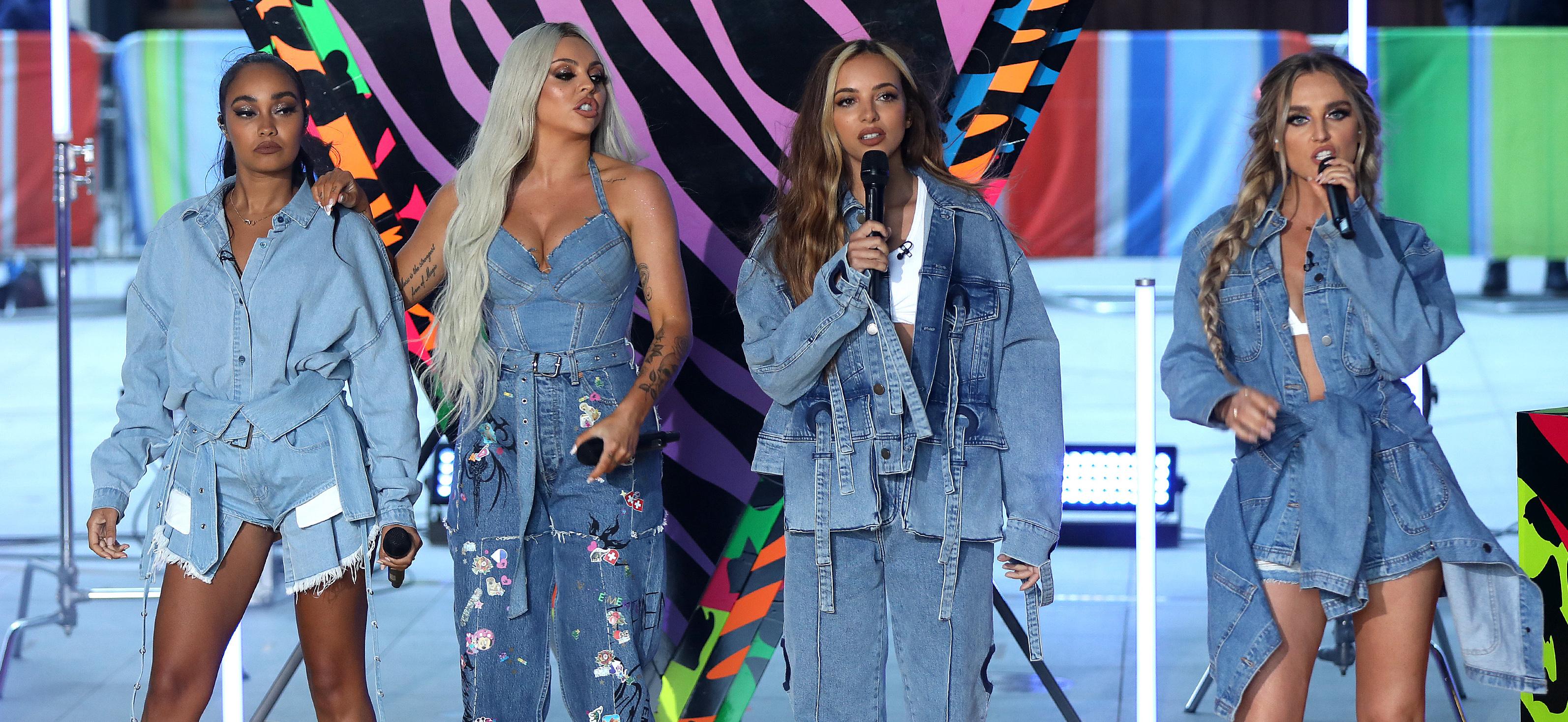 The girl group Little Mix has given fans hit songs they love. For many, they are the first all-female act in a while to give fans the bops they've been looking for. With catchy, upbeat tracks and lyrics people can relate to, it's no surprise how popular they have gotten. But that doesn't mean everything has been easy.
Article continues below advertisement
Little Mix has had its fair share of drama and several listeners think it could be the end of the group. Is Little Mix breaking up? It looks like that might be happening soon.
Is Little Mix breaking up?
Different sources say that Little Mix will be breaking up in 2021, but the group hasn't formally announced that yet. The Sun reports that they plan on making a formal announcement about it all in November. "There has been a lot of speculation about the future of Little Mix but it is now very clear that the end of the road has been reached," one source said to the publication.
Article continues below advertisement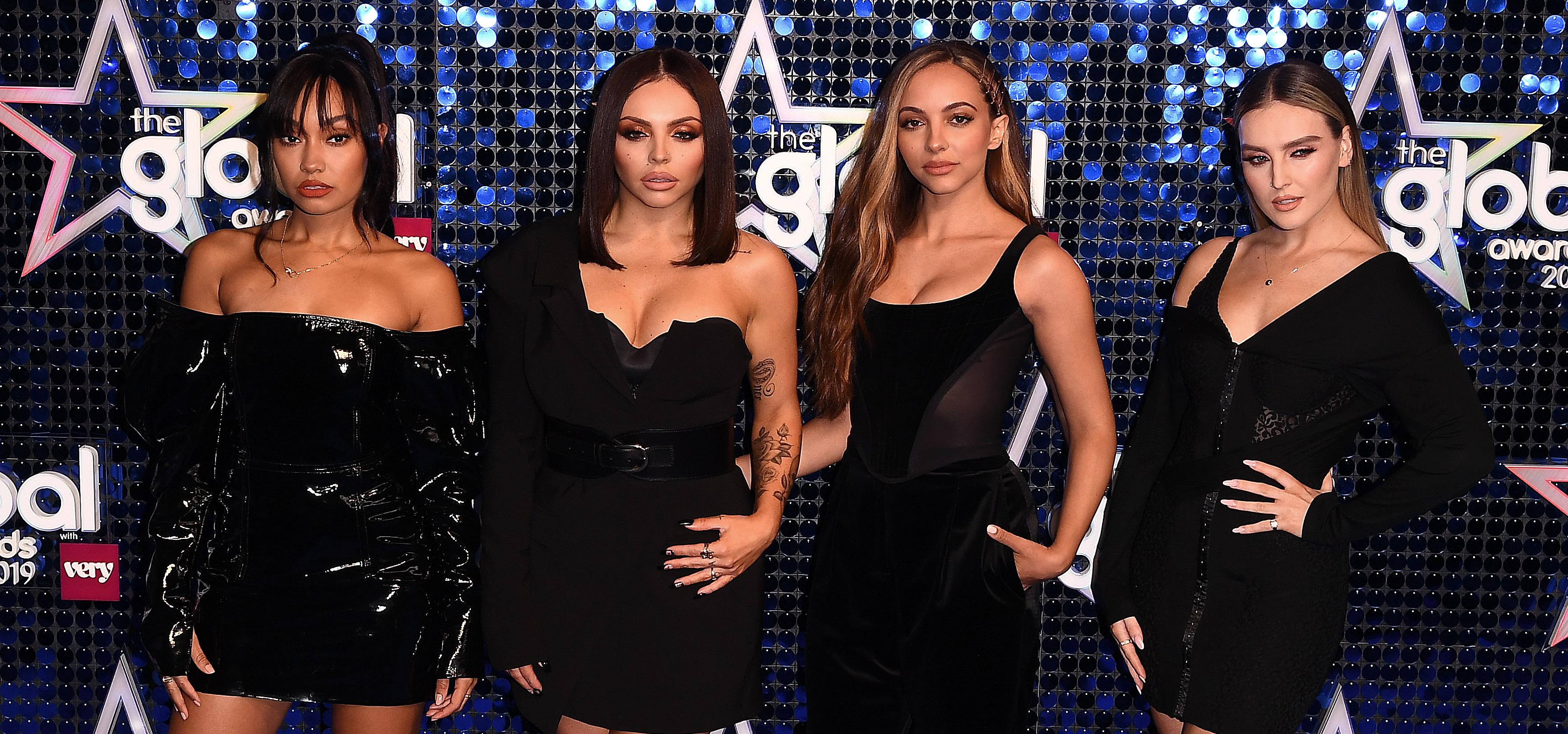 "A date is set to announce the split. The upcoming tour is going to be a farewell to their fans," the source continued.
But this is not the last you'll be hearing from the individual Little Mix members. Each one apparently has plans for a solo career, according to another article by The Sun. They have been working to secure individual record deals and management. But the article also says that the group may go on an indefinite hiatus instead of an actual breakup.
Article continues below advertisement
Little Mix has been in some drama with Nicki Minaj.
For some, the news of a Little Mix breakup isn't exactly surprising. There has been some drama in the group for a while, like Leigh-Anne accusing former member Jesy Nelson of "blackfishing." People have said the music video for Jesy's song, "Boyz," is about her fetishizing Black men and culture. But she has an ally in Nicki Minaj.
Article continues below advertisement
When Jesy was accused of blackfishing, Nicki — who has worked with the group before — defended her. "When you try and bring somebody down because you see them trying to pursue their passion and make money to feed their families, you are a clown," Nicki said on Instagtam Live.
Nicki also accused Leigh-Anne of leaking the messages herself because Jesy chose to leave the group. But Leigh-Anne has also denied this.
It turns out that the blackfishing accusations started when messages between members of Little Mix were leaked, which is also said to have been the beginning of the end of the group.
Article continues below advertisement
Some fans are even going so far as to accuse Nicki of breaking Little Mix up.
"@NICKIMINAJ you're a bully and an awful human being," the tweet says. "And now we have to see the most iconic girl band of our era disband because you bullied them! We don't need you back as a comeback you're horrible and no where as good as Cardi B."