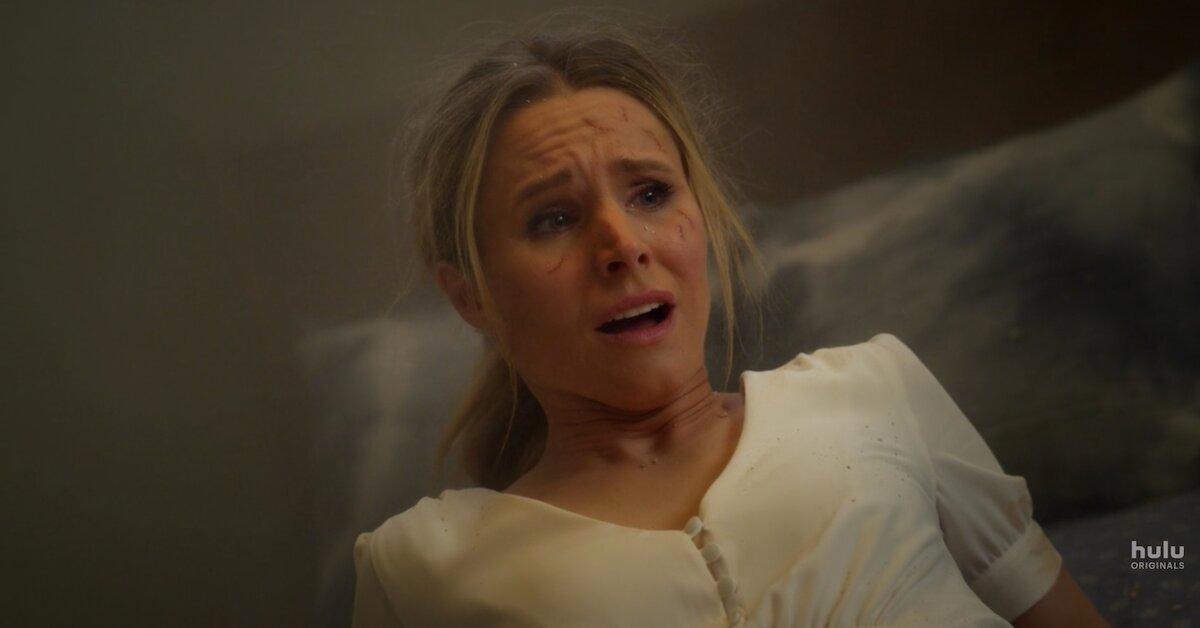 'Veronica Mars' Creator Teases a Possible Season 5 After That Devastating Finale
On July 19, Veronica Mars returned for a fourth season that was 12 years in the making. Ever since its cancellation in 2007, fans have been begging for more of the Kristen Bell-led series in whatever form they can get it.
Thanks to a successful Kickstarter campaign, the team behind the cult classic released a film in 2014 starring most of the original cast, but it was Hulu's decision last year to shoot eight more episodes of the show that really set off the Veronica Mars fandom.
Article continues below advertisement
However, viewers quickly learned that you have to be careful what you wish for. One of the last scenes left all of us speechless — and not in a good way.
Below, we dissect that heartbreaking finale and what it means for the future of Veronica Mars. WARNING: Major Season 4 spoilers ahead!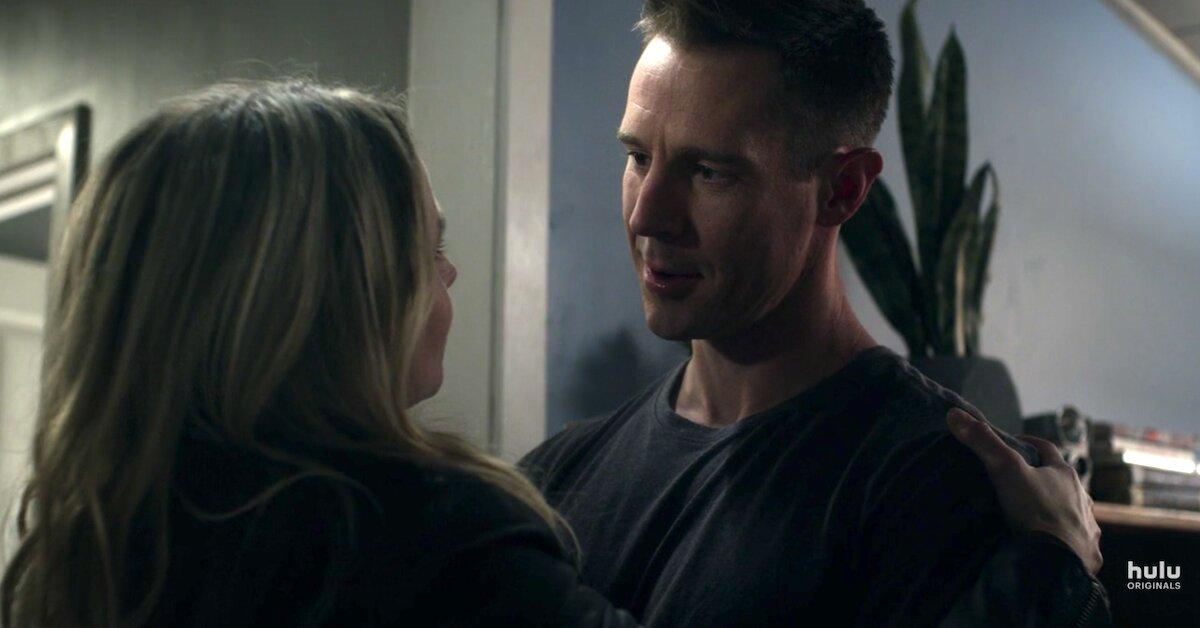 Article continues below advertisement
Is Logan really dead on Veronica Mars?
Sadly, bad boy Logan — who's played by Jason Dohring — did perish in an explosion caused by disgruntled pizza-deliveryman Penn Epner. The villain intended to kill Veronica by hiding a bomb in the backseat of her car, but when Logan went to move the vehicle, he became an unexpected victim.
The death is particularly crushing given that Veronica and Logan finally tied the knot earlier that day at city hall and were preparing to leave on their honeymoon when the blast occurred. Also, watching V try to warn her husband after realizing what he was about to walk into absolutely destroyed us.
In a recent interview, Kristen admitted that she was taken aback by the twist while reading the script.
Article continues below advertisement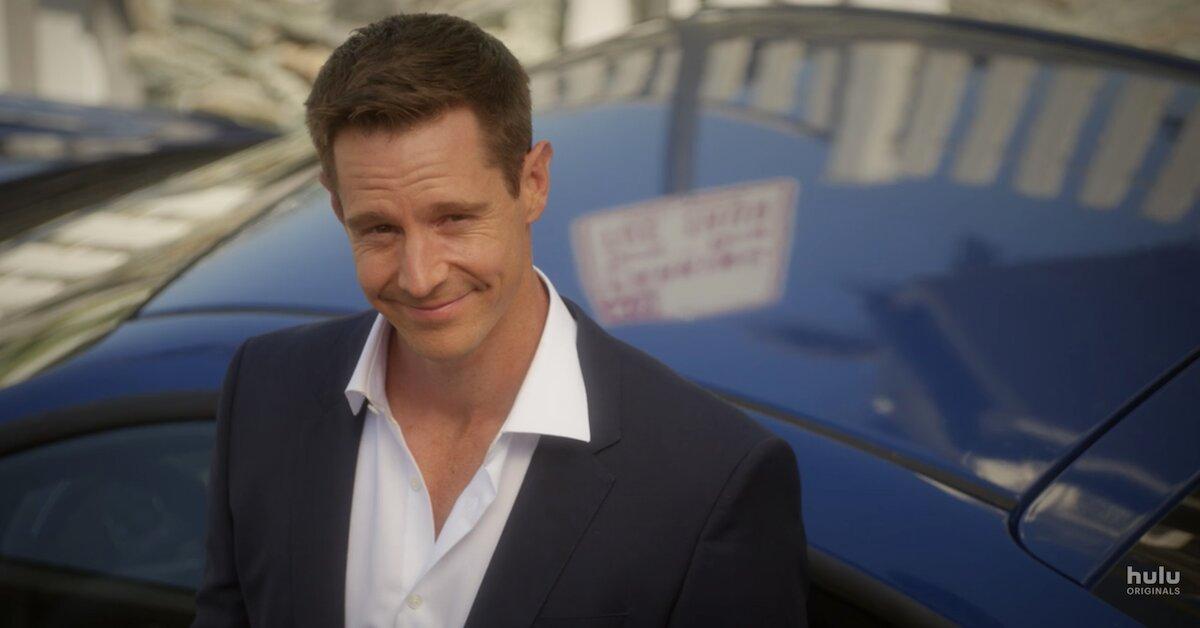 "My first thought was, [is series creator Rob Thomas] going to be safe?" the actress told TVLine. "Because people will have very strong feelings about this. And I did not think that anyone would see it coming. Because we are not a show that kills [major characters] very often."
So then… why did they kill Logan?
Article continues below advertisement
Rob, who's also an executive producer on the series, thankfully provided a detailed answer to this question. "The thinking is that we need to survive as a noir detective show. And if we kept doing a show that was half teenage soap and half mystery show, the fear is it would start feeling like nostalgia," he explained to TVLine.
"Going full mystery show gives us our best chance to survive," he continued. "I think there's a reason you don't see many hard-boiled detective shows where the lead detective has a boyfriend or a girlfriend; it kind of limits your options. It was like we were cutting off a limb to save a life."
Article continues below advertisement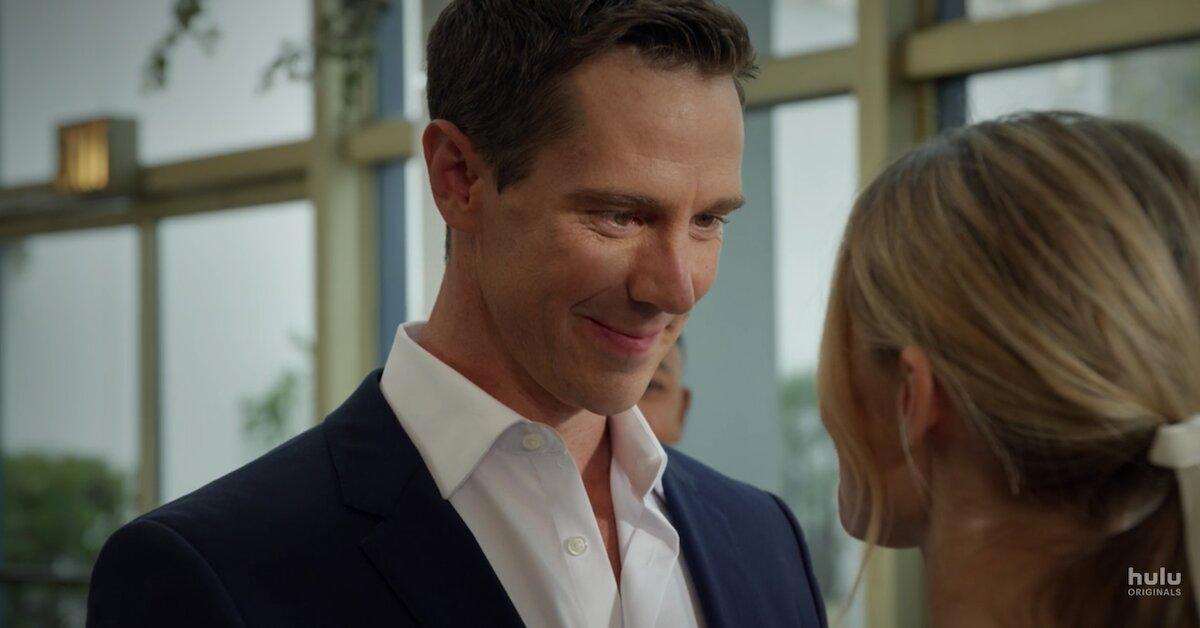 The talented writer added, "I love Jason Dohring. And I love the character of Logan. But I feel as though we are going to have a better shot of doing more and more Veronica Mars if our heroine does not have a boyfriend or a husband back home."
Article continues below advertisement
Does that mean Veronica Mars Season 5 is a go?
Rob did not confirm another installment, but he did reveal that this isn't the end of the road for Veronica Mars.
"Kristen and I really want to keep doing more of these [limited, self-contained seasons], like the Sherlock and even Fargo templates. Something where, when we both have windows of availability, we can come back and do it," he shared.
If only Logan didn't have to be a casualty. Stream Season 4 of Veronica Mars on Hulu now.