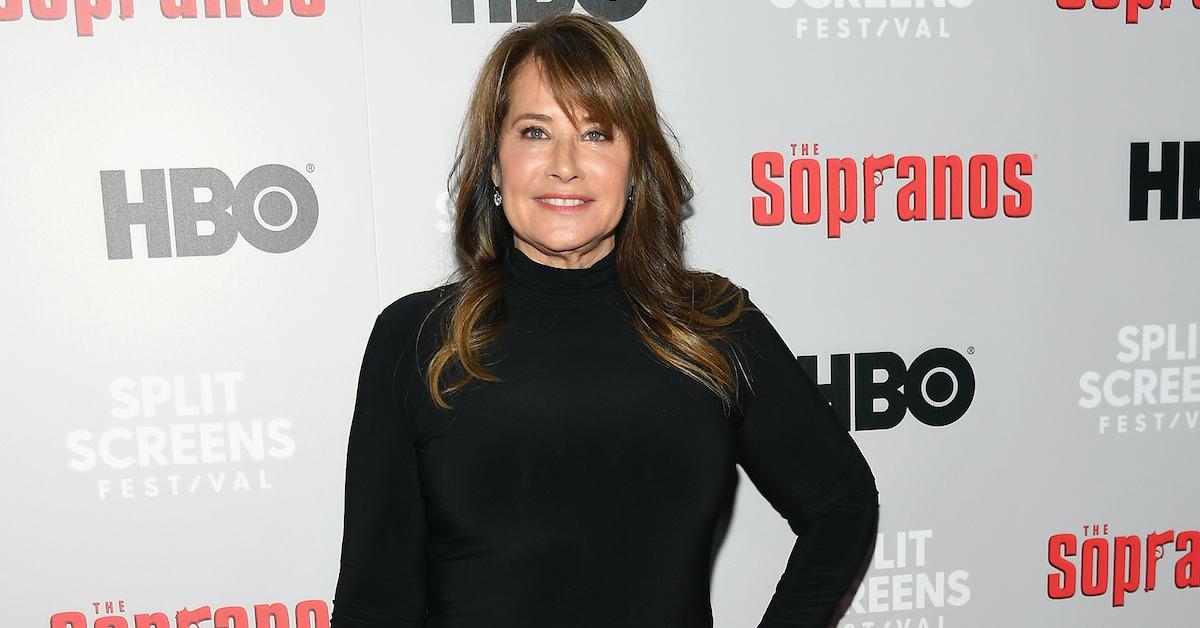 Is 'My Big Italian Adventure' Star Lorraine Bracco Married?
Actress Lorraine Bracco may be best known for her parts in Italian mobster film and television, but her latest screen venture is equally as intriguing. She played Tony Soprano's therapist, Jennifer Melfi, on the hit HBO drama, The Sopranos, and she was nominated for an Academy Award for her role as Karen Friedman Hill in the 1990 flick Goodfellas.
Her newest venture is renovating an old Sicilian mansion in the HGTV series My Big Italian Adventure.
Article continues below advertisement
She purchased the property featured on the show for $1, as the area looks to draw in new residents with low selling prices. The catch is that the new homeowners only have three years to renovate their houses.
As someone with family ties to the area, Lorraine is ready to put some sweat equity into her new home, and viewers will have to tune in to find out how the renovation turns out.
Is Lorraine Bracco married? The newly minted design personality has been down the aisle twice before.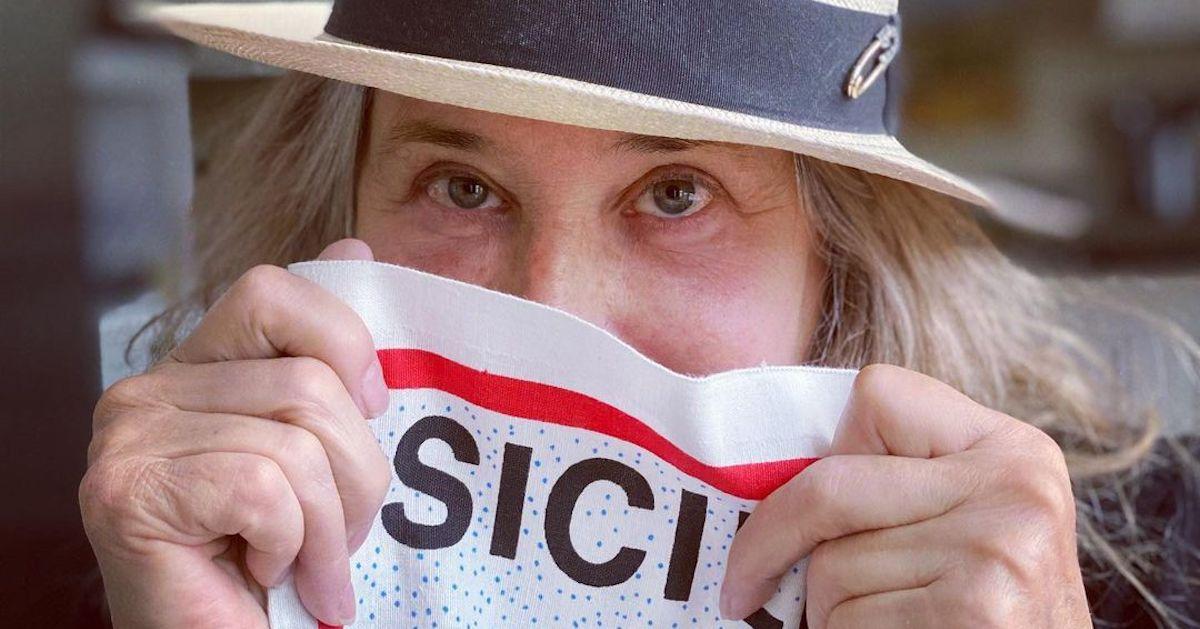 Article continues below advertisement
Is Lorraine Bracco married?
The 66-year-old Brooklyn native is not currently married. She was first married to French hairdresser Daniel Guerard. The pair tied the knot in 1979, and they welcomed a daughter named Margaux Guerard before splitting in 1982.
Following her divorce, she embarked on a relationship with actor Harvey Keitel, who is known for his roles in Taxi Driver (1976), Thelma & Louise (1991), Pulp Fiction (1994), and The Irishman (2019).
The two never married, but they were together for 12 years before they had a bitter split. After they officially parted ways in 1993, the two got involved in a long custody battle over their daughter, Stella, who was born in 1985.
Lorraine has since accused Harvey of employing intimidation tactics against her, and for having outbursts. She has spoken out about how the custody issues led to her own battle with depression, and she also said that it cost her more than $2 million in legal fees.
Article continues below advertisement
The Sing star's second marriage was to another actor, Edward James Olmos. The duo swapped vows in 1994, and Edward has starred in Miami Vice, Battlestar Galactica, and the 1997 biopic Selena. He is also known for his directing work on American Me (1992).
Edward had been married before to Kajia Keel, and the couple had two kids together before splitting in 1992.
Lorraine and Edward separated in 1997, and their divorce was finalized in 2002.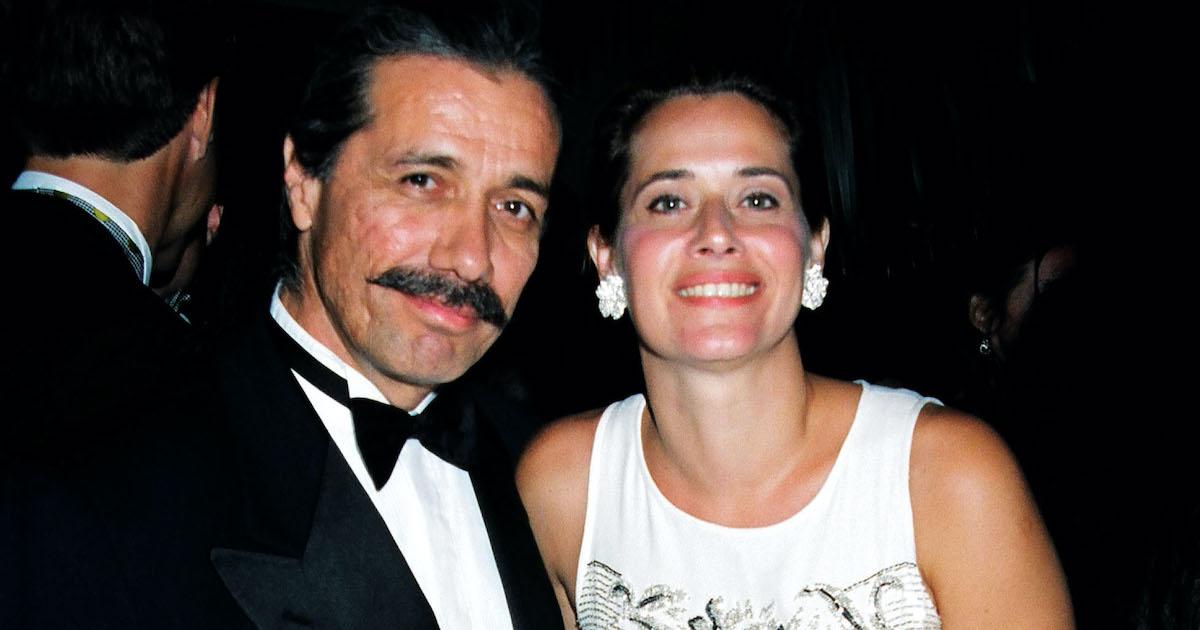 Lorraine was in a long-term relationship with Jason Cipolla.
While Lorraine was playing Dr. Melfi on The Sopranos, she began dating Jason Cipolla in 2002. He worked as a driver for the show, but he had previously been a star basketball player for Syracuse University. Their 20-year age difference caused a bit of a stir for the public.
The pair did live together during their relationship, but it's unclear if Jason and Lorraine are still together or not.
My Big Italian Adventure airs on Fridays at 9 p.m. on HGTV.