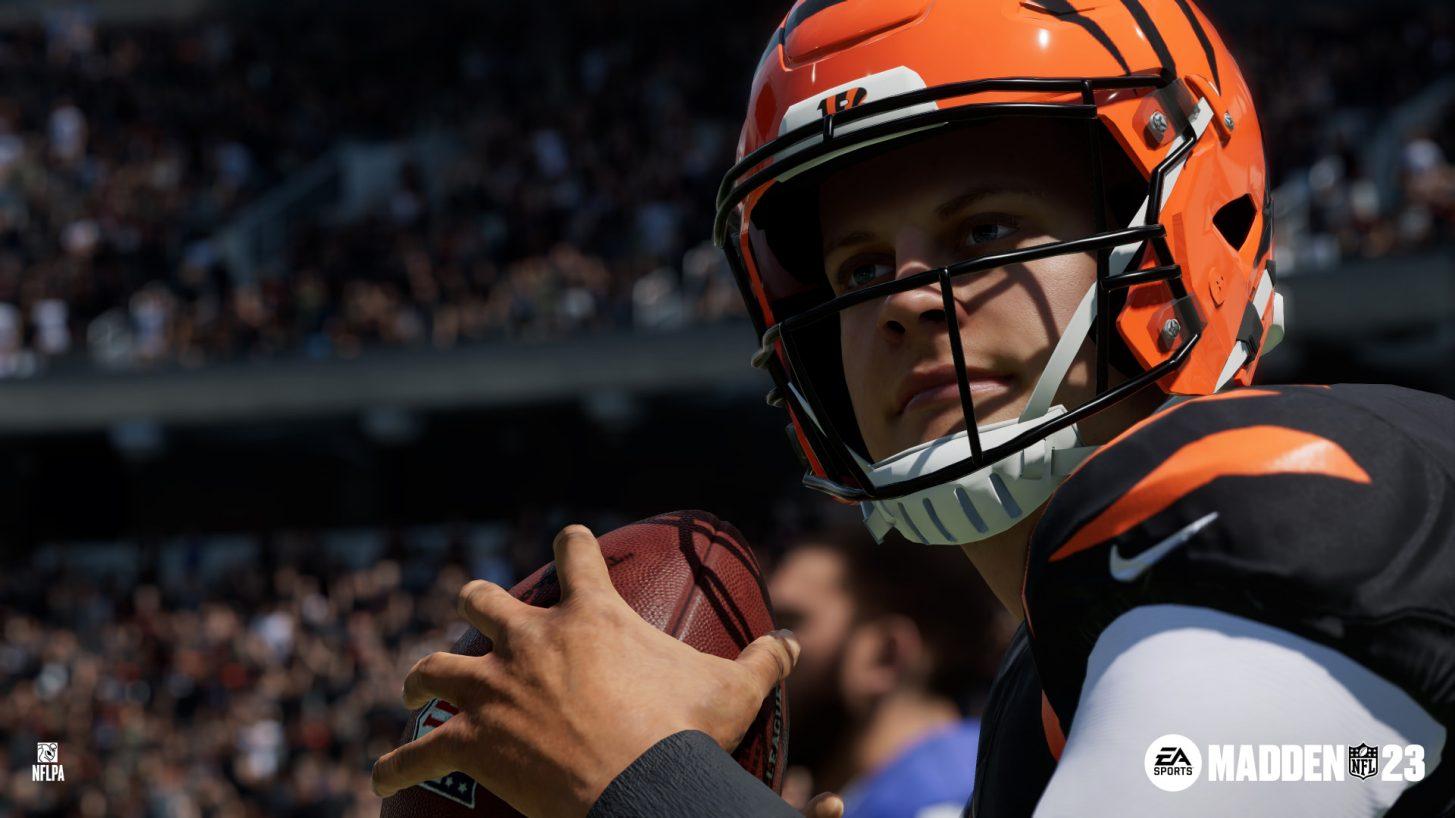 'Madden 23' Cross-Play Support Still Not Confirmed
It's almost that time of the year again — when the Madden franchise brings another football game to gamers everywhere.
Madden 23 will feature John Madden on the cover for the first time in more than 20 years. The game's developers announced this in a tweet on June 1, dubbed "Madden Day," revealing the former coach on the cover in memorandum. John passed away in December 2021, and the last time he appeared on the game's cover was in 2000.
Article continues below advertisement
The release date for Madden 23 is looming ever closer — but there are still some details that players are unclear about. Many are wondering if there will be cross-platform support for the game in online multiplayer modes, and they're also wondering about the game's cross-progression.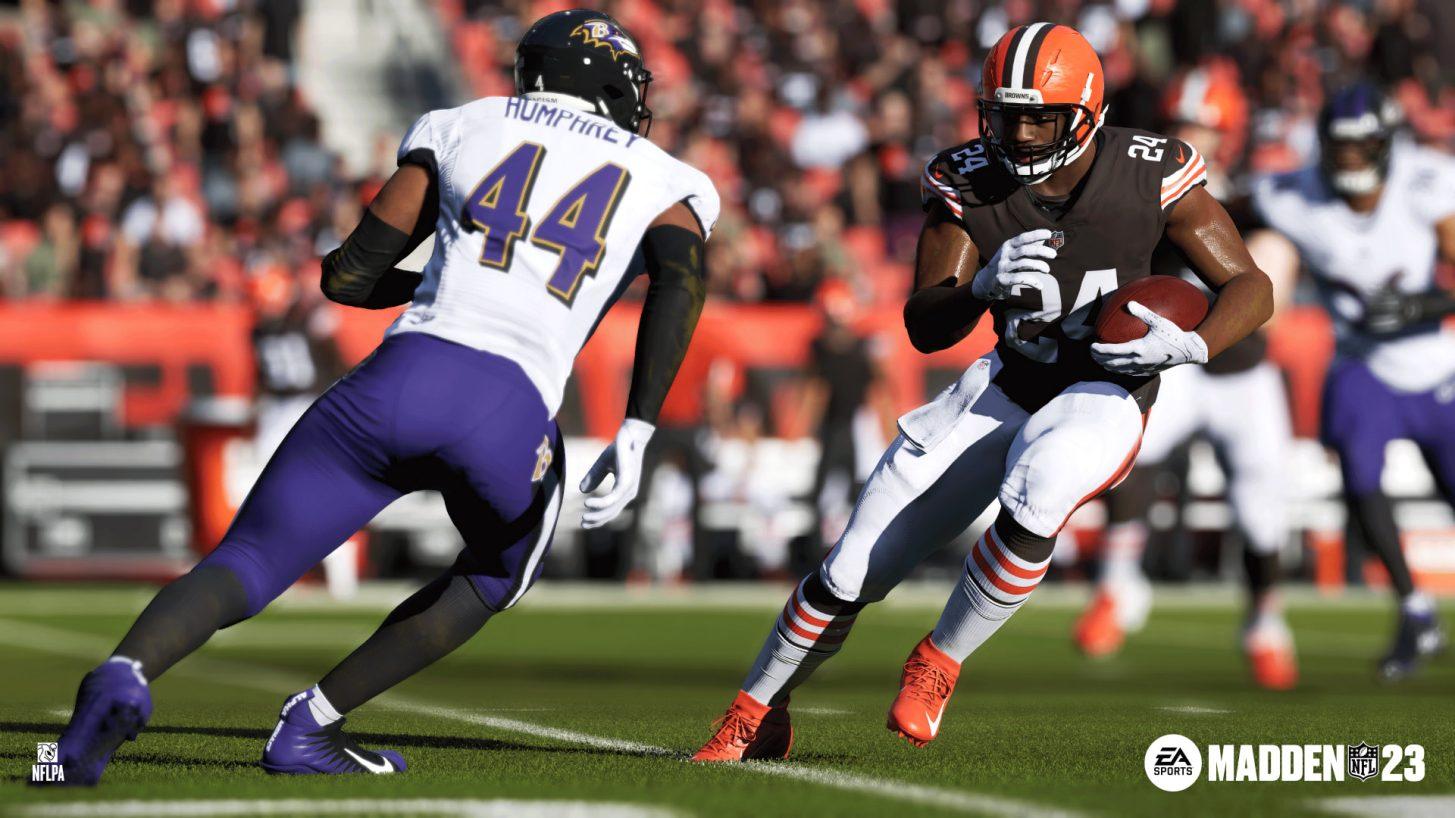 Article continues below advertisement
Will 'Madden 23' have cross-play support?
Unfortunately, despite the fact that Madden 23 is planned for release on Aug. 15, there still isn't any word about whether or not the game will have cross-play support. The upcoming game will be released for PlayStation 4, PlayStation 5, Xbox One, Xbox Series X/S, and PC — though it's currently unclear if you'll be able to play online with others regardless of their platform.
The franchise's previous installment, Madden 22, unfortunately did not feature cross-play support, meaning you could only play with those on the same platform. The previous game allowed players on the same console to play together, even if they were playing the game on different generations, but you couldn't play with friends who have different consoles.
At this time, it seems this information won't be available until the game's release.
Article continues below advertisement
Will 'Madden 23' have cross progression?
Unfortunately, because of how many features are going to be introduced in Madden 23, it doesn't seem as though there will be cross progression support for the game between previous installments in the franchise.
This means that when you open Madden 23 for the first time, none of your progress from Madden 22 will transfer over to the new game. You'll have to begin from scratch and build your experience from there.
Article continues below advertisement
That being said, there are plenty of new features that may make this worthwhile for you. The game's FieldSENSE gameplay system will allow you to have more control over your plays, supposedly making them feel more realistic. This will be a truly unique experience for the Madden franchise, as this will be the first game to feature FieldSENSE technology.
Unfortunately, similar to the cross-play support, we're also not sure if there will be cross-progression for the game across consoles. While many of the competitors to Madden 23, like MLB The Show 22 and NBA 2k, have cross-progression support, Madden 23 may not. At this time, it's unclear if you'll be able to pick up your progress regardless of which console you play the game on, or if your perks and teams will be able to be used across platforms.