Will Marg Helgenberger Be Reprising Her Role as Catherine Willows on 'CSI: Vegas'?
Marg Helgenberger played Catherine Willows on the original 'CSI' series. Fans of the show are hoping she is reprising her role on 'CSI: Vegas.'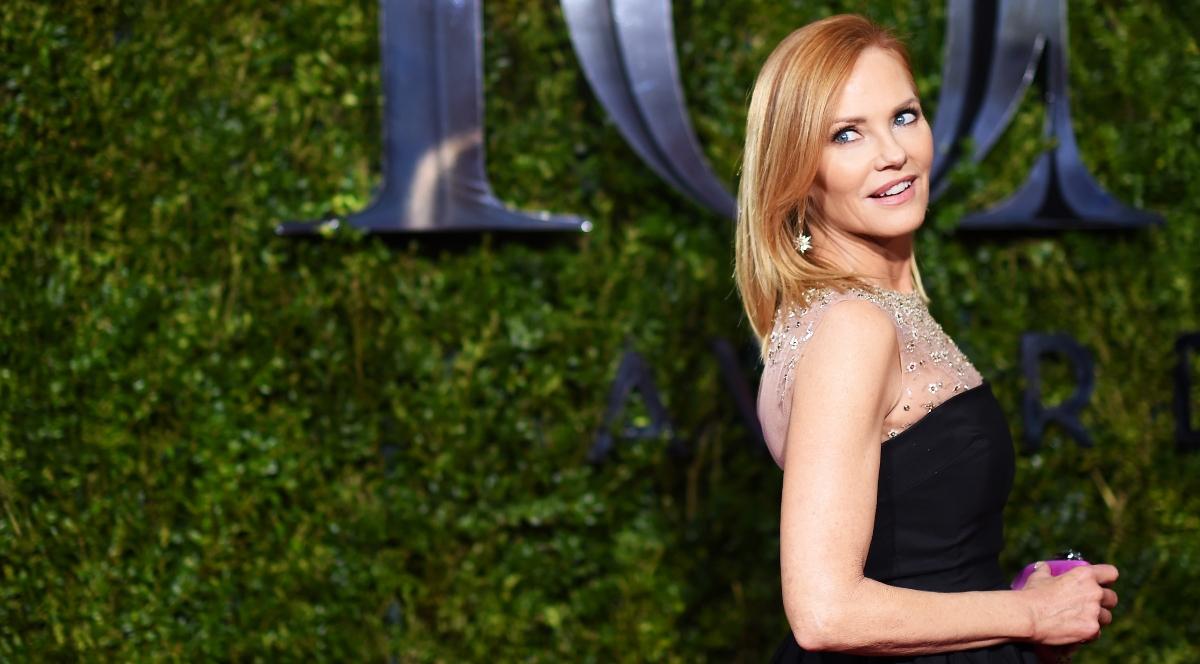 Fans of CBS's CSI are thrilled about the spinoff CSI: Vegas and even happier to see some of their old favorites back on the small screen. It took a severe threat to the Las Vegas Crime lab to get Sara Sidle (Jorja Fox) and Gil Grissom (William Petersen) back to their old stomping grounds after six years. These days, the Las Vegas Crime Lab may be headed up by Maxine Roby (Paula Newsome), but it's still the forensic techs of the Las Vegas Police Department solving crimes with science.
Article continues below advertisement
Per Deadline, Kelly Kahl, the president of CBS Entertainment, in a statement about the revived series, stated, "We are thrilled to welcome the next generation of forensic criminalists to the CSI brand and unite them with the legendary characters from the past who we still love, including the extraordinary Billy Petersen and Jorja Fox."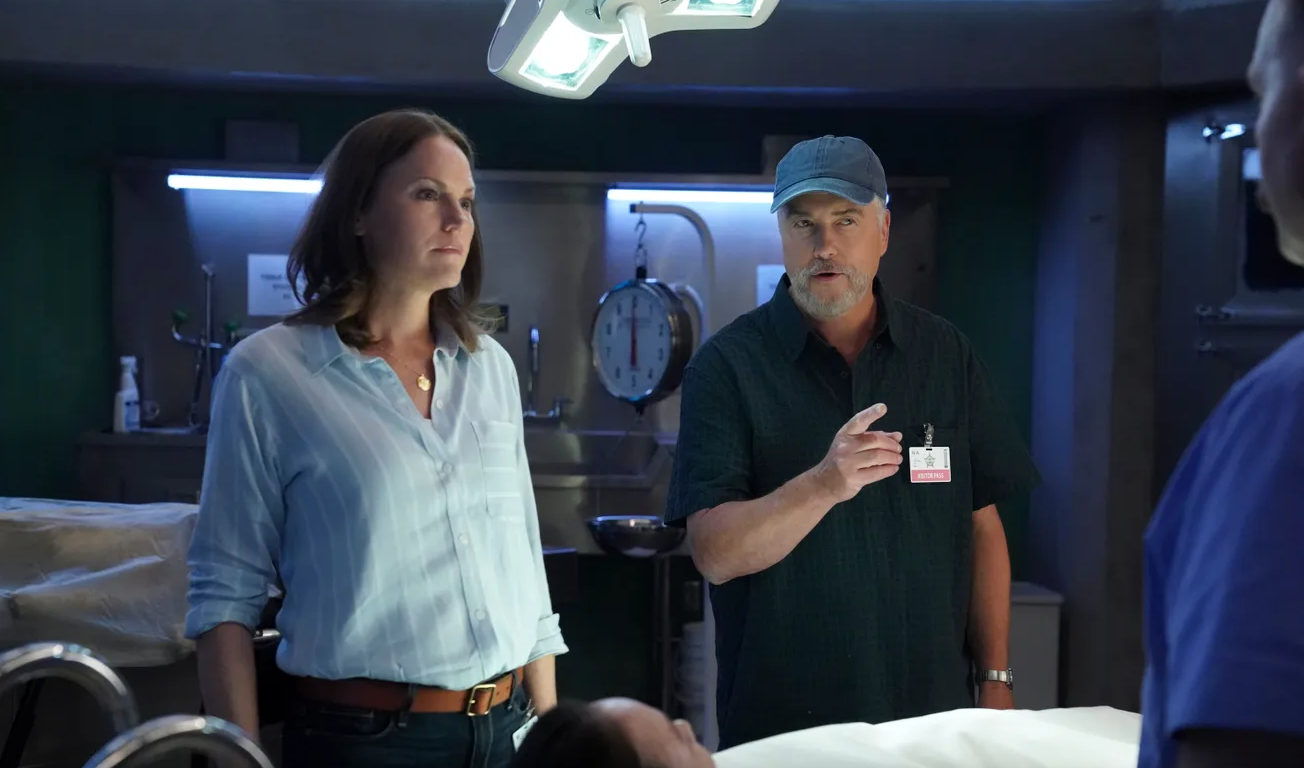 Article continues below advertisement
He added, "Crimefighting technology has advanced dramatically over the last several years and combined with classic CSI storytelling, we can't wait to watch this new CSI team do what they do best: follow the evidence." Fans of the original series are hoping to see another fan favorite. Will Catherine Willows (Marg Helgenberger) be making an appearance on CSI: Vegas?
Is Marg Helgenberger set to appear on the 'CSI' spinoff 'CSI: Vegas'?
From 2000 to 2013, actress Marg Helgenberger played Catherine Willows on CSI. Catherine was the assistant supervisor under Gil Grissom, and when he left the lab, she was promoted to the night shift supervisor for the Las Vegas Crime Lab. At the end of Season 12 of CSI, Catherine decided to leave the CSI team for the FBI. In the season premiere of CSI: Vegas, Sarah explains Catherine's whereabouts to Jim Brass (Paul Guilfoyle).
Article continues below advertisement
She says to him, "Catherine has rolled out a red carpet, she would be here, you know that, if she could."
Brass answers, "Yeah, she's got a little grandbaby in Dublin."
In September of 2021, Marg took to her Instagram account and posted a TBT picture of herself reading a newspaper on the set of CSI. Alongside the photo, she wrote, "#tbt I keep reading about a CSI reboot…#CatherineWillows."
Article continues below advertisement
Her post totally caused quite a stir, and fans were quick to jump into the comments section to express their enthusiasm for the possibility of her character Catherine reprising her role on CSI: Vegas. One fan commented, "If Catherine Willows isn't in the reboot, I don't want it." Another wrote, "YES PLEASE!!" while one fan said, "OH MY GOD, IT'S HAPPENING! EVERYONE STAY CALM!!!"
Judging by the post, Marg is definitely aware of the sequel series, but the question remains if she'll pop up in the show. Considering that they have already acknowledged on the show that Caroline is still out there, and considering that showrunner Anthony Zuiker has previously teased that more familiar faces are coming, the odds are good that Marg will reconnect with her old team.
So, what has Marg Helgenberger been up to since 'CSI'?
Since leaving CSI, Marg starred in the drama All Rise portraying Judge Lisa Benner, the mentor to Judge Lola Carmichael (Simone Missick). The show was canceled and then revived by OWN, which picked up the show for Season 3. Also, Marg was slated to star in a new NBC pilot Getaway, but according to PopCulture, the plug was pulled by the network on the project.
CSI: Vegas airs on Wednesdays at 10 p.m. EST on CBS.