'CSI: Vegas' Star Matt Lauria Talks Season 2 Love Triangle: "It's Just Timing" (EXCLUSIVE)
'CSI: Vegas' star Matt Lauria spoke exclusively with 'Distractify' about Josh Folsom and Allie Rajan's romance, dished on the Season 2 love triangle.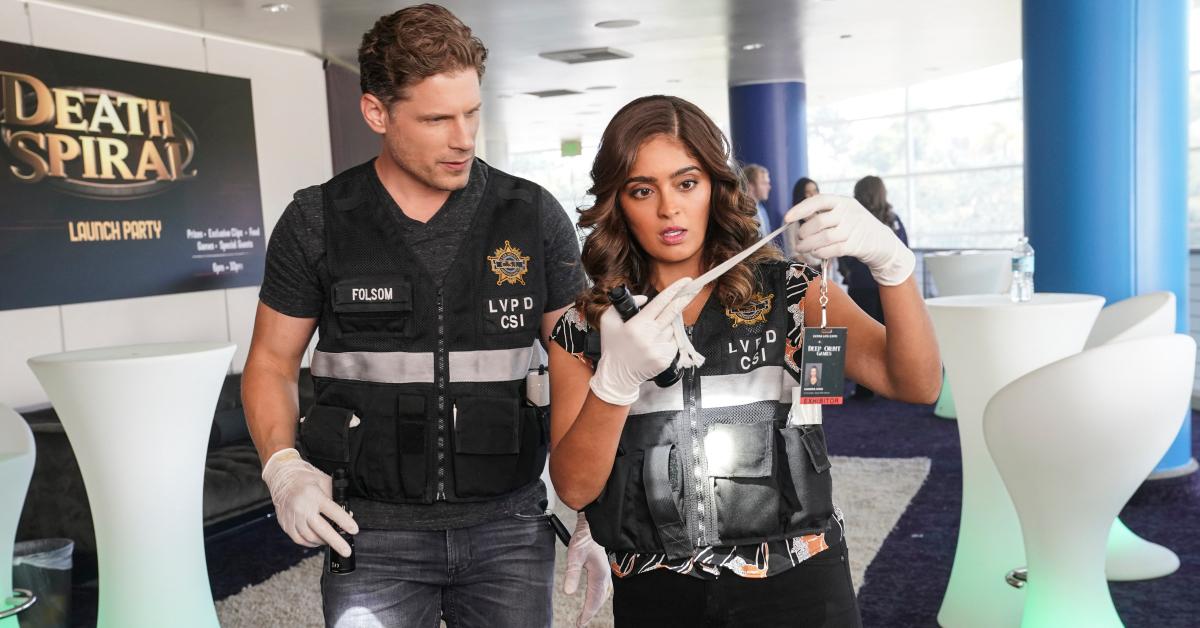 During the original run of CSI, viewers were enthralled with the slow burn, will-they-won't-they relationship between Sara Sidle (Jorja Fox) and Gil Grissom (Will Petersen). For years, the investigators flirted and fought with one another before they made their relationship official. Sara and Grissom eventually got married and divorced before they officially chose to stay together in the 2015 series finale.
Article continues below advertisement
Season 1 of the latest installment of the CSI franchise, CSI: Vegas, teased a possible romance between Las Vegas Crime Lab investigators Allie Rajan (Mandeep Dhillon) and Josh Folsom (Matt Lauria). The friends share more than just a passion for using science to solve cases.
Throughout Season 1, it's clear that the two have unresolved feelings for one another. So, will the co-workers finally get together in Season 2?
Distractify spoke exclusively with Matt Lauria, who opened up about Josh and Allie's close friendship and his current romance with Serena.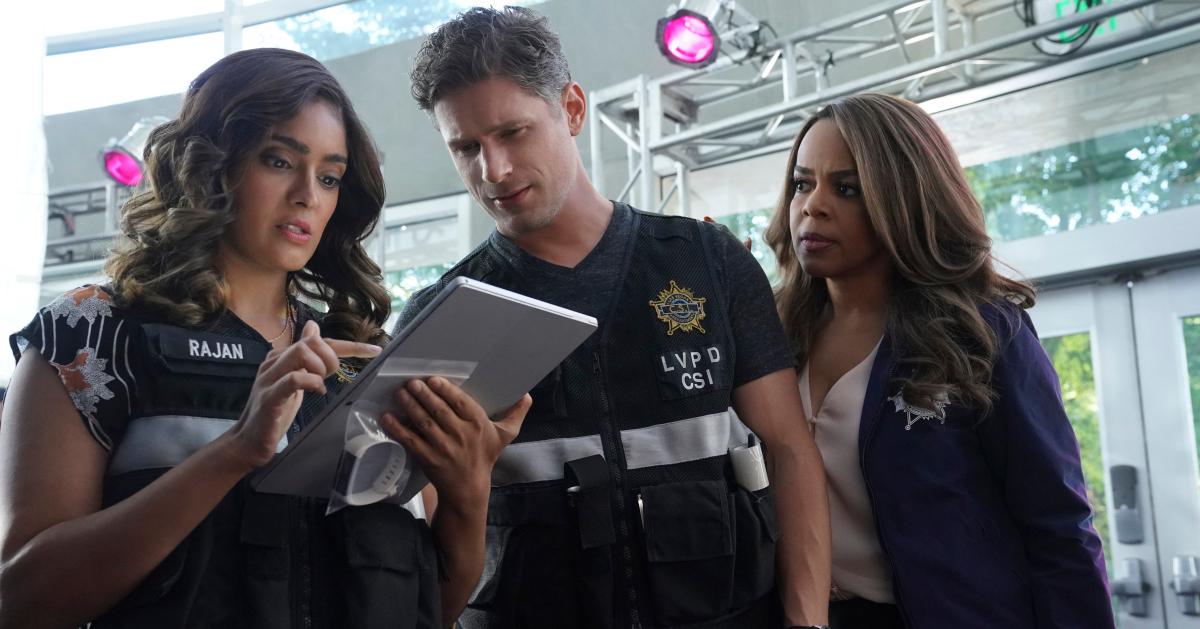 Article continues below advertisement
'CSI: Vegas': Josh Folsom and Allie Rajan's possible romance is complicated by a love triangle.
For CSI: Vegas fans, Josh and Allie's romance has been a total slow-burn. However, Matt explained to us that the timing of their relationship just never seems to be in sync, with Allie previously dating someone and then leaving to train in Los Angeles.
"It's kind of like ships passing in the night scenario, where, you know, at the time, Josh is too respectful to tamper with anybody's relationship. But then, at the time, she had a boyfriend, and then it was serious. And then when she didn't [have a boyfriend], suddenly she was heading off to go do this training in Los Angeles," he said. "So I think things just didn't sync up."
In Season 2, Josh begins dating detective Serena Chavez (Ariana Guerra), which puts him in a "very tricky situation."
"Josh never imagined that [Allie] would be back as soon as she was. Meanwhile, there's this really dynamic, powerful, you know, no-nonsense, fun, sexy detective who has been relegated to our ranks. ... I think both these women are so dissimilar, they're sort of on opposite ends of the spectrum, and both relate to Josh in ways that the other can't," Matt added.
Article continues below advertisement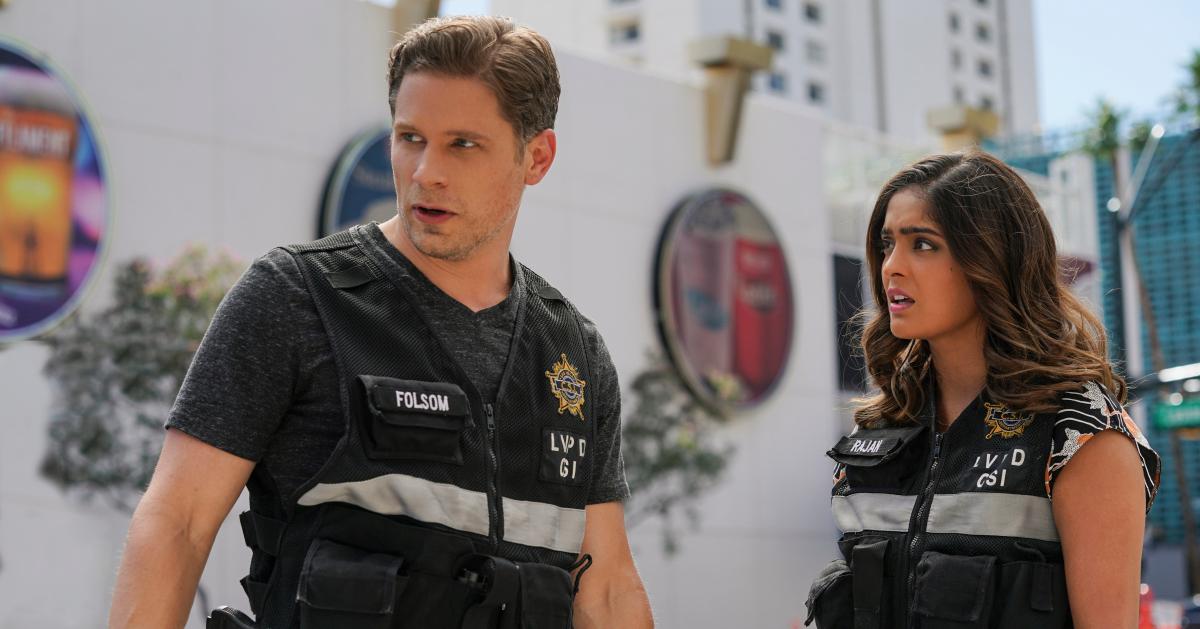 Though Josh is currently with Serena, there is no denying the chemistry he has with Allie. The two know what the other is thinking, and even finish each other's sentences.
"The Allie thing, obviously, as fans of witness, it's a multifaceted connection. There's a personal connection, maybe an attraction, but there's also ... this admiration for one another as specialists in our field," the actor told us.
Article continues below advertisement
Though it's obvious to viewers and to the other CSI members that Allie and Josh have a connection, it will likely be some time before the two officially reignite any sort of relationship on the show.
"Josh and Serena are deep enough into this relationship, you know, maybe a few months, that it's not like there's nothing there," he told us, adding, "it's just a guy who's a respectful person who has ended up in a relationship with a really dynamic person that, you know, it's just timing, it's just life."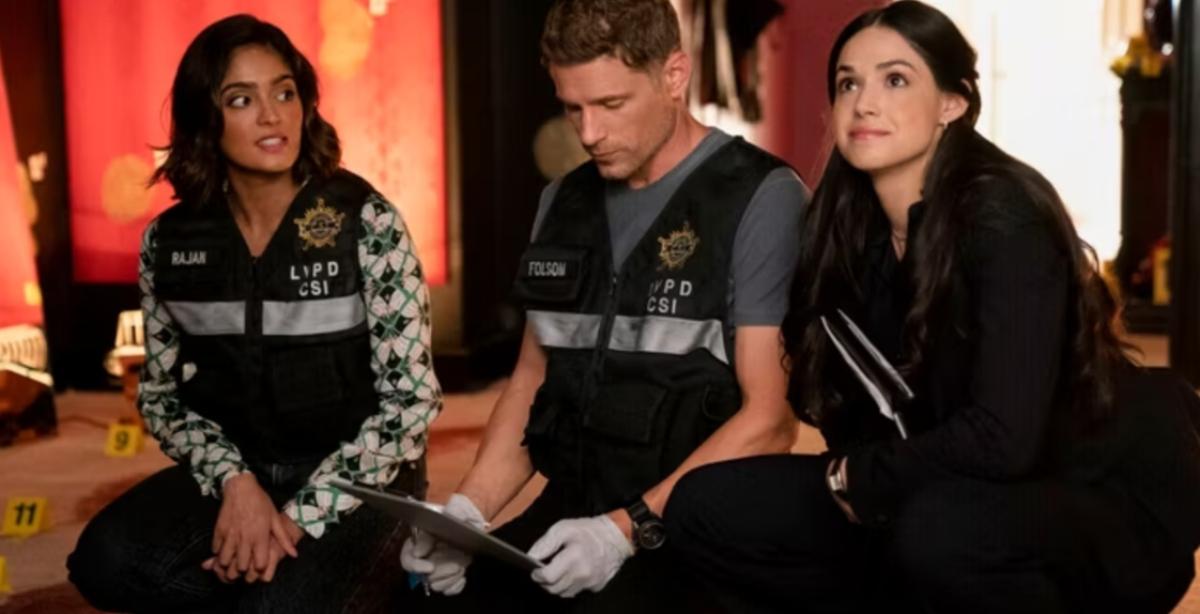 Don't be surprised if Josh's relationships with Allie and Serena boil over in Season 2.
CSI: Vegas airs on Thursdays at 10 p.m. ET on CBS. Users can catch up on the original CSI on Hulu.