Captain Jim Brass Is Back for 'CSI: Vegas' but Fans Have Questions for Paul Guilfoyle
Is actor Paul Guilfoyle really blind? Paul returns to his role as Captain Jim Brass in 'CSI: Vegas' but is he blind like his character? Here's the scoop.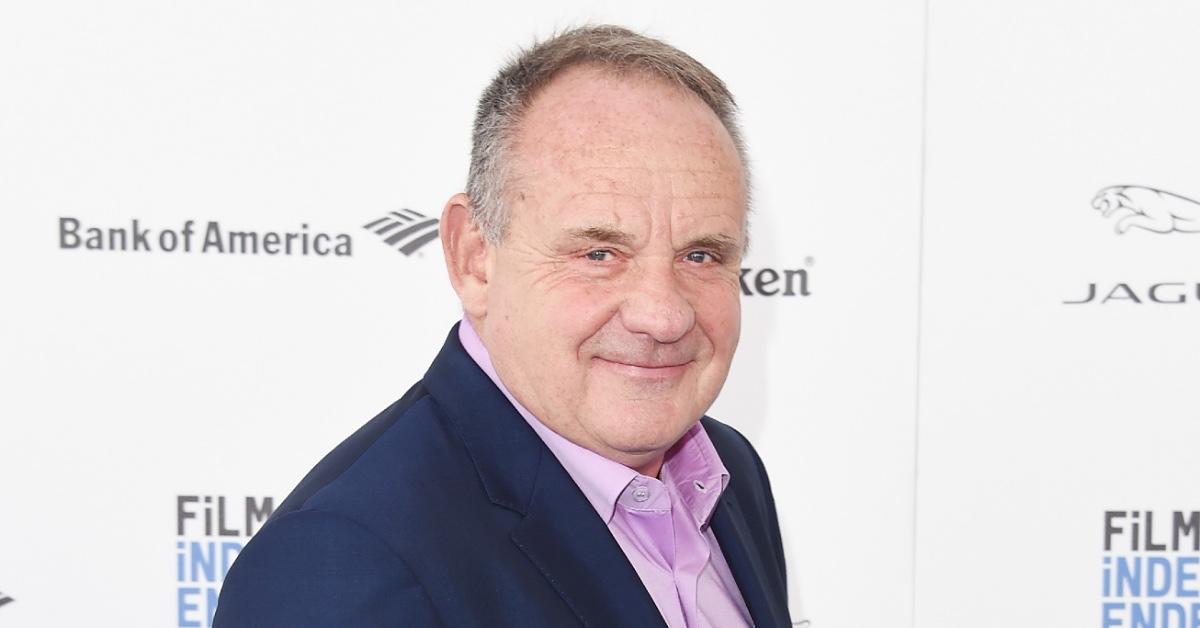 It's been seven years since actor Paul Guilfoyle played Captain Jim Brass on television, but fans are excited for his return to the new show CSI: Vegas. However, Jim Brass might not be entirely the same character fans know and love, as a recent clip from the show has alluded to Jim developing a serious vision problem that has left him nearly blind.
Article continues below advertisement
Curious fans are wondering if this development in Jim Brass's character has to do with the actor himself. Is Paul Guilfoyle really blind? Read on for everything we know about Paul and Jim Brass's return to TV.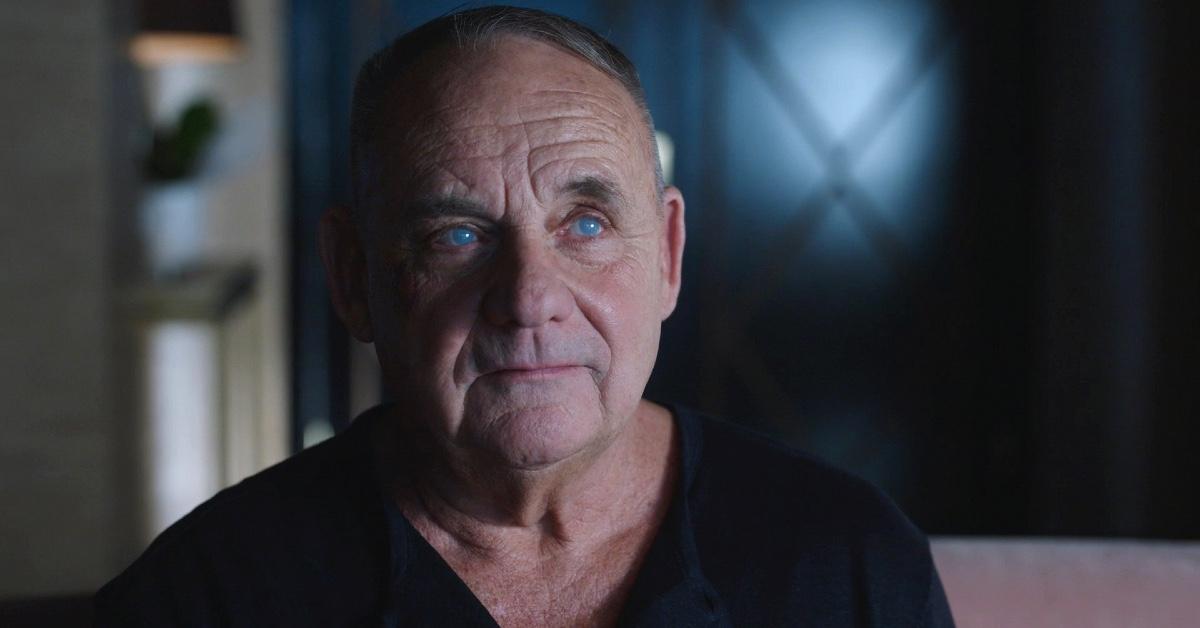 Article continues below advertisement
Is Paul Guilfoyle really blind?
Aside from his role in CSI, Paul Guilfoyle has been in many of your favorite crime dramas, including (but not limited to) Miami Vice, Law & Order, Wiseguy, New York Undercover, and Ally McBeal. He's also appeared in many notable films such as Three Men and a Baby, Mrs. Doubtfire, Air Force One, L.A. Confidential, and Session 9.
Throughout his career, Paul has never disclosed any vision issues nor played other characters with low vision. For these reasons, although fans might be concerned for Paul's health, it seems Captain Jim Brass' blindness is unique to the character and doesn't affect Paul, the actor.
Article continues below advertisement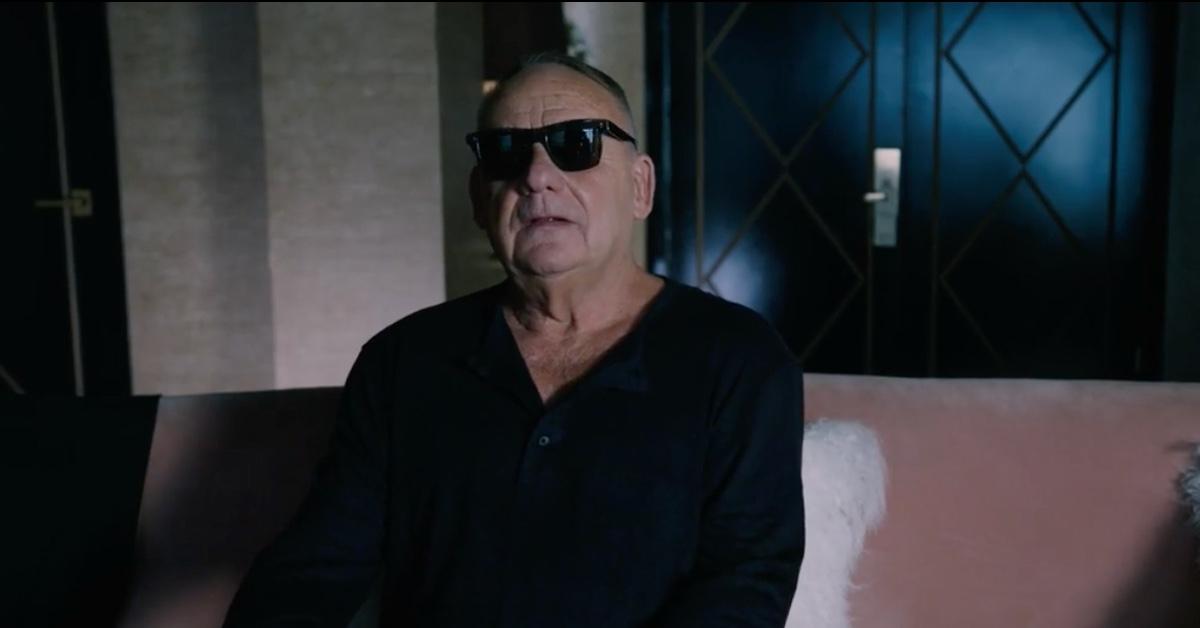 The specific disease that Jim is dealing with on CSI: Vegas is Fuchs' dystrophy, a hereditary disease where the cells lining the inside of the cornea swell and blur the vision. Typically, the disease starts once a person is in their thirties or forties, so it's understandable that Jim might not have experienced symptoms during his time on CSI. Although the most severe cases of Fuchs' dystrophy require surgery, it's typically not a life-threatening disease — Captain Brass is going to be OK!
Article continues below advertisement
How many episodes are in the first season of 'CSI: Vegas'?
Paul's Captain Jim Brass is only a guest star on CSI: Vegas and will appear in two episodes. There is a possibility Jim could return later on, but fans will have to wait and see how the death threats against his character turn out first! Regardless, fans should be excited to see other familiar faces from the CSI franchise star in the main cast of this spinoff, like Jorja Fox as Sarah Sidle, and William Petersen as Gil Grissom
Article continues below advertisement
Sadly, TV Line reports that CSI: Vegas will be short-lived, with just ten episodes. The first five episodes of the show will air from Oct. 6, 2021 through early November. It is unclear if the episodes will then be split in half to increase anticipation for the rest of the season, but fans will keep their fingers crossed for more episodes regardless! CSI: Vegas's plot picks up six years after CSI's 2015 finale.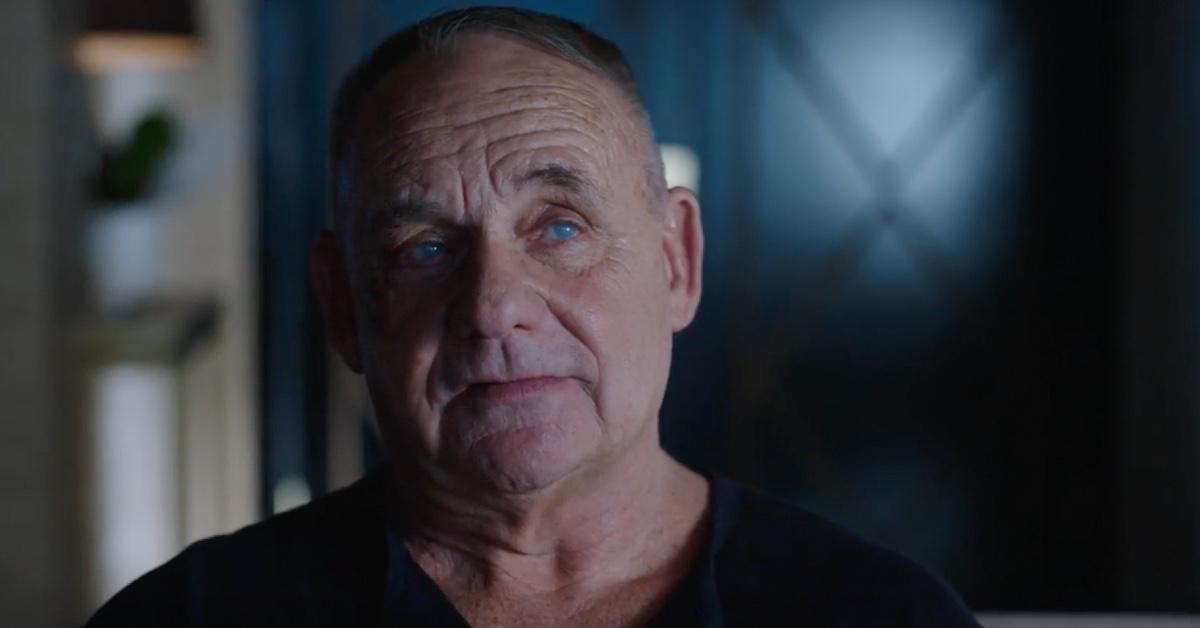 Some curious fans might be wondering if Catherine (Marg Helgenberger) will make an appearance on this spinoff, like many of her colleagues. Right now, there has been no indication that Marg will reprise her role, but fans might have to wait and see.
CSI: Vegas airs on Wednesdays at 10 p.m. EST on CBS.