Is 'Mass Effect: Legendary Edition' Worth Your Money? — Pros and Cons
Fans of sci-fi game franchise 'Mass Effect' are excited about the new 'Mass Effect: Legendary Edition,' but many want to know if the game is worth the price.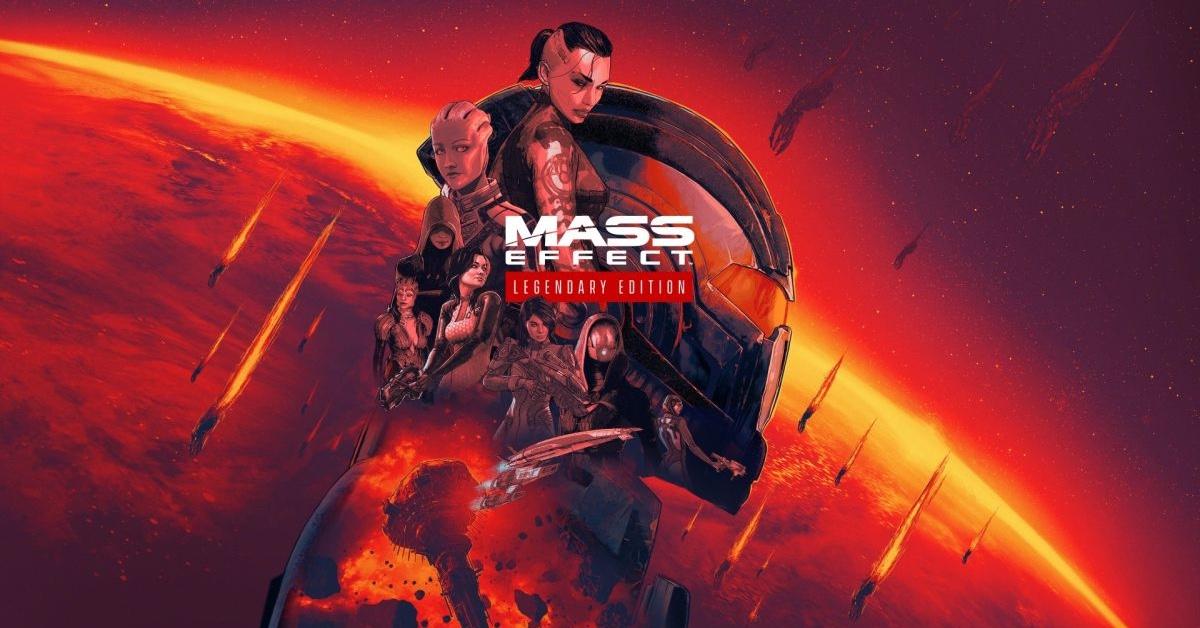 One of the most well-known video game franchises is the sci-fi epic Mass Effect. The first game was released in 2007 to critical acclaim and was soon followed by three other titles. There have long been rumors about Mass Effect becoming a film series, but while films might be a stretch, the new compilation, Mass Effect: Legendary Edition, has officially hit markets.
New and long-term fans of the games are curious: Is Mass Effect: Legendary Edition worth it? Let's take a look.
Article continues below advertisement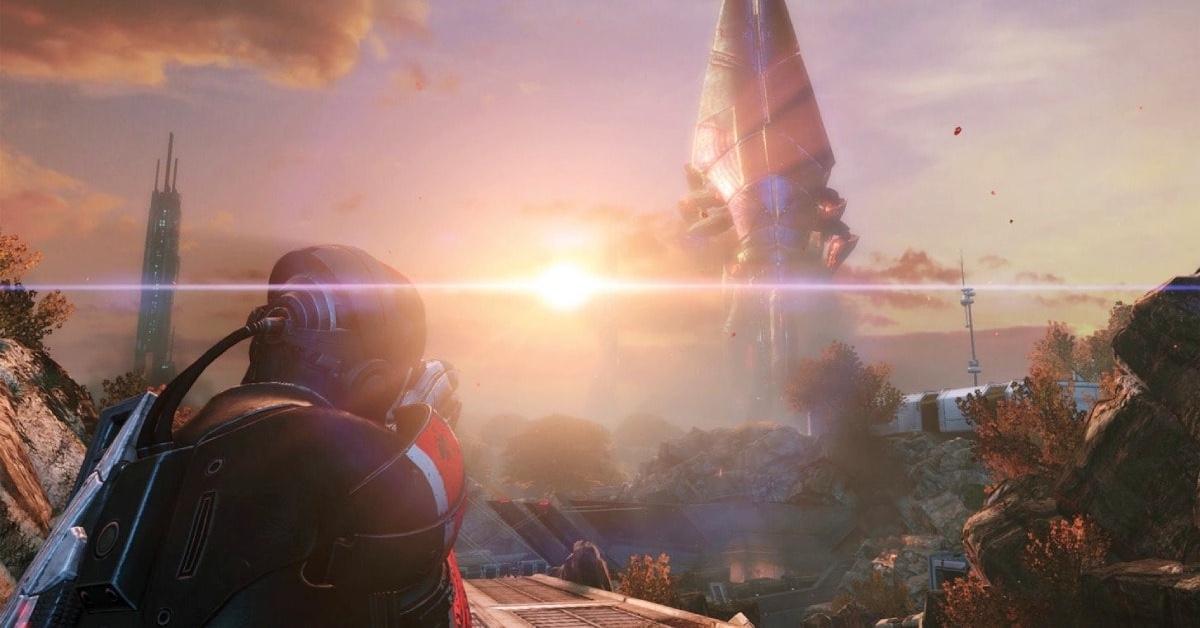 'Mass Effect: Legendary Edition' is a compilation of the past four games with updates.
Game developer BioWare decided that instead of releasing an entirely new game, it would create an interwoven narrative of the past four games, complete with updated graphics, bug fixes, and more. While the game hasn't been entirely remade from the ground up, some updates made the first installment of the title, which is the oldest, look better than ever.
Article continues below advertisement
The plot of Mass Effect remains the same: A space navy soldier named Commander Shepherd has a mission to save the galaxy from The Reapers, synthetic-organic life forms inspired by the horrors of H.P. Lovecraft. They're capable of brainwashing and of mind control, and their goal is to wipe out humanity. The war against the Reapers takes place through all three Mass Effect games, and the fourth game was focused on a new crew in the Andromeda Galaxy.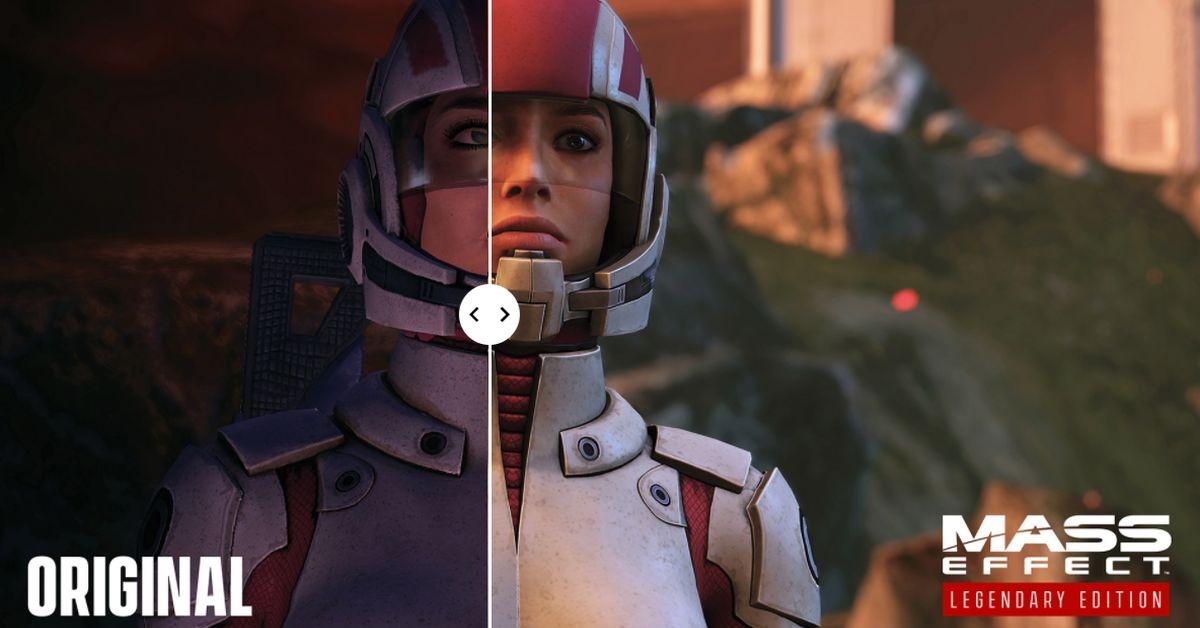 Article continues below advertisement
Is 'Mass Effect: Legendary Edition' worth it? Fans say it's a great deal.
While an upcoming fifth Mass Effect game has been announced, right now, BioWare is focused on making changes and upgrading the old titles. Fans have given BioWare props for the upgraded graphics and visuals but say that the inability to go back after finishing the first game to pursue side-plots and explore other planets is frustrating.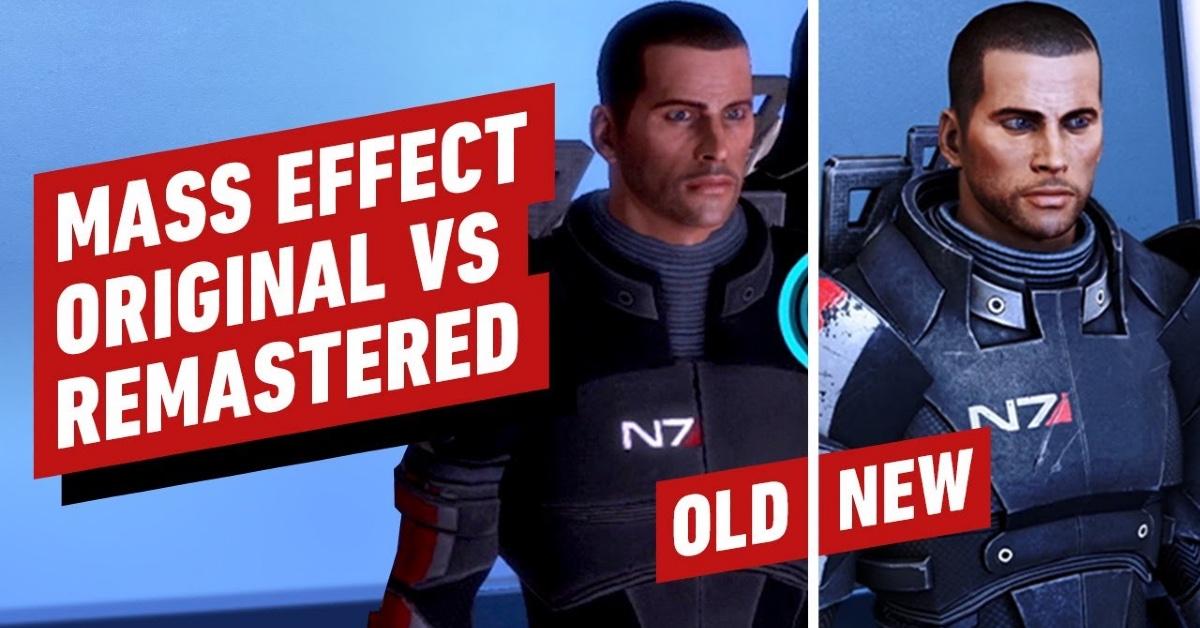 Article continues below advertisement
Reviewer Tom's Guide explains that the parts of the game that initially felt like they dragged on, such as elevator dialogue scenes or news clips, are now skippable. Features such as exploration vehicle Mako operate more smoothly as well, have new sound effects, and have become "a fun part of the game." The sound design has improved and the loading time is a lot faster, and the remaster is beautiful, artistically speaking.
Mass Effect: Legendary currently retails at $60, which might seem like a steep fee for one game, but if you use EA Play Pro, a gaming subscription service, you could get it for just $15. The service gives you every EA PC game at launch for $15, which doesn't seem like a bad deal at all. If you're not interested in the subscription, most fans agree that the price is worth it for the remastered three games.
Article continues below advertisement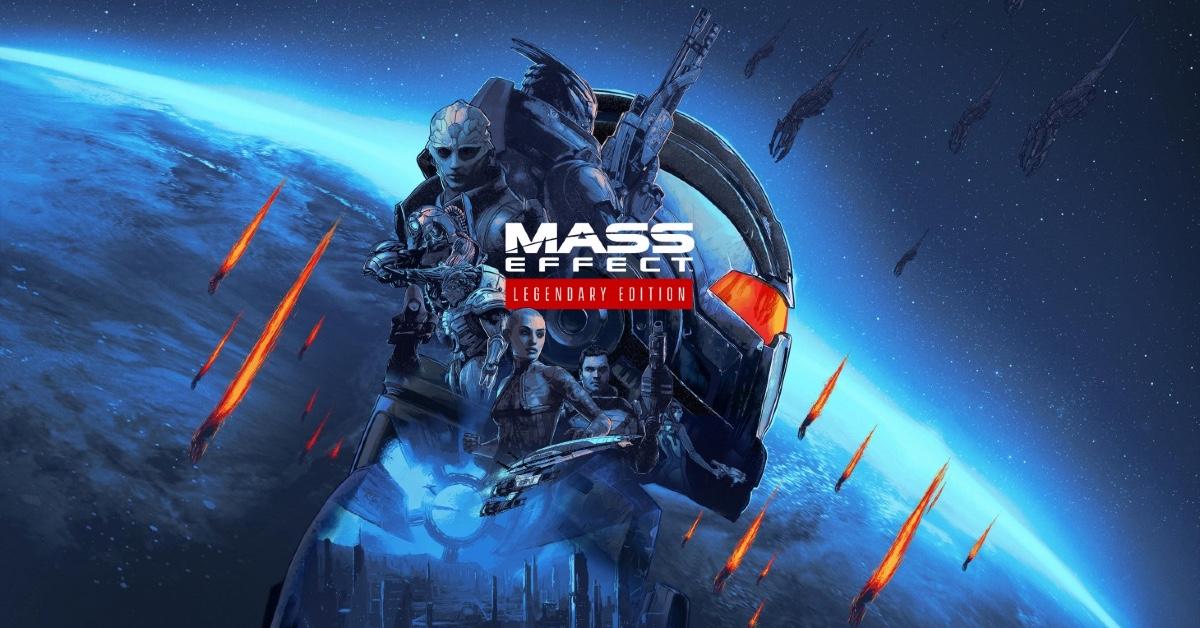 While Mass Effect fans eagerly await Mass Effect 5, this remaster is a return to the original series people know and love. In February 2021, Henry Cavill was reportedly cast as Commander Shepherd in an adaptation of Mass Effect 3, but further reports of that movie have been kept under wraps.
Mass Effect: Legendary Edition is available for PC, PS4, Xbox One, PS5, and Xbox Series X/S on May 14, 2021.