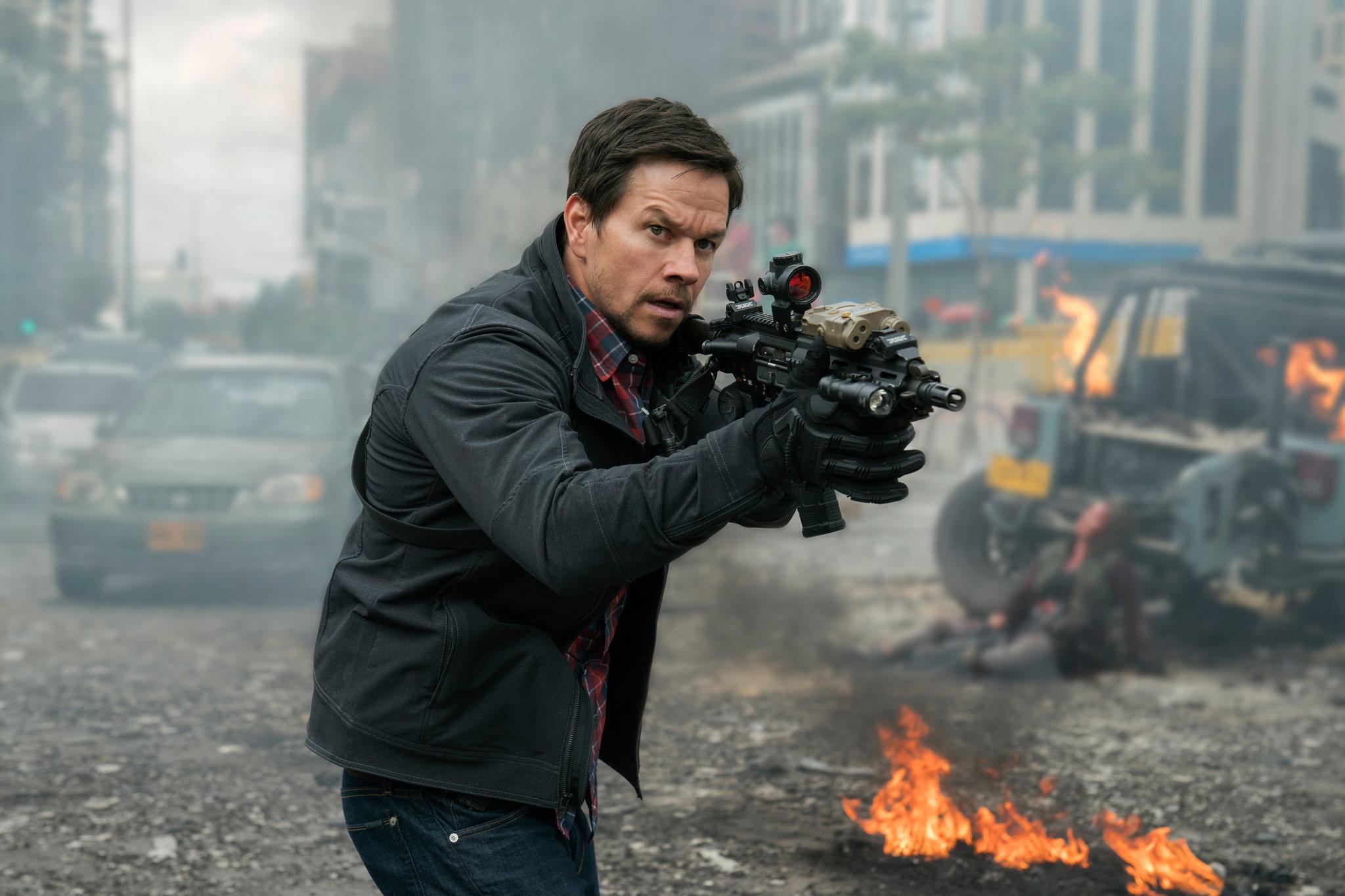 Action Flick 'Mile 22' Wasn't Actually Based on a True Story
The 2018 film 'Mile 22,' starring Mark Wahlberg, was actually a fictional story and not based on a real tale, in case you were curious.
Actor Mark Wahlberg has starred in a variety of films based on true stories, such as Patriots Day. He's become something of an action hero over the years, in fact. But many viewers of 2018 action flick Mile 22 have wondered several times since it debuted in 2018 whether it's another story based on true events that Mark has brought to life. While it's certainly believable that it's a film Wahlberg could have imbued with his special brand of cinematic magic, it appears that movie is entirely fictional.
Article continues below advertisement
Of course, you'd be forgiven for thinking the movie was actually a true story. Wahlberg's Patriots Day was a huge success and it happened to follow the book Boston Strong, which retells the 2013 Boston Marathon bombings and the terrorist hunt that took place afterward. However, Wahlberg has appeared in his share of fictional tales as well. Still, while he may have brought a believable lilt to the role, ultimately it wasn't rooted in reality. Here's what we know.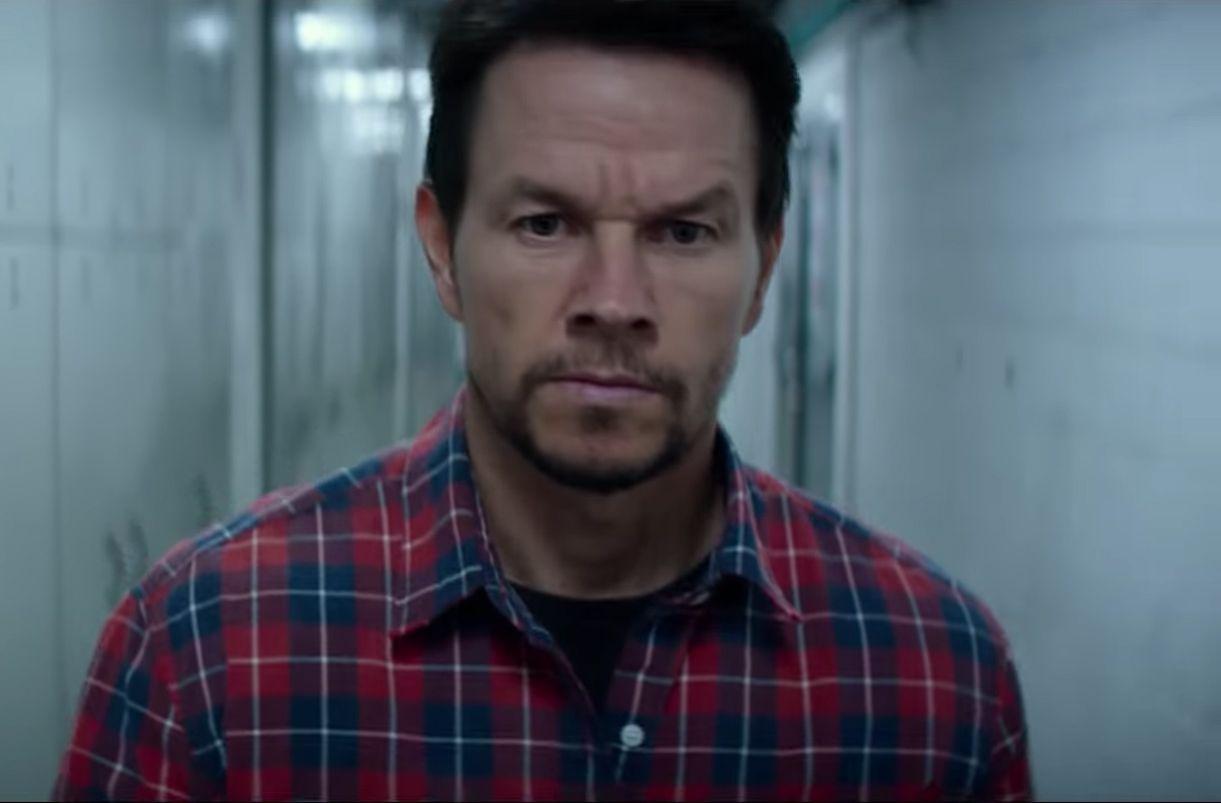 Article continues below advertisement
Mark Wahlberg's 'Mile 22' was not based on a true story.
Mark Wahlberg appeared in the film Mile 22, but it ended up being a fictional collaboration that didn't do well with critics. Wahlberg plays CIA officer James Silver, who leads a strike team codenamed "Overwatch" in a bid to infiltrate a Russian safe house in the United States so the group would work to destroy shipments of cesium to prevent it from being used to harm others while being harnessed as a weapon.
Following this initial meeting, the elite CIA task force has to escort an asset 22 miles to an extraction point, all under the watchful eye of the government. What follows is an action-packed thrill ride that goes a mile a minute while establishing all of its players. The story was a totally fictional one, thankfully, and the U.S. was not under the threat of a group using cesium as a type of terroristic threat.
Article continues below advertisement
Perhaps the film could have benefited from being a true story, as the 2018 release did not do well at the box office, only grossing $66 million worldwide. It also received negative reviews from most critics, who found it "confusing" and "chaotic." Early on, it was intended to be part of a larger media franchise, but there's been no news in the vein of it returning as any sort of film or any other medium, likely due to the reviews it garnered.
Article continues below advertisement
"Mile 22 lets the bullets fly—and not much else—in a thrill-deficient action thriller whose title proves sadly fitting for a film that feels close to a marathon endurance test," reads Rotten Tomatoes' overall rating, with an approval of 23% based on 189 reviews.
If you're looking for something based on a true story from Mark Wahlberg's filmography, however, you'll still find plenty to take in. Just don't assume all of his action flicks have something in common with things that actually took place in the real world.