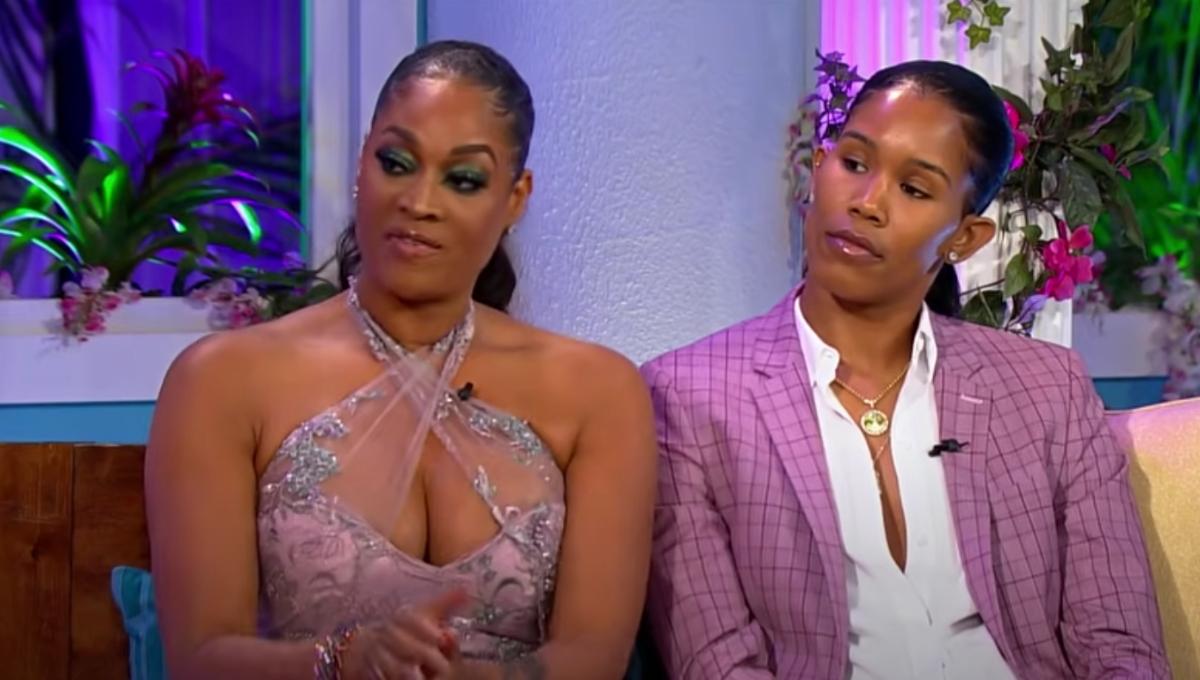 'LHHATL' Star Mimi Faust and WNBA Player Ty Young Have Ended Their Engagement for the Second Time
Viewers watched as Season 10 of Love & Hip Hop Atlanta returned to the small screen, and to their surprise, OG cast member Mimi Faust was MIA. Even though fans were upset that Mimi was no longer part of the cast, VH1's Family Reunion: Love & Hip Hop Edition has allowed Mimi to return to the small screen.
The last time fans saw Mimi, she and her girlfriend Ty Young were trying to make their long-distance relationship work since Mimi was in Atlanta, and Ty, at the time, was playing for the WNBA team Las Vegas Aces.
Article continues below advertisement
It appeared that the couple was doing pretty well. A few months after Season 9 ended, Ty decided to take the next step in her and Mimi's relationship and proposed. The pair called it quits in 2021 but then rekindled their relationship in January 2022. Now, the rumor mill is buzzing yet again with cheating allegations.
Are Mimi and Ty still together? Keep reading to find out the status of their relationship.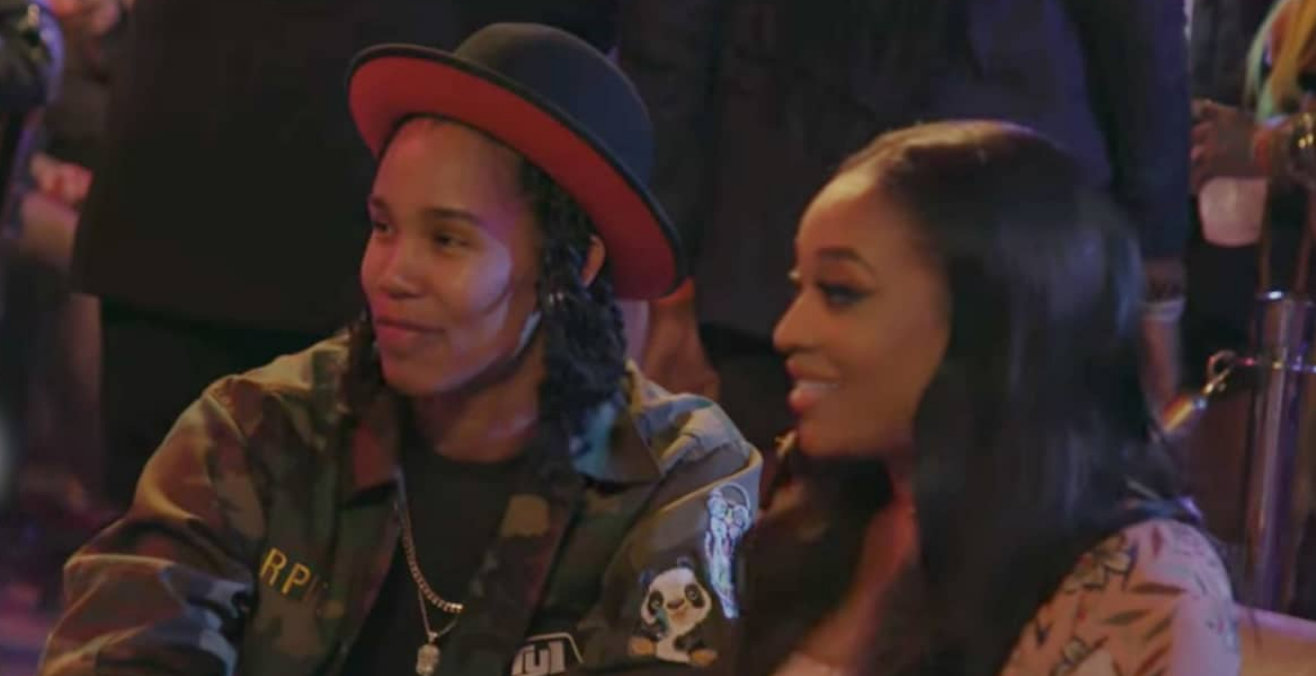 Article continues below advertisement
Mimi Faust and Ty Young have called it quits for a second time.
According to TheJasmineBRAND, Ty was recently spotted out in LA giving off major couples energy with her former teammate DiJonai Carrington. Naturally, this set social media ablaze since Ty and Mimi had just rekindled their engagement in January 2022. It appears that the reality star couple has called it quits again.
As the news spread on social media, Ty responded to the backlash. In a now-deleted post on The Shade Room, the baller shared that she wasn't cheating on Mimi because they're no longer an item.
"Normally things happen in silence. But since we're here, you can't cheat when you're single and I guess you can't have friends either," she wrote with a shrug emoji.
Article continues below advertisement
The Shade Room suggested that the Ty and Mimi breakup appears to be very fresh since the Love & Hip Hop: Atlanta star just recently announced Ty to be her #WCW (Woman Crush Wednesday) on Instagram.
Article continues below advertisement
Mimi eventually spoke about the demise of her engagement with Ty in her own post-and-delete captured by the outlet. In a lengthy comment, Mimi shared that the pair simply grew apart. She also wished Ty well and made it a point to say that growing apart is OK, but respect should always be given.
Article continues below advertisement
Based on Mimi's response, social media users are convinced that Mimi is hurt about their relationship ending. Many users also called out Ty for seemingly being dismissive of Mimi's feelings.
"In six days? Ty was already moving on. Ain't no way," one user commented.
"But Ty was just her WCW. So if you just dumped her, MIMI WE GET IT GIRL. And wow, TY THAT'S KINDA SHAMELESS because she had just proposed. I would never take her back again," another user commented.
Mimi Faust and Ty Young got engaged for a second time during the week of January 2, 2022.
Before the drama, it appeared that Ty and Mimi were determined to be life partners. The VH1 Family Reunion: Love & Hip Hop Edition star Mimi and her on-again-off-again partner Ty recently decided to give their relationship another shot by getting engaged for a second time.
Article continues below advertisement
According to The Shade Room, Mimi celebrated her 50th birthday during the week of Jan. 2. During the festivities, Ty shared with partygoers that the couple is engaged once again. In the video, Mimi excitedly held Ty by the hand while showing off her massive rock.
"You know I love you, I love Eva," Ty says. "We're a family. We talk, we communicated. We're back, 2022, and she's my fiancée."
Article continues below advertisement
Social media users and fellow celebrities alike were excited for the couple. "Sometimes you gotta grow apart to grow together. Happy for them," one fan commented.
"I love that Ty was able to show Mimi why being married the right way is worth it. Congrats to them," another fan commented.
The pair have officially broken up for the second time, but some fans believe that this may not be the end for them. Maybe they're just figuring it out and will rekindle their romance in the future. Only time and some true healing from this situation will tell, and we wish them both the best of luck.