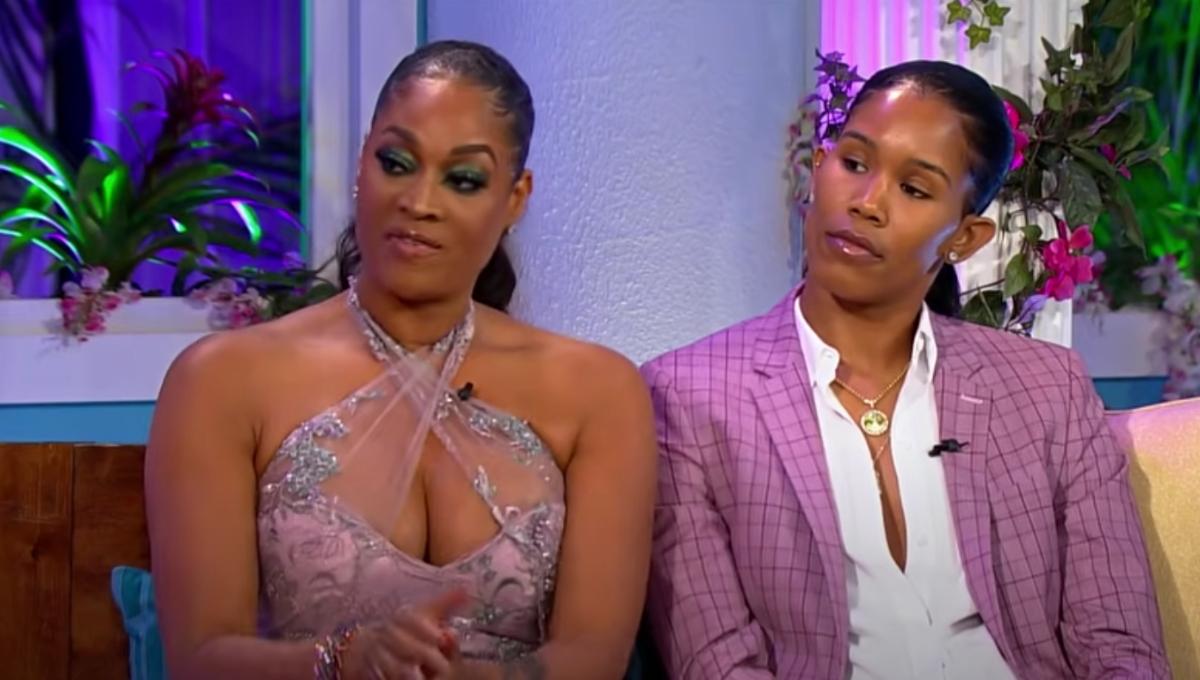 'Love & Hip Hop Atlanta' Star Mimi Faust and WNBA Player Ty Young Will Not Marry
By Toni Sutton

Jul. 5 2021, Published 7:36 p.m. ET
Viewers watched as production was abruptly halted on Season 9 of Love & Hip Hop Atlanta during the height of the COVID-19 pandemic.
Finally, the reality series is back, making a return to VH1 after being suspended for almost a year. Many storylines were left open, one of those belonging to OG cast member Mimi Faust.
Article continues below advertisement
The last time fans saw Mimi, she and her girlfriend Ty Young were trying to make their long-distance relationship work since Mimi was in Atlanta, and Ty at the time was playing for the WNBA team Las Vegas Aces.
It appeared that the couple was doing pretty good, minus a couple of hiccups. A few months after Season 9 had ended, Ty decided to take the next step in her and Mimi's relationship and proposed.
In a now-deleted Instagram post, the couple announced their engagement in August 2020.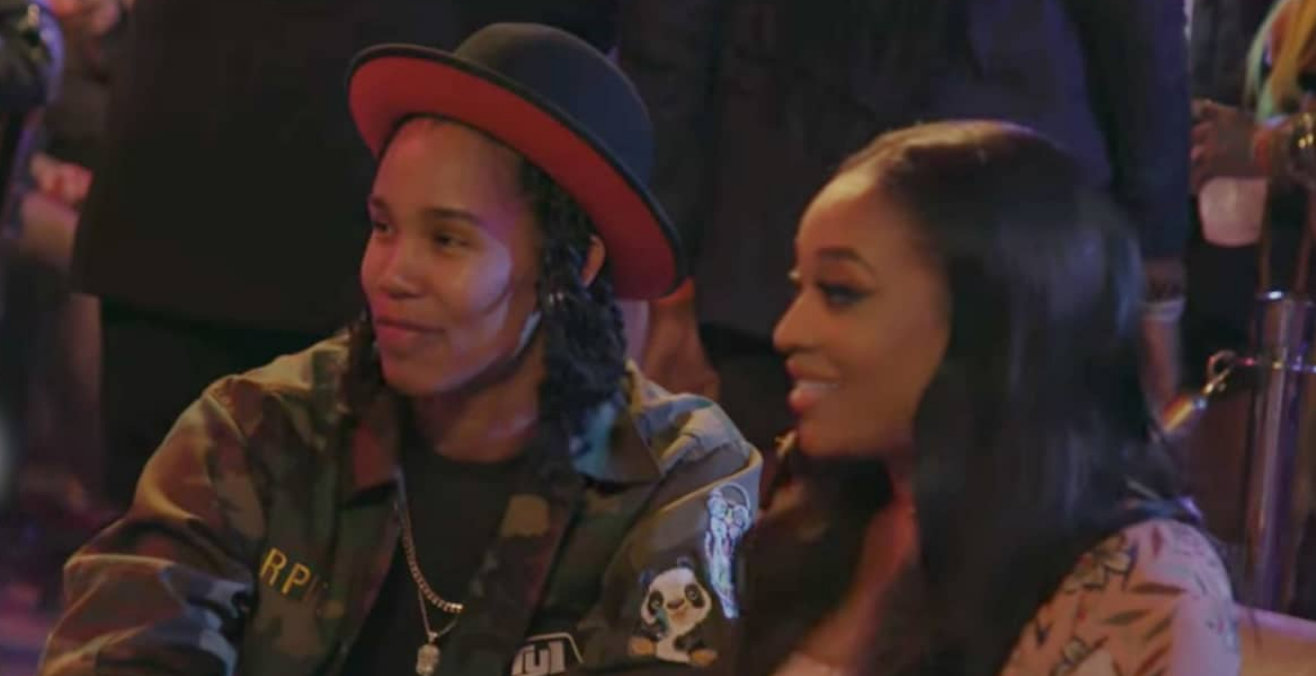 Article continues below advertisement
Ty shared a photo of them together in front of some flowers and lit candles, with the caption "I've been trying to surprise her since August 2019," From ring complications with the first designer and more; we're finally HERE!!!"
Unfortunately, now less than a year after Ty asked for Mimi's hand in marriage, the free agent basketball player and the reality star are no longer engaged.
Are the two even together anymore? Keep reading to find out the status of their relationship.
Mimi Faust and Ty Young are no longer together.
After four years of dating and being engaged for barely a year, Mimi and Ty decided to split. In March is when the pair called it quits. It appeared that maybe Mimi would get her happily ever after with Ty, but that didn't happen. Fans of L&HH have seen Mimi go through the trials and tribulations of her past relationship with Stevie J and their messy love triangle with Joseline Hernandez, her tumultuous relationship with Nikko London, and her again off-again relationship girlfriend Chris Gould.
Article continues below advertisement
In a recent interview on Tami Roman's podcast Get Into It With Tami Roman, the reality television personality discussed why she and Ty were no longer together.
She shared, "I think the turning point for me was engagement. That's not what I wanted." She explained to the former Basketball Wives star that she tried to talk to her ex-fiancée, but Ty didn't want to come to some sort of compromise.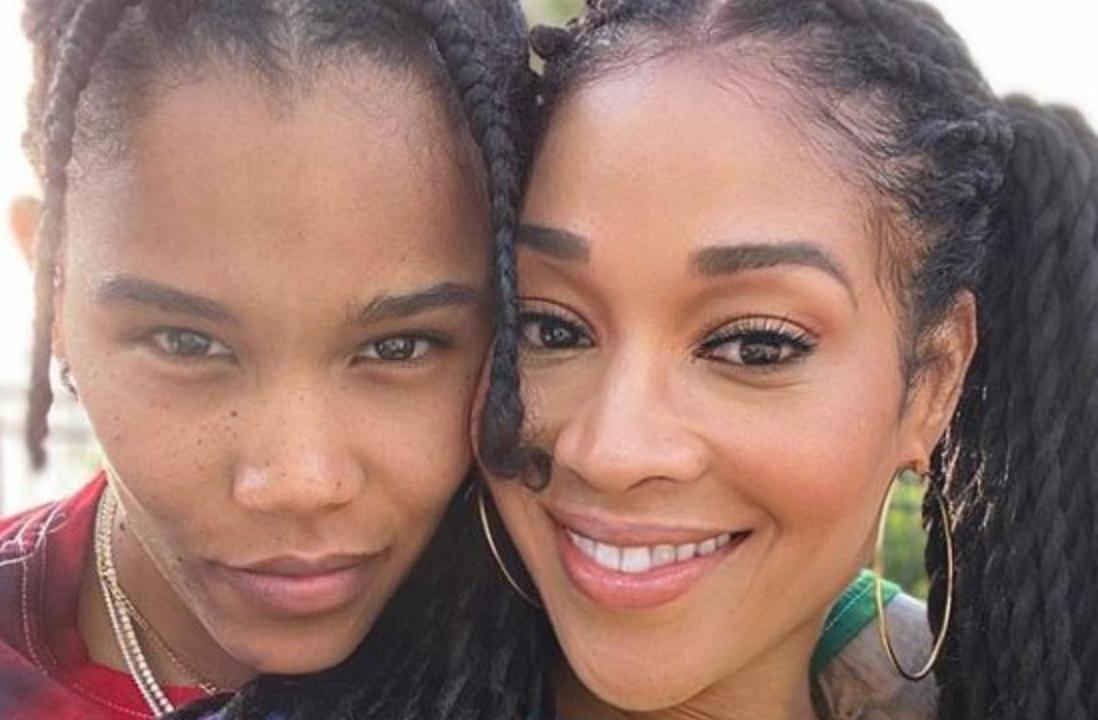 Article continues below advertisement
Mimi goes on to say, "And so that is what she wanted, and she pressed forward with what she wanted, regardless of anybody else saying how they felt about it." I didn't want to be married, no."
As reported by Essence during a live chat with fans, Mimi was also asked about her and Ty's relationship and added, "In relationships, you know, people grow apart. They grow different. They want different things. That's what happened. We're still friends. We still communicate."
She also let her fans know that the reason they are no longer together was not because of cheating. The L&HH cast member disclosed, "There was no cheating going on in this relationship at all. It was all respect and all. People grow in different directions."
Audiences may not see Mimi on the new season of Love & Hip Hop Atlanta, but we wish her nothing but the best.
Catch new episodes of Love & Hip Hop: Atlanta on Mondays at 8 p.m. EST on VH1.