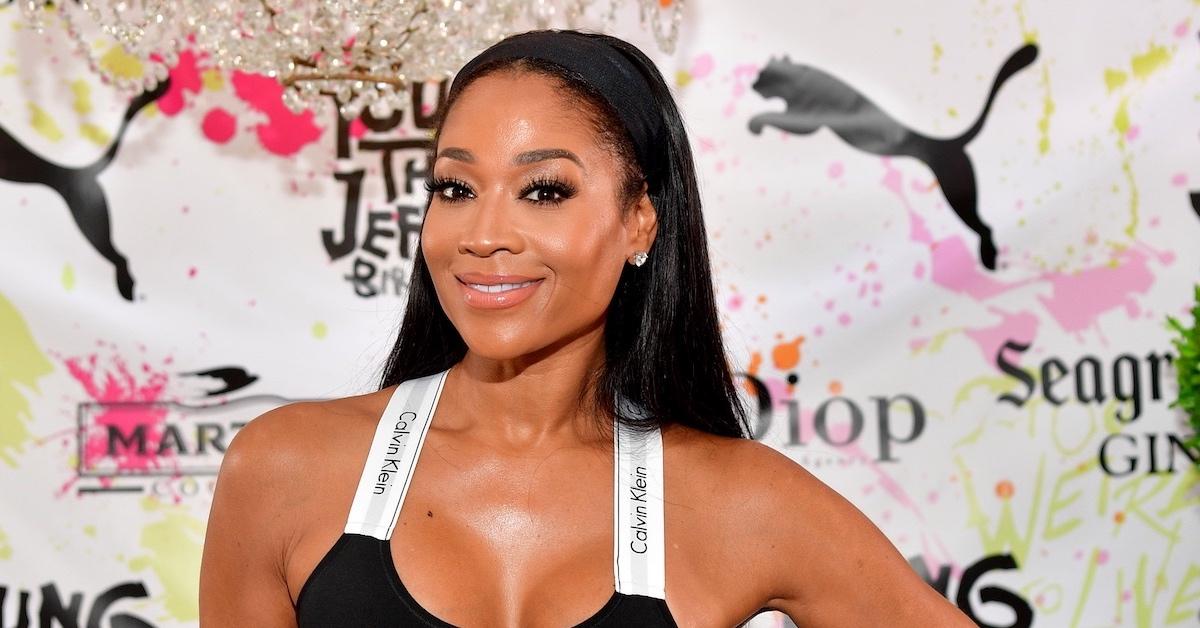 Mimi Faust of 'VH1 Family Reunion: Love & Hip Hop Edition' Talks Possible 'Love & Hip Hop Atlanta' Return (EXCLUSIVE)
Showrunners have upped the ante once again with the second installment of VH1's Family Reunion: Love & Hip Hop Edition. And while the first pow-wow brought together some controversial cast members from different cities, this time around may be the most drama-filled. With former Love & Hip Hop Atlanta (LHHATL) OG Mimi Faust on the scene, fans can count on the star to play peacemaker while also patching up some of her own relationships.
Article continues below advertisement
Mimi has been through a lot during her nine seasons on LHHATL. From her relationship issues with Stevie J to finding love with her on-again girlfriend, WNBA player Ty Young, viewers have laughed, cried, and cheered Mimi on through it all. And now, Mimi has found her way back to the small screen.
That said, viewers are interested to see how Mimi and Stevie will get along during the Family Reunion, along with any plans for her returning to the franchise. In an exclusive interview with Distractify, Mimi is setting the record straight. Here's what we learned.
Article continues below advertisement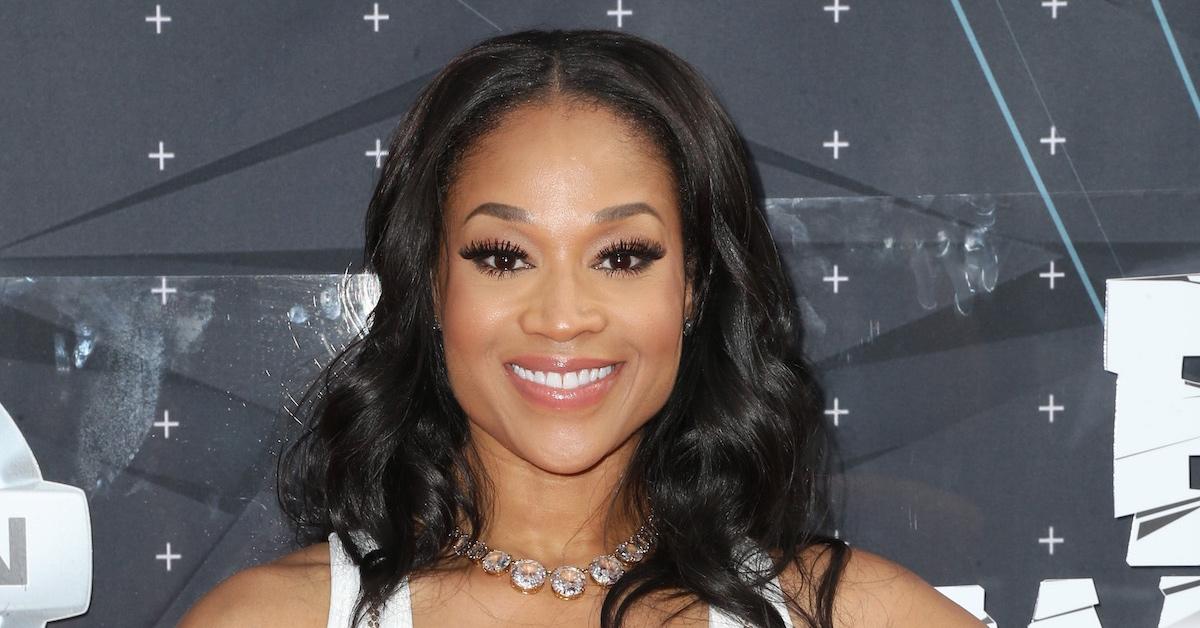 Mimi may be returning to 'LHHATL' in the near future.
We can all agree that Mimi has provided us with intriguing storylines over the years that have turned the the her into an icon. From the love triangle with her baby daddy Stevie J and Joseline Hernandez, to her sex tape and exploring her sexuality, her contributions have made the franchise a success.
Article continues below advertisement
As the series moved forward without Mimi for Season 10, fans have long awaited her return — especially since many of the OG's are slowly leaving the show behind. However, it turns out that Mimi may not be quite finished with the VH1 series just yet. Mimi shared that there may be a chance that she returns to the show.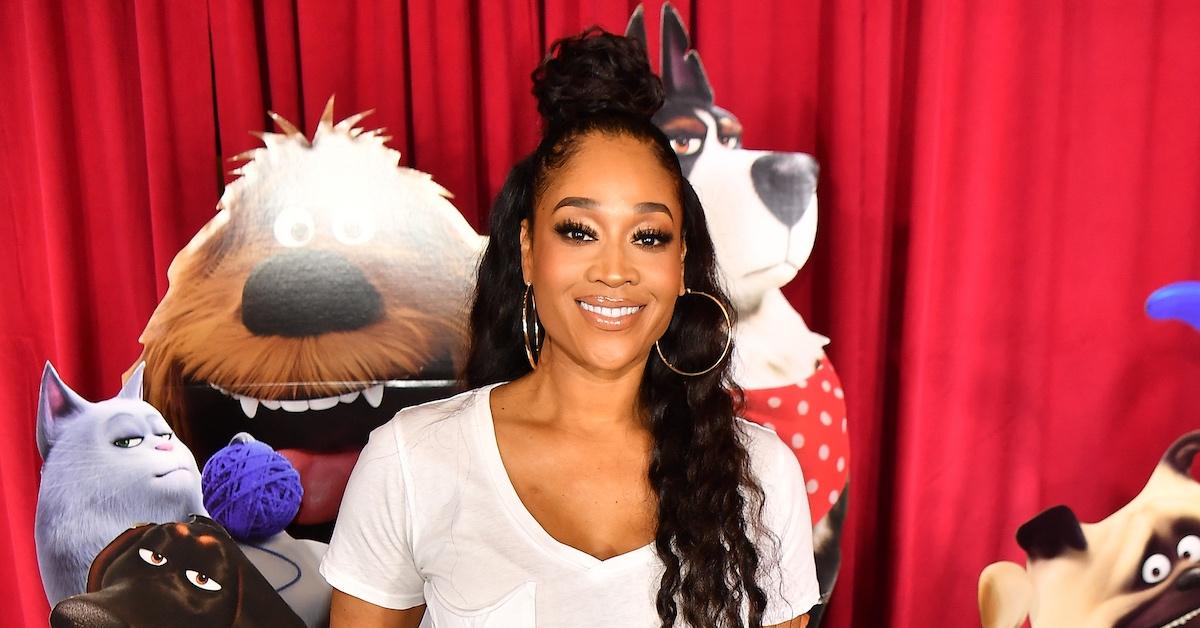 Article continues below advertisement
"I don't know how happy the fans are going to be because I have a whole lot less drama in my life, but yes, there is a chance that I may return," Mimi exclusively told Distractify.
She continued, "For real, if you don't have peace in your life, your life is chaotic. It's hectic. It's drama-filled, and I've lived that life, and I don't like it.
Article continues below advertisement
Mimi shares that she and Stevie J are in a much better space co-parenting their 12-year-old daughter Eva.
It's no secret that Mimi and Stevie J have struggled to see eye-to-eye over the years. With their former romantic relationship aside, Mimi has been vocal about Stevie not being the father to Eva that he should be. Mimi initially wasn't too thrilled to see the hitmaker at the Family Reunion. But with time and a lot of growth, Mimi and Stevie J have come to a proper understanding.
Article continues below advertisement
"Our co-parenting relationship has gotten a lot better now," Mimi told us. "It's a constant work in progress. I love Stevie. He's my baby's father. And I just never know [which] Stevie I'm gonna get at any given time. So you have to kind of open up the box and just sit back and see what comes out, and then deal with it accordingly."
Article continues below advertisement
In a teaser for the series, Stevie also shares with Mimi that he has become a wiser man, which has played a major role in the pair being able to co-parent effectively.
Article continues below advertisement
Mimi reveals that she bumped heads with Erica Mena.
Erica Mena and Safaree Samuels's divorce has been a hot topic. From cheating and neglect accusations to verbal abuse, social media users have quickly picked sides. And with Mimi being one of the hosts for the Family Reunion, she spoke with Erica about her troubles. Unfortunately, things went left.
"[Erica] was in a really bad space," Mimi exclusively told us, "and I was just trying to get her to look at the situation from a different lens. And she wasn't able to receive what I was saying. I pissed her off really badly. I think I could have done that differently."
Article continues below advertisement
And that just scratches the surface. With Shekinah Jo getting into verbal spats with the Creep Squad, Erica and her ex-girlfriend Cyn airing out their issues, and Safaree attempting to assault Cisco, viewers are in for a drama-filled series.
Catch new episodes of the VH1 Family Reunion: Love & Hip Hop Edition on Mondays at 8 p.m. EST.