Stevie J Made Some of the Biggest Hits of the '90s — and They Made Him a Millionaire
As one of the most successful music producers of the 1990s, Stevie J impacted pop culture in more ways than one. What is his net worth today? Details.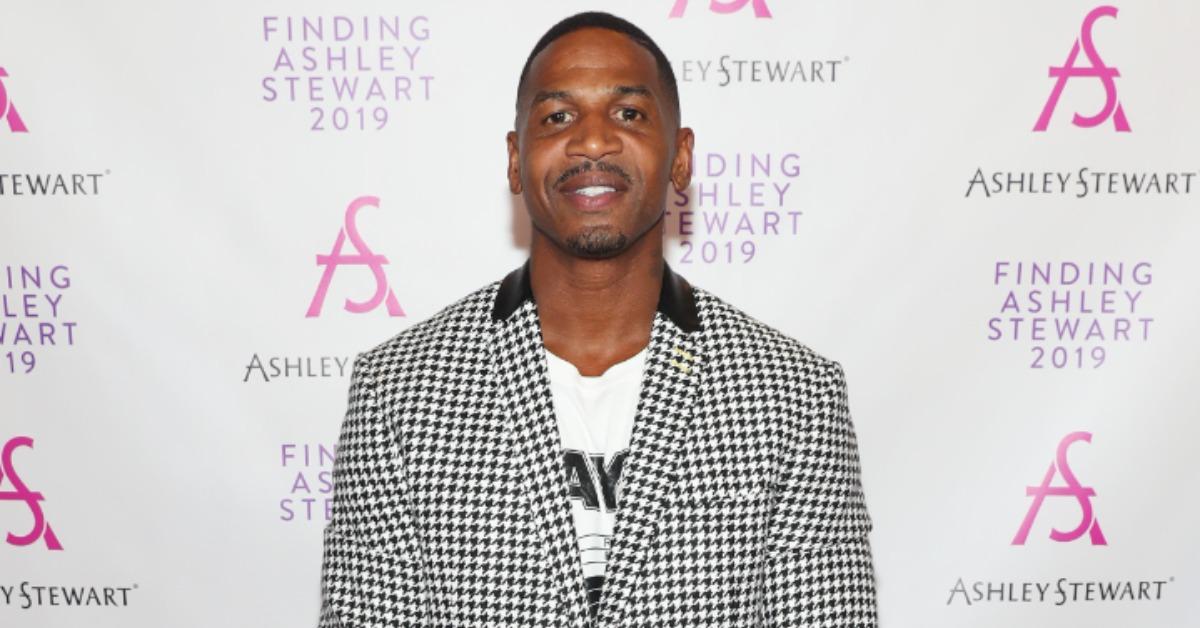 If you were listening to the radio in the '90s, odds are that you heard a good amount of Stevie J–produced tracks. The super producer was one of the most successful in his field during that decade, and even won a Grammy in 1997 for his work on Sean Combs' debut album "No Way Out."
Article continues below advertisement
Aside from the awards, the accolades, and the respected place Stevie J cemented for himself in pop culture, the hitmaker also made a seriously impressive amount of money thanks to his work. So, what exactly is the Love & Hip Hop: Atlanta alum's net worth today? Keep reading for a complete breakdown on the "Ride or Die" producer's finances and career.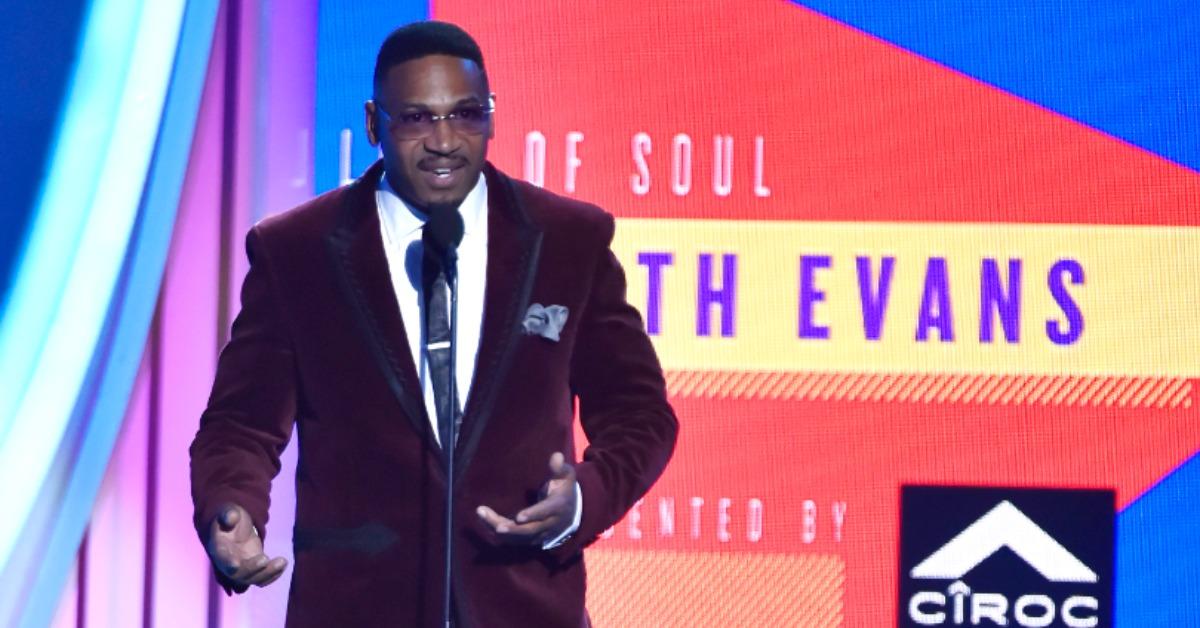 Article continues below advertisement
What is Stevie J's net worth today?
Whether it be through his award-winning records, powerful industry friends, or well-known affiliation with the famed record label Bad Boy Records, it's undeniable that Stevie J helped shape the sound of his time. His impact has resonated long beyond the '90s, and plenty of contemporary producers cite him as an inspiration as well. According to Celebrity Net Worth, Stevie J's net worth is $5 million.
Stevie J
Producer, DJ, TV Personality
Stevie J is a Grammy-winning music producer known for his work with the likes of Puff Daddy, Jay-Z, and other major artists.
Birthdate: Nov. 2, 1971
Birthplace: Utica, N.Y.
Birth name: Steven Aaron Jordan
Father: Moses Jordan
Mother: Penny Daniels
Marriages: Faith Evans (m. 2018)
Children: Son Dorian Henderson-Jordan, daughter Sade Jordan, son Steven Jordan Jr., daughter Savannah Jordan, daughter Eva Giselle Jordan, daughter Bonnie Bella Hernandez
Article continues below advertisement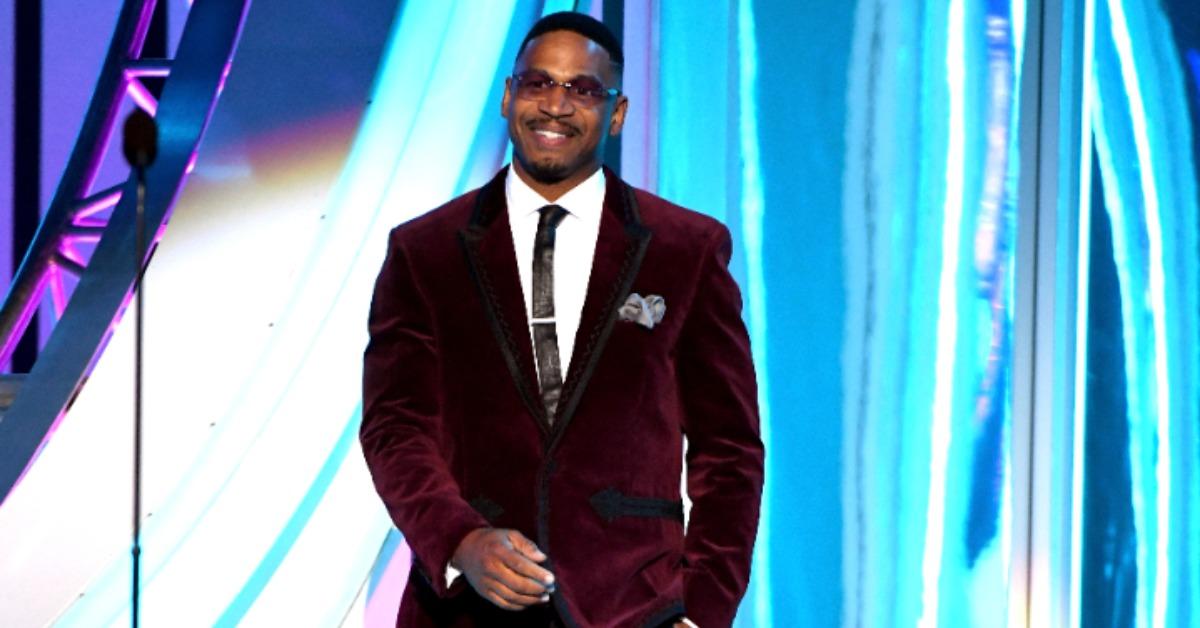 Stevie J rose to fame as a member of Bad Boy Records.
Steven Aaron Jordan was born on Nov. 2, 1971, in Utica, N.Y. to Penny Daniels and Moses Jordan. According to records, Stevie's mother abandoned the family when he was young. He grew up between Utica, Buffalo, and Rochester, N.Y.
Article continues below advertisement
Stevie's first foray into fame came as a member of Bad Boy Records, the famed hip-hop label that Biggie Smalls also called home. Stevie and Biggie worked closely together on some of the latter's biggest projects including "Mo Money Mo Problems," "Nasty Boy," and "Notorious Thugs." During that time, he and Puff Daddy/Sean Combs also cultivated a close relationship, with Stevie helming production on a bevy of his most famous work as well.
Aside from his work as a producer, one of Stevie's other most famous ventures was in 2012 when he joined the cast of Love & Hip Hop: Atlanta. His role in the show spotlighted a love triangle with his then-girlfriend, Mimi Faust, and his new girlfriend, rapper Joseline Hernandez.
Article continues below advertisement
Stevie J made headlines when he filed for divorce from Faith Evans.
On Nov. 8, 2021, TMZ broke the news that Stevie J filed for divorce from singer Faith Evans, whom he had been friends with for more than 20 years and married to since 2018. The publication cited rumors of a rocky relationship that have extended back for some time, and it appears that things hit the breaking point as the producer decided it was time to go to Los Angeles Superior Court and get the paperwork going.
This would be Stevie's first divorce and Faith's second. However, since news of the divorce filing, there has also been word that the pair are working on their relationship.