Who Is Khaby Lame on TikTok? Users Can't Stop Watching This 21-Year-Old's Videos
Who is TikTok star Khaby Lame? Here's what to know about the viral social media star, including his possible net worth, nationality, and more.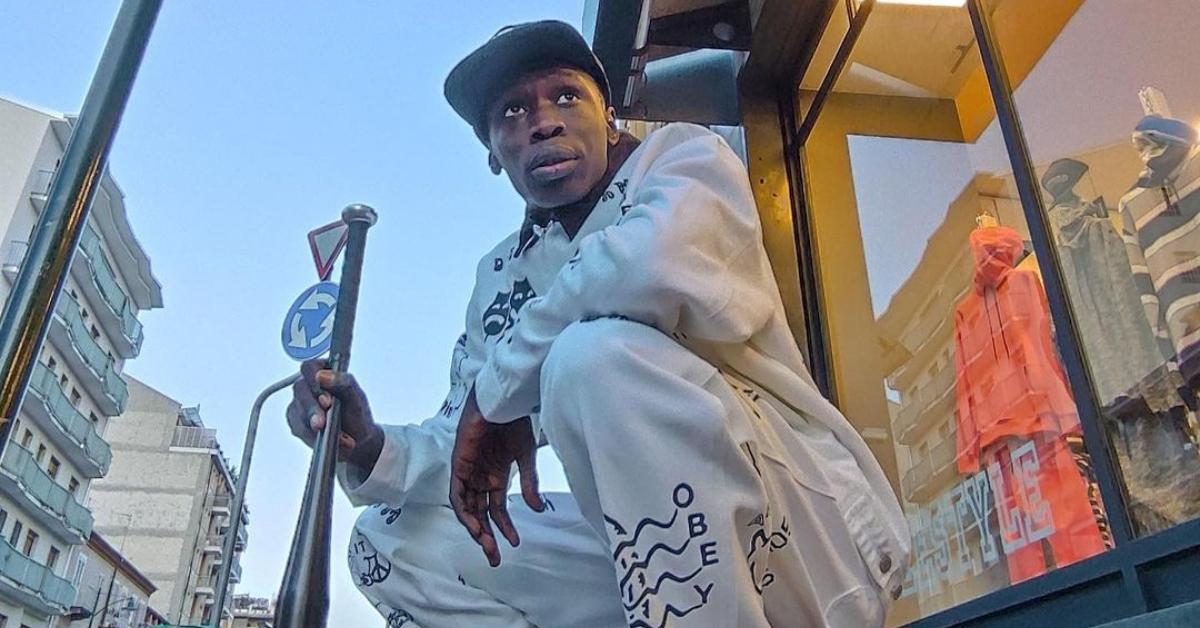 Who isn't scrolling through TikTok for hours on end these days?
The social media platform has become a popular source of entertainment for its short-form content. If you're scrolling through TikTok, you'll stumble upon people of all ages, races, and backgrounds, sharing cooking hacks, beauty tips, viral dance challenges, lip-sync videos, and more.
Some viral stars have simply made a name for themselves by just responding to other TikTok videos and adding their own comedic spin.
Article continues below advertisement
Khaby Lame (real name Khabane Lame) has gone viral on TikTok for posting videos of himself reacting to "life-hack" clips that others share. However, Khaby pokes fun at individuals who are trying to overcomplicate a "problem" by sharing his easier solution.
With the TikTok star garnering millions of followers for his funny videos, find out Khaby's reported net worth, nationality, and more.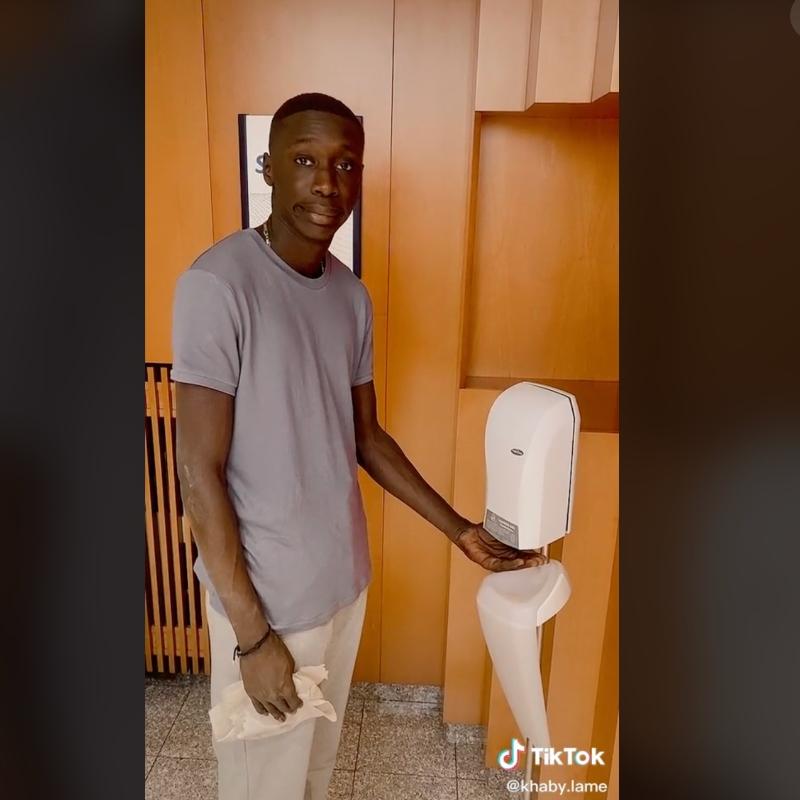 Article continues below advertisement
Who is viral TikTok star Khaby Lame? Details on his net worth.
Currently, Khaby boasts more than 50 million followers on TikTok which makes him a prime candidate for sponsored posts on the social media app. According to Celebs Life Reel, the social media star can earn between $13,380 to $22,300 per post.
So, how did he gain such a large number of followers?
With many trying to understand the TikTok algorithm to copy fellow social media users who have gone viral, it's a compilation of luck and constant posting.
Khaby made a name for himself by posting funny reaction videos. With people constantly posting "life hacks" that will make your daily activities easier, the TikToker just does the task in a "normal" manner.
For example, he recently uploaded a video of someone sharing their technique for creating a toothbrush that pushes toothpaste onto the brush part. Khaby, with a straight face, just simply squeezes toothpaste onto his toothbrush.
Article continues below advertisement
What is Khaby Lame's nationality?
If you follow the viral star, you'll notice that his videos are captioned in both English and Italian. Khaby, who boasts more than 12 million followers on Instagram, currently resides in Italy.
With Khaby's large fanbase, fans all over the world can't get enough of the Italian star.
Article continues below advertisement
"I prefer learning from this guy than on school," wrote one fan. Another posted, "What's the point of school when we have Khaby?"
This user commented, "Bro's account is growing faster than Charli D'Amelio." Charli is currently the most followed person on TikTok. So, will Khaby outrank the teen queen?
Though he's super popular on TikTok, it seems not everyone is a Khaby stan. One TikTok user commented: "What's so special about this guy? He corrects people that are doing wrong things when we obviously know how to do the right thing and he's making money."
While Khaby may have a few naysayers, his follower count is continuing to grow. Don't be surprised if he has a few brand deals in the works in 2022.