If Your TikTok Account Has Been Banned, Here's What to Do
Many TikTok users have found their accounts temporarily or permanently banned — but why is this? How to get your account unbanned on TikTok.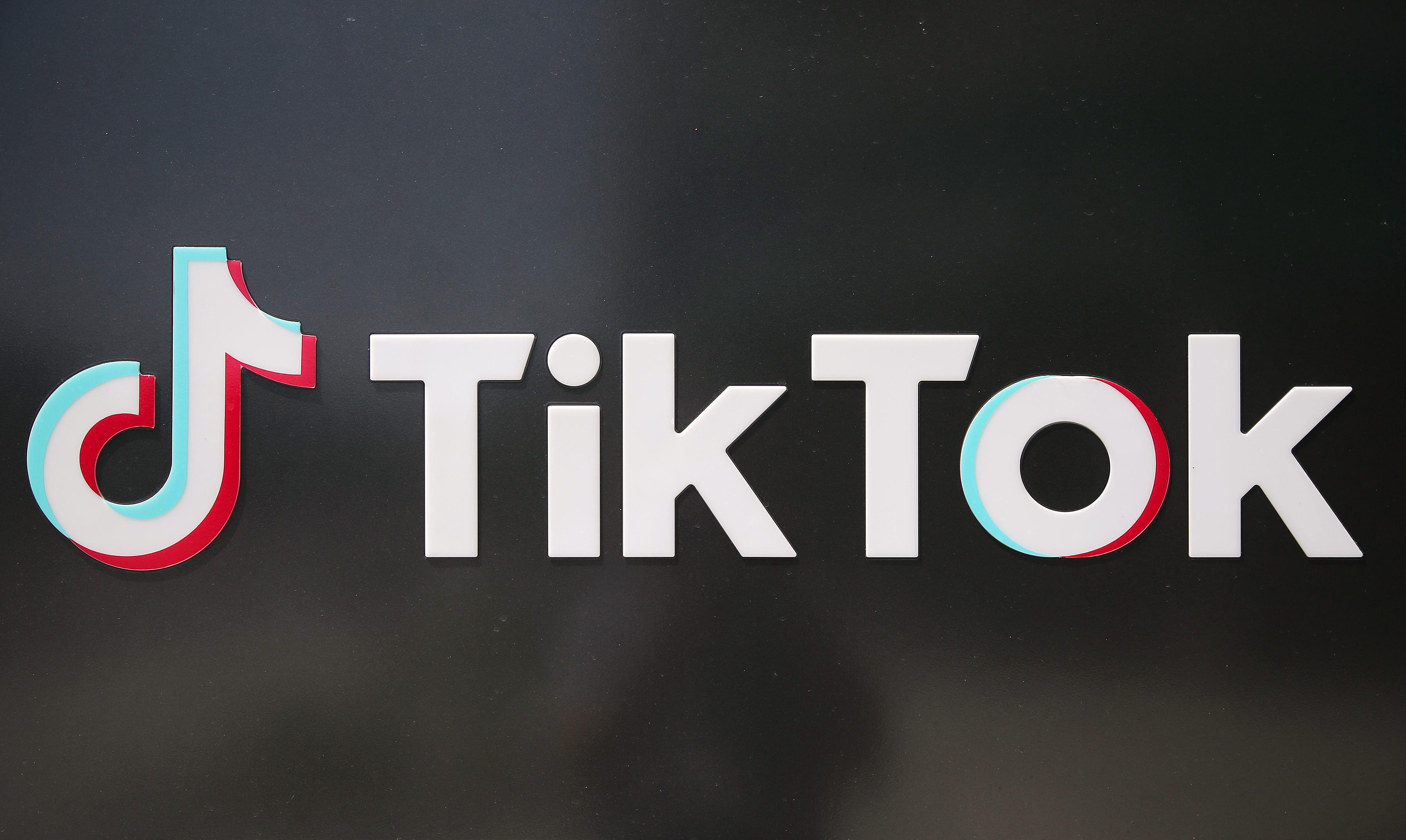 Popular video-sharing app TikTok has taken off in the last year. While it was originally thought of as an app for young users, its user base has grown to include creators of all ages internationally.
But the app has faced some hardships. Former President Donald Trump considered banning the app in 2020 (before the app banned him), and many users have filed complaints about the creator fund.
Others have found their accounts wrongfully banned. Here's how to get your TikTok account unbanned.
Article continues below advertisement
Why was my TikTok account banned?
A TikTok account is typically only banned after there have been multiple reports made against the account and TikTok finds the content in violation of the community guidelines. Typically, this happens when another user reports your content.
Article continues below advertisement
Your videos or account can be reported for a variety of violations, including harassment, bullying, misleading information, illegal activities, fraud, hate speech, animal cruelty, graphic content, minor safety, intellectual property infringement, NSFW content, or for depicting otherwise dangerous acts.
Once another user reports your video or account for this content, it's usually put under review by TikTok, though the company does not always find the content in violation.
If a specific video seems to be the problem, TikTok is likely to take it down before banning your account. If multiple videos on your page are reported, additional action may be taken.
If your video was removed and you feel it was not in violation of TikTok's guidelines, you can appeal the app's decision. To do this, tap on the notification that your video was removed and submit an appeal, or submit an appeal by clicking on the video.
Article continues below advertisement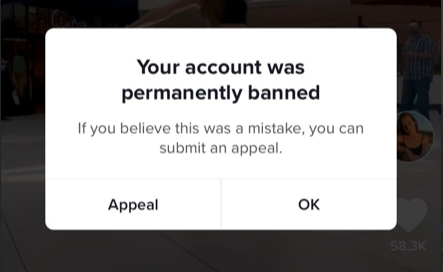 Unfortunately, many users have said that if a video was wrongly removed, the strike against their account remains intact. Try to adhere to the community guidelines as strictly as you can to avoid multiple strikes against your account, which would result in you being banned.
Article continues below advertisement
Here's how to unban your account on TikTok.
If your account receives too many strikes against it, TikTok can choose to either ban your account or temporarily ban you from posting. If you are banned from posting, you can still navigate the app, comment, like, and share other videos, though you cannot post new content until the temporary ban is lifted.
After multiple violations, your account can be banned permanently. If this happens, you will receive a banner notification when logging into the app.
If you feel this ban was a mistake and wish to dispute it, you can do so by submitting an appeal. Tap on the notification you received about your account and click "Appeal." Follow the instructions to file the appeal and wait to see if your account is reinstated.
Unfortunately, if TikTok does not approve your appeal, there is little you can do to reinstate your account, as account bans are typically permanent. The best avenue from here would be to email TikTok support for further assistance.