Joe Biden Reverses Donald Trump's Executive Orders on TikTok and WeChat
TikTok is the biggest thing in social media right now, but is it getting shut down in 2021? The decision to pull the plug might come fairly soon.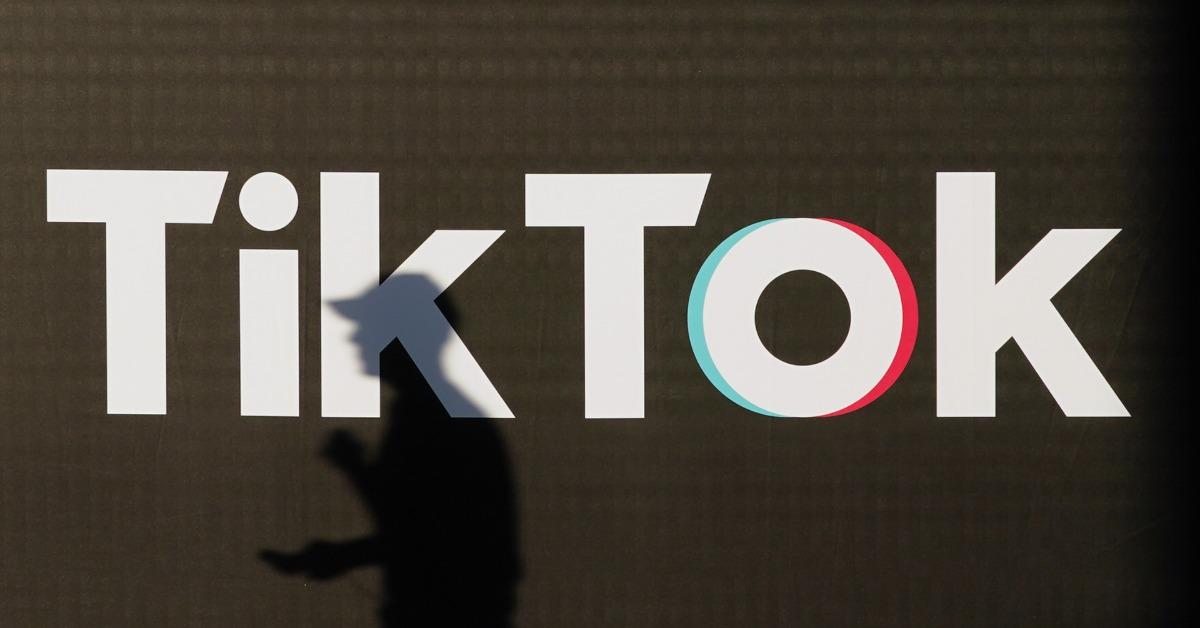 Ever since it was first introduced as a downloadable application in China in 2016, TikTok has exponentially grown in terms of users and power compared to other social media networks. This rise, although meteoric, has been met with plenty of controversy over the years, and TikTok has been criticized by everyone from teenage stars to powerful international political figures, like the Unites States's 45th President Donald Trump.
Article continues below advertisement
With such a precarious history and the fate of the app's future always seemingly in question, people want to know: Is TikTok getting shut down in 2021? It sure seemed like it up until recently.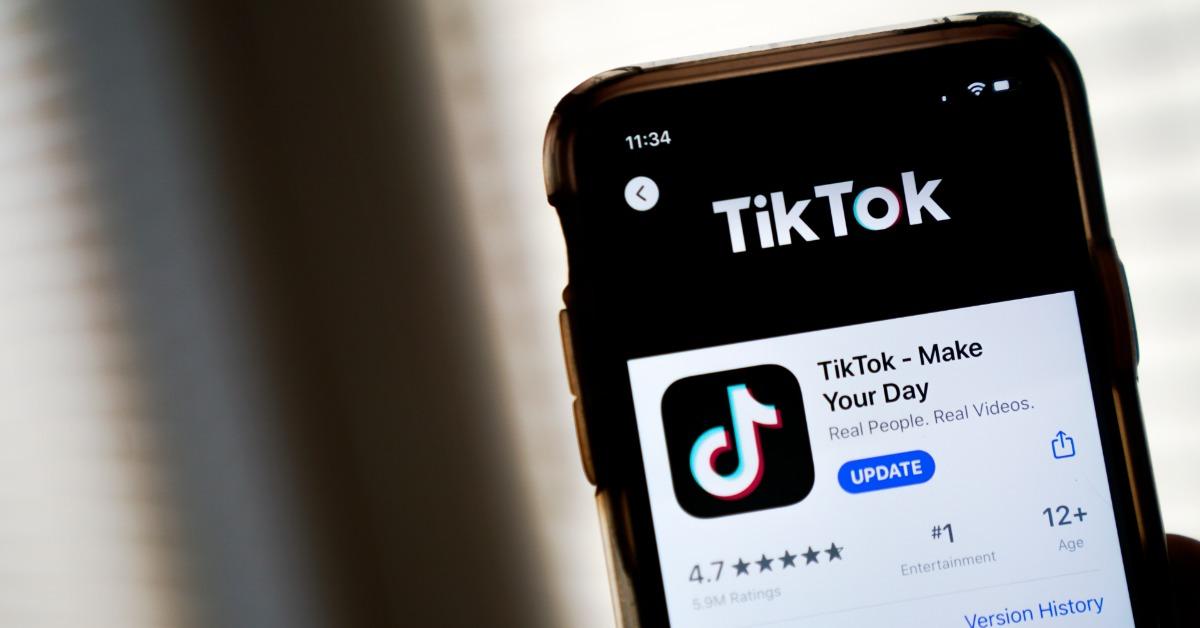 Article continues below advertisement
No, TikTok isn't being shut down in 2021, says President Joe Biden.
Despite catching a lot of flack from the Trump administration over its presence in the U.S. market, the Biden administration initially hadn't addressed the U.S.'s stance on TikTok. There was a point in time where Trump was virtually threatening to shut down the app once a week, but since taking office, President Biden has officially rescinded the executive orders against the popular social media sharing app, along with WeChat, a popular Chinese messaging service.
Deadline reports that although Trump's executive orders were ultimately rescinded, the U.S. government will continue to "evaluate these threats through rigorous, evidence-based analysis and should address any unacceptable or undue risks consistent with overall national security, foreign policy, and economic objectives, including the preservation and demonstration of America's core values and fundamental freedoms."
Article continues below advertisement
There was also mention from Biden's administration that data collection from foreign entities is certainly an important issue: "[Data gathering] threatens to provide foreign adversaries with access to that information. Foreign adversary access to large repositories of United States persons' data also presents a significant risk."
Article continues below advertisement
Although Biden overturned Trump's executive orders, that doesn't mean TikTok is here to stay for every country on Earth. Some other international leaders have strongly spoken out against TikTok being allowed to operate in their countries, and a few have outright banned citizens from using it.
Article continues below advertisement
So far, India, Pakistan, Bangladesh, and Indonesia have all issued bans on TikTok. These nations have all cited either security concerns or worries over general public welfare brought about by the content on the app. Despite the ban, the rise of apps such as Triller in many Asian countries more than fills the void for a video-sharing service amongst the billions of internet users restricted from TikTok.
Some outlets are arguing that rescinding Trump's executive orders isn't necessarily "caving" to China as some on social media have expressed. The Verge writes, "In some ways, the Biden order could pose a more significant threat to TikTok and other apps with purported ties to the Chinese government. In contrast with Trump's sweeping bans, the Biden order creates a system for evaluating a slew of foreign-owned apps and recommending more intensive action."
Article continues below advertisement
The outlet continued, "The Trump-era bans haven't held up because of ongoing court challenges, but this new process could provide new evidence to make it easier for future bans to take effect."
Article continues below advertisement
TikTok is poised to hit one billion users by the end of 2021.
With roughly 800 million accounts currently active on the application, many outlets are reporting that it is very possible that TikTok will exceed one billion users by the end of the 2021 fiscal year. This massive user base solidifies the notion that despite sparse international bans, the app is still thriving in plenty of viable markets.
Article continues below advertisement
TikTok, as users in the U.S. know it, is the internationally-used version of the Douyin app, the precursor to TikTok that was launched exclusively on Chinese servers in September 2016. The first internationally-used TikTok app came in 2017, but it wasn't until 2019 that it eventually merged with Music.ly and the current version of the U.S. app as users know it now came to be.
For now, it appears that the future of TikTok in the U.S. is secure, but security and content reviews are constant topics of discussion regardless of if a ban will ever actually be imposed.