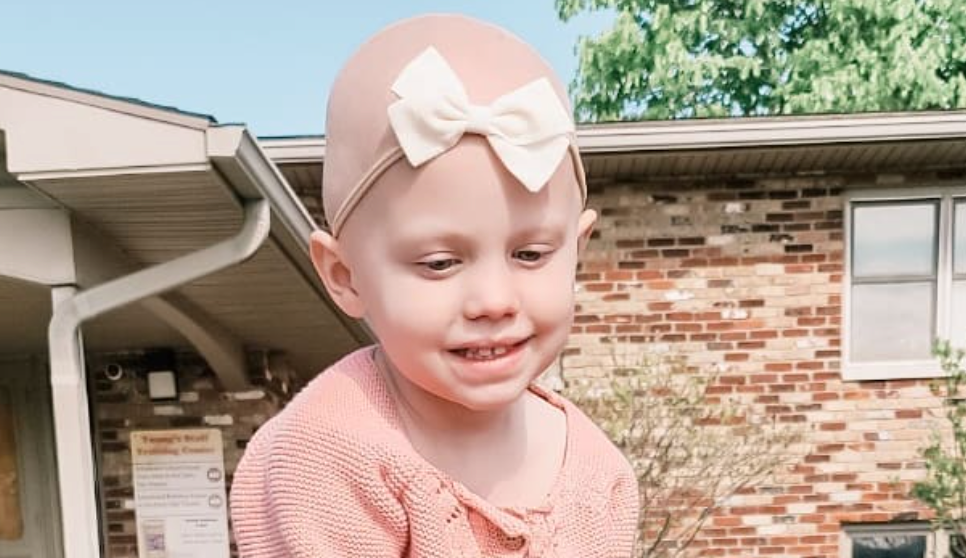 TikTok Star Eliza Moore Has Passed After Her Cancer Battle
A young TikTok star named Eliza Moore has moved millions with her brave cancer battle. Her parents — Ohio blogger Kate Hudson and her fiancé Chance Moore — have been keeping fans updated with everything going on throughout this journey. Back in April 2021, we found out the devastating news that the little girl didn't have much time left. And now, Eliza's parents have just announced that she passed away.
Article continues below advertisement
After battling cancer for most of her life, the 2-year-old who would have seen her third birthday in just a couple of months passed away on Father's Day 2021.
Article continues below advertisement