'Monarch' Is Larger-Than-Life, but Is It Based in Reality?
Is 'Monarch' based on a real family? The television show is already causing waves, but what do we know about its country music drama?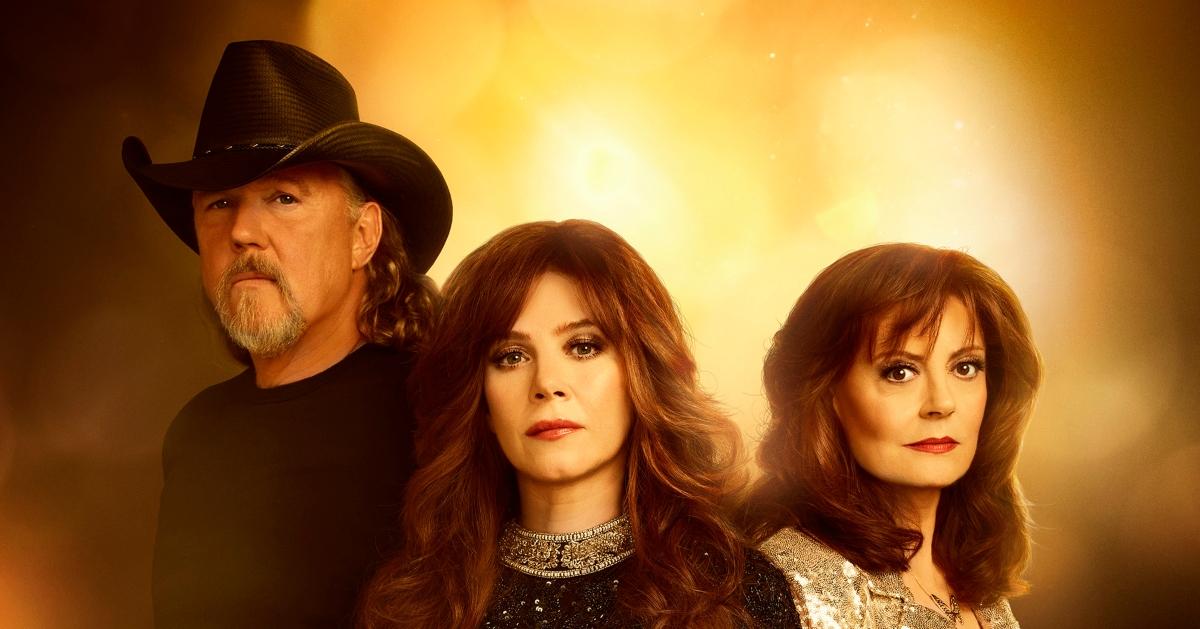 It's been some time now since 20th Century Fox was acquired by the Walt Disney Corporation. Ever since that merger was announced, 20th Century Fox has not fully owned any the new original content that it has created — that is, until now.
Indeed, Fox is returning to the helm with their latest television show, Monarch, which centers on the biggest family in country music (and all of their problems). From what we've already seen, the show seems to be the definition of larger-than-life, but is it based on a real family? Let's take a look at what we know about Monarch so far, including if it's inspired by any famous country family in particular.
Article continues below advertisement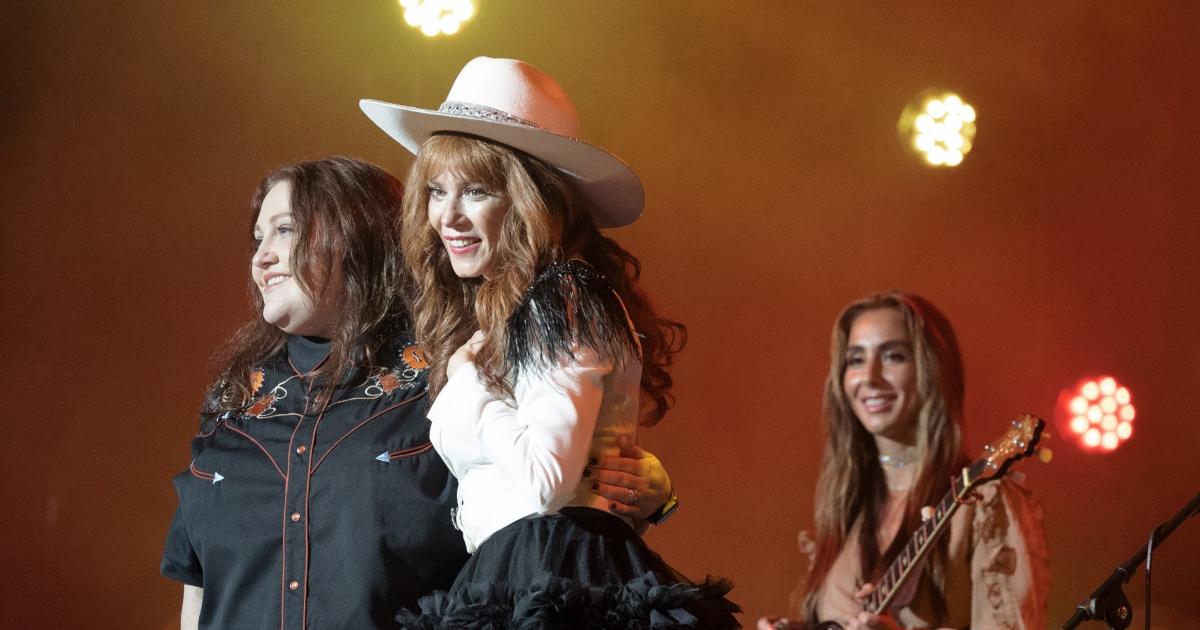 Is 'Monarch' based on a real family? The TV show has a pretty wild concept.
Many devout country music fans saw the initial trailers for Monarch and immediately began jumping to conclusions about who the show's famous family could be based on. Although viewers suggested everyone from Hank Williams Jr. to Dolly Parton herself, there doesn't appear to be any one core inspiration behind Monarch's Roman family. Instead, the show seems to pull influences from all of country music's most common stereotypes and tropes.
Article continues below advertisement
"With an incredible pedigree of talent and musical performances, the powerfully compelling drama Monarch is a top priority for Fox Entertainment in 2022," a representative for Fox told Deadline.
The company's Entertainment President, Michael Thorn, also told the publication that he strongly believes in Monarch. "Music-driven programming is a big part of the DNA of Fox's success with shows like The Masked Singer, Empire, American Idol, and Glee," he explained at the time.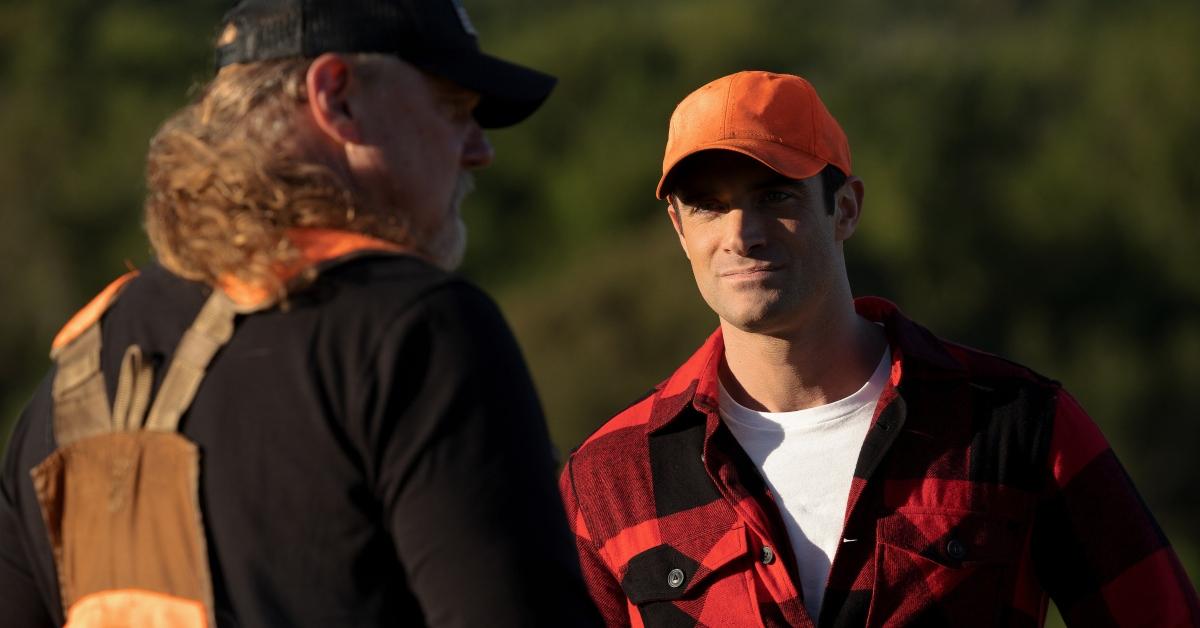 Article continues below advertisement
Who stars in 'Monarch'? The cast is filled with famous faces.
Not only is Monarch focusing on the fictional story of the biggest family in all of country music, but they're bringing on some huge stars to help tell it.
Indeed, per Entertainment Weekly, the likes of Tanya Tucker, Martina McBride, Little Big Town, Shania Twain, Susan Sarandon, Trace Adkins, and Anna Friel have all been tapped to take part in Monarch.
Although Monarch isn't based on any one country star's family specifically, it seems to be following in a similar vein as shows such as Empire and Nashville before it. Given fan reception to those, it goes without saying that Monarch is posed to make a big splash as a part of Fox's new fall lineup.
Be sure to check out Monarch, premiering on Sunday, Sept. 11, 2022, at 9 p.m. ET on Fox, before it moves to its new timeslot on Tuesdays at 9.