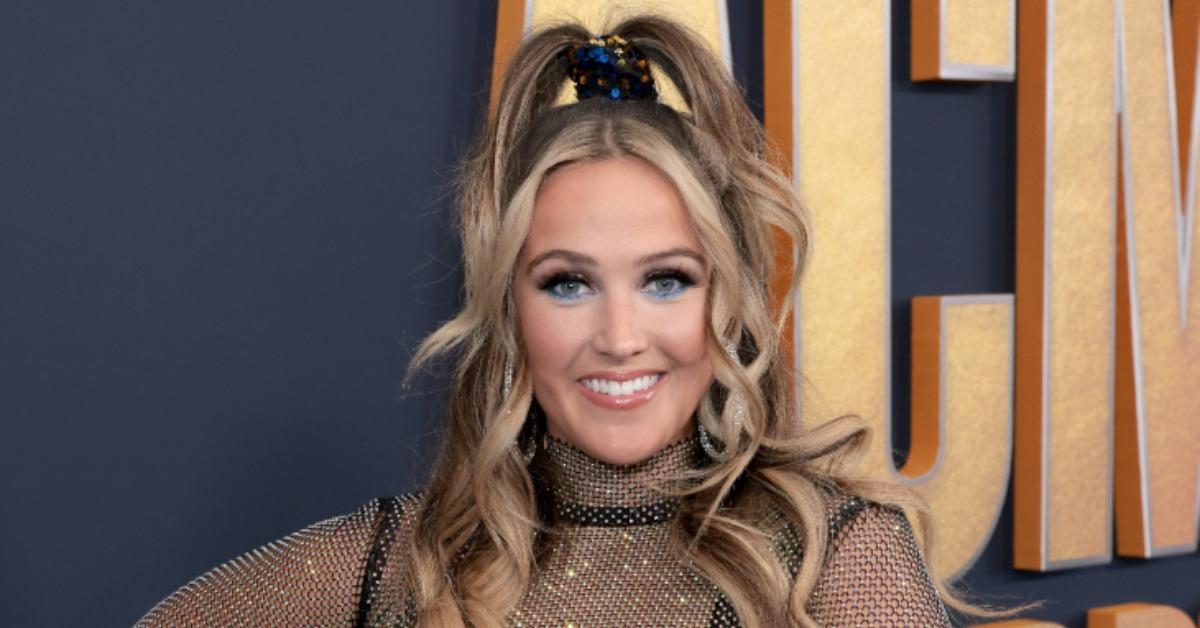 Priscilla Block Leveraged TikTok Fame Into a Serious Country Music Career
There's a new star in the world of country music, and thanks to some serious internet virility, Priscilla Block is already making a splash in the industry in a way that few others can claim. Known for songs such as "Just About Over You," the Nashville-based songstress has begun carving her own lane in country music, defining a new generation of the genre's stars.
Article continues below advertisement
With all of that being said, who exactly is Priscilla? Furthermore, how did some lucky success on TikTok catapult her to the highest level of country music stardom? Keep reading to find out!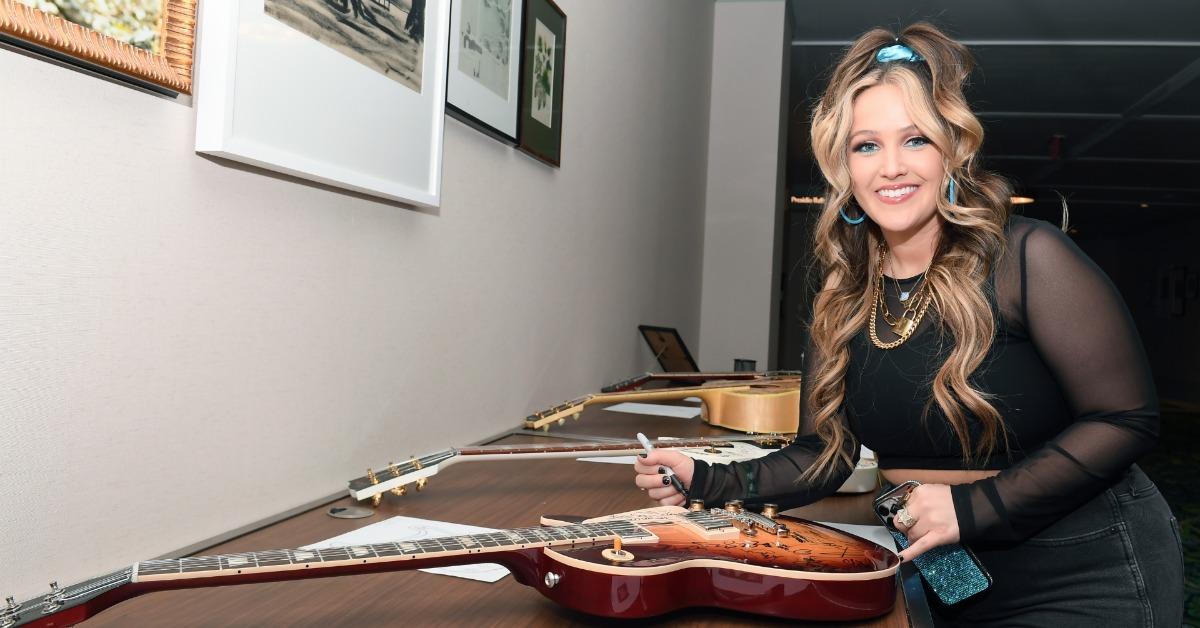 Article continues below advertisement
Who is Priscilla Block? She is making huge waves in the world of country music.
A native of Raleigh, N.C., Priscilla is one of five children and has had her heart set on being a famous musician for pretty much all of her life. According to her official biography on UMG Nashville's website, when Priscilla graduated from high school, she found a guitar in her attic. Spurred by her mother's encouragement and her own will, Priscilla relocated to Nashville shortly after and began pursuing a career in music.
Priscilla's early days in Nashville were a bit rough. She had her house broken into multiple times, worked at a yogurt shop to support herself, took evening classes, and at the time wasn't even old enough to get into most of the bars and venues that she wanted to perform at.
Thankfully, fate changed for Priscilla when she had a random encounter with none other than Taylor Swift.
Article continues below advertisement
The singer spotted Priscilla wearing one of her shirts in Nashville and pulled over. She recalled to UMG, "Taylor was like, 'Hey, I love your shirt so much, thanks for supporting me.' I went to class that night and I decided that I really needed to give music a proper shot. I quit my job and school that night."
Article continues below advertisement
Thanks to TikTok, Priscilla finally became the star that she wanted to be.
That encounter drove Priscilla to devote all of her waking time to becoming a star. She enlisted her roommate, Sarah Jones, as a collaborator, and even went as far as creating fake booking companies to try to get herself gigs around Nashville. After some time, however, things started to change for the better for Priscilla.
Spurred by pandemic blues and an ever-growing interest in TikTok, she started posting tracks that she had written while in lockdown such as "Thick Thighs" and "PMS." Those two became massive successes online for Priscilla and were the tracks that truly got people to start noticing her. However, she still did not see her internet success translating into real fame or fortune.
Article continues below advertisement
Downtrodden and upset after running into an ex-boyfriend at a local bar, Priscilla returned to her home and wrote "Just About Over You." When she recorded and shared the track with fans, it was an instant success. "Just About Over You" jumped to the top of the charts across genres, and soon after Priscilla signed her first deal with Universal Music Group.
Article continues below advertisement
In the time since signing with UMG, Priscilla has kept her momentum up by releasing her self-titled EP in 2021, and then her first full-length album, "Welcome to the Block Party," in 2022. Combining classic country tropes with pop sensibilities, Priscilla's music carries fans from the highest highs to the lowest lows.
As a result of her successes as of late, Priscilla was invited to the 2022 Country Music Awards in Nashville and will be performing at the show's official after-party. She was also nominated for a 2022 ACM Award for New Female Artist of the Year, per Taste of Country.
Right now, however, one thing is certain: If you haven't heard of Priscilla yet, you'll definitely be hearing a lot more about her in the near future.