The 'My Hero Academia' Manga Could "Meet Its Goal" by the End of 2022
The anime and manga for 'My Hero Academia' has fans all over the world, but is the series ending? Its creator, Kohei Horikoshi, has spoke out.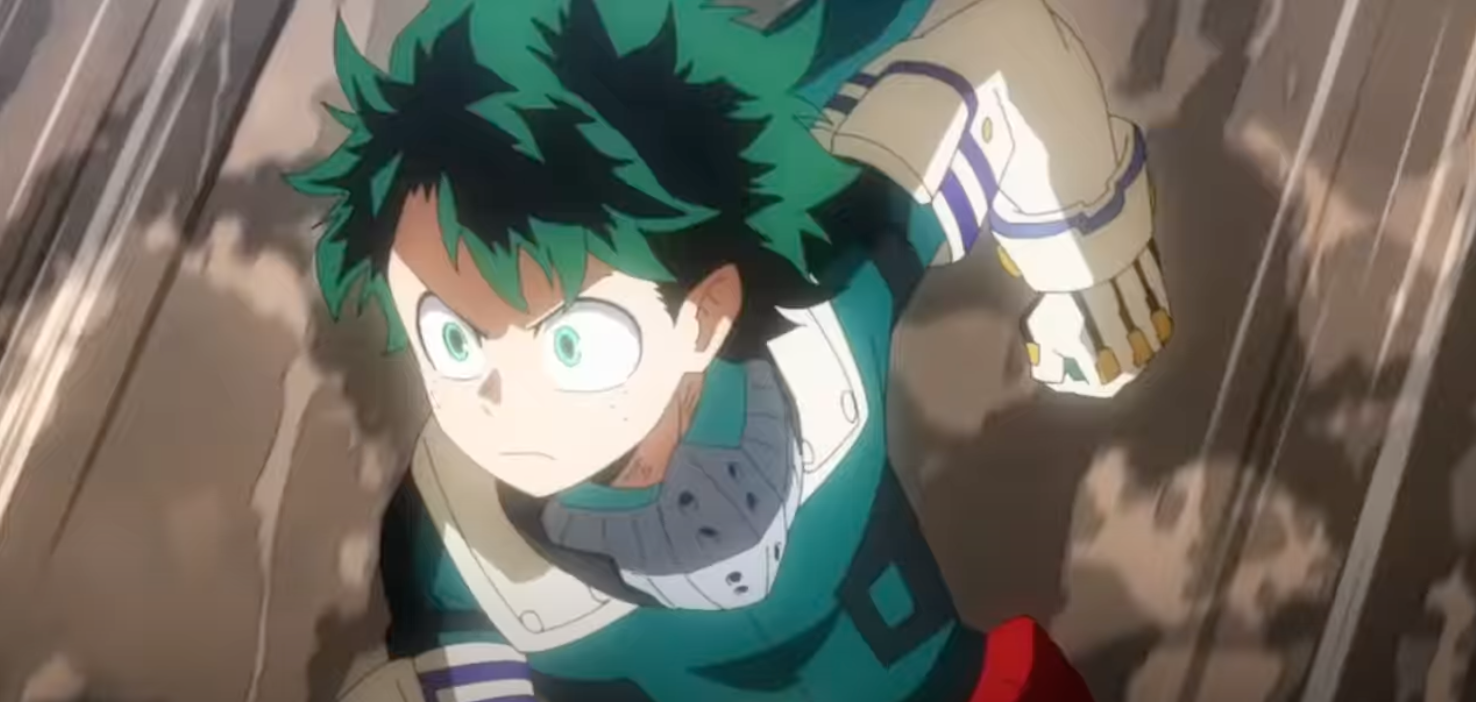 One of the biggest anime shows out right now, My Hero Academia, has been confirmed for a sixth season and we couldn't be more excited. With all the character development and emotional investment, fans have given the series so far, we can't wait to see (almost) everyone from class 1-A and even 1-B graduate from U.A. High and join the ranks of the pro heroes they've always looked up to.
Article continues below advertisement
But of course, all good things must come to an end, and the same is true for this series. But does that mean that My Hero Academia is ending now? Its creator, Kohei Horikoshi, has spoken out about the timeline for the manga, and things might be coming to a close sooner than later. Here's what we know.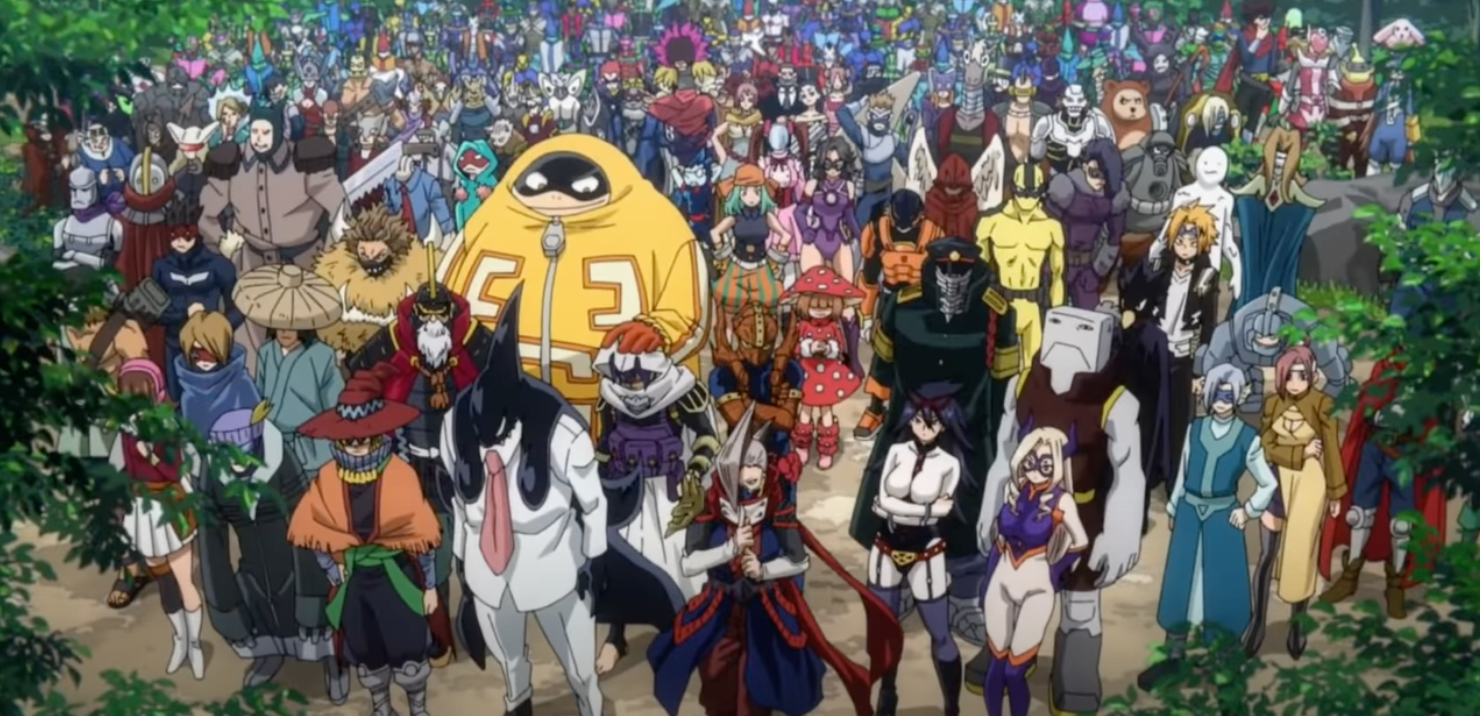 Article continues below advertisement
Is 'My Hero Academia' ending?
Fans will be happy to learn that the anime for My Hero Academia isn't ending just yet. Season 6 has been confirmed but hasn't aired, and right now, our faves are still in their second year at U.A. High. However, the manga is a different story. According to Anime News Network, Horikoshi gave a statement that was read during a Jump Festa '22 event in December 2021 which said that the manga will "meet its goal" a year from now.
"If HeroAca continues to progress smoothly, in just about exactly a year from now it will meet its goal," the statement said in part. It was read by the Japanese voice actor for Izuku Midoriya, Daiki Yamashita. "If it doesn't go smoothly, I think Yamashita-kun will be reading out the exact same letter from me at next year's Jump Festa."
Article continues below advertisement
This means that, according to the statement, the final chapters of the My Hero manga could be released by December 2022. But, Horikoshi didn't explain what was meant by the manga progressing smoothly. As far as we know, there could be a number of factors at play that keep production on track.
Anime News Network also said that the manga began its "final act" in March 2021. This began with chapter 306 that was appropriately titled "The Final Act Begins."
When is 'My Hero Academia's' season 6 release date?
Although season 6 of My Hero has been confirmed, a release date has not. But considering that thus far, each season has premiered during the spring of every year, we can expect the same for the upcoming episodes.
But unfortunately, that may not be the case this time around, According to Shonen Jump News – Unofficial, we are looking forward to a fall release in 2022 instead.
Article continues below advertisement
No reason was given as to why this was, but on the bright side, My Hero fans outside of Japan may not have to wait months after Japan to see the new episodes. Funimation tends to drop the episodes around the same time. But you will have to wait if you're a fan of watching the new season dubbed, not subbed.
You can watch My Hero on Hulu, Crunchyroll, and Funimation.