Priyanka Chopra Removes Nick Jonas's Last Name From IG Profile, Sparks Split Rumors
Priyanka Chopra's Instagram followers noticed the actress removed "Jonas" from her last name and now, they think she and Nick are getting a divorce.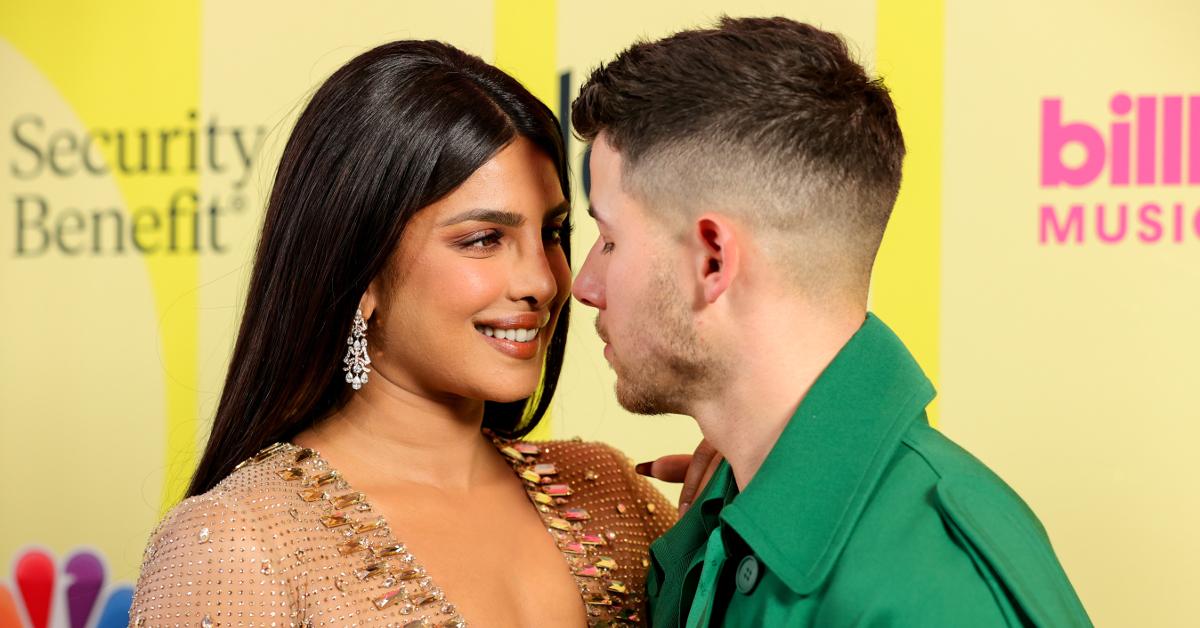 Celebrities with massive social media followings can rest assured that the second they make a public move online, people will notice — whether it's Donald Trump tweeting "covfefe," or Priyanka Chopra removing the "Jonas" from her full name.
Yes, that's right, Priyanka Chopra and Nick Jonas's marriage is thought to be on the rocks. So, are the stars getting a divorce?
Article continues below advertisement
Is Nick Jonas getting a divorce from Priyanka Chopra?
Neither Nick nor Priyanka has publicly commented about the status of their relationship. However, Priyanka's mother, Dr. Madhu Chopra, poo-pooed all of the rumors.
India TV News reports that Dr. Chopra said, "It's all rubbish, don't spread rumors." The couple recently posted photos of themselves celebrating Diwali together, with Priyanka writing the caption, "Ya devi sarvabhuteshu Lakshmi rupena sangsthita. Namastasye namastasye namastasye namo namaha. With the blessings of Goddess Mahalakshmi we invite Her grace and abundance into our home. Happy Diwali."
Article continues below advertisement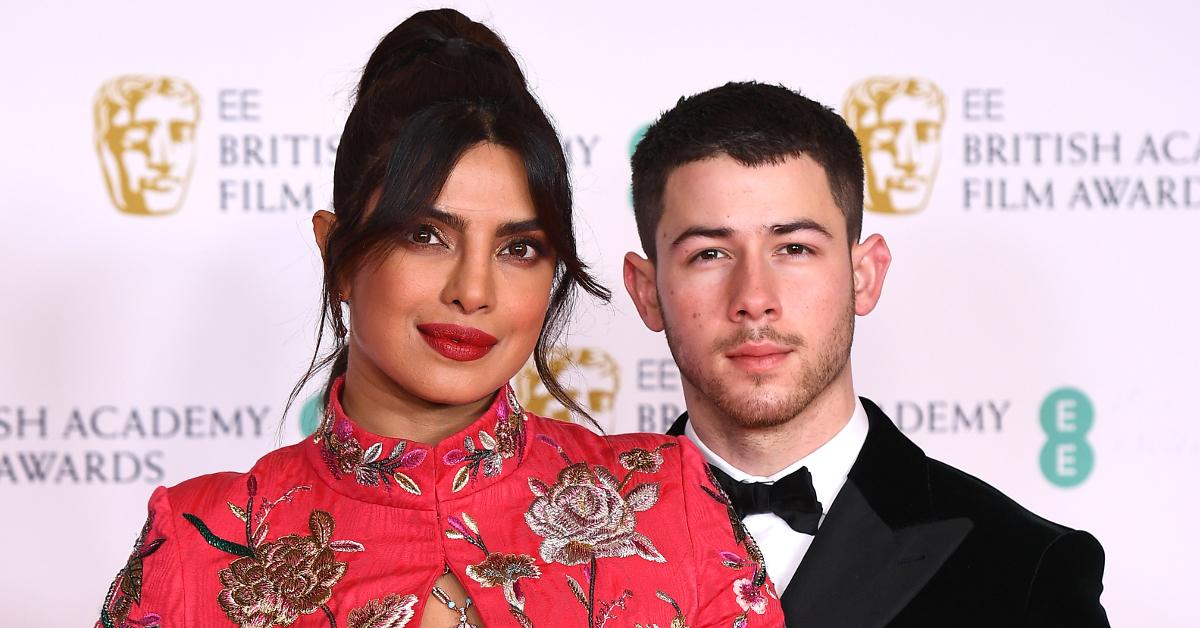 While Priyanka and Nick didn't directly address the divorce rumors, the Quantico actress did comment on a workout post of Nick's on Instagram, where he was curling some dumbbells and getting a nice little vascular pump going.
Article continues below advertisement
Priyanka commented on his post, "Damn! I just died in your arms," followed by a heart eyes emoji, a hot and thirsty face emoji, and a heart emoji.
If they are getting a divorce, then they're probably not also commenting lovey-dovey stuff on one another's social media posts.
Article continues below advertisement
Priyanka Chopra and Nick Jonas's wedding was a serious financial flex.
Nick and Priyanka threw an extended, lavish matrimonial celebration that cost a reported $584,000, a sum that doesn't include the cost of her dresses. How many dresses, you ask? Honestly, it's difficult to count, because their main wedding was a three-day affair, which is par for the course for Indian culture.
Priyanka rocked a variety of different styles in Christian and Hindu ceremonies to honor both of their families and upbringings.
They also had three receptions, which to many, seemed more akin to a red carpet event than an extended wedding.
Article continues below advertisement
That still hasn't stopped multiple people from speculating that the two are headed towards splitsville. And of course, there are others who have very strong opinions on who is "winning" in the relationship.
Article continues below advertisement
Article continues below advertisement
Some fans have pointed out that Priyanka wasn't present at the filming of Jersey Boys in Cleveland. Nick stars as Frankie Valli in the musical and is a pretty good fit for the role, as he's literally a Jersey boy on top of being a professional singer.
Others think that Priyanka is a way bigger movie star than Nick and that the singer couldn't do "better" than her if they do end up splitting.
But those are the types of conversations you're going to expect people to have about celebrity relationships. What do you think? Are Nick and Priyanka breaking up? Or is everyone just reading into details?