'The Wilds' — Is Nora Dead? Reign Edwards Talks Dramatic Season 2 Storylines (EXCLUSIVE)
'The Wilds' — Is Nora dead? Actress Reign Edwards, who plays Nora's twin Rachel, opens up exclusively to 'Distractify' about Season 2 storylines.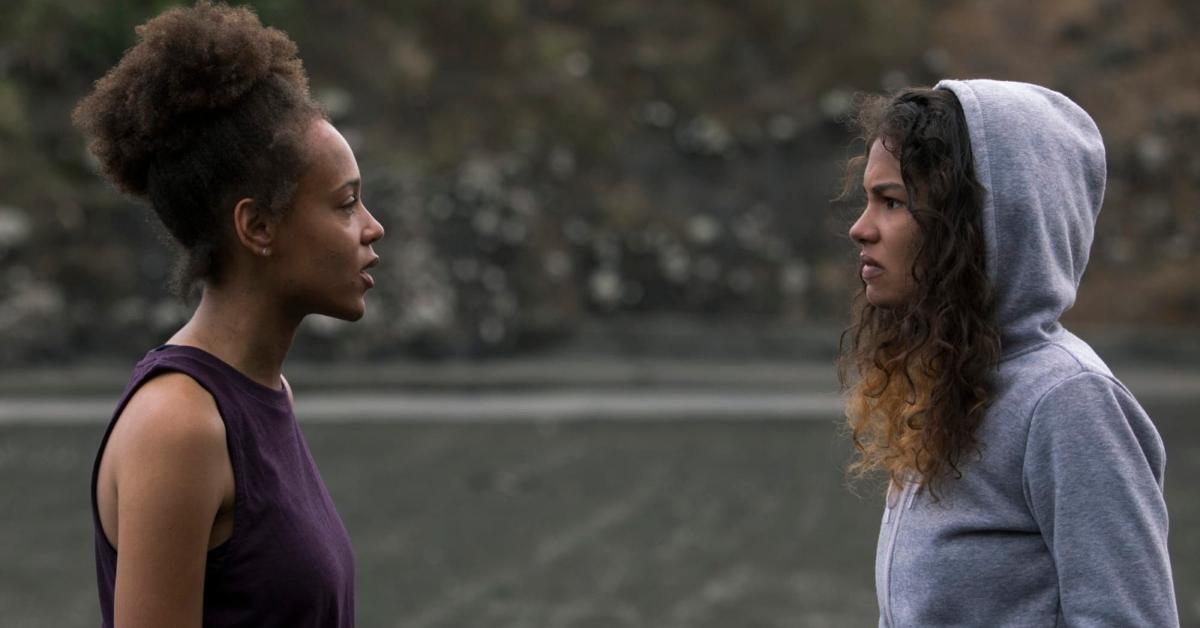 Spoiler alert: The article contains spoilers for The Wilds Season 2.
Crashlanding right back into the drama — The Wilds Season 2 is full of shocking moments, lingering questions, and ... boys. The Amazon Prime Video series follows a group of teenage girls who are left stranded on a deserted island after their plane mysteriously crashes. Though viewers (and Leah) come to realize that this is a social experiment, and the ladies have been set up.
Article continues below advertisement
While the ladies are being watched, the dangers of living on a deserted island are very real. In the Season 1 finale, Rachel (played by Reign Edwards) is attacked by a shark while leisurely floating in the open sea. Though fans can rest easy knowing the character survives as the series jumps between present and past events, one thing is certain: Rachel loses her hand.
In Season 2, Rachel's sister Nora — who has been working as an undercover spy for Gretchen Klein — attempts to save her twin sister from the shark attack. However, Nora seemingly loses her own life in the process. So, is she really dead?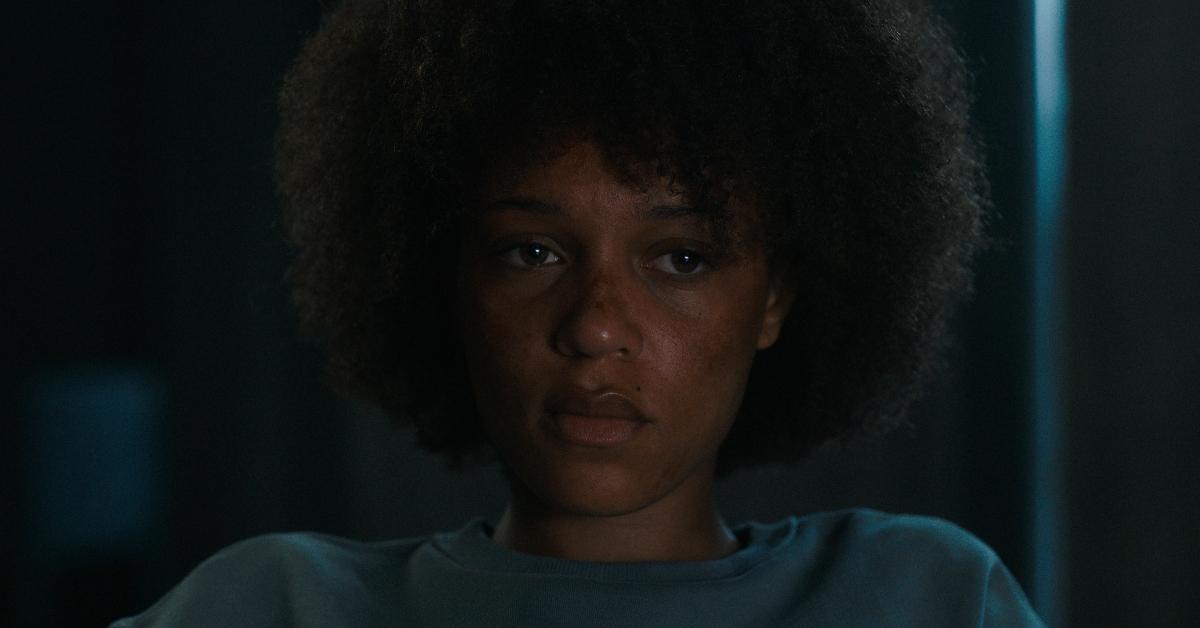 Article continues below advertisement
Is Nora really dead in 'The Wilds'? Actress Reign Edwards talks Season 2 storylines and Rachel's transformation.
In the Season 2 premiere, Nora tackles dealing with the loss of her hand and her twin sister. Through these traumatic experiences, Rachel undergoes a shocking transformation. Gone is the pessimistic Season 1 perfectionist who is constantly berating herself and everyone around her. In Season 2, Rachel acts as the group's cheerleader of sorts and relies heavily on her faith.
"It's such a traumatic event, [and] she now has so much to deal with that you have to figure out how to get through it ... because the way you used to get through things isn't going to work in this scenario," Reign Edwards exclusively told Distractify about her character's transformation. "And I think what's really ironic about it all is that she evolves into what Nora was always hoping for her to evolve into, which is really who Nora, I mean, they're twins like they know each other so well, who Nora knows her to be probably who she was before she ever even started diving."
Article continues below advertisement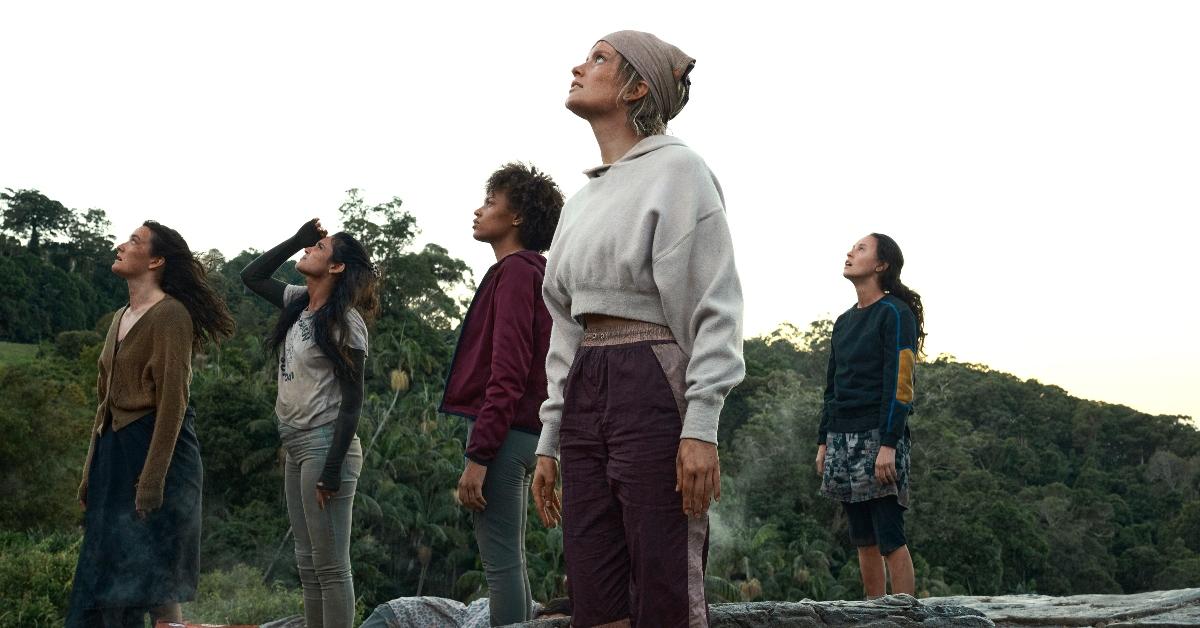 She added, "She's learning to let life happen, but also let her feelings happen. Let emotions happen. And I think that is the journey of Rachel this season."
Though Nora is believed to be dead, audiences find out that she survived the alleged drowning, another setup by puppet master Gretchen Klein. So, how will Rachel react when she finds out Nora is in fact alive and has been lying to her the entire?
Article continues below advertisement
"I was thinking about that last season," Reign told us. "The amount of stuff that Rachel has gone through because her sister ... put her in this experiment. I can't say that she wouldn't revert back to her old ways and get really upset. I mean, she lost her hand."
Though Reign suspects her character will be angry with Nora, she believes that at some point in Rachel's life "she would understand" why her sister went to extremes to change Rachel's "unhealthy life view."
With Season 2 of The Wilds (of course) ending on a major cliffhanger, which involves the girls and boys groups finally meeting, we sure can't wait to watch Rachel and Nora's dramatic reunion.
You can now stream Season 2 of The Wilds on Amazon Prime.