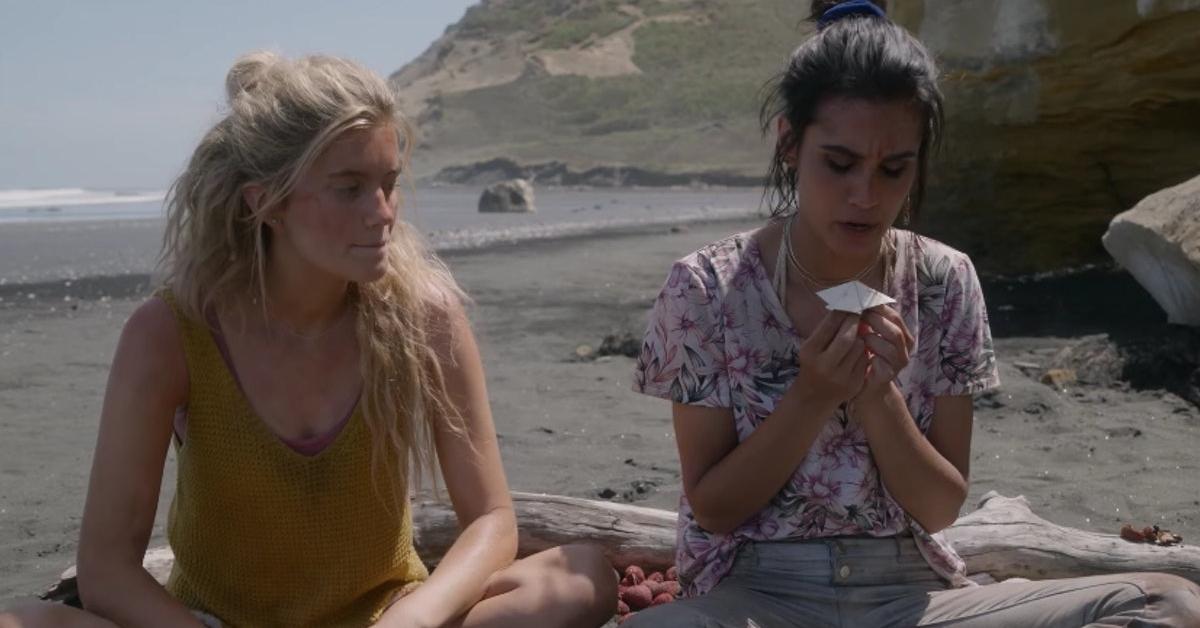 Where Was the Amazon Series 'The Wilds' Filmed?
Being stranded on a deserted island is hard ... but being a teenage girl in modern society is harder, right?
Amazon's newest binge-worthy series, The Wilds, follows nine eight (RIP Jeanette) high school-aged girls who think they're attending a luxury "retreat" in Hawaii, but fate turns their lives upside down when their private plane crashes onto a island.
While the ladies think this plane crash was a total accident, audiences know better. They're part of an experiment.
Article continues below advertisement
The seven girls fight for their survival, learning to live off the land until they can be rescued. Similar to the hit show Lost, the series flashes to past climatic moments in the girls' lives, their days spent on the island, and present-day of the ladies recapping their stories to the feds. While audiences anxiously await a possible Season 2, some fans are curious about The Wilds' filming locations.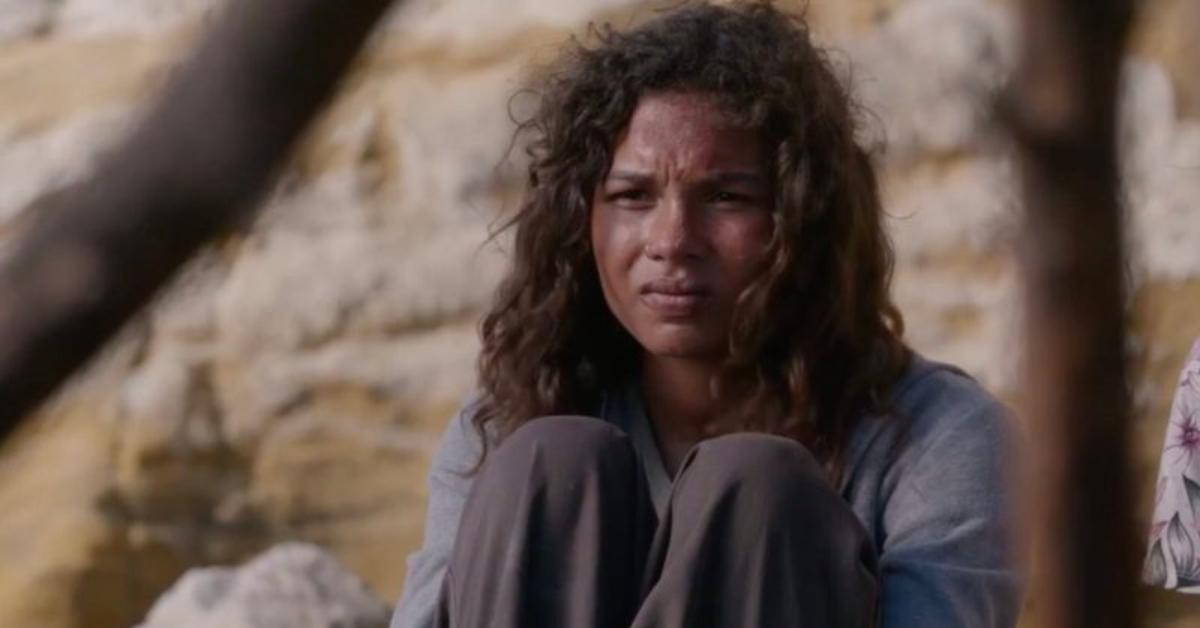 Article continues below advertisement
Where was 'The Wilds' filmed?
The show was filmed at different locations in New Zealand. According to IndieWire, many of the scenes on the island were filmed on the black sand of Bethells Beach. The show was also filmed in Auckland at South Pacific Pictures and the West Wave Pool in Henderson.
But, filming outdoors on beautiful beaches wasn't as picturesque as one may think.
Sarah Pidgeon, who plays Leah, spoke with W Magazine about battling nature while filming The Wilds.
"We're outside for a really long time every day, which sounds simple, but the scenes can be a challenging place to inhabit for hours a day," she explained. "Mother nature just screams at you."
Article continues below advertisement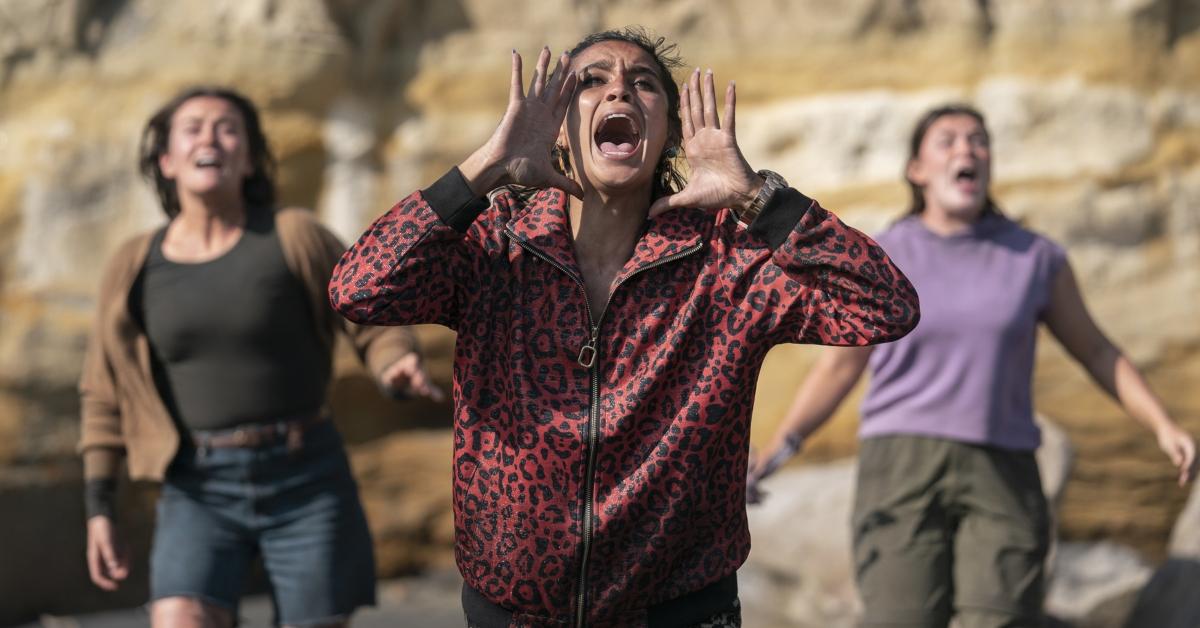 Aside from filming on the New Zealand beach, the show's executive producers revealed that they also shot scenes on the coast, adding, "You can experience all four seasons in a day."
Article continues below advertisement
Will there be a Season 2 of 'The Wilds'?
While there has been no confirmation that Amazon has renewed the Lord of the Flies-esque series, The Wild ended with plenty of cliffhangers that opened up the storylines for another season.
And, fans have even taken to Twitter to share their opinions about the new series.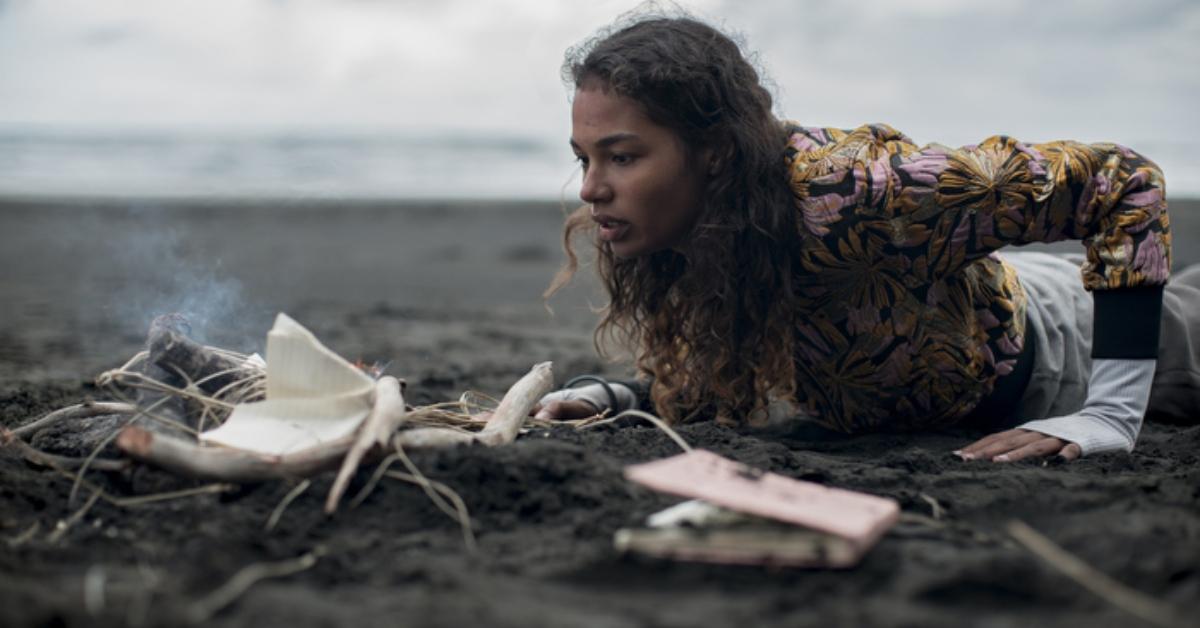 Article continues below advertisement
"This is crazy good, it had me on the edge and so interested I couldn't stop watching. If y'all don't mind, I'll take Season 2 right now ... like ASAP!!!" tweeted one fan. Another person wrote, "Just realized we might have to wait 2 years to get Season 2 if The Wilds actually does get a Season 2."
This fan posted, "Y'all better give me the Season 2 of The Wilds now. Y'all just made me obsessed [about] the series and end it with a devastating cliffhanger?" Another fan commented, "Honestly the show is so good I've never been hooked in a show like that in a very long time it needs a Season 2."
You can now stream Season 1 of The Wilds on Amazon Prime.