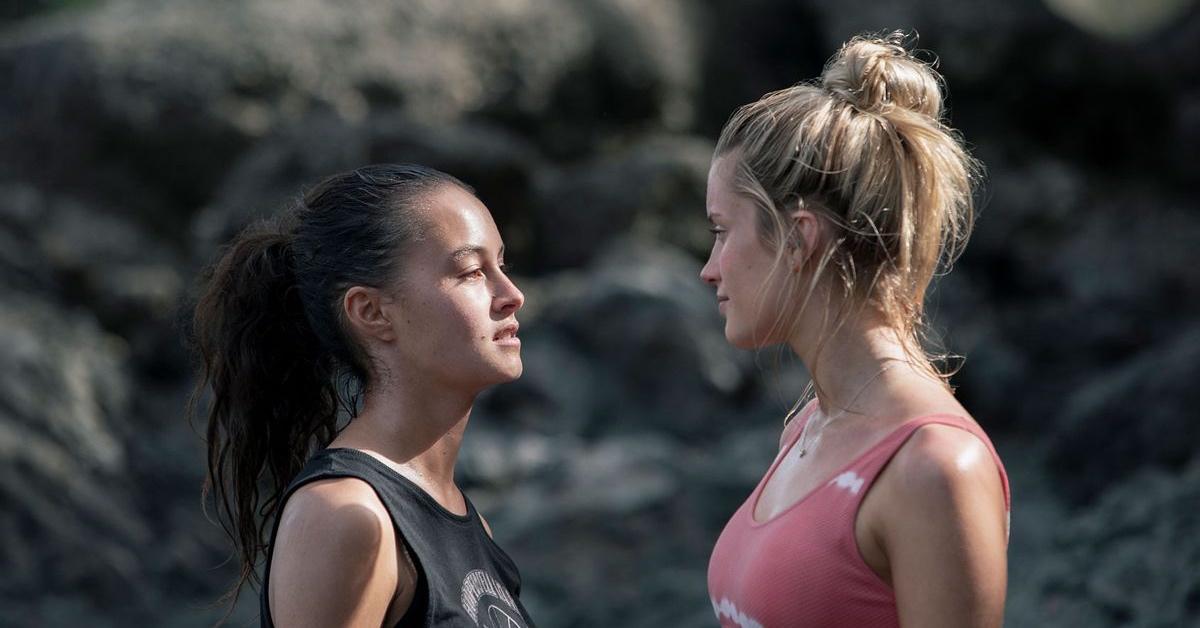 Season 2 of 'the Wilds' Is Almost Here, and We're Ready for New Characters and New Action
The Prime Video survivalist television show that's gripped audiences since 2020 is finally back for a Season 2! For the unfamiliar, The Wilds revolves around a group of teenage girls who survive a plane crash, unaware they are the subjects of a social experiment. Season 1 left the show on a cliffhanger, but great news! The show has been officially renewed for Season 2.
Article continues below advertisement
Ahead of the show's renewal, showrunner Amy Harris explained her plan for Season 2, which included introducing a group of boys who must also fight for survival under the eye of experiment head Gretchen (Rachel Griffiths).
Here's everything we know about the show's second season and its release date.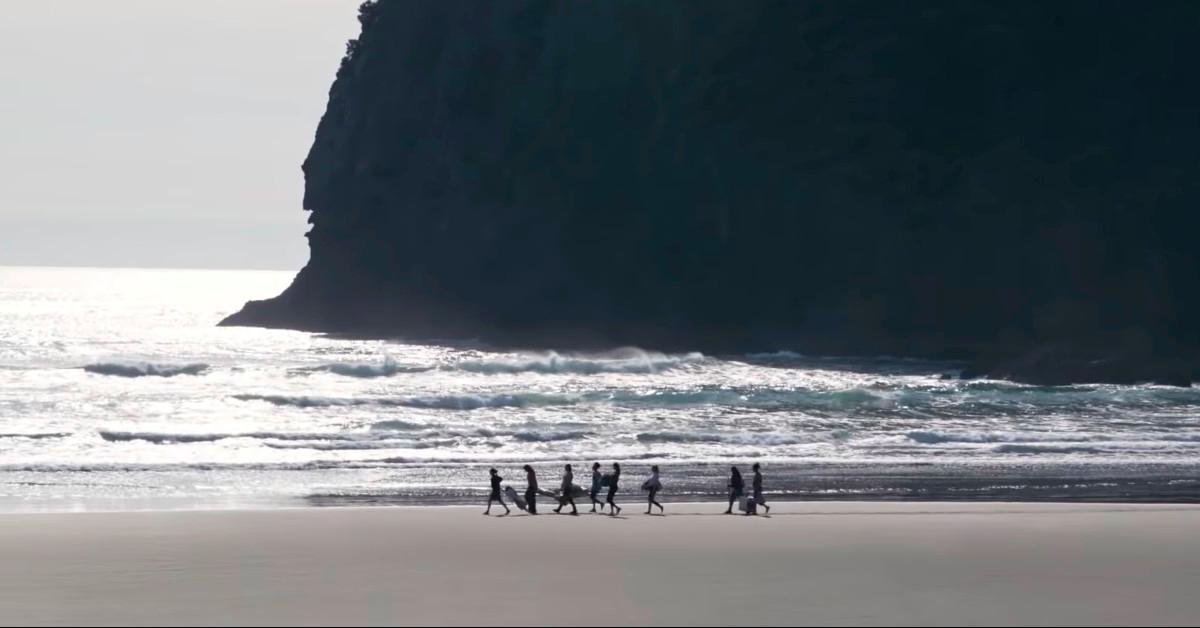 Article continues below advertisement
Discussions about Season 2 inspired Season 1's cliffhanger.
Amy told Variety at the time that The Wilds' writers room had a "very strong blueprint" for a prospective Season 2 — but added that they're "wildly open to new things."
After all, the writing team changed their game plan halfway through Season 1, when Amazon asked what the hook for the second season would be. And that's when the writers came up with the idea for the Season 1 cliffhanger.
As viewers found out in the first-season finale, "Day Twenty-Three," Gretchen (Rachel Griffiths) not only brought the teen girls to the island for a social experiment about a patriarchy-free society, but she's simultaneously running a similar experiment with teen boys.
"In her mind, she is saying, 'I am an honest broker and see, I'm not just proving my point by skewing it this way; I'm doing what good researchers do and I'm creating a control group as well,'" Amy told Variety.
Article continues below advertisement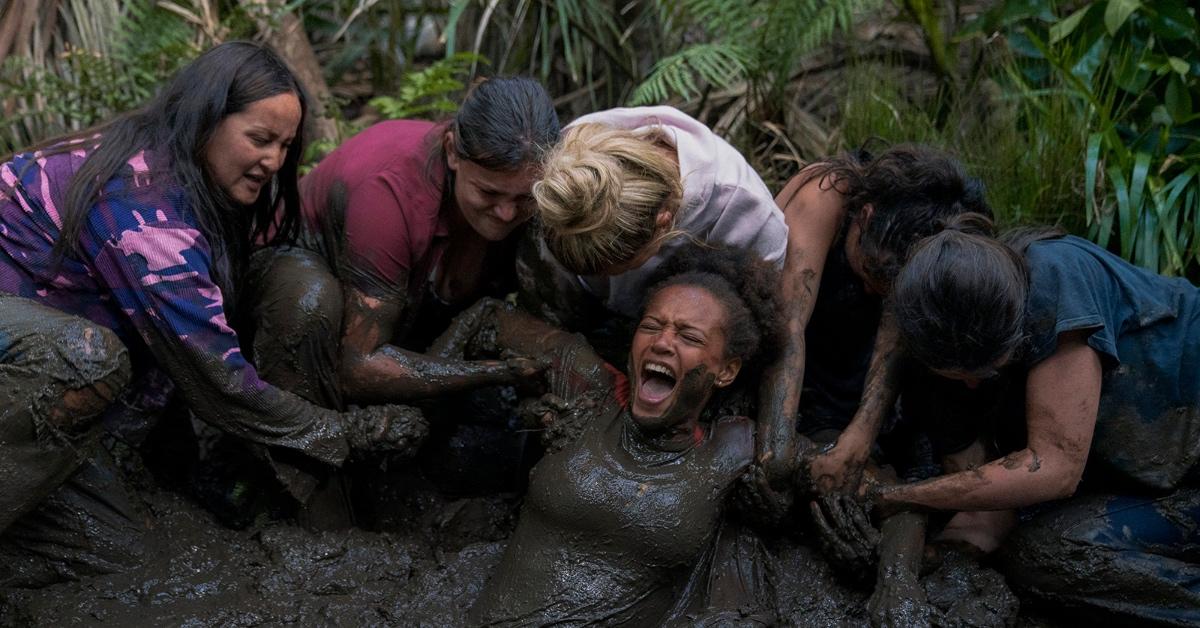 The two writers are keeping mum about what will become of the subjects of Gretchen's dual experiments, but they have plans for the core group of characters.
"We do have vignette ideas where each girl will land at the end of this. And that is important for keeping us on track, character-wise," Sarah told Collider. "And that was really fun to generate — the idea of, where do they land after this experience?"
Article continues below advertisement
When is the Season 2 release date?
Amy revealed to Entertainment Weekly that despite the introduction of boys to the island, the focus on the female characters wouldn't change. As fans will recall, Season 1 ended on quite the cliffhanger after Leah (Sarah Pidgeon) discovers surveillance footage of the group of boys, called the Twilight of Adam, experiencing similar trauma that the girls' group, The Dawn of Eve, had just survived.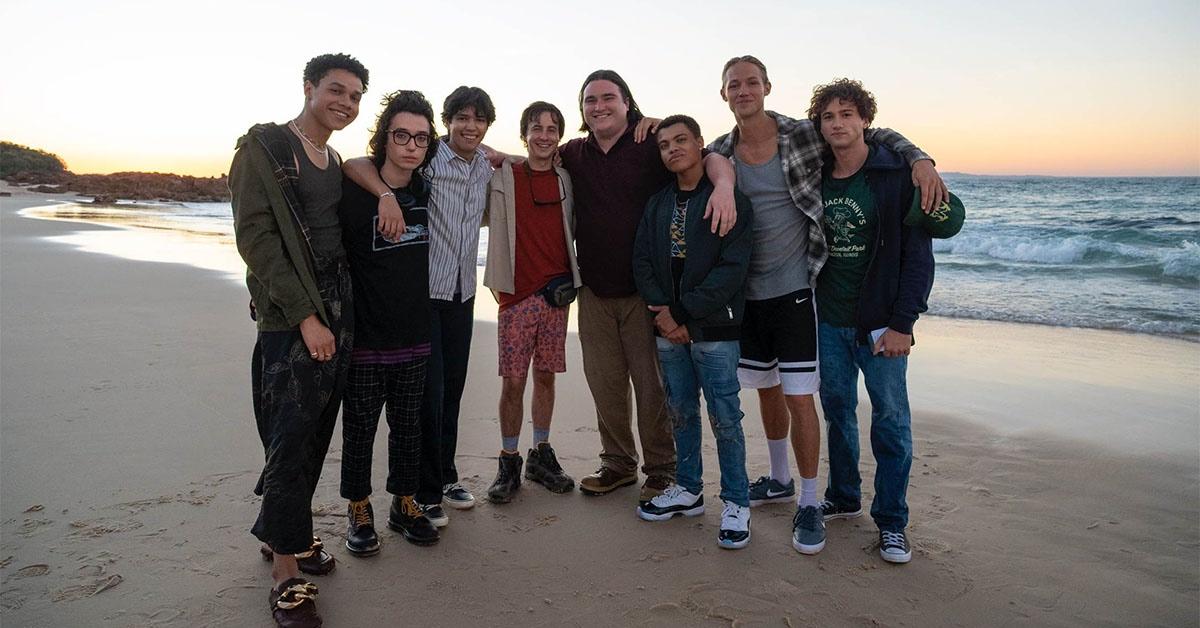 Article continues below advertisement
Thankfully, fans won't have to wait too long to discover what the introduction of a boys' group will bring, because the show returns on May 6. Per Deadline, the new cast members include actors Zack Calderon, Aidan Laprete, Nicholas Coombe, Charles Alexander, Miles Gutierrez-Riley, Reed Shannon, Tanner Ray Rook and Alex Fitzalan.
The Wilds Season 2 premieres on Friday, May 6, only on Prime Video.