Fans Are Ready for 'Reacher' Season 2 on Amazon Prime Video, but Has It Been Renewed?
Amazon Prime Video's 'Reacher' has been receiving rave reviews on social media. Now, fans are asking for a Season 2, but will it happen?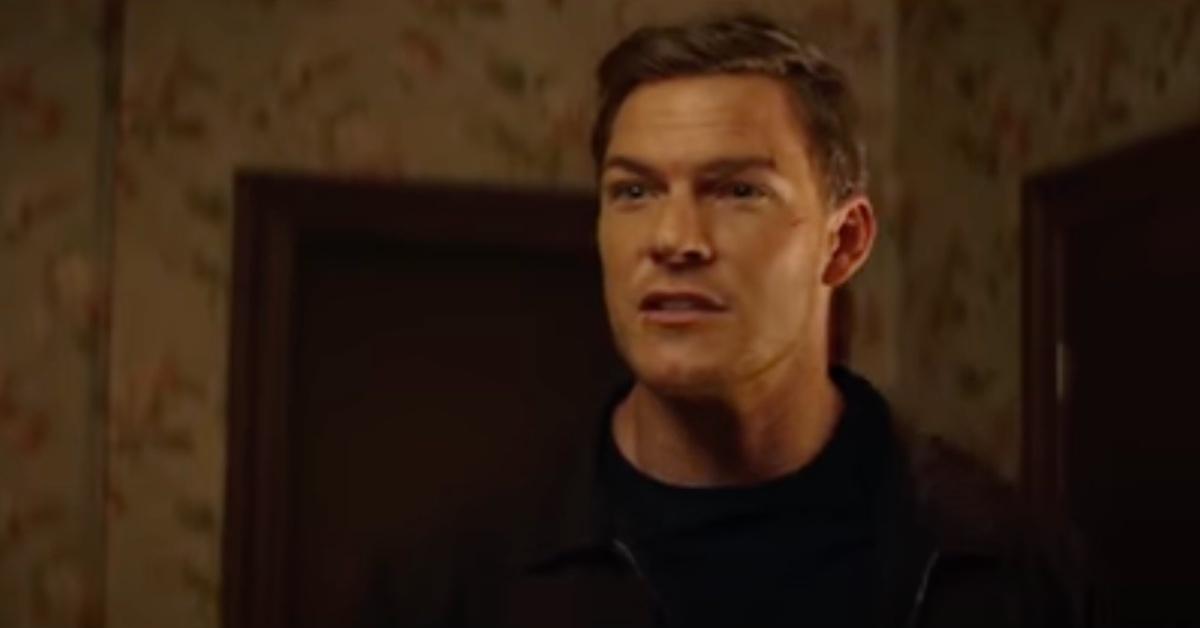 Spolier alert: This article contains spoilers for Season 1 of Reacher.
Congratulations are definitely in order! Amazon Prime Video's Reacher has received rave reviews by critics and social media users alike. The show is centered around retired military police officer Jack Reacher (Alan Ritchson), who is accused of murder. The storyline finds Jack in the middle of shady politicians, dirty police offers, and sneaky businessmen.
Article continues below advertisement
Now that fans have already binge-watched Season 1, the masses are waiting for the arrival of Season 2. While it's clear that Reacher's story should be continued with another season, shows have been unexpectedly cancelled before. Here's what we know.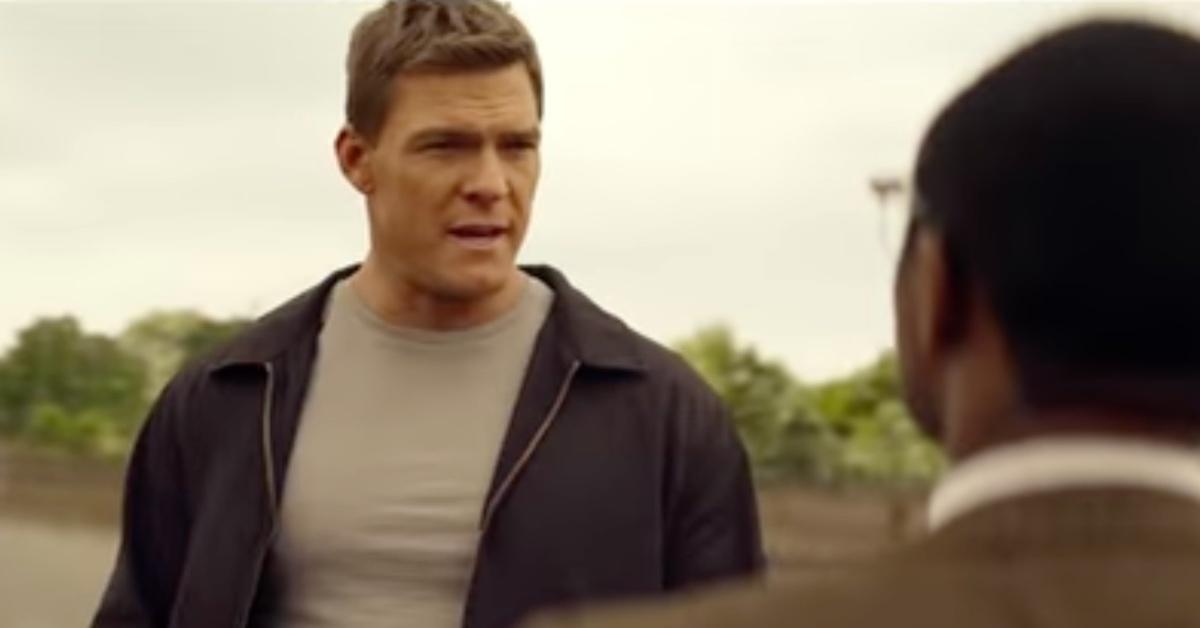 Article continues below advertisement
Amazon Prime Video's 'Reacher' has yet to be renewed for Season 2.
Even though fans are ready for Reacher Season 2, the status of the show's renewal is currently up in the air. According to Digital Spy, Amazon Prime Video has yet to announce that Season 2 has been greenlit.
The news is troubling for fans, since there are many shows that only get one season. But, social media users shouldn't be worried. Keep in mind, Reacher Season 1 was just released on the platform on Feb. 4, 2022. Showrunners need time to plan out Season 2, analyze reviews and viewrship numbers, and figure out production and release schedules.
Article continues below advertisement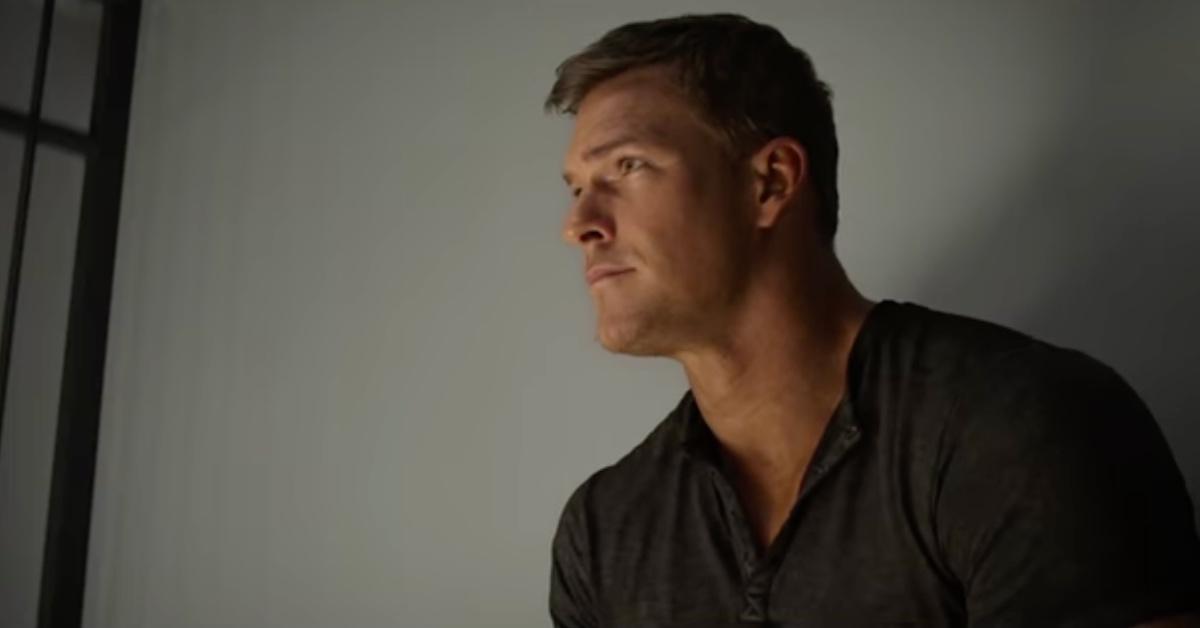 There's no need for fans to panic yet. Plus, the ending of Reacher Season 1 easily makes room for the storyline to continue. So, it's safe to say that a new season will likely be announced in no time.
Article continues below advertisement
'Reacher' Season 1 concluded Jack's search for his brother's killer.
Reacher fans have praised writers for their exemplary storytelling skills. Aside from allowing Jack Reacher to be vindicated, the complex storyline wrapped in a way that leaves room for other developments.
After discovering who was behind his brother's death — Kliner Junior — Jack was able to flip the script and clear his name. Not to mention, Jack exposed the corruption of the Margrave police department, burnt the counterfeiting operation to ashes, and got the vengeance needed for his brother's passing.
Article continues below advertisement
Although Jack has no reason to leave the town of Margrave behind, especially after clearing his name, he decides it's best to make his exit, despite Office Roscoe Conklin's (Willa Fitzgerald) objections.
Article continues below advertisement
He explains to Officer Roscoe that he believes long ago there were those who stayed by the fire and those that wandered. And he considers himself to be a wanderer.
Upon leaving Margrave, Jack visits the site of where his brother was murdered and buries the medal that their grandfather received for bravery in the face of danger. However, since Jack now has ties to the Margrave community, there may be a chance of his return in the future. But, only time, and hopefully Season 2, will tell.
All eight episodes of Reacher are currently streaming on Amazon Prime Video.