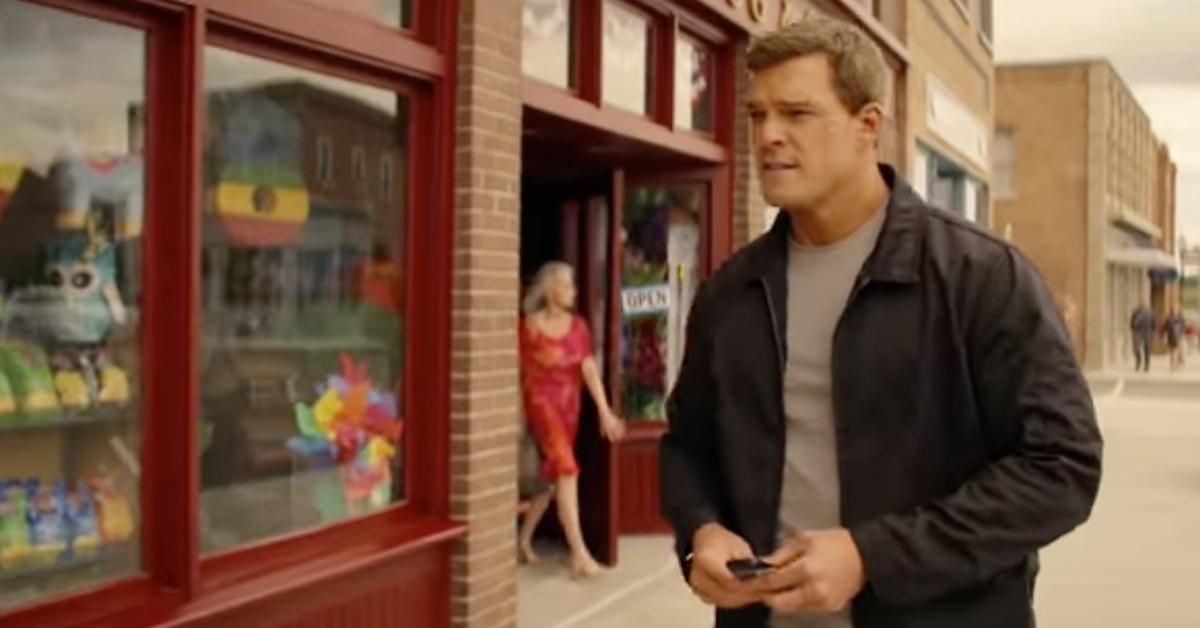 Amazon Prime Video's 'Reacher' Was Filmed Almost Entirely in This Popular Canadian City
Where is 'Reacher' filmed? The new Amazon Prime Video series calls this very popular town in Canada home. Details inside.
For folks that have been MIA, Amazon Prime Video's crime-drama series Reacher has finally landed on the platform. Focusing on a retired military police officer Jack Reacher (Alan Ritchson) accused of a murder he didn't commit, the series dives deep into the shady world of criminal conspiracy at the hands of law enforcement, politicians, and businessmen.
Article continues below advertisement
As the series gains more attention, fans have recognized numerous locations throughout the episodes. As a result, many viewers believe that Reacher was filmed in various Canadian cities — and it turns out that they may be right! Keep reading to get the full scoop.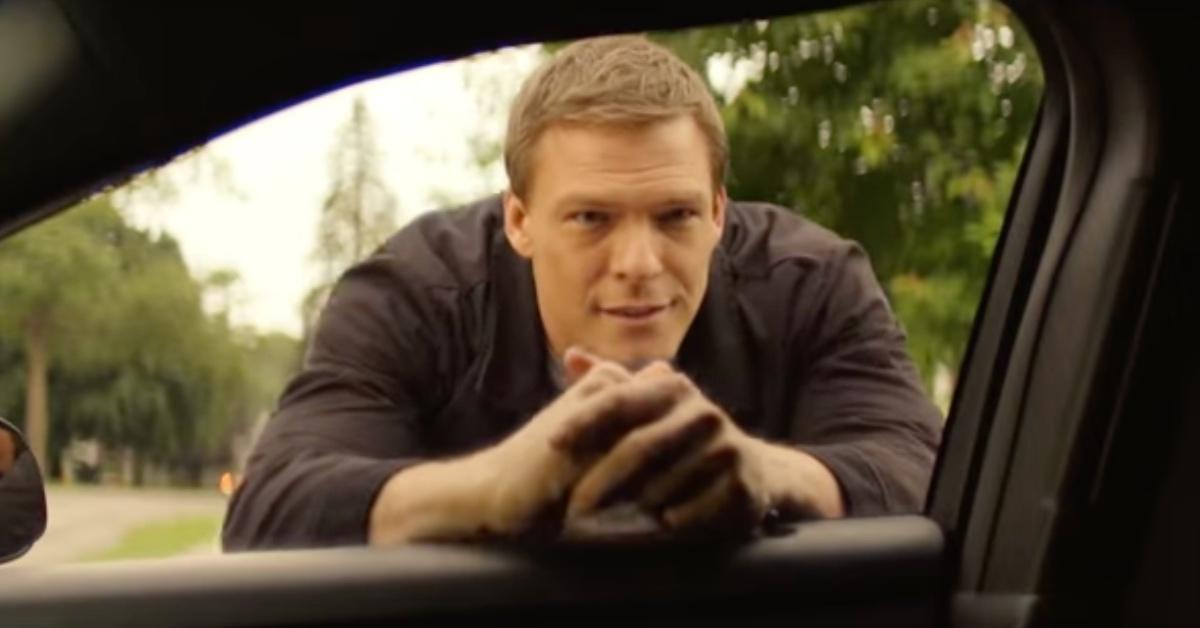 Article continues below advertisement
Amazon Prime Video's 'Reacher' was filmed mostly throughout Ontario, Can.
According to TheCineamholic, filming for Amazon Prime Video's Reacher took place mostly in Ontario, Can. For starters, the city of Toronto was used to film scenes on Yonge Street and Adelaide Street. Twitter user Anita Windisiman was able to share a few shots of filming with followers.
TheCinemaholic shares that the show's diner scenes were also shot at a historic diner named The Lakeview Restaurant, which is located at 1132 Dundas Street West in Toronto. The Maple Leaf Motel, located at 4540 Kingston Road in Scarborough, was also used as a filming location.
Article continues below advertisement
Port Perry, Ont., was another important filming location for production. TheCinemaholic reveals that the Piano Inn and Cafe located at 217 Queen Street served as a backdrop for various scenes.
Article continues below advertisement
Blackridge Road in the town of Cambridge, Ontario was also used in filming Season 1. The team reportedly conducted a one-day shoot and enlisted the help of the Waterloo Regional Police Service to help keep the cast and crew safe, since filming took place at night.
Not to mention, the Kingston Penitentiary located at 560 King Street West in Kingston was used to film multiple jail scenes and interviews throughout the film. Lastly, the town of Pickering, east of Toronto, was also used for filming.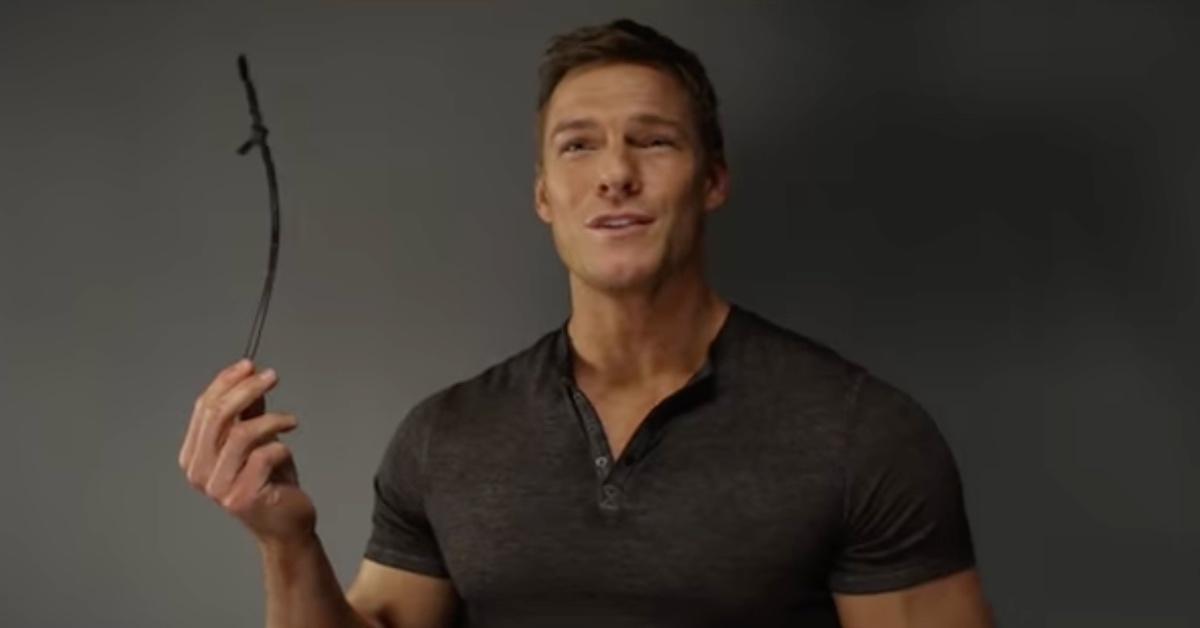 Article continues below advertisement
When was 'Reacher' filmed?
Per TheCinemaholic, production on Reacher kicked off on April 15, 2021. Filming continued for three and a half months and concluded on July 31, 2021.
Has 'Reacher' been greenlit for Season 2?
Hold your horses, folks! Even though talks of Reacher being renewed for Season 2 have naturally come to light, it may be a little early to introduce the conversation. For starters, Reacher was just released on Feb. 4, 2021. Not to mention, showrunners need time to look over reviews, performance, and possible shooting schedules before giving the green light.
Article continues below advertisement
ScreenRant reports that Reacher has not yet been renewed for a Season 2, but there's no need to panic. Reacher comes from a book series, so not only will writers have material to work with, but the likelyhood of fans wanting more of the story is also pretty high.
Reacher is currently availabel to stream on Amazon Prime Video.