How Many Episodes Are in Season 1 of Amazon Prime Video's Series, 'Reacher'?
The highly anticipated 'Reacher' series based on the 'Jack Reacher' books has finally hit Amazon Prime Video. So, how many episodes will it have?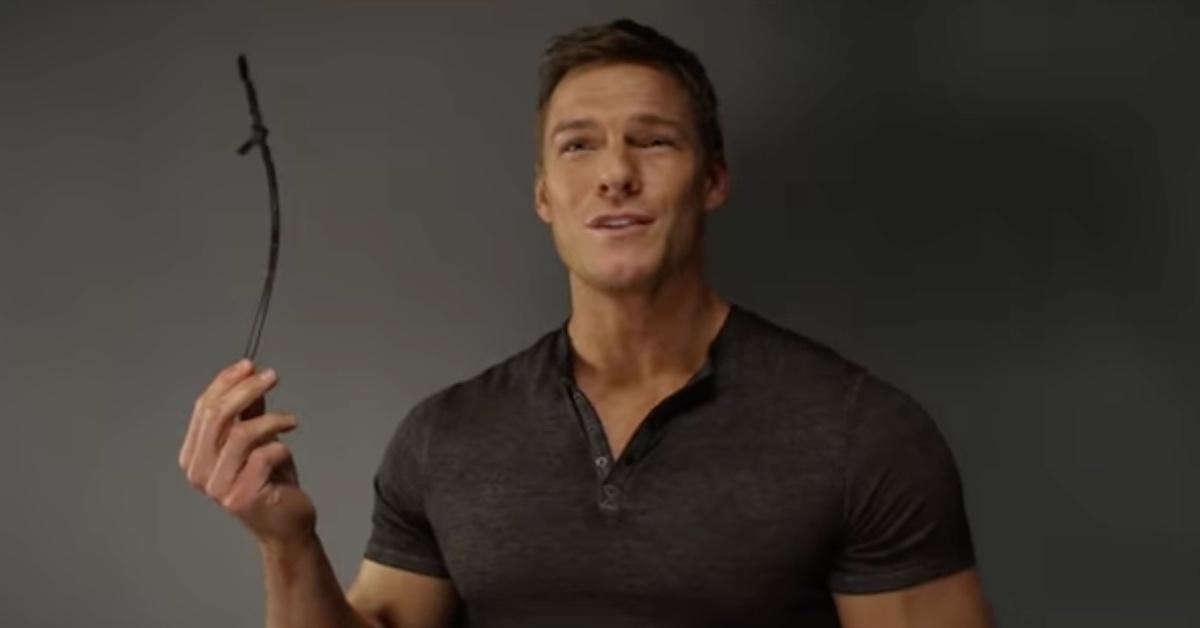 Book-to-film adaptations have become all the rage in Hollywood. From shows like Hulu's Nine Perfect Strangers to Netflix's Maid, showrunners have pulled out all the stops to tell these unique stories. And it looks like Amazon Prime Video is putting their hat into the ring with the new release of Reacher, the series based on the Jack Reacher books by Lee Child.
Article continues below advertisement
The story centers around a retired military police officer, Jack Reacher (Alan Ritchson), that stands accused of a murder that he did not commit. Since unpacking a murder storyline takes time, viewers are wondering how showrunners will get the job done. So, how many episodes will Season 1 of Reacher have? Here's the 4-1-1.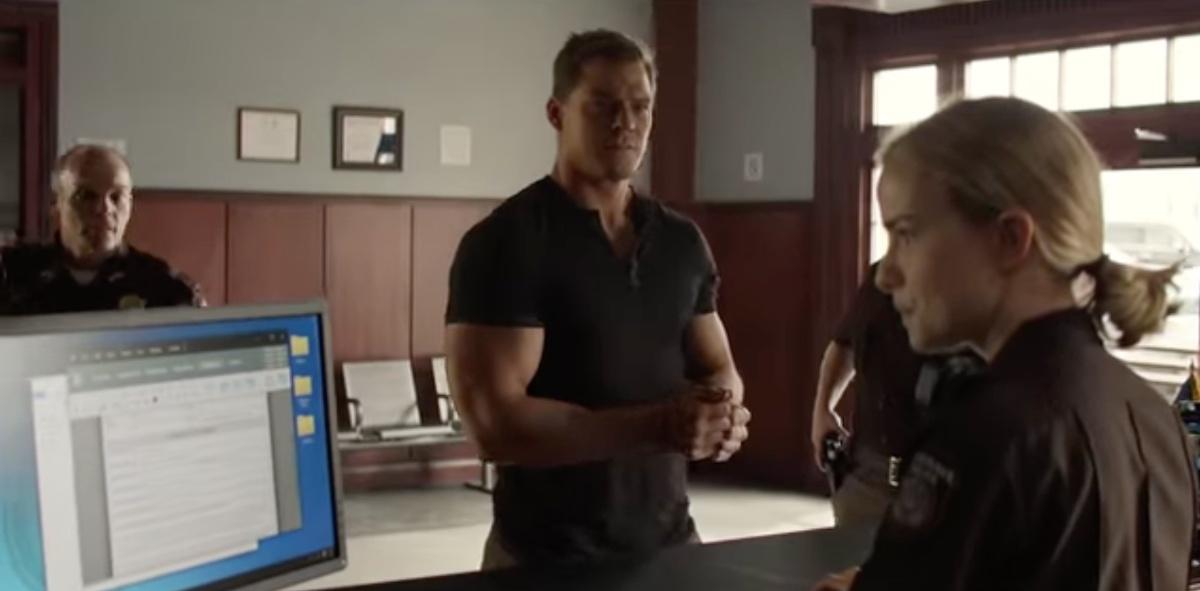 Article continues below advertisement
Amazon Prime Video's 'Reacher' Season 1 is set to have an eight-episode release schedule.
Crime-drama fans are in for a real treat with Amazon Prime Video's Reacher. As Jack attempts to clear his name from this heinous crime, he finds himself in the midst of a deep conspiracy with police officers, shady politicians, and businessmen.
As for the Season 1 rollout, viewers can expect eight episodes. While most series schedules follow weekly episodes, splitting up a season ino two parts, or simply releasing it all in one shot, Amazon Prime Video is following the latter. Reacher Season 1 is currently available to stream. The episode titles are as follows:
Article continues below advertisement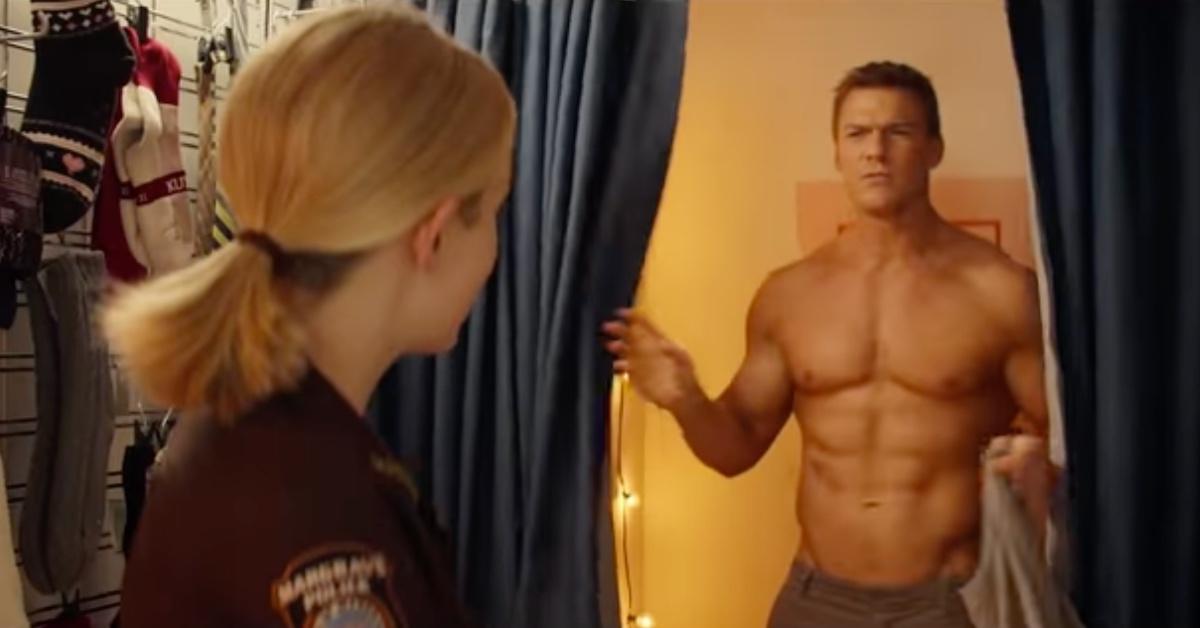 Episode No.1: Welcome To Margrave
Episode No 2: First Dance
Episode No 3: Spoonful
Episode No 4: In A Tree
Episode No 5: No Apologies
Episode No 6: Papier
Episode No. 7: Reacher Said Nothing
Episode No. 8: Pie
Article continues below advertisement
The 'Reacher' cast includes a list of Hollywood favorites.
Aside from Alan portraying the role of Jack Reacher, the series has quite the talented cast. The cast includes Finlay (Malcolm Goodwin from True Blood and iZombie), Roscoe (Willa Fitzgerald from House of Cards and Royal Pains), and Teale (Bruce McGill from My Cousin Vinny and Suits).
Reacher has already earned rave reviews since its release, and we're sure that the positive feedback will continue to roll in. It's a little to early to think about the show being renewed, but it may be a possibility since the series is based on a series of books! But, only time and reviews will tell.
Reacher is currently available to stream on Amazon Prime Video.