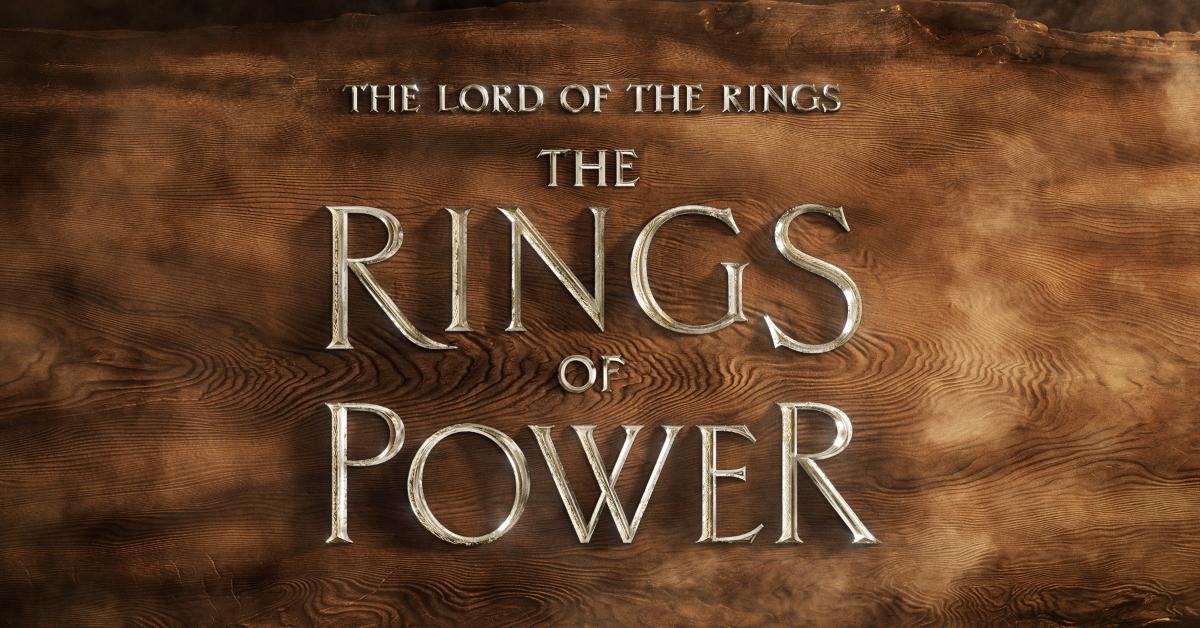 We Hope Amazon's New 'Lord of the Rings' Series Will Be One Show to Rule Them All!
We have in our possession precious information about Amazon's new Lord of the Rings series, which we recently discovered is called Lord of the Rings: Rings of Power. Move over Huey Lewis, there's a new power in town, and it ain't love. This project was announced five years ago and it's taken (Tolkien) so long to get to this point, we thought it was being brought to Mordor. Fear not, we have a bit of cast information to tide you over until its release. You shall pass!
Article continues below advertisement
Morfydd Clark as Galadriel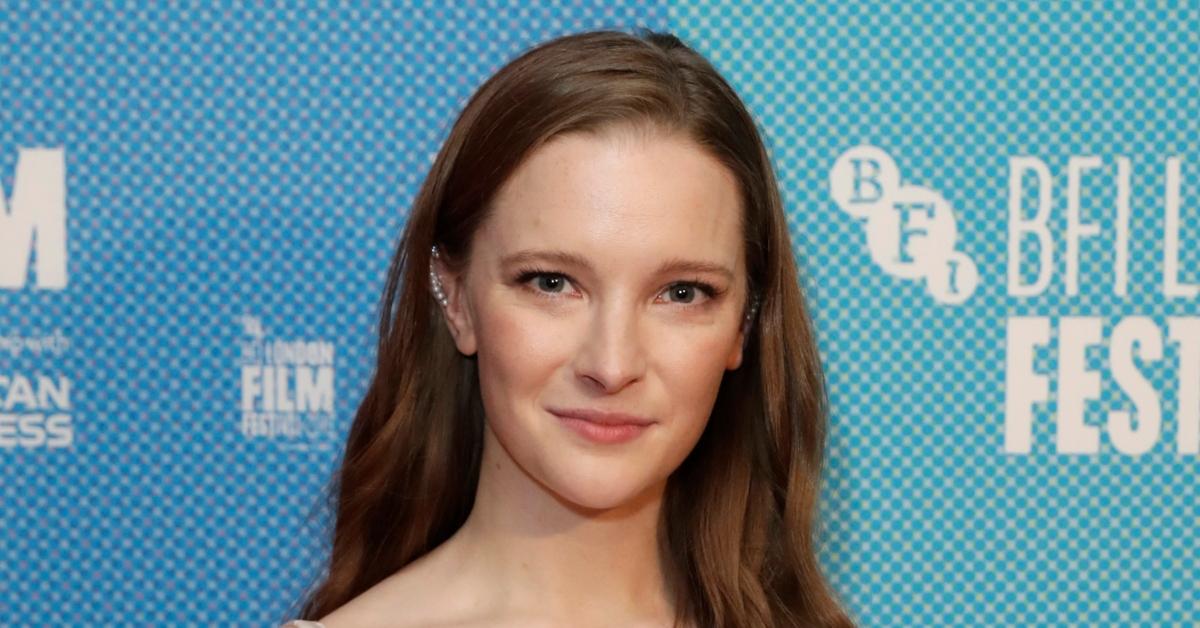 A collective gasp was uttered throughout every theater when Cate Blanchett, as Galadriel, first appeared in The Fellowship of the Ring. She was just as Tolkien described her, "the fairest of all Elves," and one of the most powerful. Now, Morfydd Clark will be playing the younger Galadriel in Rings of Power.
Previously Morfydd portrayed Mina Murray in the BBC's Dracula, which means she has a firm grip on what it means to play a strong, mesmerizing character. Hope she learns her Elvish!
Robert Aramayo as Beldor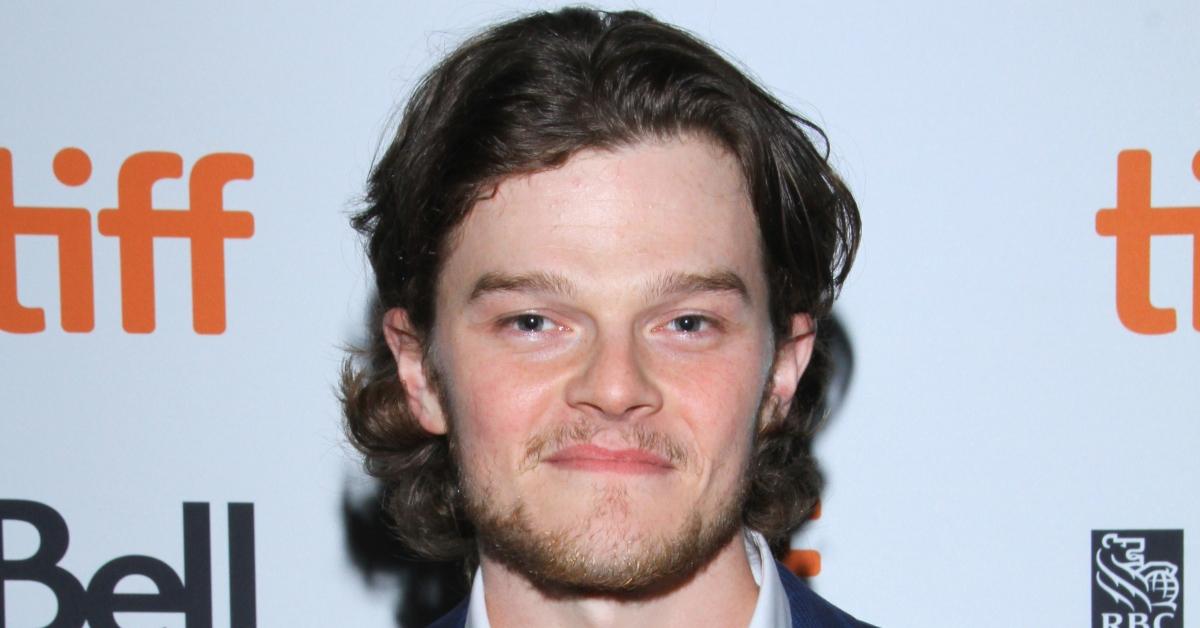 According to Deadline, Robert replaced actor Will Poulter who was originally slated to play Beldor. Now, there is no Beldor in the Tolkien universe but there is a Baldor the Hapless, which doesn't bode well for him. Baldor meets a pretty gruesome end, and his bones were discovered by Aragorn by the Dark Door.
Robert played young Eddard Stark in Game of Thrones, which means he already has a costume for Rings of Power ready to go!
Article continues below advertisement
Joseph Mawle as Oren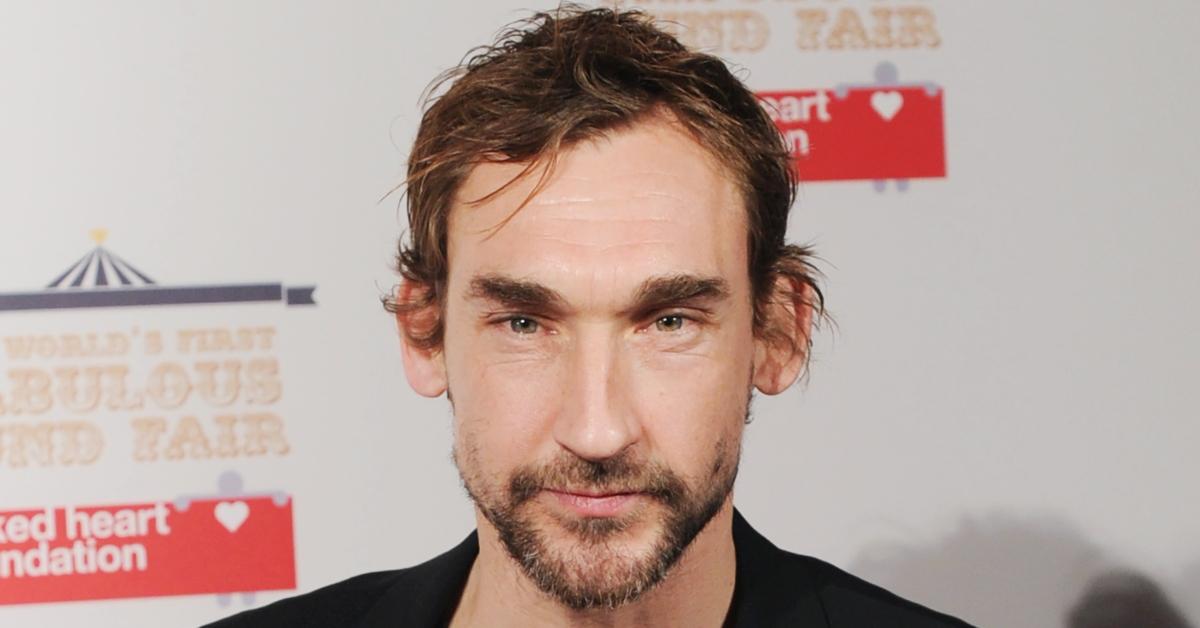 Oren is an original character created for this series, but word on the unpaved streets is that he's a bad guy working for Sauron. It's possible this means Sauron won't be the main antagonist. Joseph is another Game of Thrones alum, which makes us wonder if they're just pulling people from that show to give the Rings of Power costume department a break.
Article continues below advertisement
Markella Kavenagh as Tyra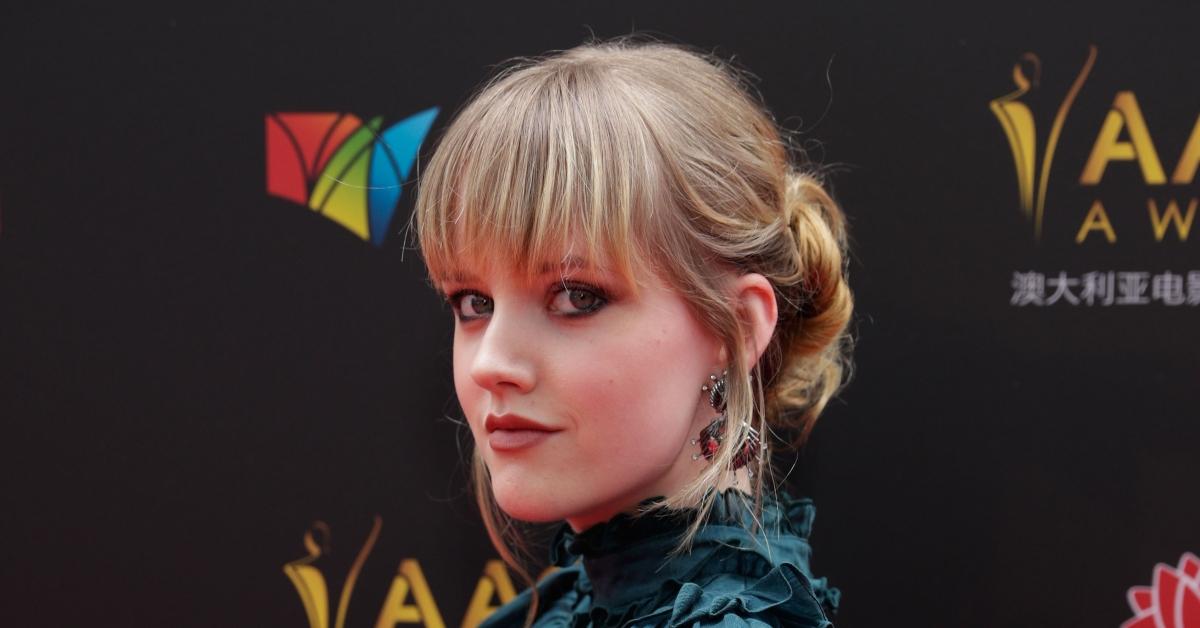 Tyra is another new character on the block and could not have less of a Tolkien-sounding name. How do you go from Aragorn, Legolas, and Gandalf to... Tyra? No offense to the Tyras of the world, but we wouldn't expect to run into you in Middle-earth. We might run into a Tyra at an Applebee's.
Markella hails from Australia and was recently in the supernatural thriller The Gloaming, which means she could be quite used to a little bit of magic.
Article continues below advertisement
Simon Merrells as Trevyn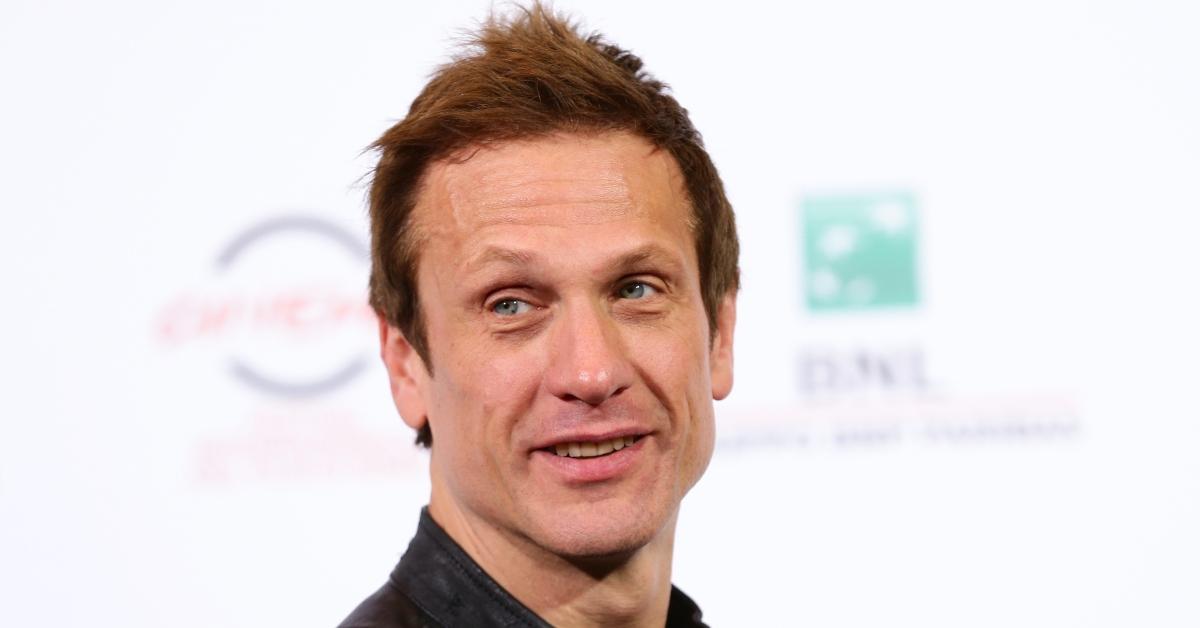 Trevyn sounds far too much like Tyra to not have them connected in some way. Perhaps he's her father? Regardless, we know as much about him as we do about Tyra (which is basically nothing).
Simon, on the other hand, once played Marcus Licinius Crassus in Spartacus: War of the Damned and was cast as Julius Caesar in Legends of Tomorrow. We're getting strong military vibes from this one which sounds about right, since someone is always at war in The Lord of the Rings.
Article continues below advertisement
Sir Lenny Henry as a Harfoot hobbit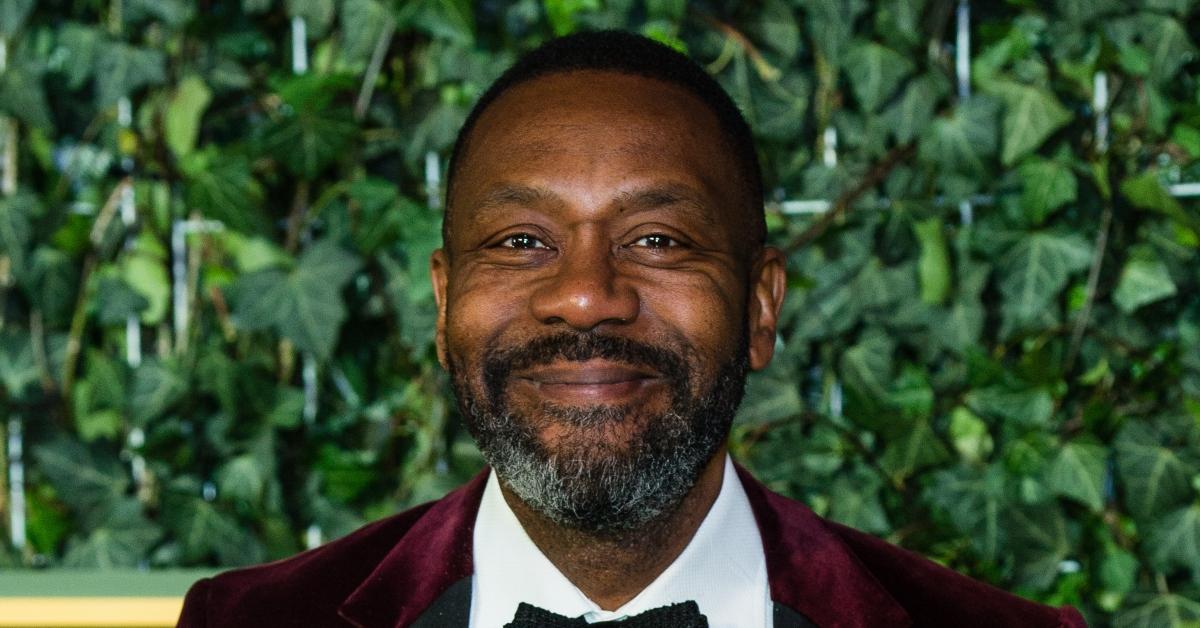 In an interview with BBC Radio, Sir Lenny not only confirmed that he was a hobbit but a hobbit from a part of Middle-earth that's primarily Black, Asian, and Brown. He went on to say it's a multi-cultural area, specifying that Harfoots are a tribe not a race.
Sir Lenny also gave us some insight into what filming is like, saying, "A hundred people on set [are] glaring at you and trying to work out what you'll look like four feet tall." He sounds hilarious, a fact we hope stays for the show.
Article continues below advertisement
Benjamin Walker as... we don't know.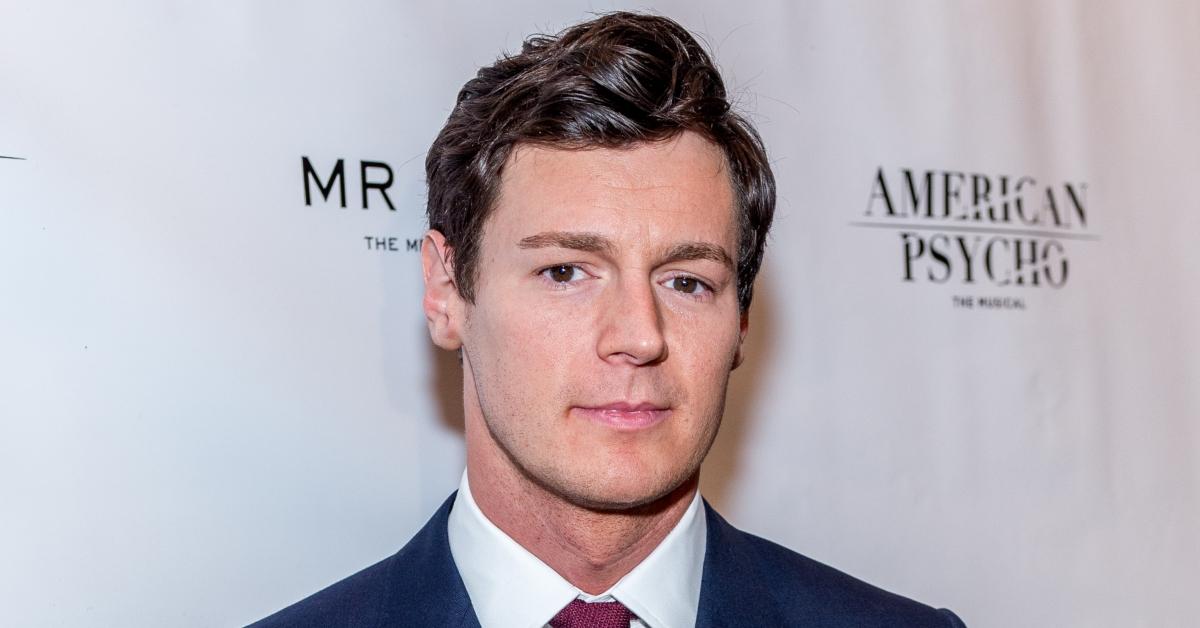 Mr. Abraham Lincoln: Vampire Hunter himself has joined the cast, and we know one thing for certain: He won't be playing a hobbit or a dwarf. Benjamin is 6'2" which means it's human, Elf, or something else for this guy.
In an interview with Collider, he was naturally pretty mum about the whole thing. All he could say was, "...you will be glad you knew so little when you see it."
Article continues below advertisement
So, when can we watch 'Rings of Power'?
All we can tell you about the release date is that Lord of the Rings: Rings of Power hits Amazon in September 2022. It's probably best to just set aside the entire month for this. Whether you're mourning the end of summer or still feeling anxiety from memories of going back to school, this is a good way to get lost for a while.
But don't get too lost, of course, because Gandalf won't be around to get you back on track.