The Movie 'One Piece Film: Red' Introduces Uta to the Series, but Who Is She? (SPOILERS)
Is 'One Piece Film: Red' canon? The upcoming movie introduces fans to new character named Uta. But who is she, and how does she fit into the story?
Spoiler alert: This article contains spoilers for One Piece and One Piece Film: Red.
Fans of One Piece have a lot to look forward to. There's an upcoming trading card game, live-action Netflix show, and a video game all coming out in 2022. All of this is on top of the well-known fact that the anime is still being made — and is more than 1,000 episodes in. It's actually a big year for the franchise considering that it marks the 25th anniversary of the series.
Article continues below advertisement
Of course, such a big occasion means that there's even more coming our way. The movie One Piece Film: Red is set to come out in Japan on Aug. 6, 2022, and U.S. fans can see it later that year. So, is the film canon? Here's what we know.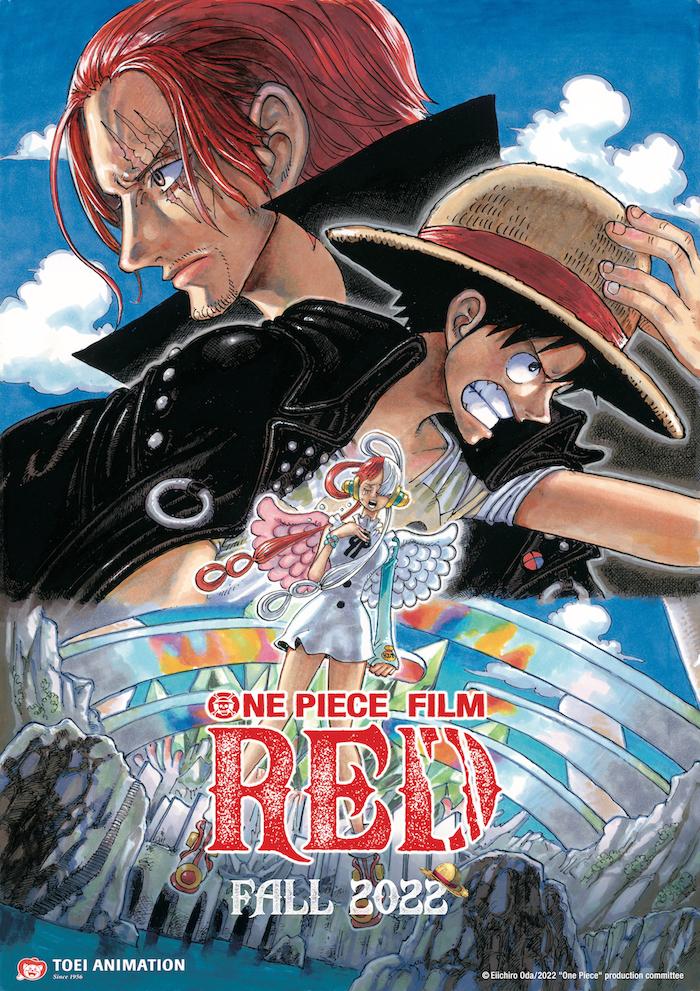 Article continues below advertisement
Is 'One Piece Film: Red' canon?
According to Comic Book, the answer is a little complicated. Toei Animation has been producing the One Piece anime and is also distributing One Piece Red. Shinji Shimizu, a producer at the animation studio, said in an interview that the movie has "a separate story" from the series. But there will be elements of the anime in the film.
As of now, it's not clear what aspects of the movie will be taken from the One Piece series, but fans will see some familiar faces. One Piece Film: Red follows the Straw Hat pirates as they go to see an artist named Uta. According to the One Piece film's synopsis, the plot line actually begins when everyone finds out who she actually is. She has a huge following but has hidden her face her entire career. Things change, though, when she decides to reveal her identity to the world at a live concert.
Article continues below advertisement
Who is Uta in 'One Piece Film: Red'? Is she Shanks' daughter'?
Yes, in One Piece Film: Red fans at the live concert find out that Uta is Shanks' daughter. Fans of the series know that he is the chief of the Red Hair Pirates, and he's also one of the Four Emperors who rule over the New World. Plus, he's the one who inspired Monkey to become a pirate.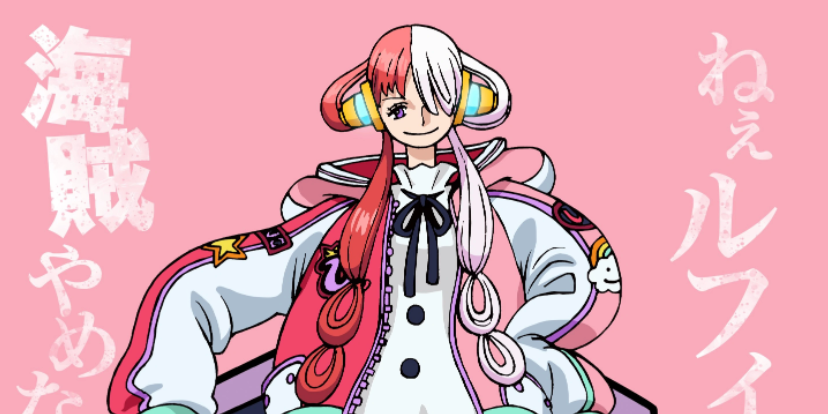 Article continues below advertisement
According to the description given with the movie's trailer, Uta is "the most beloved singer in the world." As of now, not much else is known about her outside of her fame. But her page on the One Piece Fandom says that she and Shanks had a close relationship when she was growing up. When he left her, she was really depressed. That could be when she decided to become a pop star.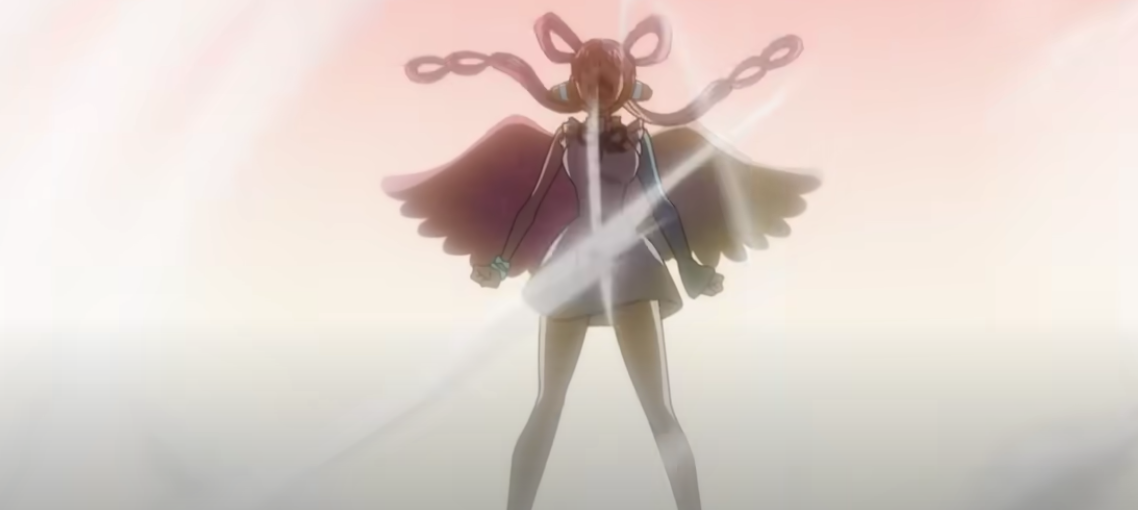 Article continues below advertisement
Series creator Eiichiro Oda wanted a woman to star in a One Piece movie. Up until now, each of them has been led by men.
For now, there's no exact release date for One Piece Film: Red to come out in the U.S., but Crunchyroll is bringing it to American theaters in the fall of 2022.
Various events related to the film will also take place at the 2022 Anime Expo. According to Crunchyroll, this lineup of events includes a live performance and a panel featuring One Piece producer Shinji Shimizu and English dub voice actors Brandon Potter (Shanks) and Ian Sinclair (Brook).